The Huck Adventures team spent Memorial weekend in Buena Vista, Colo., for the CKS Paddlefest. There was tons of action on the banks of the gorgeous Arkansas River, and we caught it all on camera. Check out our favorite photos below.
If you haven't been to a the CKS Paddlefest yet, you're missing out. They have a little bit of everything, from the U.S. National Freestyle Championships to a kayak rodeo. Paddlers from all over the country, and even internationally, came for some action on the Arkansas River.
Huck Adventures had a booth at CKS Paddlefest, and we had a great time meeting everyone who stopped by. We were spreading the word about the Huck app and loved all the positive feedback we got from the paddling community.
If you missed our booth and want to be a beta tester, or just want to be notified of our launch, sign up on our website, www.huckadventures.com.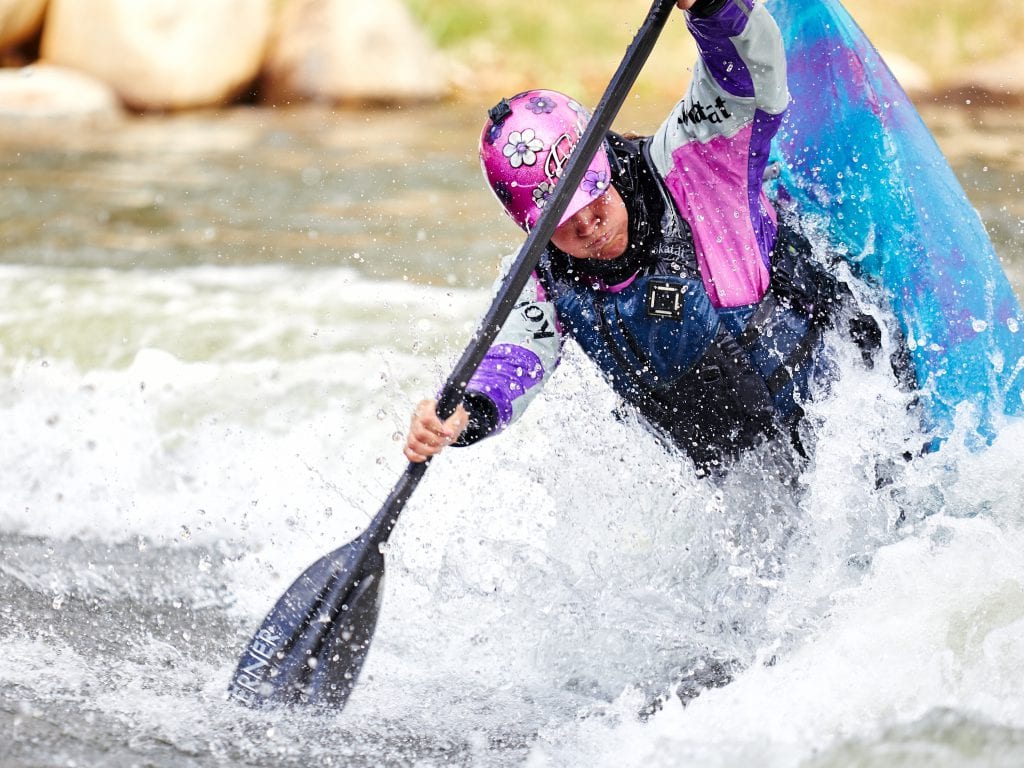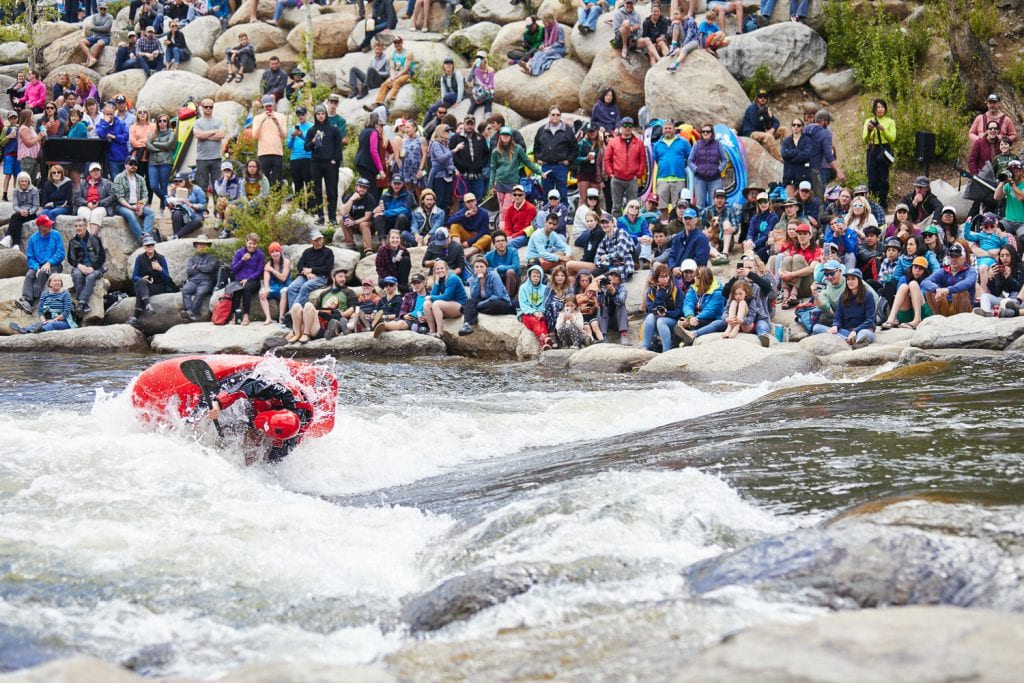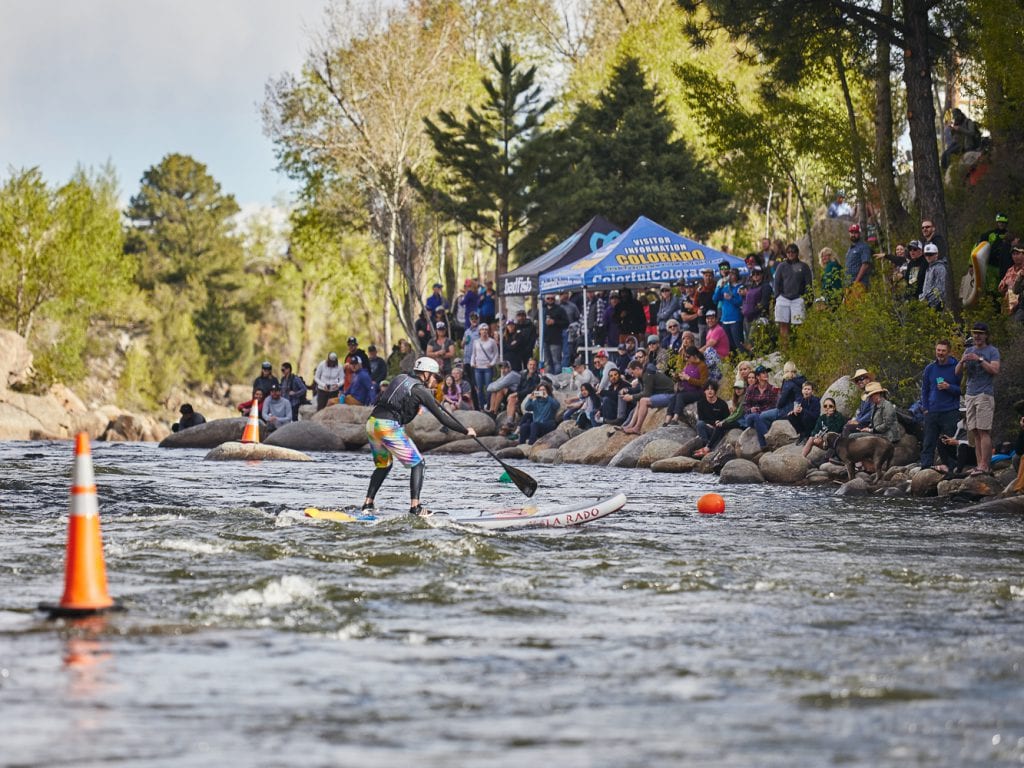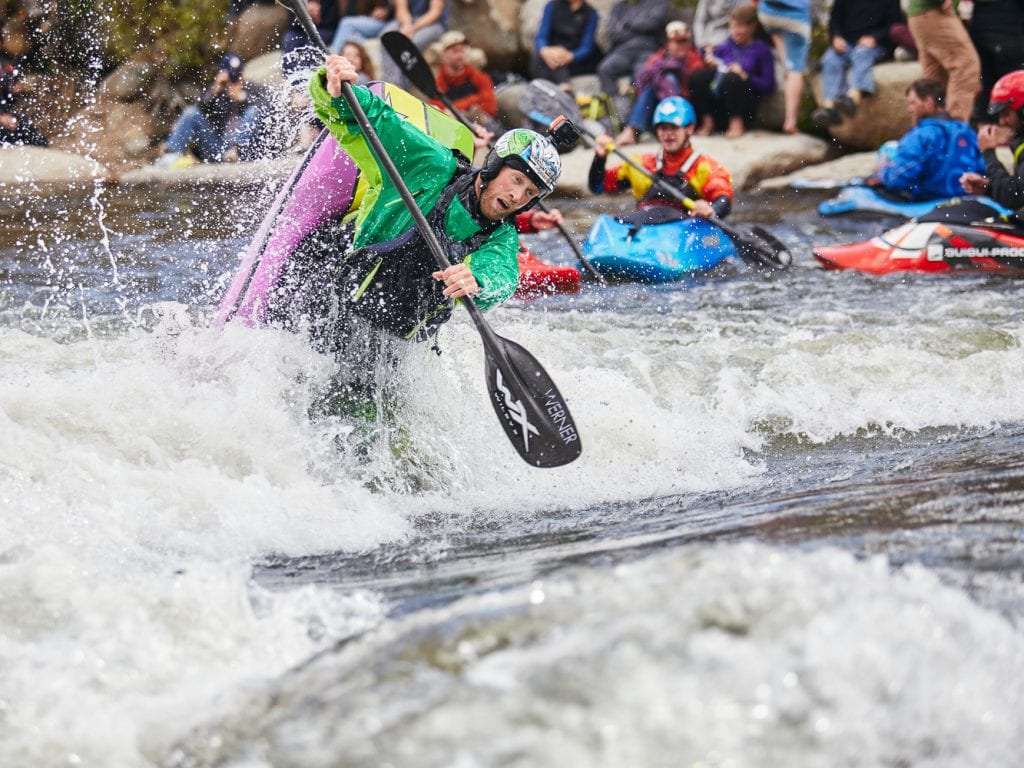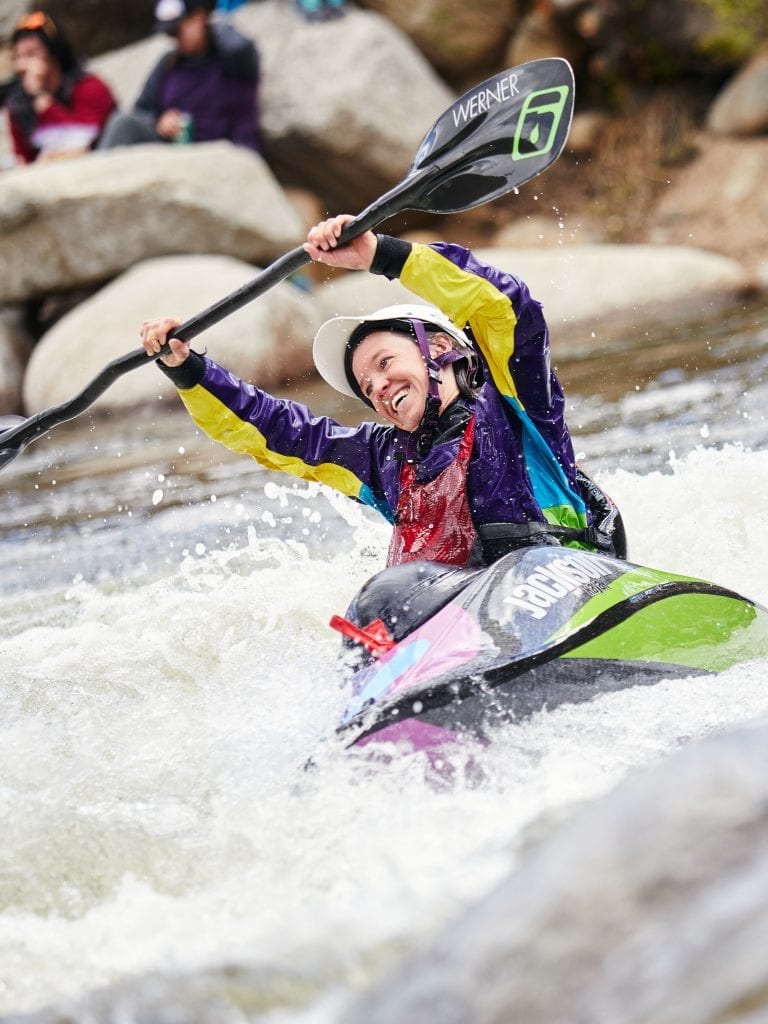 Thank you to Nic Daughtry Photography for the incredible photos of the event. Check out more of his work at https://nicdaughtry.com/