It's June 1. Happy National Trails Day!

National Trails Day was designed to encourage muscle-powered trail activities and to connect more people to the trails. It's the only national event, coordinated by the American Hiking Society and the trails community, that invites Americans of all ages and abilities to find their own adventure. With thousands of events hosted throughout the country, it's never been easier for new trail users and existing trail enthusiasts to find ways to unite, whether it's by joining a local club or organization or meeting a buddy and creating your own experience. Find an event across more than 200,000 miles of trails here.

We'd like to think that we all hike for the same reasons — to connect with Mother Nature, each other, and ourselves. While hiking is a terrific workout that often leads you through stunning scenery and vast landscapes, it's not without its trials and tribulations.

Sometimes there's a path that leads to nowhere, resulting in some spontaneous rock climbing to keep you on track, or maybe you run into a creature that you're not so fond of…who definitely feels the same about you. Regardless, we usually power through and have a laugh afterwards.

To pay tribute to our efforts, here are 15 comical hiking quotes that accurately capture what life is like as a hiker. May they inspire your next adventure…and photo caption.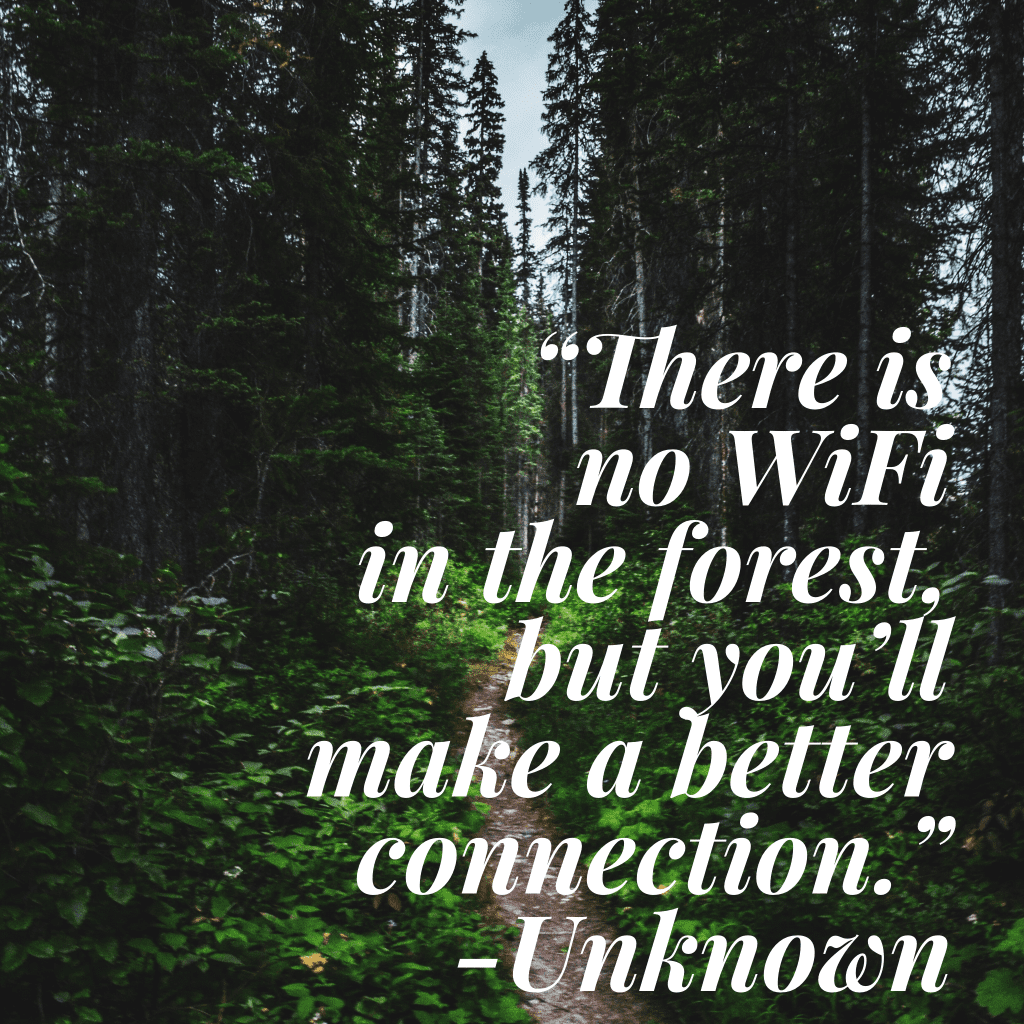 Hiking Quotes
"There is no wifi in the forest, but you will find a better connection." – Unknown
"Bring a compass. It's awkward when you have to eat your friends." – Unknown
"The best thing one can do when it's raining is to let it rain." – Henry Wadsworth Longfellow
"It feels good to be lost in the right direction." – Unknown
"Never follow someone else's path unless you're in the woods and you're lost, and you see a path. By all means, you should follow that." – Ellen Degeneres
"Getting to the top is optional. Getting down is mandatory." – Ed Viesturs
"Of all the paths you take in life, make sure a few of them are dirt." – John Muir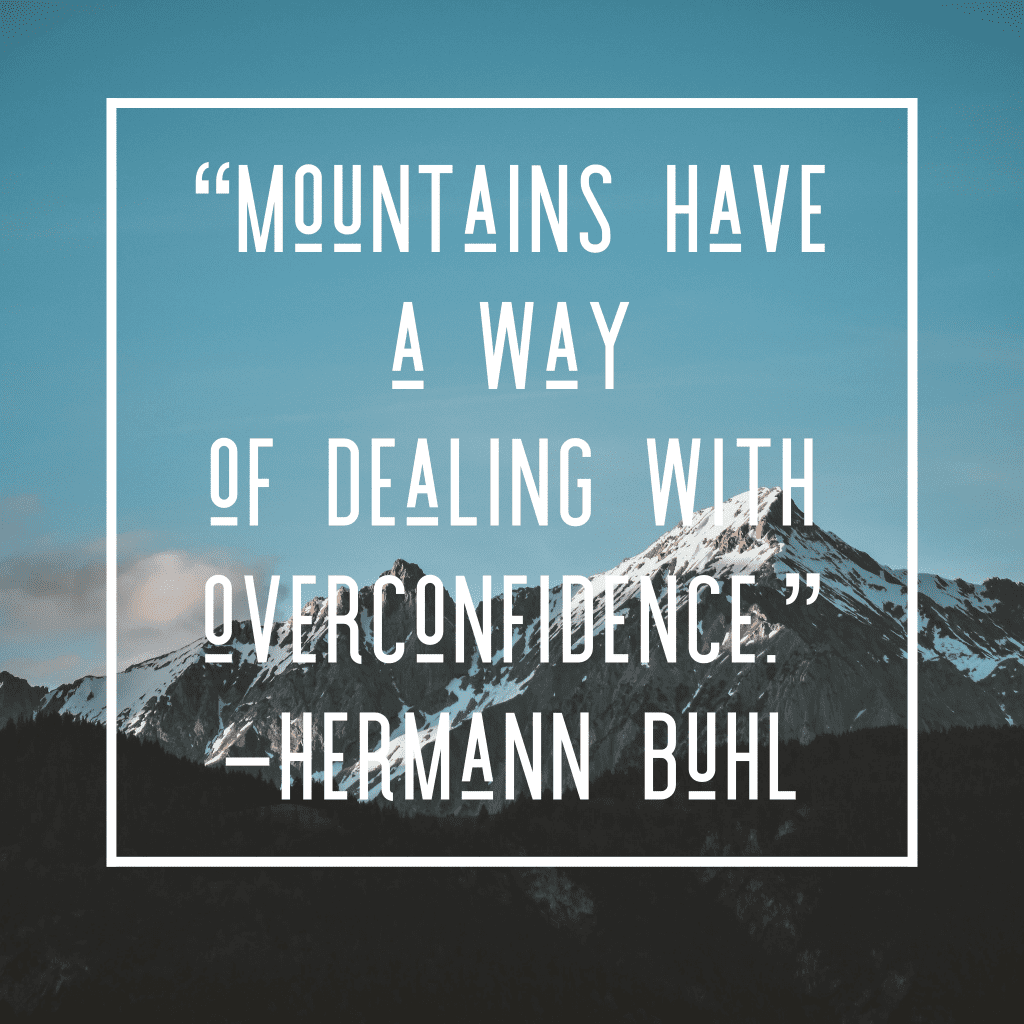 "Mountains have a way of dealing with overconfidence." – Hermann Buhl
"Anywhere is 'within walking distance'." – Unknown
"If you can find a path with no obstacles, it probably doesn't lead anywhere." – Frank A. Clark
"If the winter is too cold and the summer is too hot, you are not a hiker." – Unknown
"We live in a fast-paced society. Walking slows us down." – Robert Sweetgall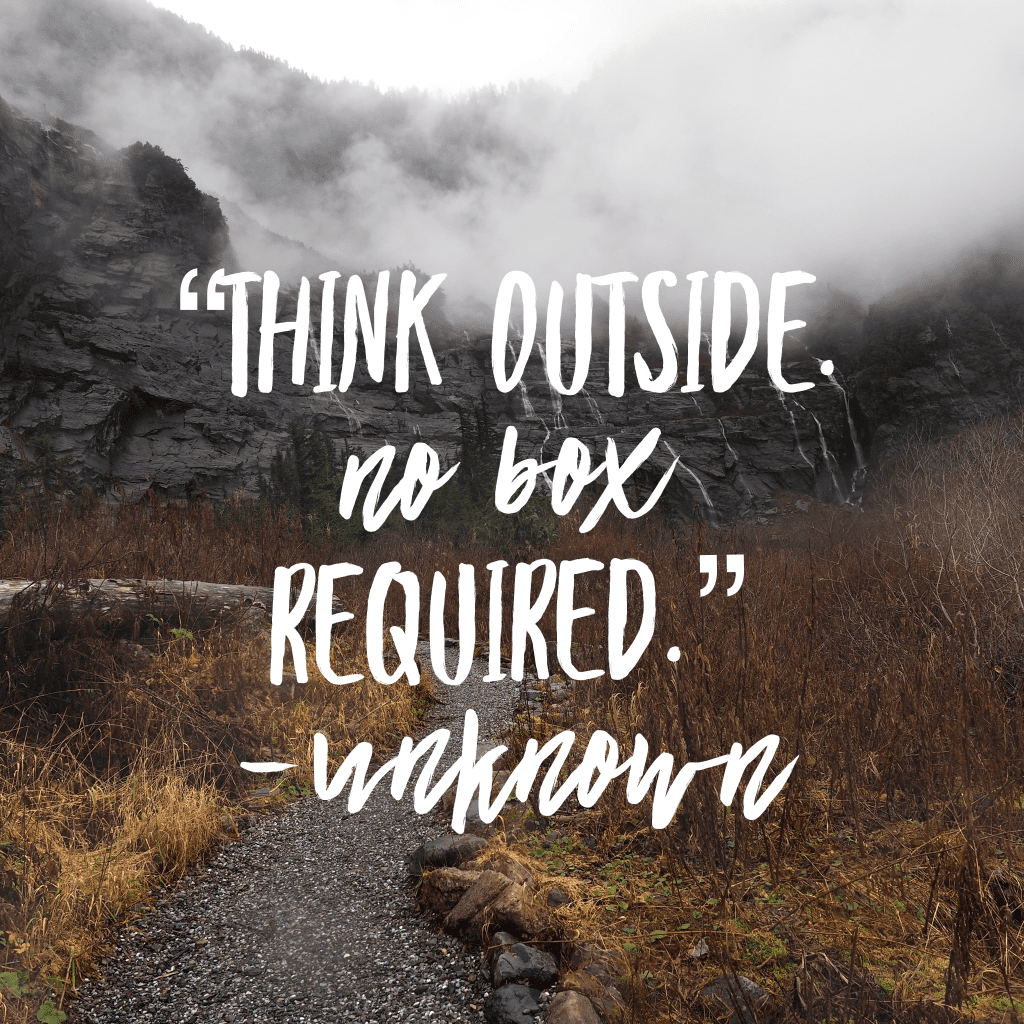 "Think outside. No box required." – Unknown
"Sticking to the backcountry rivers, because they're less mainstream." – Unknown
"If we were meant to stay in one place, we'd have roots instead of feet." – Rachel Wolchin
Make sure you get out on the trails today in tribute, and tag us at @huckadventures or #huckoutside so we can see some of your favorites. If you have any doubts about taking that cheesy sunrise photo, remember…do it for the 'gram. You won't regret it.