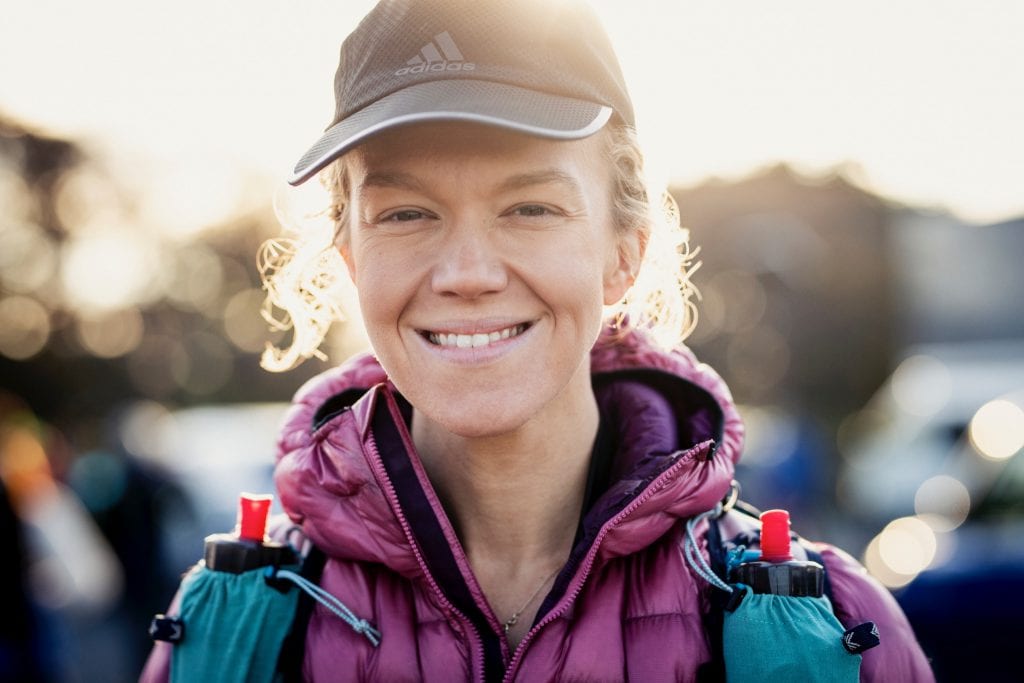 On today's episode, we're joined by Abby Mitchell, a trail-runner, ultra marathoner, and all around awesome person. We talk about trail-running, the Boulder running community, the sense of connection running can bring, her favorite gear, and being plant-fueled. Abby is also sponsored by Adidas. During our conversation she mentions a couple of her favorite products. If you're interested, click on the link in the notes to learn more.
Ultimate Direction Comfort Belt
Suunto 9

Listen on: Google Play, Apple Podcast or Spotify and make sure you click the subscribe button.