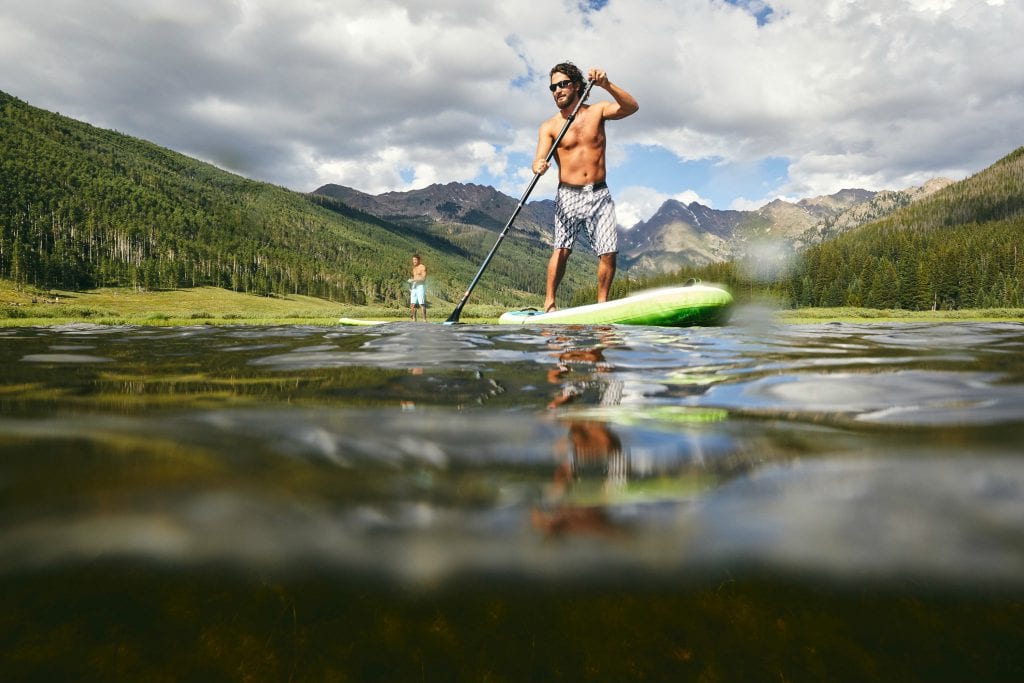 Around 146 million Americans aged six and over participated in an outdoor activity at least once during the year 2017. This is according to the Outdoor Foundation's 2018 Outdoor Participation Report. These participants — roughly 49% of the population of the USA — accounted for a whopping $887 billion in annual consumer spending. This includes spending on travel and lodging, as well as trip details like tickets and guides. Another $184.5 billion was spent on outdoor recreation products from footwear to equipment, vehicles and outdoor gear.
When combined with the global travel industry, which goes hand in hand with the outdoor recreation industry, it's clear that the market has huge potential as an investment opportunity as these numbers only account for the market in the US.
But who are the participants in this market? When we consider the outdoor enthusiasts who travel to go hiking, camping and do other things, it's clear that they would be the main participants. However, there is also another group of people, 70 million strong in the US, who want to be active outdoors but are unable to due to various obstacles. Family commitments, hefty costs, a lack of outdoor knowledge and skills and physical disabilities are some of the things keeping this eager group away from adding to the revenue potential of the outdoor industry.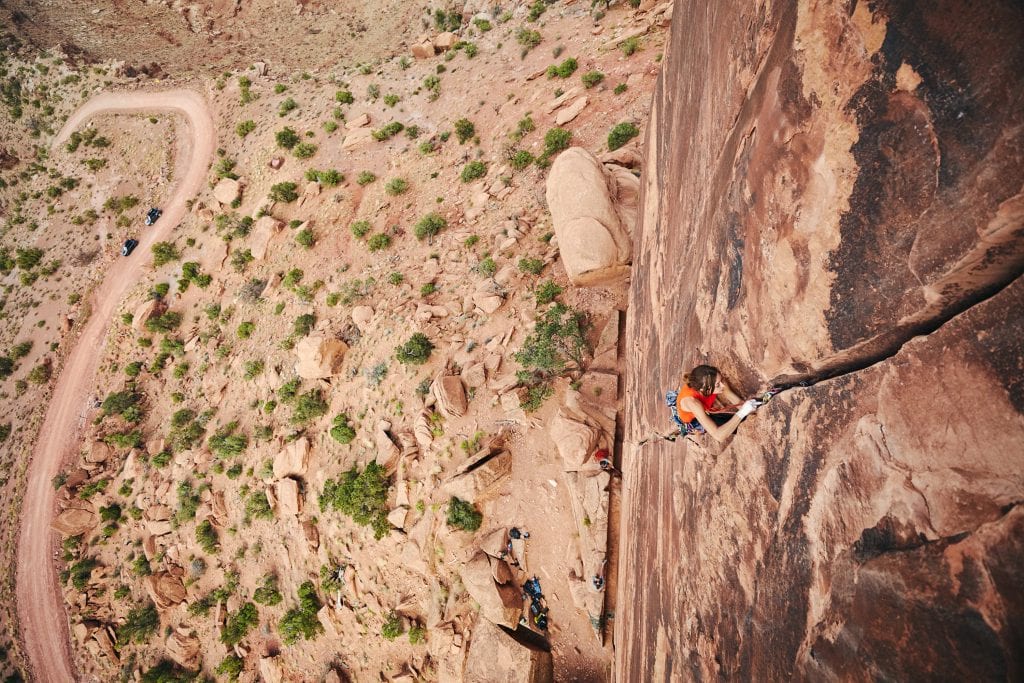 Capturing This Revenue Potential
So how can both of these groups, those eager outdoor recreation participants, and those who are unable but want to participate come together? Where is the investment opportunity that can help unite them in this industry? It's on the blockchain.
Huck Adventures is launching the Huck token, an ERC-20 token built on the ethereum blockchain that will reward participants for participating in the outdoor enthusiast ecosystem. The Huck token is a utility token, exclusively for use in the Huck ecosystem. This ecosystem will bring together outdoor enthusiasts who enjoy going on adventures like rock climbing, cycling, water rafting and just about any outdoor activity one can imagine. Not to be left out will be those enthusiasts who are unable to participate in outdoor activities but that would still like to improve or share their knowledge of the outdoors and contribute to the ecosystem.
The Huck ecosystem will facilitate a community of outdoor enthusiasts and not only encourage them to participate in activities but also engage in outdoor recreation events and promotions, while earning Huck tokens as a reward. These participants will be able to earn rewards for content creation, promotion, bug reporting on the platform and more.
Now that you have a clearer understanding of the size of the outdoor recreation industry and enthusiastic participants in the Huck ecosystem, it's time to learn why joining this ecosystem by purchasing Huck tokens provides a great opportunity to invest in the outdoor industry.
Token Incentives
Huck Adventures Inc. and their strategic partners will run special events and promotions geared towards outdoor enthusiasts. These events and promotions provide opportunities for growth of the Huck ecosystem. Events are a great way for outdoor enthusiasts to connect with each other and go on adventures. Through the community created in the Huck ecosystem, these events can bring together people who know each other digitally, before they've connected physically. This means that the community will have huge potential for growth and therefore even more users of the Huck token.
HUCK is a utility token that functions as a digital voucher and can be used to pay for goods and services within the various Huck Adventures platforms. The tokens are also used as a medium of exchange within the ecosystem. Outdoor enthusiasts are always looking for their next adventure. However, travelling to go on an adventure, whether you're camping or hiking or snowboarding requires some type of specialized equipment. It also means booking travel adventures and experiences. All of these things can be purchased via the various Huck platforms using the Huck token. Ecosystem participants can also benefit from preferential discounts on services.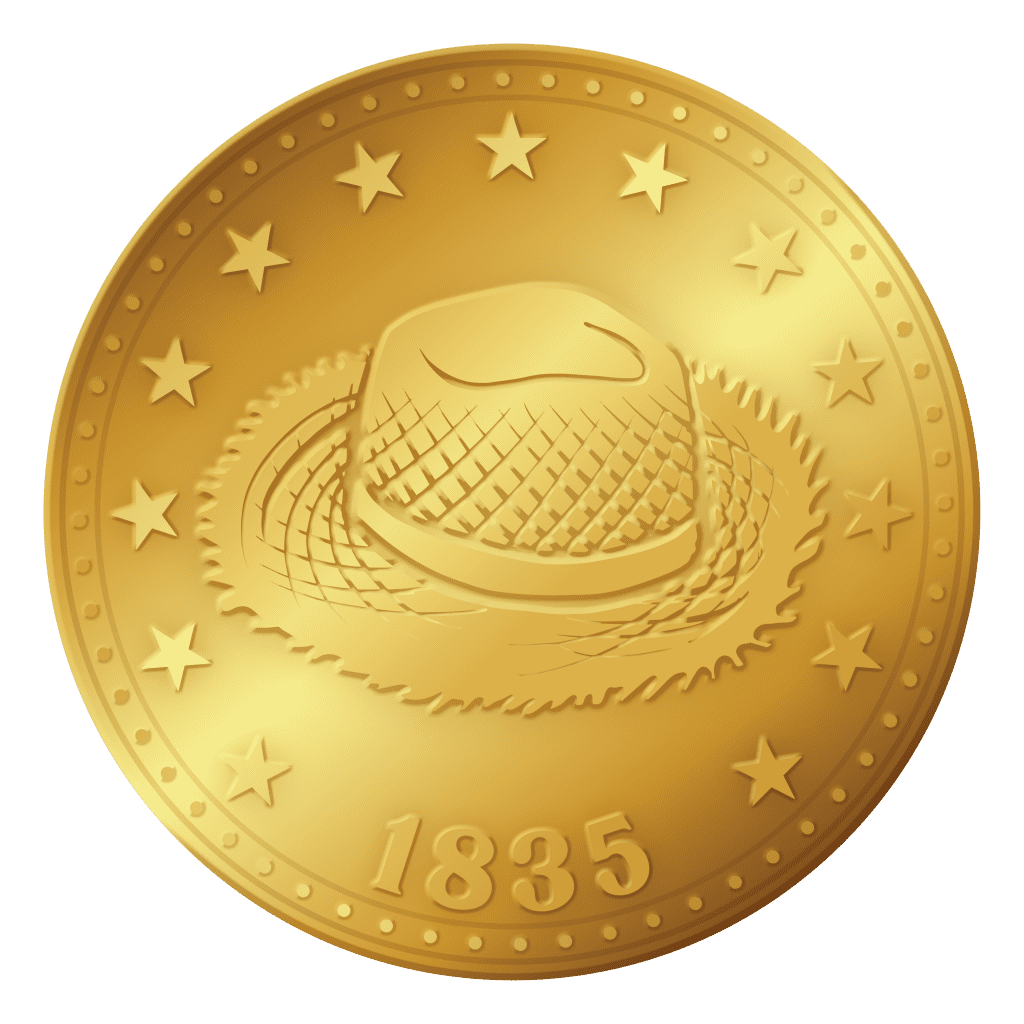 Token holders can participate in educational services and charitable activities as well as projects hosted by Huck's global partners. For wide scale adoption and overall community growth, it is important to have partners and community members in a number of different locations. Through the work of Huck Adventures, this means that the Huck ecosystem will contain both for-profit and non-profit organizations whose goal is the improvement of the outdoor industry.
Huck holders are rewarded loyalty points for using the platforms products and services through the Huck marketplace partners and strategic alliances. These token holders also get access to exclusive promotional offers and can also earn money through affiliate campaigns.
The Huck ecosystem will provide a large community of outdoor enthusiasts seeking to grow and enjoy the benefits of outdoor recreation together. Through the use of blockchain technology, the Huck ecosystem can be grown quickly by incentivizing ecosystem participants with Huck tokens as rewards. The Huck token offers a unique opportunity for outdoor enthusiasts as well as those interested in blockchain and cryptocurrencies to join the outdoor industry and take advantage of the almost one billion USD in annual spending.
Ready to invest in the outdoor industry? Join the Huck Token Crowd Sale happening now. Earn a bonus while the pre-sale is ongoing. You can find more details on the Huck website here.