Chubbies, known for their versatile men's apparel, announced today that they are launching their first pants collection.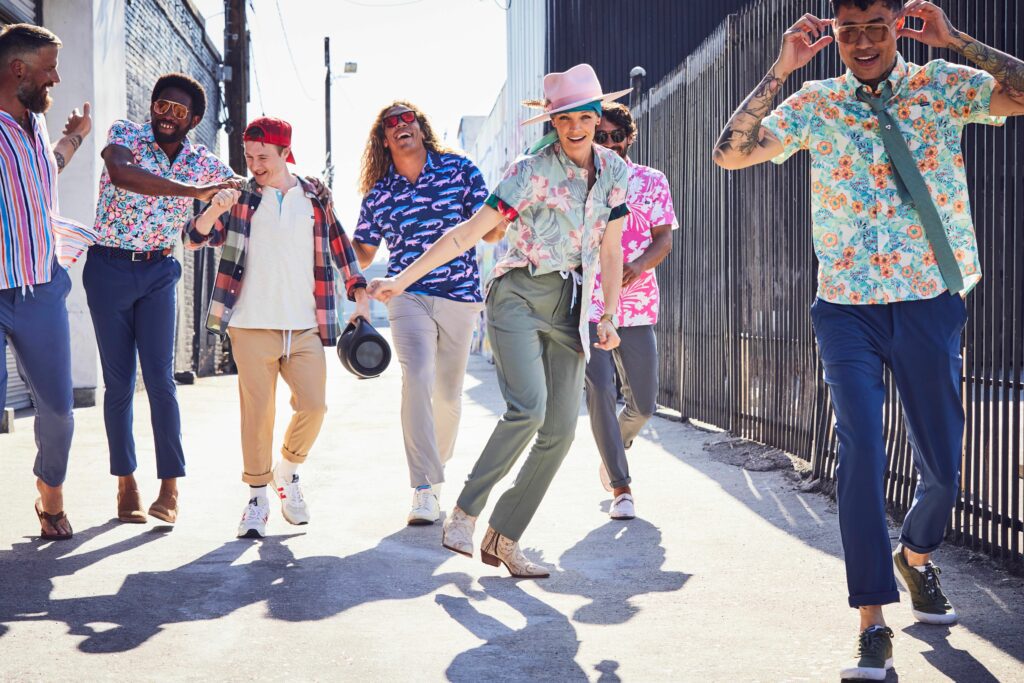 For over a decade, Chubbies has been perfecting shortswear. Their product catalogue is full of amazing casual and swim shorts. But now, they are playing the long game with The Everywear Pant.
The Everywear Pant is the ultimate performance casual pant. It features a super soft, lightweight fabrication with Chubbies' signature built-in 4-way stretch for comfort and motion. These pants were designed to go everywhere and do anything.
"We've built a brand laser-focused on delivering weekend-ready apparel to our customers via proper-length shorts," mentioned Rainer Castillo, Co-Founder and President of Chubbies. "But, seasons change, and poison ivy exists. Today, we evolve our brand to include a silhouette you can wear 7 days a week, 365 days a year. It's still the same Chubbies… just a little longer."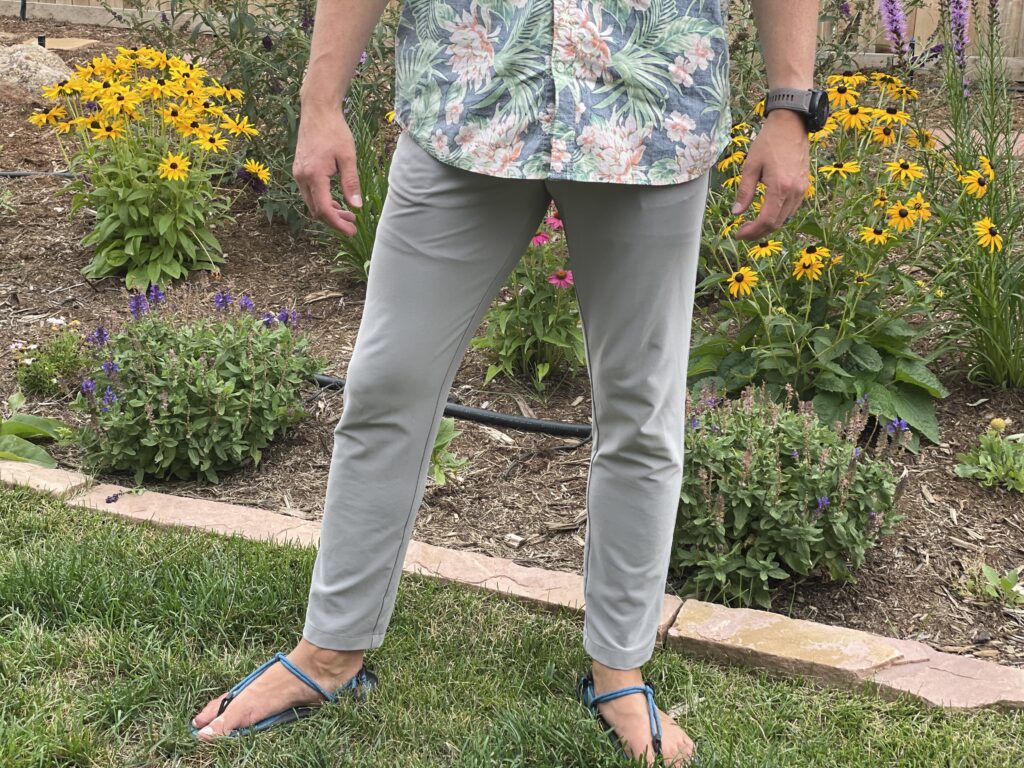 The Everywear Pant marks over 3 years of customer research, surveying, and wear-testing. Chubbies prioritized comfort and versatility in their product design.
The Everywear Pant's fabric is water-resistant and wrinkle-resistant. They can be dressed up or dressed down. They were made for hikes, date nights, travel, and everything else in between.
Prior to their launch, Chubbies sent us a pair to test and I have to say, from the first time I put them on, I was in love.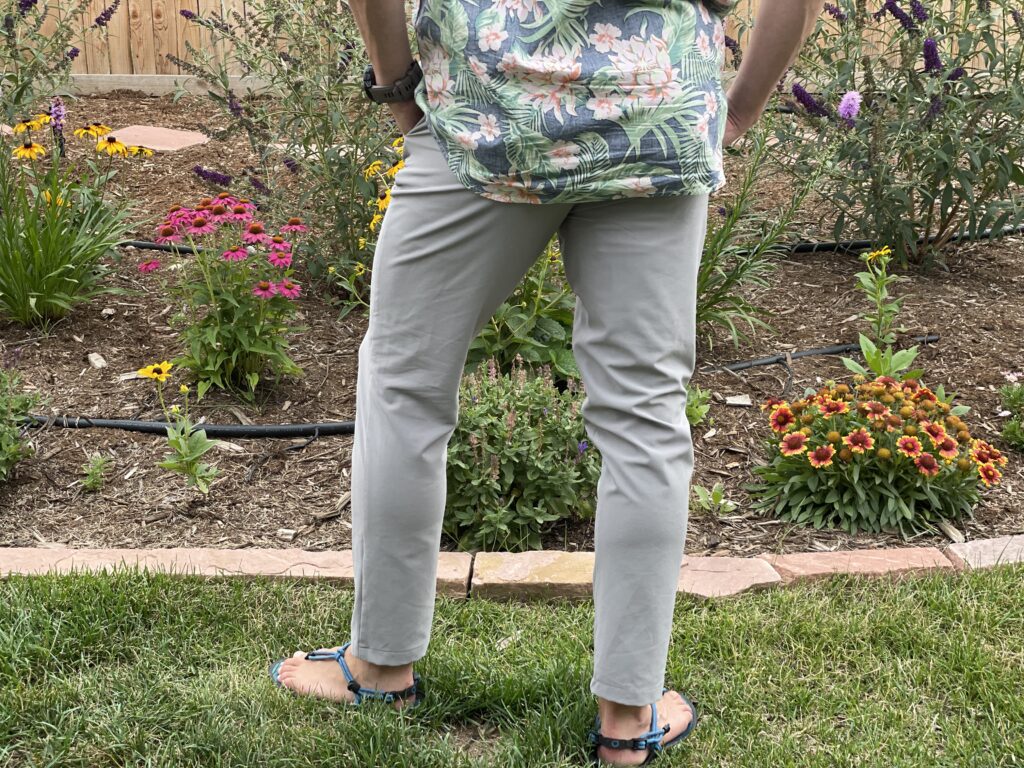 These pants were so darn comfortable. The fabric was soft and light and when I took it out on the town and trail, I found that the fabric was pretty comfortable and breathable. Even on exposed hikes, I never thought to myself, "Boy, I wish I was in shorts." That's how awesome and versatile these pants are!
The design of the Everywear Pant is great as well. They come in a variety of colors and the ones I tested were a light grey. But the detail of the pants is what stood out. Inside each pocket is a little tropical floral design. It's fun and matches well with the Chubbies shirt I was testing out as well.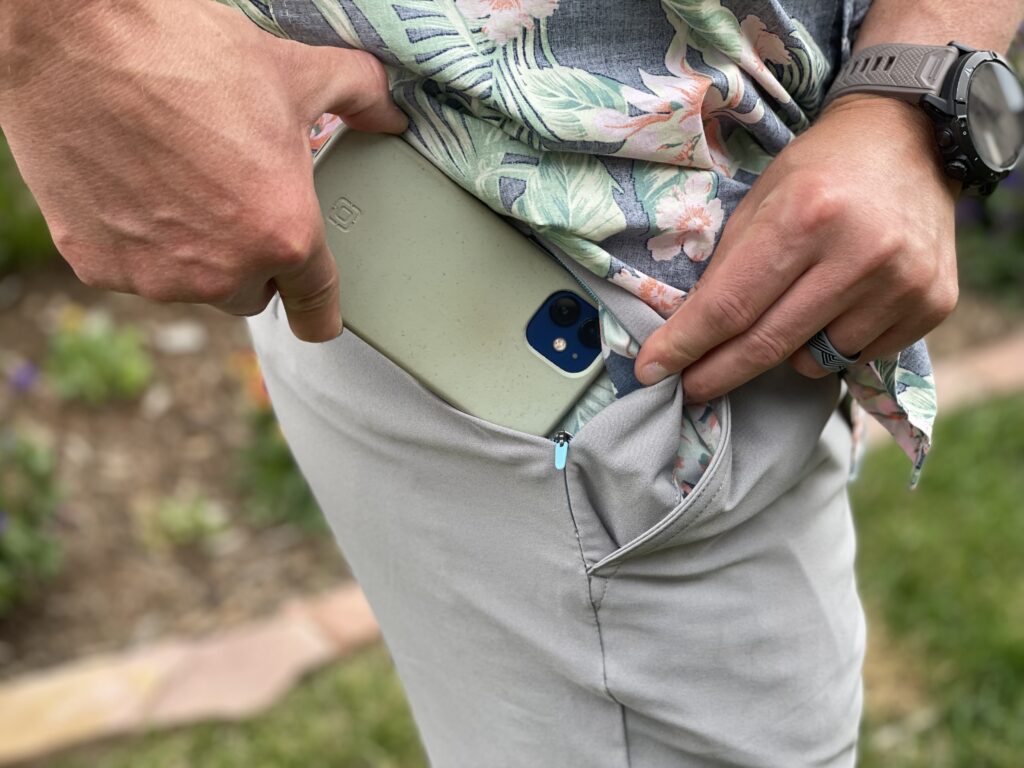 I love the wrinkle resistance in the fabric, too. These came with me on a recent trip and when I pulled them out of my duffle, they were ready to be thrown on. No ironing needed.
The Everywear Pants are available for purchase today at noon EDT in stores and online for $94.50. Available in 6 colors and in sizes S-XXL.