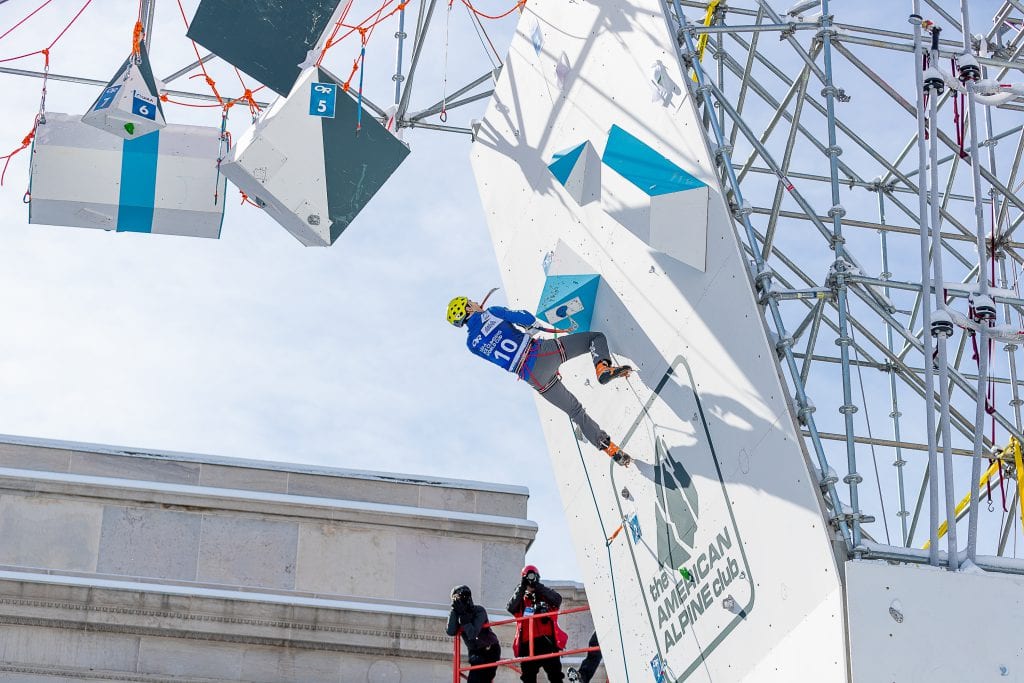 On today's episode, we are chatting with Tyler Kempney who is on the U.S. Men's Ice-Climbing team and recently competed in the world ice climbing championship in Denver.

Don't forget to follow Huck Adventures on Facebook, Twitter, and Instagram. Visit our website, huckadventures.com, for updates on our app launch.

Use the links below to visit our affiliate partners. For every purchase you make, a percentage goes to Huck Adventures at no additional cost to you.

Visit PeakRefuel.com and enter the code HUCK at checkout and you'll save 15% on your order.

Visit SeatoSummit.com. A portion of your purchase will go to Huck Adventures to help us produce more episodes.