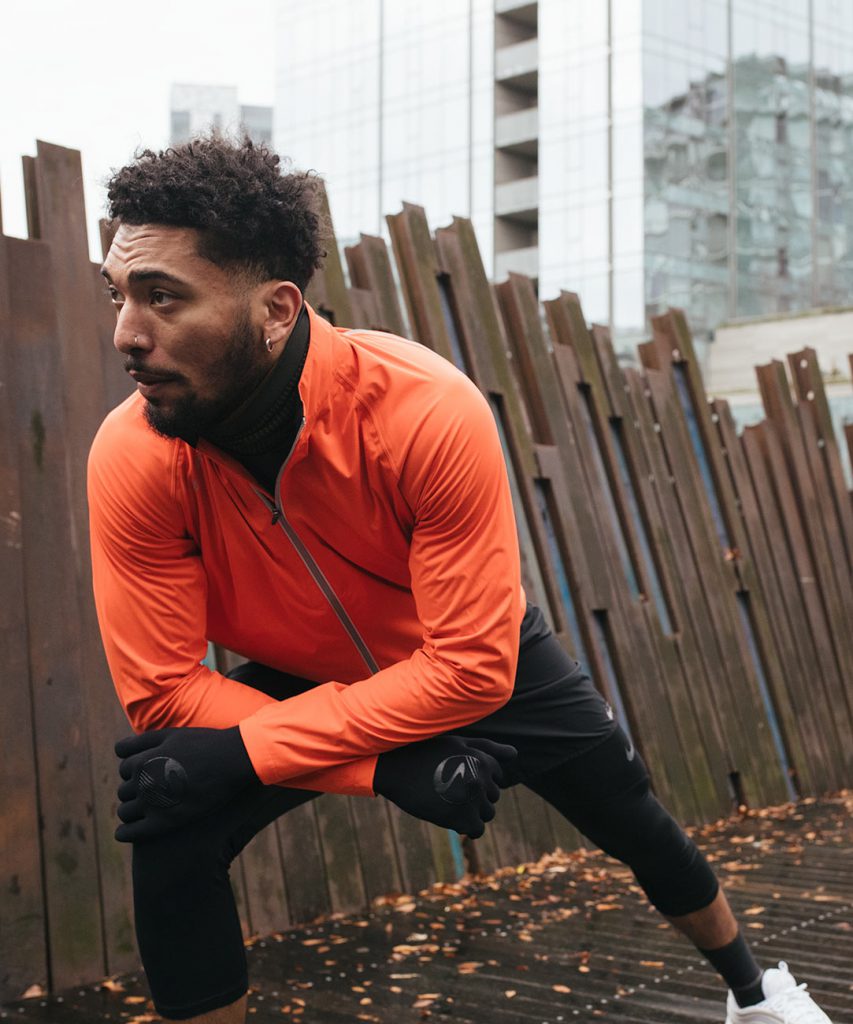 There's a lot of times in my product reviews, regardless of the original intent of the product, where I take it for a trail-run to see if it's functional in different sports and conditions. It's especially true with Showers Pass. A lot of the products we've reviewed were originally intended for cycling, but worked just as good on the trail.
That's why I was super stoked when they sent me their first running-specific rain jacket to try out: the Cloudburst Jacket.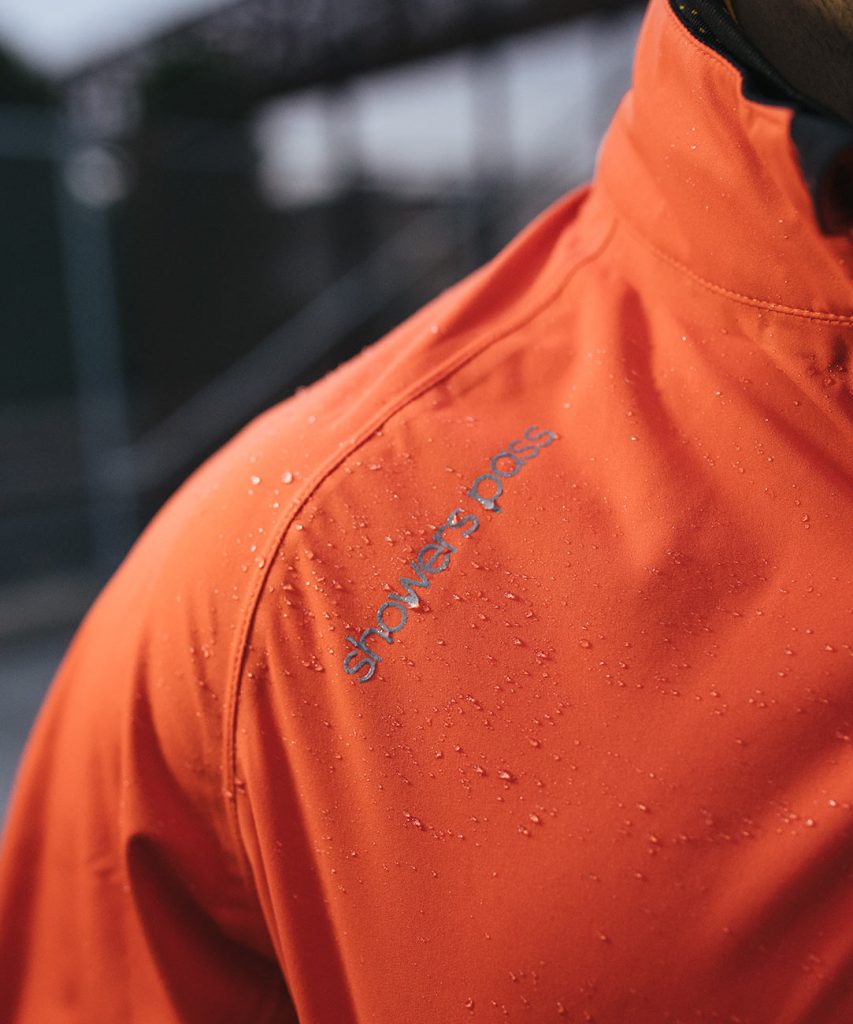 The Cloudburst is a lightweight, breathable running jacket that performed amazing well in a variety of conditions: from quick runs around the neighborhood in sub-freezing temperatures to longer runs around one of Boulder's peaks during a light snowfall.
It's also easily packable; folding down into its own back pocket with a loop to clip it to your backpack. Because of this it's joined me at my office for a handful of lunchtime out-and-backs.
Winter this year has been relatively dry, so there hasn't been many wet conditions to try this jacket out in. However, the wind coming off the mountains has been fierce. The Cloudburst Jacket stands up even on those cold blustery days, keeping me warm enough to put in a few extra miles.
The Cloudburst Jacket is built using Showers Pass eliteAIR™ fabric technology. The feel is soft and flexible and during longer runs I didn't experience any chafing along the underside of my arms. Because of the flexibility of the fabric, the jacket also didn't feel constrictive. While sprinting down the road with my arms pumping back and forth, I never felt any restrictive pulling.
Similar to Showers Pass other cycling jackets, the Cloudburst Jacket has a full-zip front and large core vents on the sides. The back pocket is large enough that I can easily stash my phone. It also comes with reflective accents for better visibility.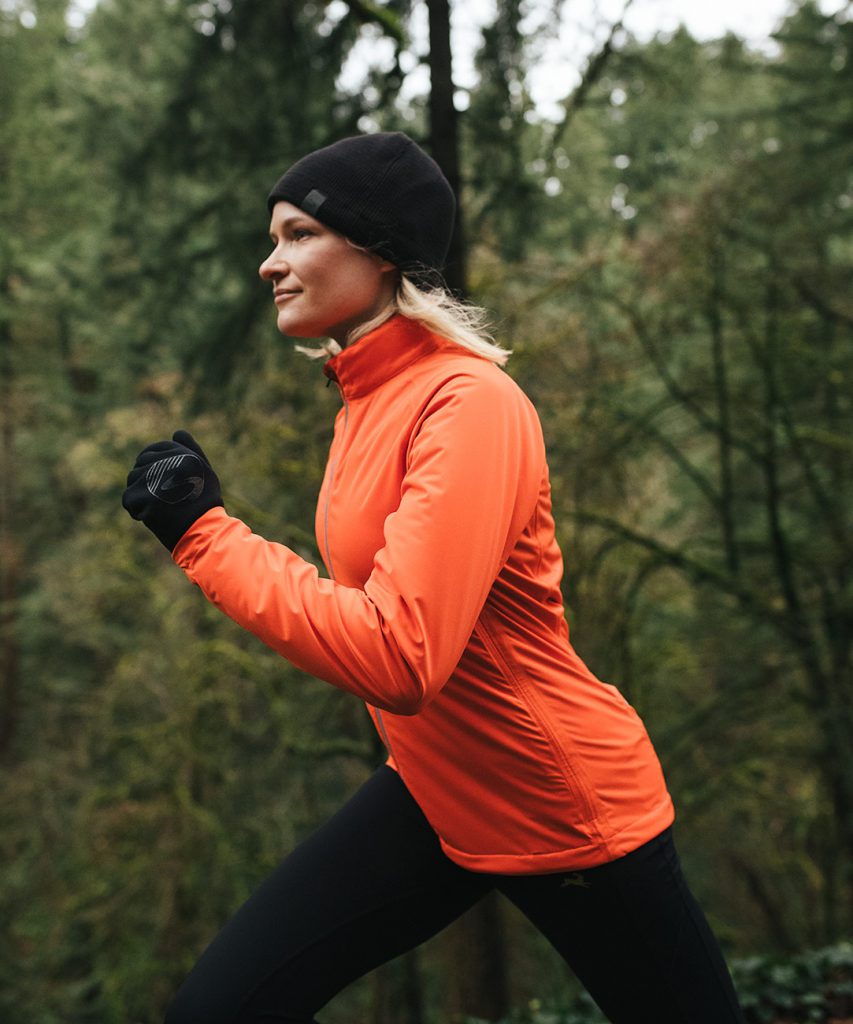 The Cloudburst Jacket I tested was a Large and in their Mandarin color. I have to say, personally I love the Mandarin color. Especially when I am running at dusk, the bright color gives me an extra bit of visibility. I am definitely looking forward to taking this jacket out on more runs.