Vuori is a brand that has been making waves in the fitness and activewear industry. Known for their high-quality products and commitment to sustainable and ethical manufacturing, they have quickly become a favorite of athletes and fitness enthusiasts alike. And now, with their 7 Days of Drops promotion, they are giving fans even more to love.
The 7 Days of Drops is an exciting new initiative from Vuori that showcases the brand's commitment to innovation and creativity. With a new product launch every day for a week, fans can expect to see some of the most exciting and innovative pieces in the activewear market.
At Huck Adventures, we are particularly excited about the new product launches that have already happened. From the high-performance Solana Short to the versatile Shores Jacket, there is something for every athlete and fitness enthusiast.
Women's Shores Jacket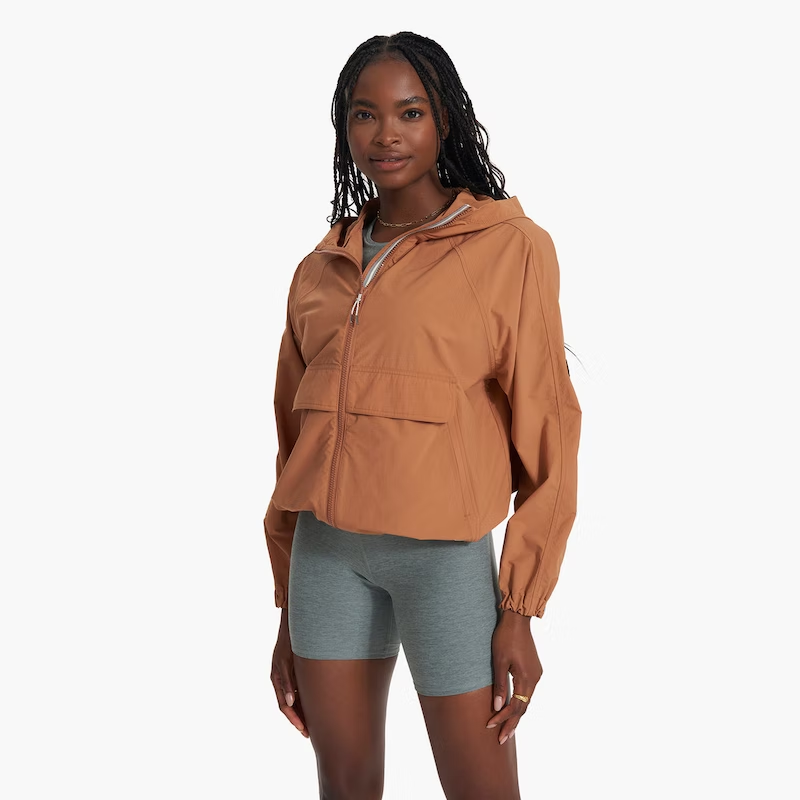 The Women's Shores Jacket is a versatile piece that can be worn on any occasion. Made from a soft and stretchy fabric, this jacket is perfect for layering over your workout clothes or for wearing as a light jacket on a cool day. It has a full zipper front, two side pockets, and a stylish hood with drawstrings. The Palo Santo color is a beautiful neutral shade that will go with anything in your wardrobe.
Solana Short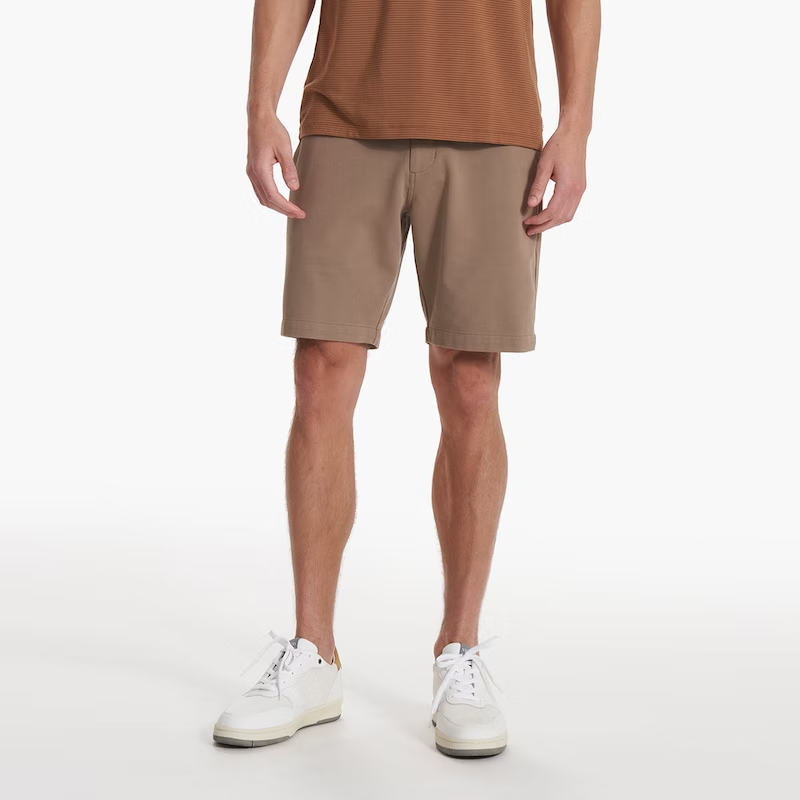 The Solana Short is a comfortable and stylish option for any workout or activity. Made from a lightweight and breathable fabric, these shorts will keep you cool and dry during your sweat sessions. They have a 3-inch inseam and a high waistband that stays in place during any movement. The taupe color is a great neutral shade that will match with anything in your wardrobe.
Women's Falls Jumpsuit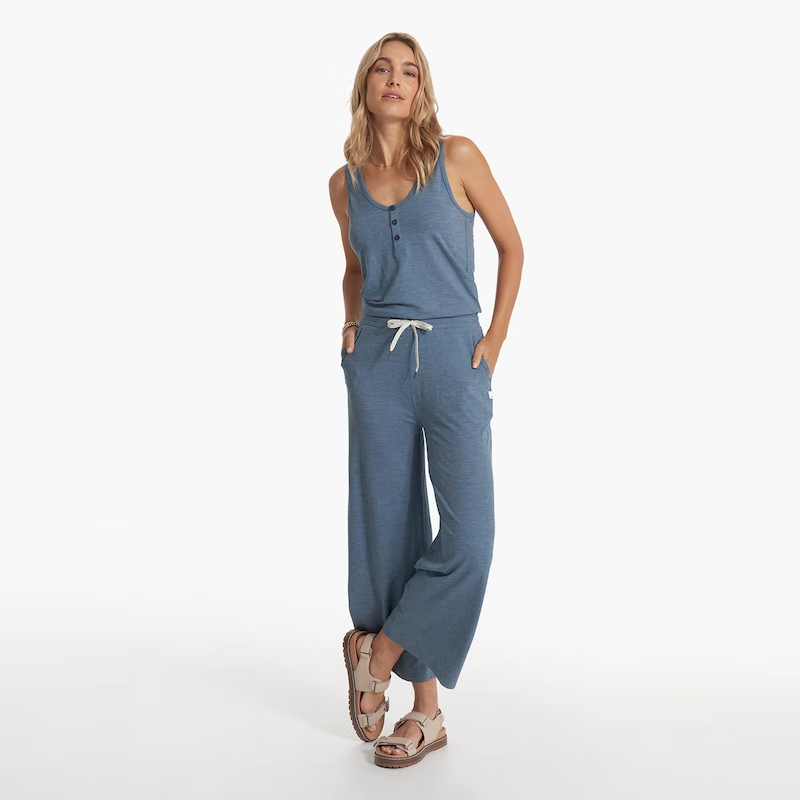 The Women's Falls Jumpsuit is a comfortable and stylish option for any casual occasion. Made from a soft and stretchy fabric, this jumpsuit has a relaxed fit that flatters any body type. It has a scoop neckline, adjustable spaghetti straps, and a tapered leg. The light azure heather color is a beautiful blue shade that will brighten up your wardrobe. This jumpsuit is also available in black and suede heather.
The 7 Days of Drops collection from Vuori Clothing has something for everyone. From the versatile Women's Shores Jacket to the comfortable Solana Short and the stylish Women's Falls Jumpsuit, there are plenty of options to choose from. Whether you're hitting the gym or running errands, Vuori Clothing has you covered.