When I was at Outdoor Retailer, one of the standouts that was featured was an upcoming pant from California Cowboy. I was immediately impressed and I couldn't wait to try them out. Luckily, California Cowboy was happy to oblige and sent a pair over.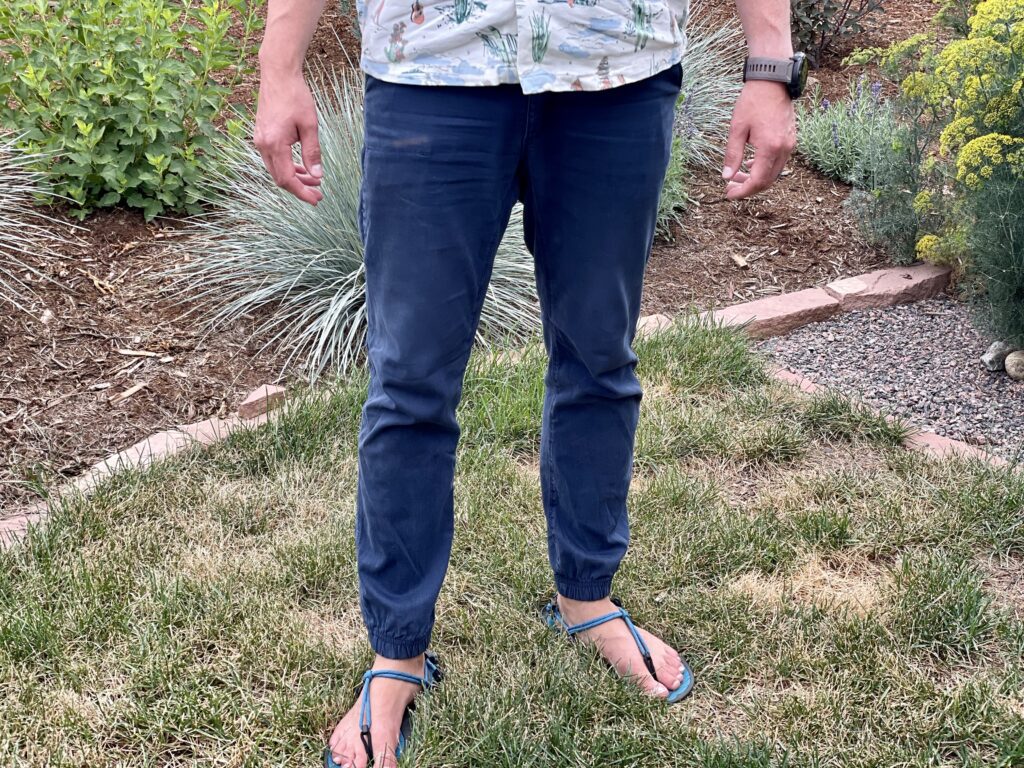 The PCH in the PCH Jogger stands for the Pacific Coast Highway. It's an ode to the road tripper.
The PCH Jogger is a lightweight, stretch twill jogger. They have elastic ankle cuffs and an elastic waist.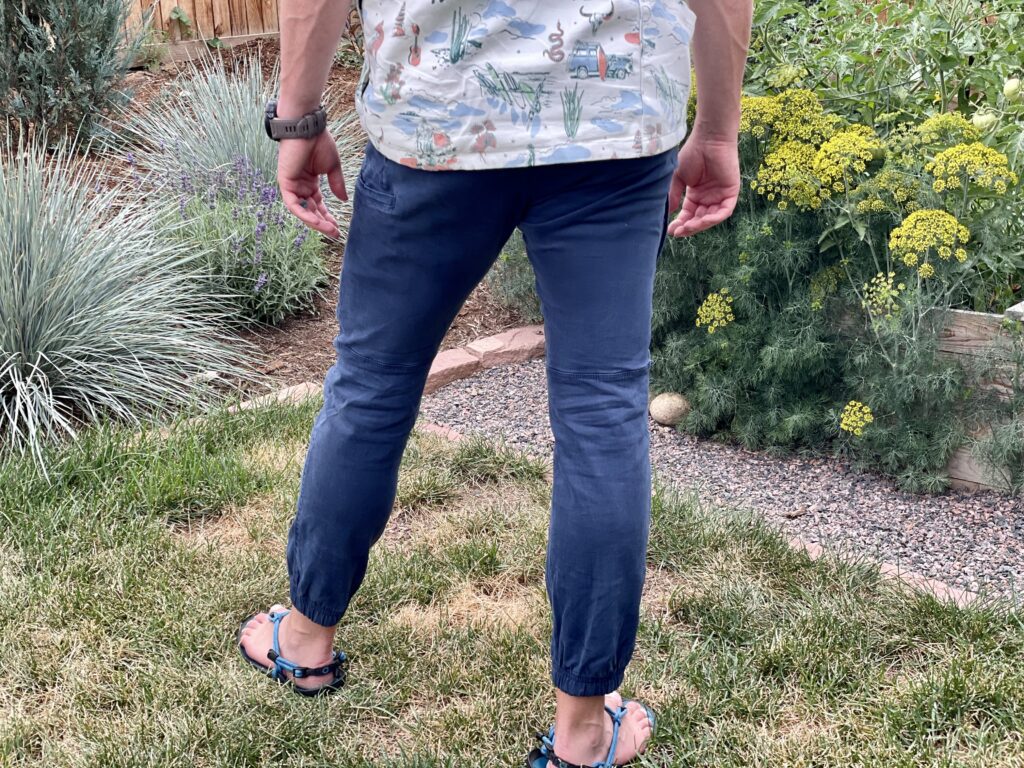 Then crotch is gusseted for extra comfort and stretch and the design also has an articulate knee so as you stretch and move the pant doesn't shift on you.
It also has pockets for days.
Bellowed Bottle Pocket with Snap Closure
Breathable Mesh Tech Pocket
Welt Catch All Pocket
Front Slash Pockets
Combo Pen + Bottle Opener Pocket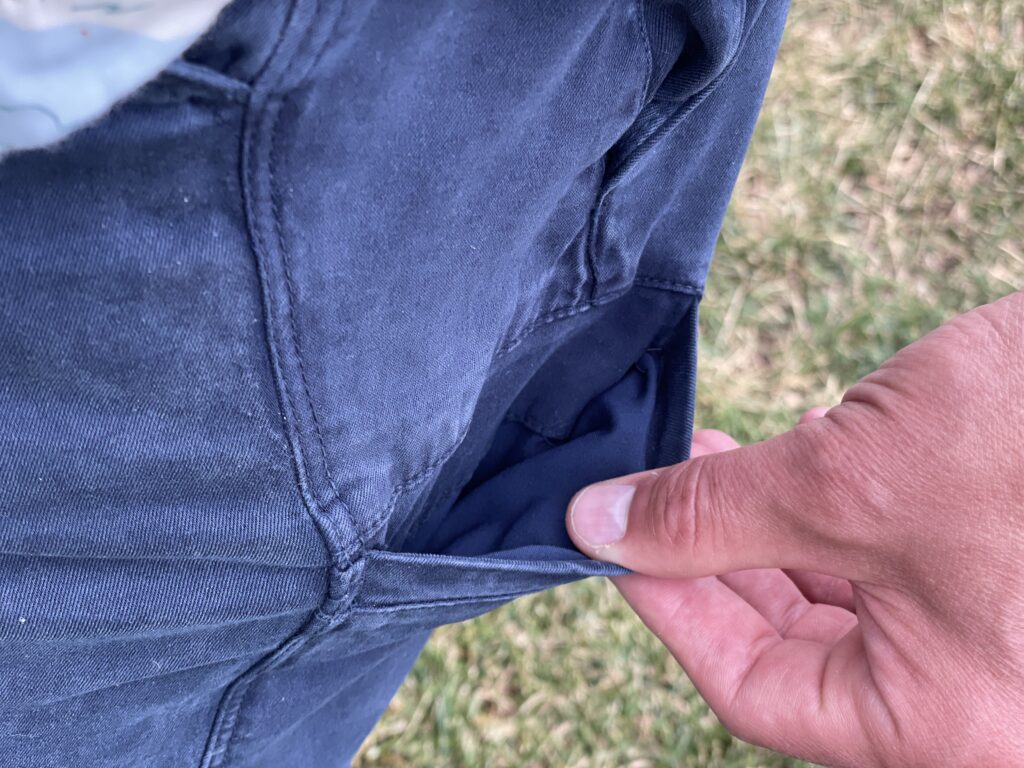 When I tested the PCH Jogger, I was road tripping across the Midwest and these pants were the perfect companion for 10 hour days in the car. They were light and comfy. The fabric itself is really soft.
Given that it was 90-degrees or more and the sun was beating on me while I was driving, I also found these pants to be very breathable. I never felt myself get uncomfortable or hot.
Once I got to the lake, I found the pockets to be especially functional. The catch-all pocket in the back was great for throwing in loose things: snail shells and special rocks from the kids, fishing supplies, and even my SONOS Roam (letting the top pop out of the pocket).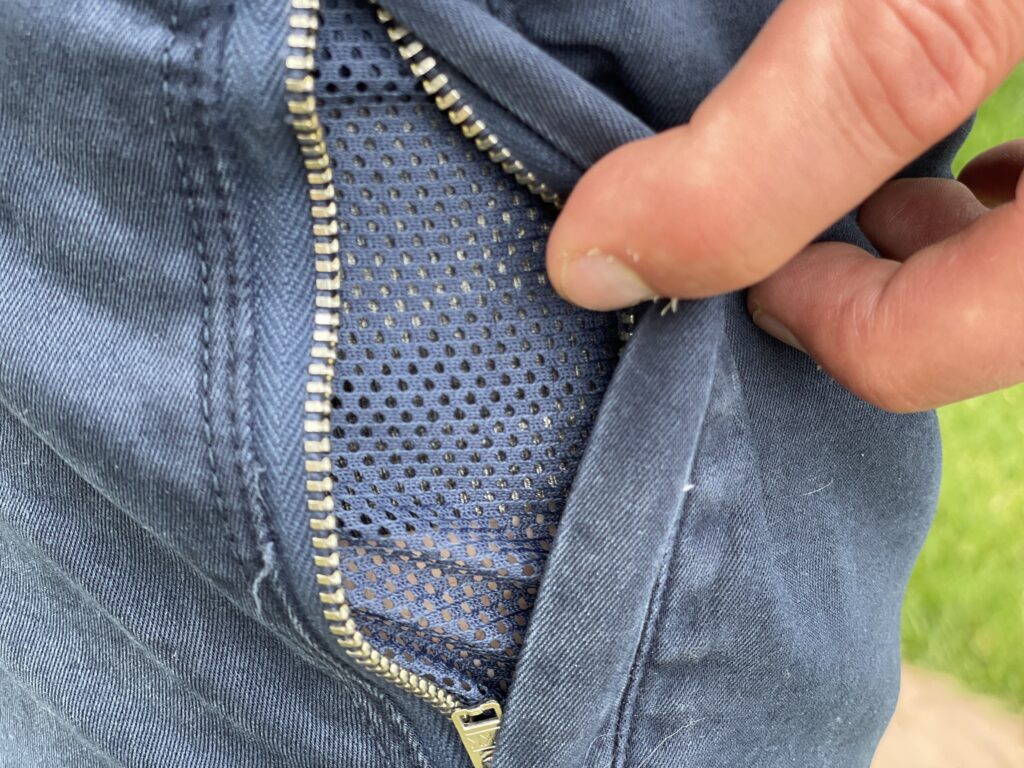 Additionally, I love the safety that the tech pocket provided. I was able to zip it closed and keep my valuables safe, which was much needed as I was chasing kids on the dock making sure that they (or I) didn't fall into the lake.
I love these pants. I can't wait for more adventures this Summer and Fall in them.
With the PCH Jogger, I tested a 34″ waist. With the elastic, I found that it fit true to size.