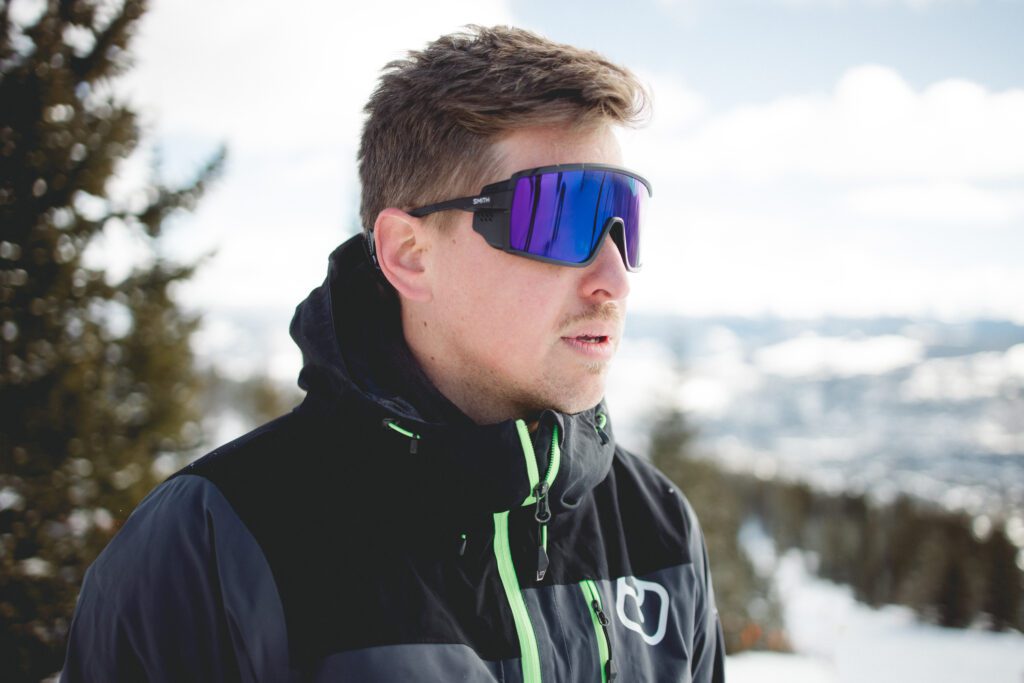 I recently got my hands on the Smith Pursuit Matte Black sunglasses with ChromaPop Glacier Photochromic Copper Blue Mirror Lenses. Let me tell you – they have quickly become my go-to eyewear for all my mountain adventures. These sunglasses are designed to cater to the needs of ski mountaineering enthusiasts like myself, and they excel in their performance, comfort, and adaptability.
Superior Clarity: ChromaPop Glacier Photochromic Lenses in Action
As I drove into the mountains, I was immediately impressed by the clarity and contrast provided by the ChromaPop Glacier Photochromic lenses. The adaptive nature of these lenses made the ever-changing light conditions a non-issue.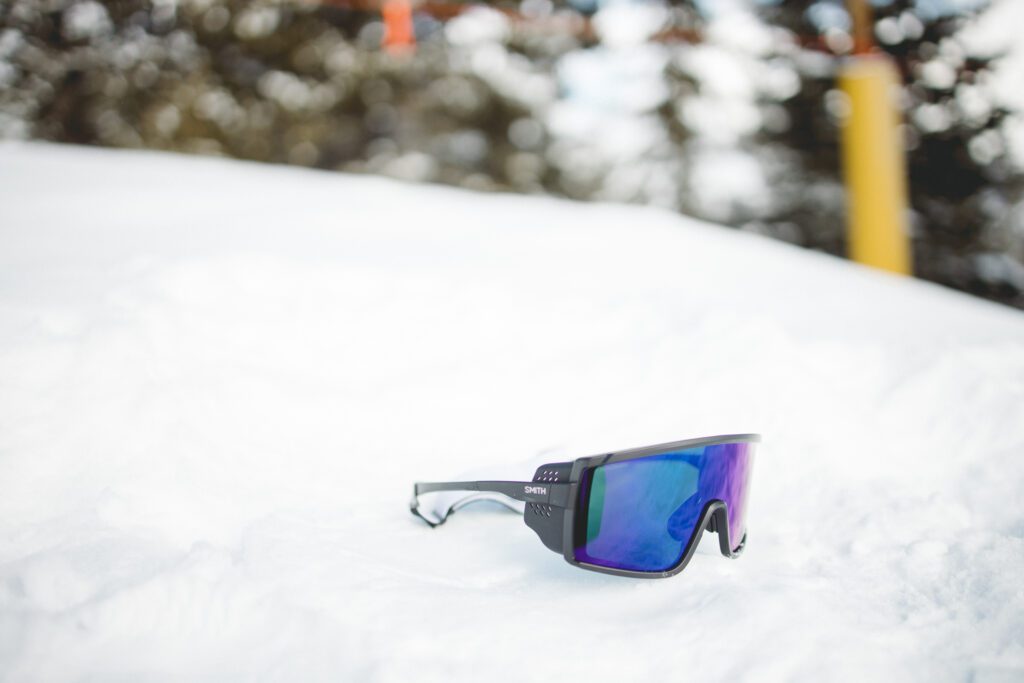 Perfect Coverage: Goggle-Like Protection Without Compromise
While not snowboarding, the Smith Pursuit sunglasses were a fantastic alternative to my goggles. These sunglasses' airflow and easy-to-wear feel made them perfect for climbing and descending.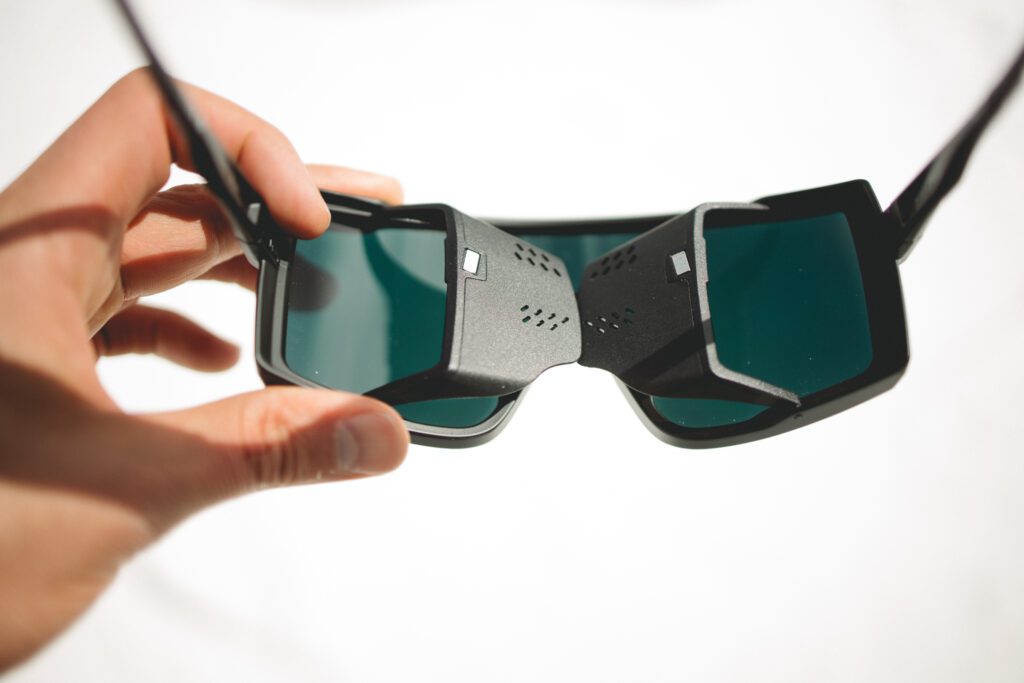 Adaptable and Customizable: Magnetic Side Shields and Adjustable Temples
The magnetic side shields are another great feature of these sunglasses. They were easy to remove and reattach, providing peripheral light coverage and protecting my eyes. The adjustable temple arms allowed me to customize the fit, ensuring the sunglasses remained securely in place during my activities.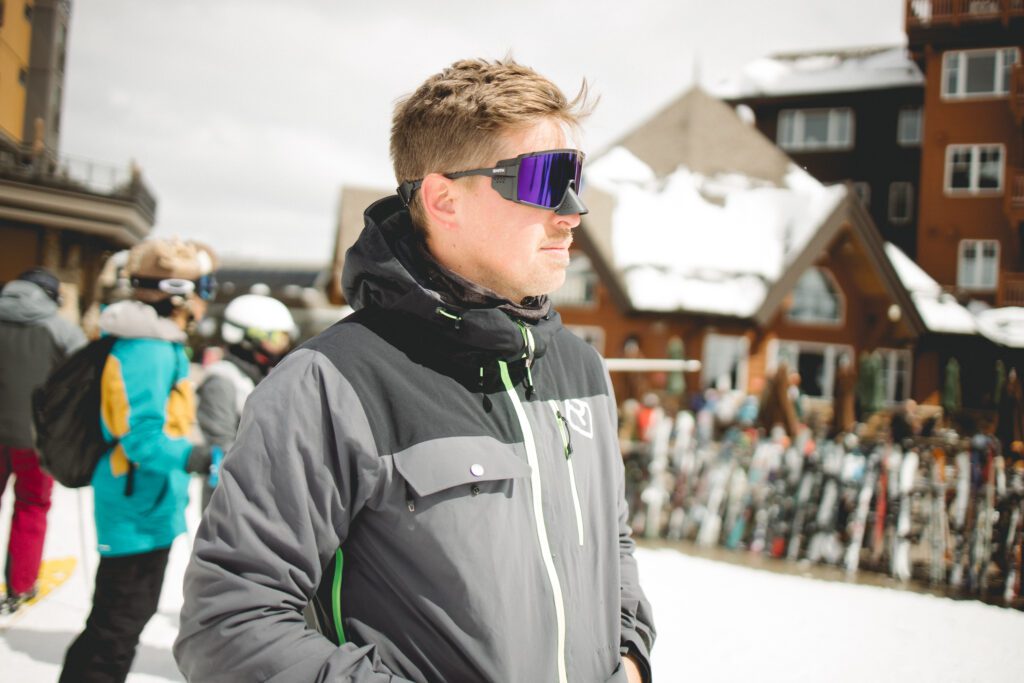 Secure Fit and Strap System: Ensuring Your Sunglasses Stay Put
One of the key aspects that I love about the Smith Pursuit Sunglasses is their secure and comfortable fit. The Megol temples and nose pads provide a non-slip grip, ensuring the sunglasses stay in place even during the most intense activities. Additionally, the two-position adjustable Megol nose pads and easy-adjust QuickFit temples allow for a customized fit tailored to my face, providing both comfort and security. The snow goggle-inspired retainer strap adds an extra layer of security and convenience to my outdoor experience.
Eco-friendly and Durable: Smith's Evolve™ Bio-based Frame Material
I also appreciate using Smith's Evolve™ bio-based frame material, making these sunglasses lightweight and eco-friendly. The screwless hinge design adds to the durability and reliability of these sunglasses, making them a perfect companion for any backcountry adventure.
Bonus Accessories: Elevating Your Mountain Experience
The sunglasses include a low-profile performance case, microfiber pouch, snow goggle-inspired retainer strap, removable magnetic TPU side shields, accessory TPU nose guard, and a bonus clear lens. This comprehensive package ensures that you're well-equipped to tackle a wide range of conditions and situations.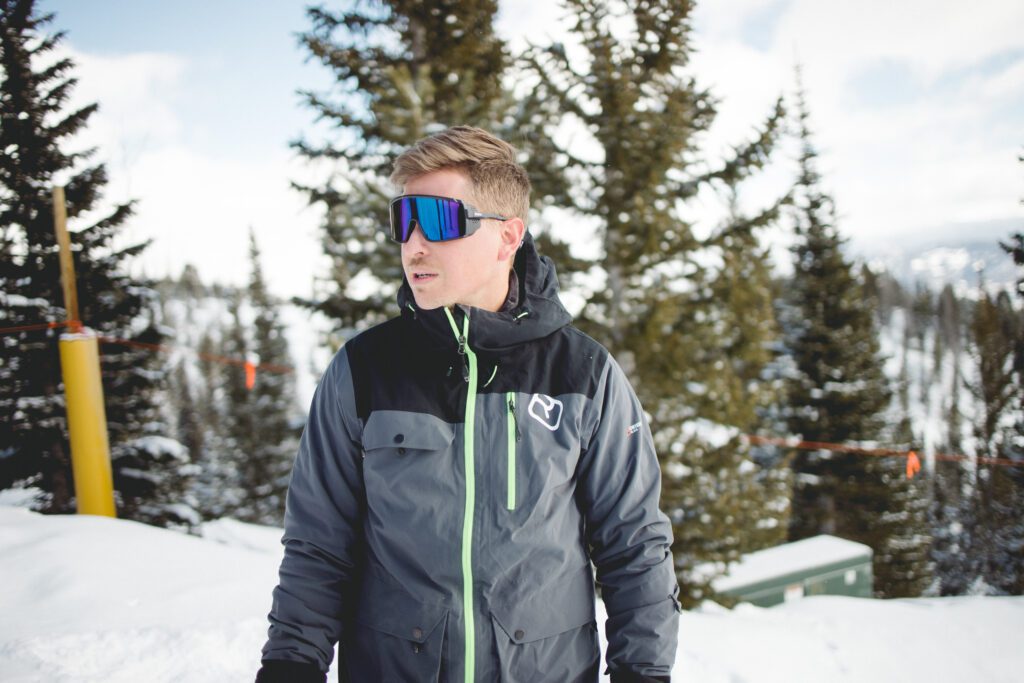 Conclusion: Why the Smith Pursuit Sunglasses are a Must-Have for Outdoor Enthusiasts
Overall, I couldn't be happier with my experience wearing the Smith Pursuit sunglasses. Their performance, adaptability, and comfort make them indispensable to my mountaineering kit. I wish I got my hands on these while ice-climbing, but I look forward to trying them out on Ice next season. Whether driving into the mountains, hiking, mountaineering, lounging at a resort, or searching for an alternative to goggles when not snowboarding or skiing, I highly recommend trying the Smith Pursuit sunglasses. You won't be disappointed.