Zeal Optics is a brand that has always prioritized innovation, sustainability, and style when it comes to creating eyewear products that are not only high-performing but also eco-friendly. One of their most notable offerings is the new See Grass Sustainable Sunglasses, which are designed to deliver exceptional visual clarity while being environmentally conscious at the same time.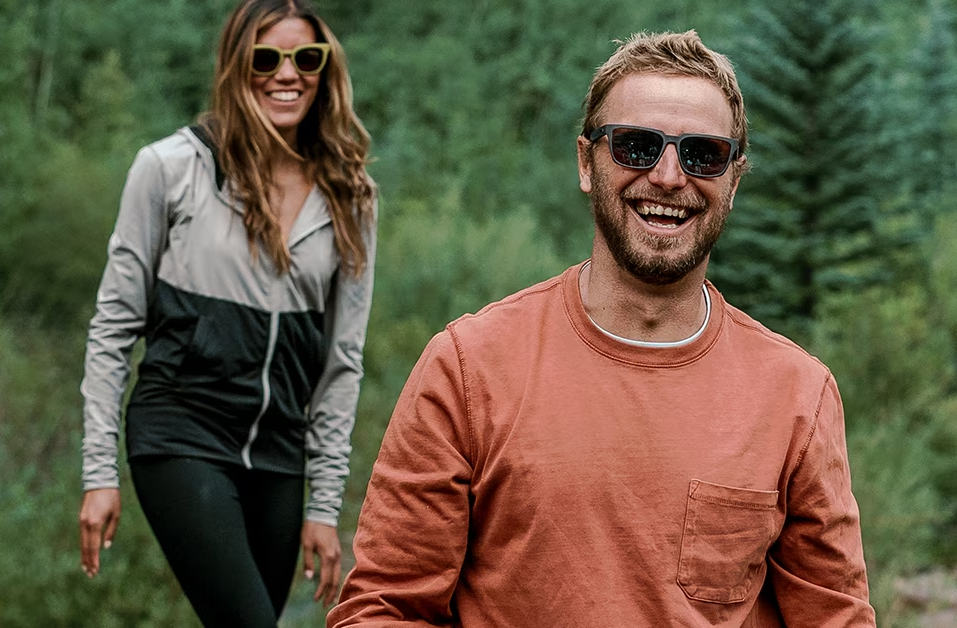 The See Grass collection is inspired by the beauty and resilience of the seagrass ecosystem, which is a vital part of the ocean's health and productivity. These sunglasses are made using 70% recycled plastics and 30% grass fibers in a closed-loop system to create their most sustainable sunglasses yet. The material is lightweight, durable, and has a low carbon footprint, making it an ideal choice for sustainable eyewear.
Aside from its eco-friendly construction, the See Grass collection boasts a host of features that make it a must-have for outdoor enthusiasts and adventure seekers.
One of the key highlights of these sunglasses is their Ellume Polarized lenses that offer exceptional visual clarity and color contrast. The lenses are made from a plant-based polycarbonate and feature a hard-coating for impact resistance and color filtration.
Another impressive feature of the See Grass sunglasses is the ProFlex rubber temples and nose pads. These provide a secure and comfortable fit, ensuring that the sunglasses stay in place during any activity. The rubber material also helps to absorb shock, reducing the risk of damage in case of accidental drops or impacts.
The See Grass collection comes in a variety of styles and colors, catering to different tastes and preferences. Whether you prefer the classic aviator look or a more modern square frame, there is a See Grass model that is perfect for you.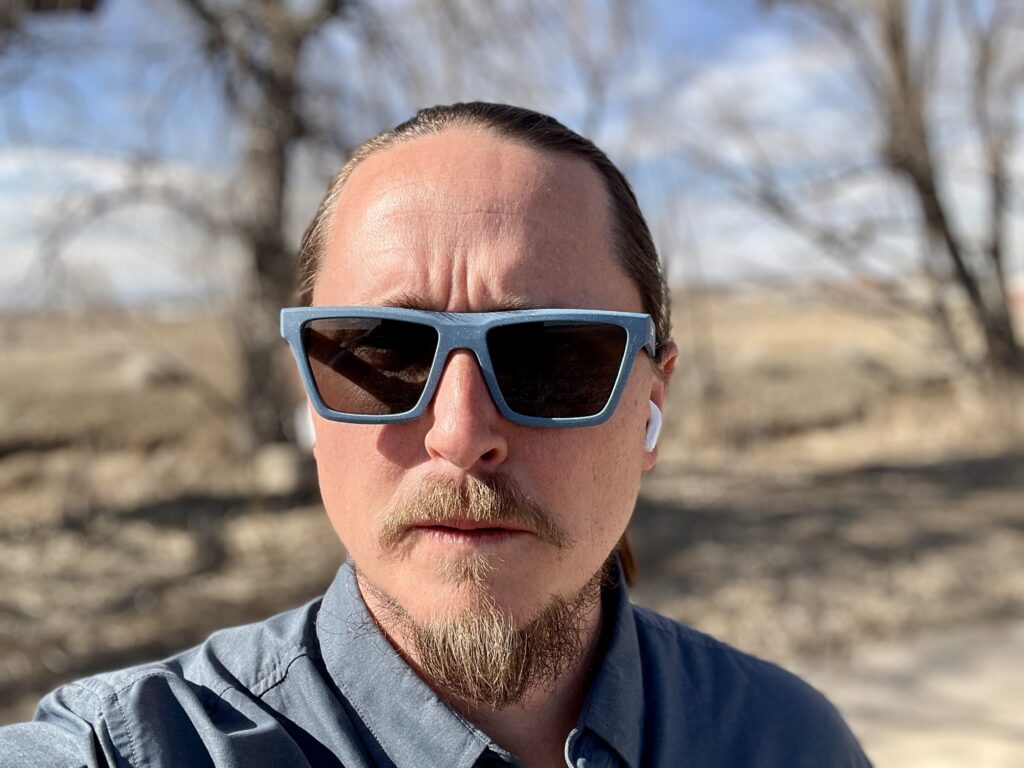 For testing, Zeal Optics sent us a pair from their See Grass Collection: the Hondo. Its angular design I found to be super stylish. It was a style that was both retro and futuristic.
They were very comfortable. Wearing them for long periods didn't put any uncomfortable pressure on my nose or temples.
And the lenses were great in both sunny and partly cloudy conditions.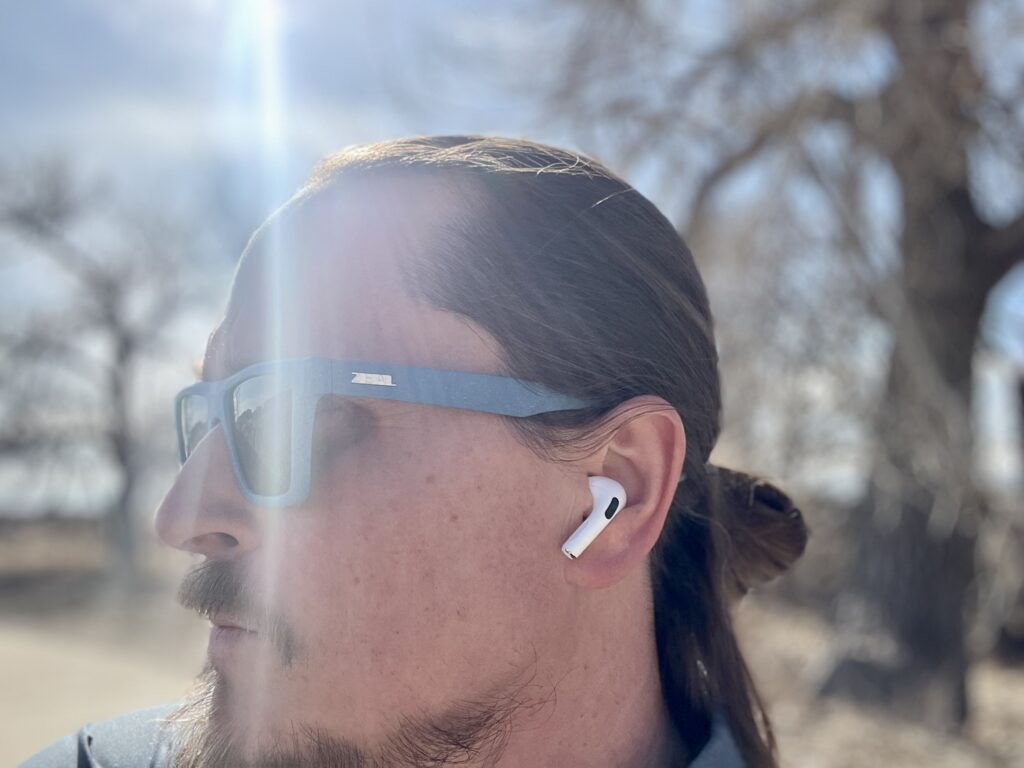 Aside from its stylish and high-performing features, what sets the See Grass collection apart from other eyewear products is its sustainability. Zeal Optics is committed to reducing its environmental impact, and the See Grass collection is a testament to that commitment. Not only are the sunglasses made from plant-based materials, but they are also packaged in eco-friendly materials like recycled paper and soy-based ink.
Furthermore, Zeal Optics partners with various organizations that are dedicated to protecting the environment. A portion of the sales from the See Grass collection and all other sunglasses is donated to organizations like the National Forest Foundation, ensuring that your purchase not only benefits you but also the planet.
The See Grass Sustainable Sunglasses by Zeal Optics are a must-have for anyone who values style, performance, and sustainability. The collection boasts exceptional features like their Ellume Polarized lenses, ProFlex rubber temples, and a variety of stylish frames to choose from. But what truly sets these sunglasses apart is their eco-friendly construction, making them a responsible choice for anyone who wants to make a positive impact on the environment.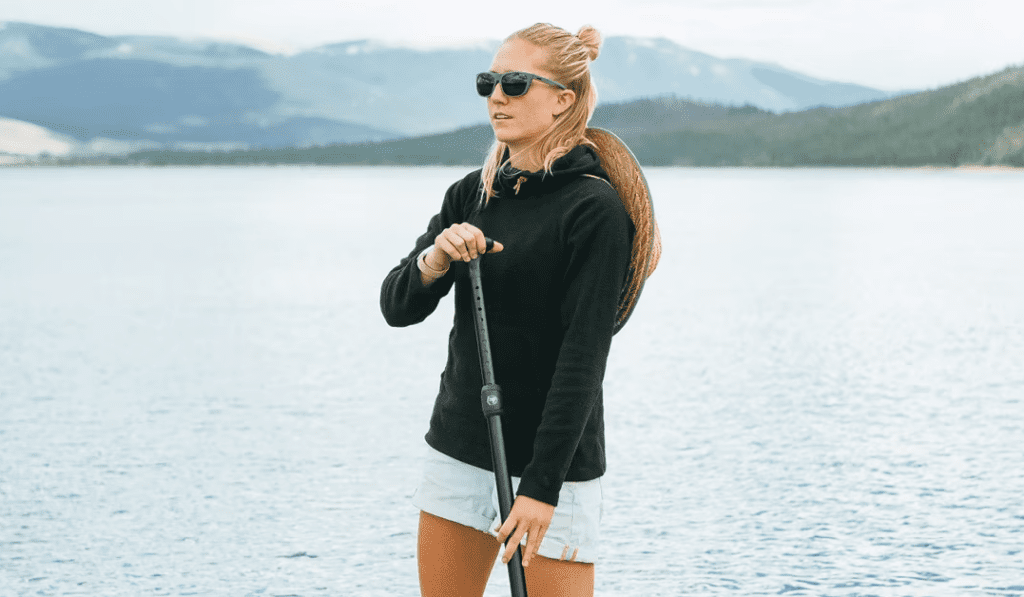 By choosing the See Grass collection, you are not only investing in high-quality eyewear but also supporting a brand that is dedicated to preserving the natural world. With Zeal Optics' commitment to sustainability, you can feel confident that your purchase is contributing to a better future for the planet and its inhabitants.