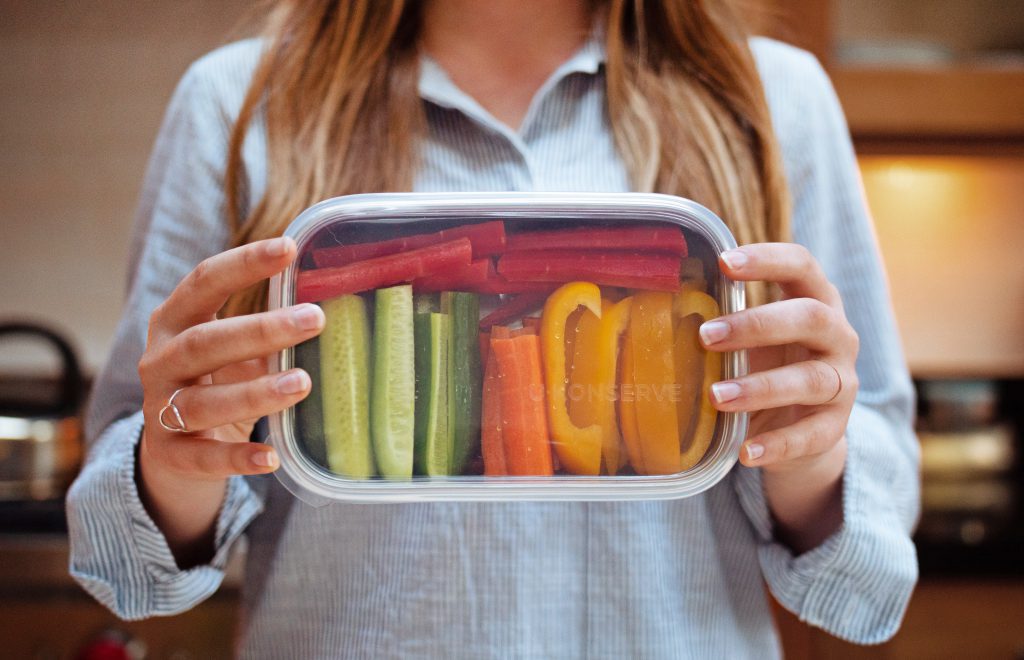 U-Konserve has a solution for consumers looking to reduce their waste with their line of reusable containers. They sent me a few of their stainless steel containers with platinum-grade silicon lids to try out.

U-Konserve to-go containers come in a variety of sizes. They are perfect for school lunches, spontaneous picnics, or other outdoor activities. The silicon lids slide on easily and fit tight enough so that there wasn't any leakage. 

We tested them over a few weeks in a variety of ways.

Daily, my kids use U-Konserve containers to pack dry snack food for their school days.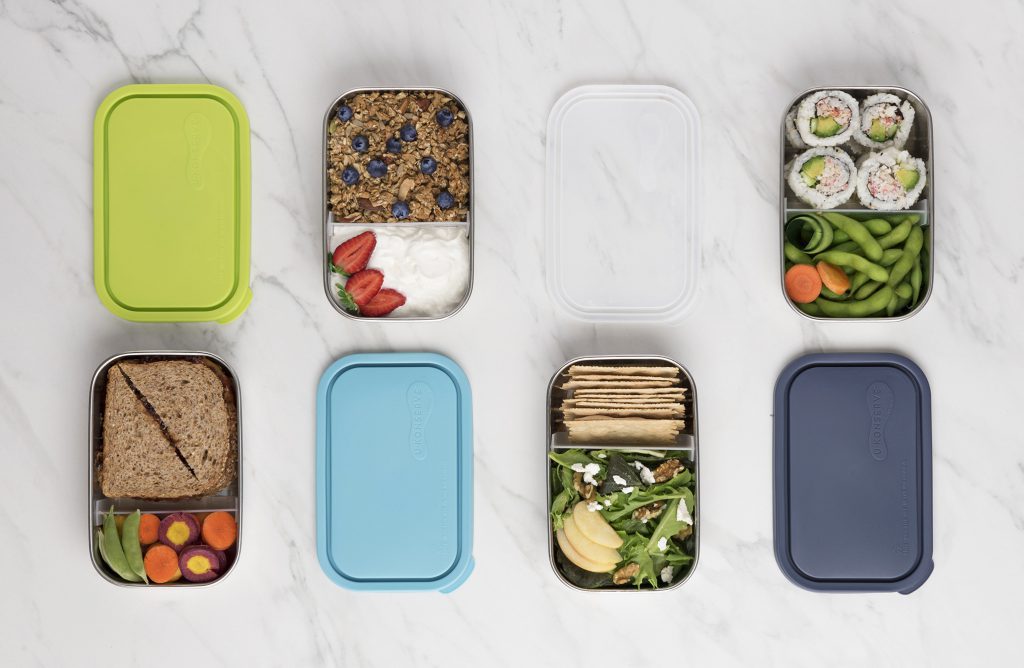 We also used it to store leftover spaghetti (thinking of the most stainable food to test with) and the silicon lid didn't turn pink after a day or so in the fridge.

For a recent camping trip, I pre-cut vegetables for cooking and stored some seasoned steaks in them (separately of course). What I appreciated about this test scenario was that I would usually use gallon plastic bags or glass to store in. And this provided a solution that didn't cause waste or have a potential hazard at the campsite (e.g. glass).

If you're looking for food storage solutions, these are a great option.