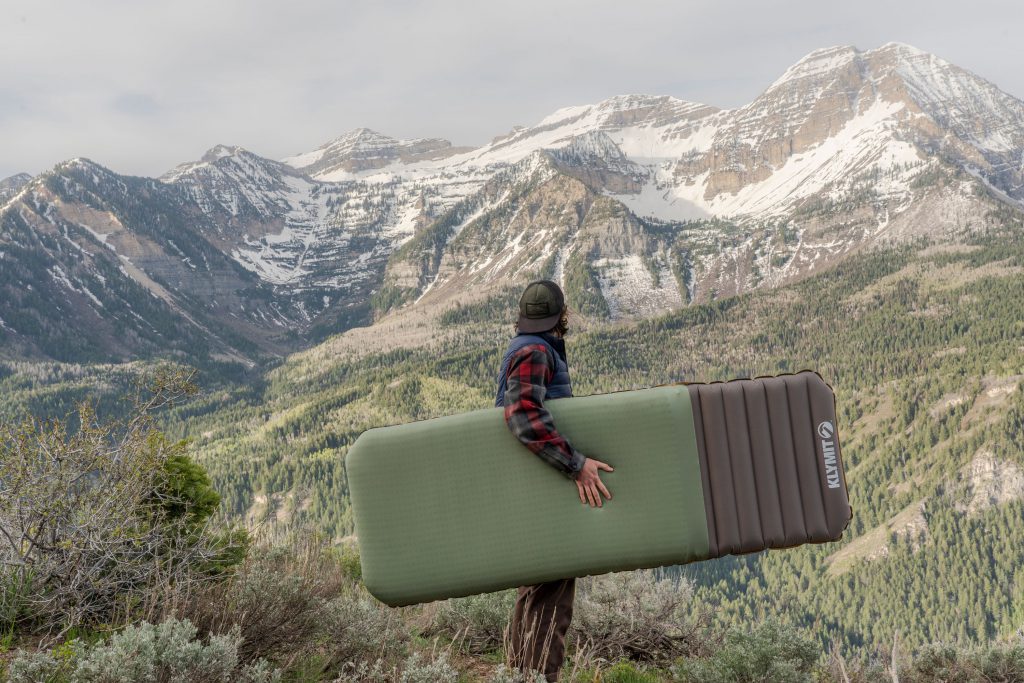 I love to camp, but I don't like sleeping. It doesn't matter how much melatonin or CBN I take, I always sleep poorly for the first couple of nights. Eventually, my body will adjust and I will sleep through the night by the third night.

Part of my challenge is that I am a side-sleeper. Not 100%, but there's always points during the night where I will roll onto my side.

My other challenge is that I have back and neck issues. If I sleep slightly out of line, my neck and back will be jacked up for a few days after.

When I was at Outdoor Retailer, I saw a potential solution for my sleep issues: the Klymit KLYMALOFT Sleeping Pad. It was a glorious vision: a think padded bed with—I couldn't believe it—memory foam.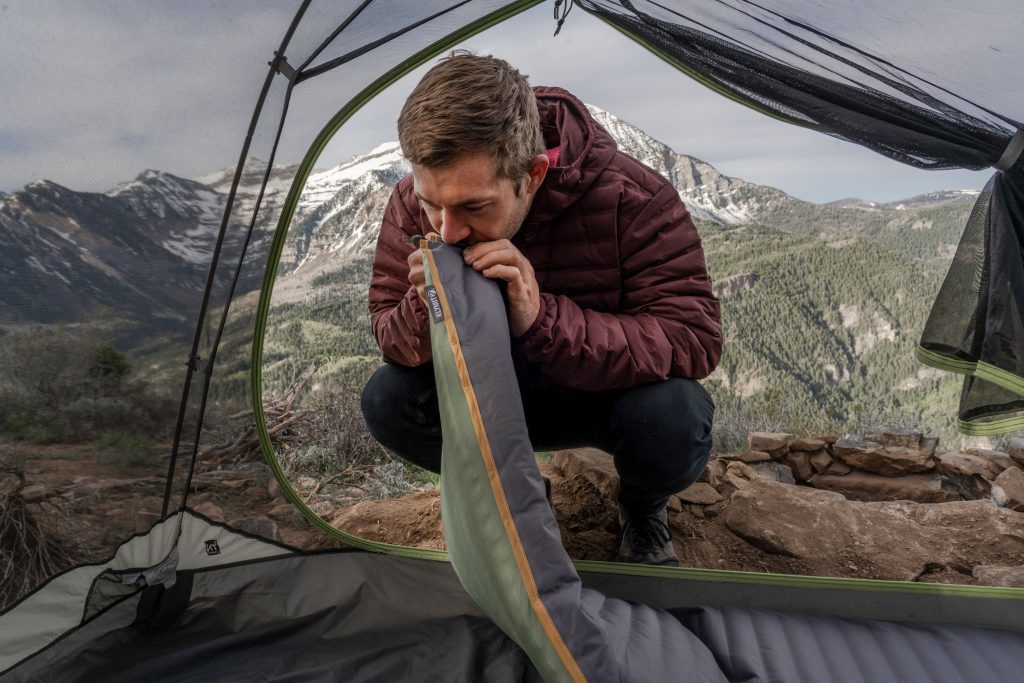 The Klymit booth had a model setup that I laid on; first on my back and then rolling to my side. And it felt good. I mean, really good!

Klymit was kind enough to send a sample so I could do a full test.

Before I could take it out camping, I had an opportunity to try it out at home.

We just brought home a new puppy, Parker, and he wasn't settling down in his crate at night. My first night on the sofa was pure torture, so the second night I got out the Klymit KLYMALOFT Sleeping Pad and I slept like a baby.

And that's no light feat. There have been many times in the past with sick kids where I've camped out in their rooms on one of my other sleeping pads and it would always be a fitful, restless night.

But on the Klymit KLYMALOFT Sleeping Pad, I slept through the entire night and didn't wake until Parker asked to go outside the next morning.

A week later, I took my oldest to Cub Scout camp in the mountains west of Boulder.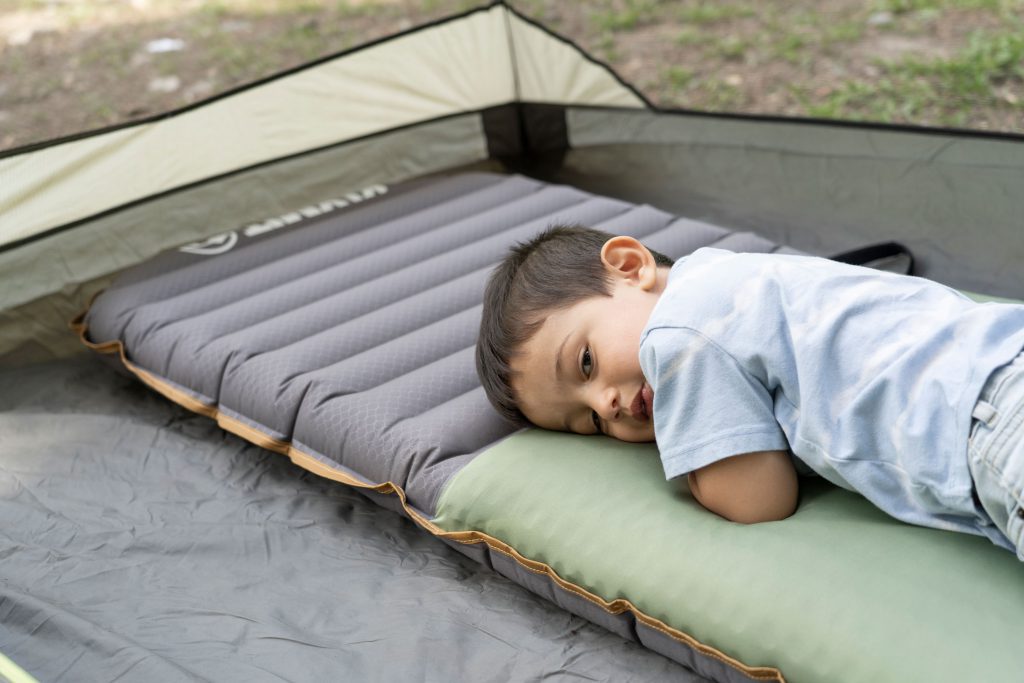 One thing I noticed about the Klymit KLYMALOFT Sleeping Pad was that it didn't make a lot of noise. Other pads, when I'd role from my back to my side, would screech, but the KLYMALOFT would only make the slightest sound. So once my son was asleep, I was able to move about the tent without making much noise. 

And, more than anything else, once I fell asleep, I slept really good.

I was also responsible to cooking breakfast the next morning. I can't tell you how good it felt waking up and not feeling the stiffness that I normally would have on my other pads.

I highly recommend this pad for anyone doing car camping. It is lightweight and packs down nicely, but it's memory foam topper makes it a bit heavier than something you want on the trail.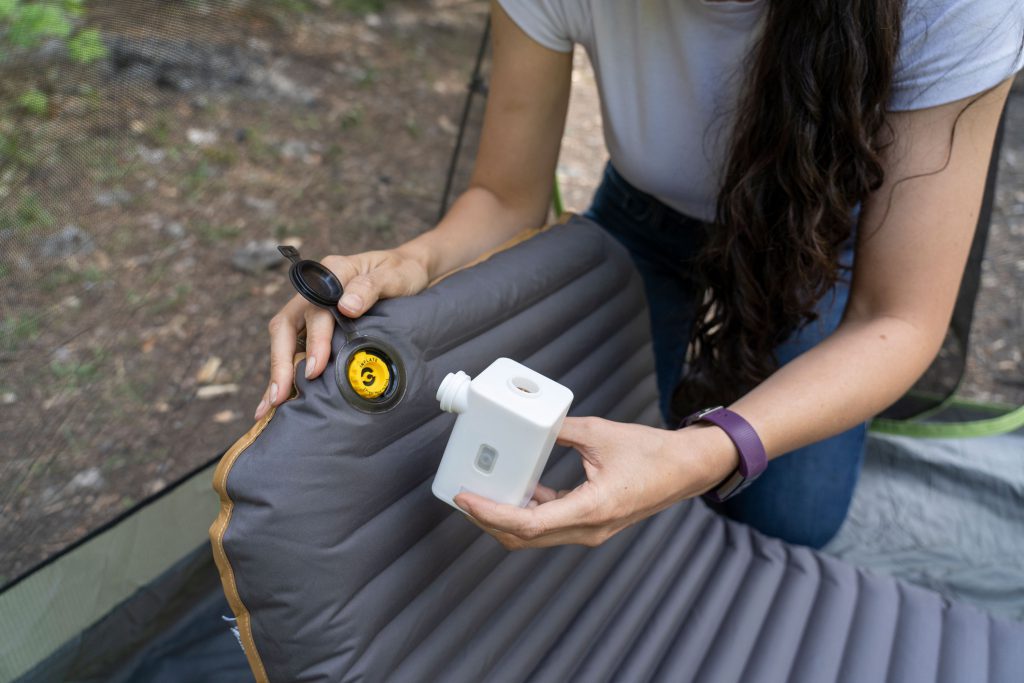 When combined with the Klymit Rapid Air Pump, it fills up very easily and quickly.