One of the standouts from this year's media event at Outdoor Retailer was BioLite's innovation in the camp lantern market. They debuted their AlpenGlow Series, featuring USB-rechargeable lanterns, and I was excited to have received them to test out in the field.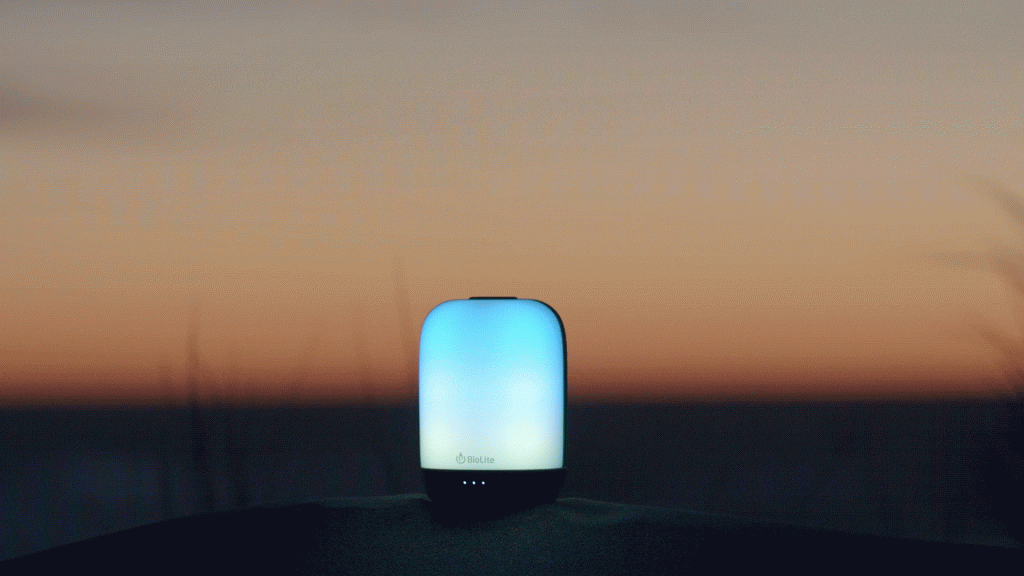 The AlpenGlow models offer 250 and 500 lumens. It utilizes ChromaTeal LED Technology, providing surprisingly accurate color rendering in lowlight conditions. But the coolest feature is the built in accelerometer that will activate "Candle Flicker" mode or "Fireworks" mode.

I brought these lanterns with me to a recent Cub Scout camp and the Fireworks were a hit; the colors quickly cycling between red, blue, purple, green, and orange.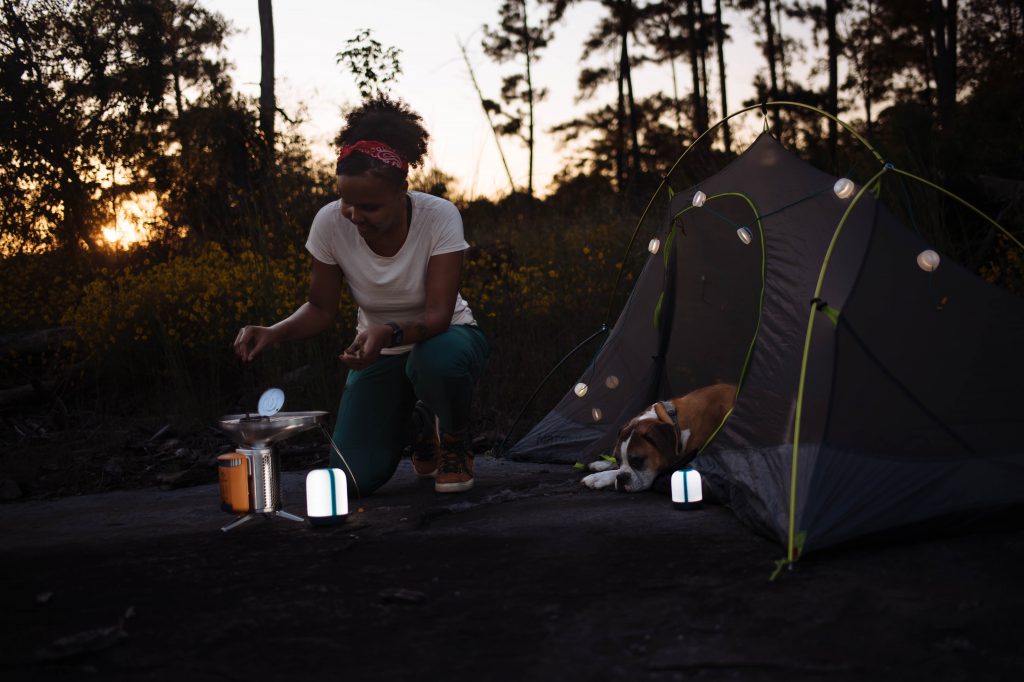 As for the functionality inside the tent, it provided adequate lighting (especially with the 500 lumen model) to go about setting up our bedding, changing clothes, or doing some light reading.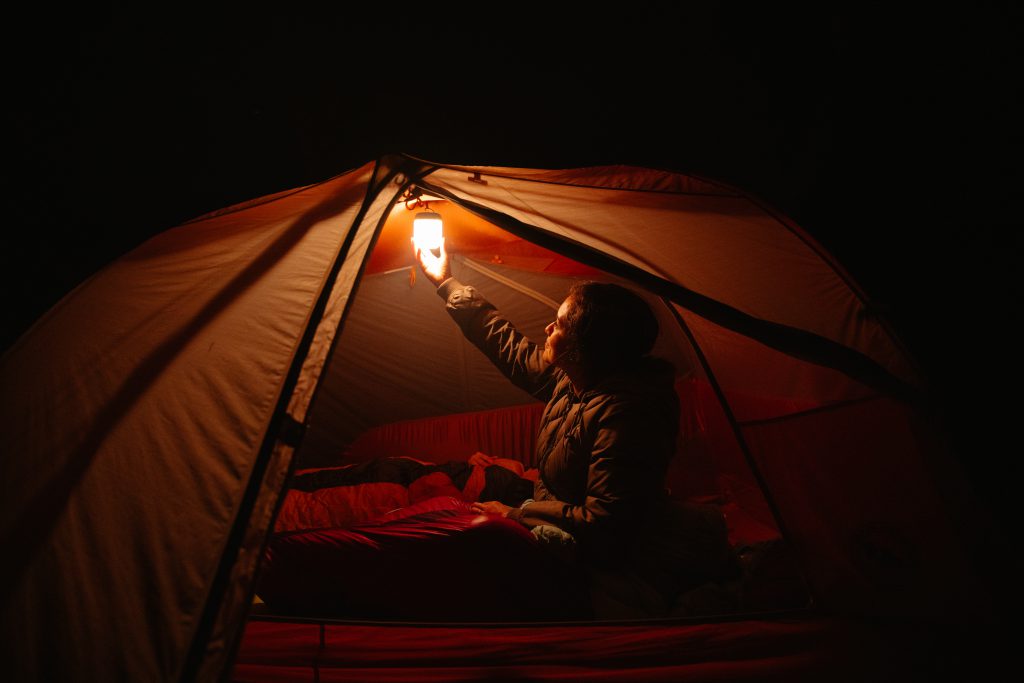 The bottom of the BioLite AlpenGlow has a hook that can easily hang from the ceiling. And it also has a USB outlet that allows you to plug your phone in to charge or attach a series of SiteLight String Lighting for additional illumination. 

Once my son was asleep, I was able to sneak out of the tent with one of the lanterns and sit at a nearby picnic table with some of the other parents to converse. The lighting modes were easy to navigate back to a warm light that wasn't so bright it would disrupt our sleeping children.

The next morning, while it was still dark, I navigated the campsite (lantern swinging next to my side) to start preparing breakfast. As the sun was coming up, it provided able illumination so I could make sure the pancake batter wasn't too think and the bacon wasn't getting burnt.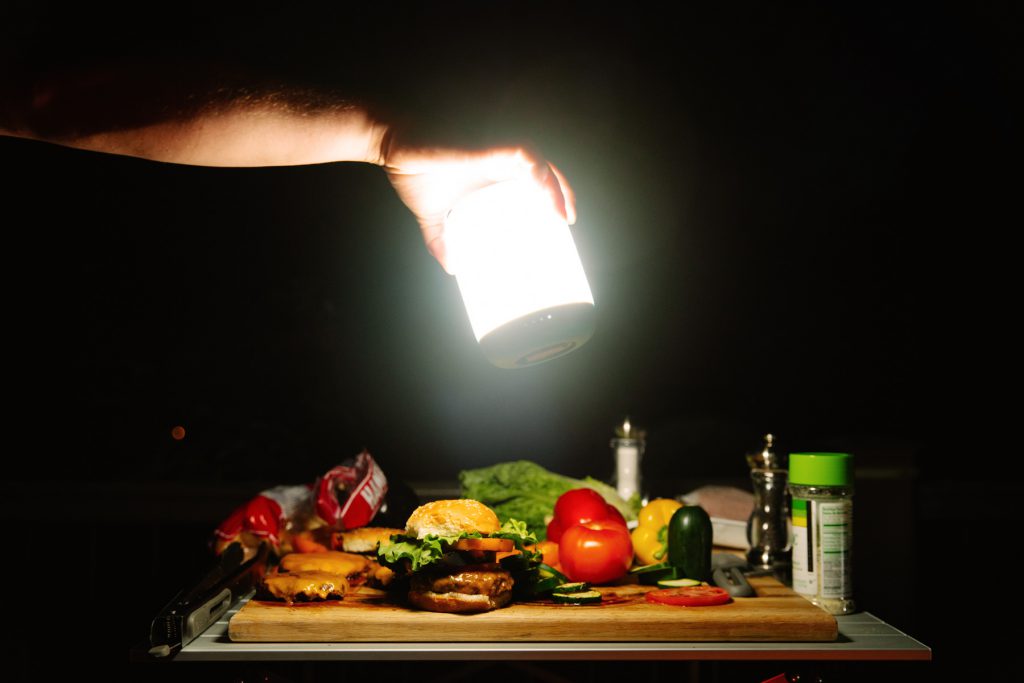 I was really impressed by these lanterns and the technology they are infused with. I've been a fan of BioLite for years and these lanterns didn't disappoint.
As the days get longer and colder, I look forward to sitting out on my porch with these for illumination.