Now that my hair is longer, I have been trying various solutions to keep my hair out of my face. Hats of various shapes and sizes are the obvious choice, as are various hair ties. But what about headbands?
I've tried a couple that I flatout didn't like. They were too tight or they wouldn't sit on my head; constantly rising and rising until I had an unattractive pile of hair on top of my head. I wanted something that looked good and felt good and would hold up with some sweat.
That's why I was excited to receive a sample to test from HeadPeace.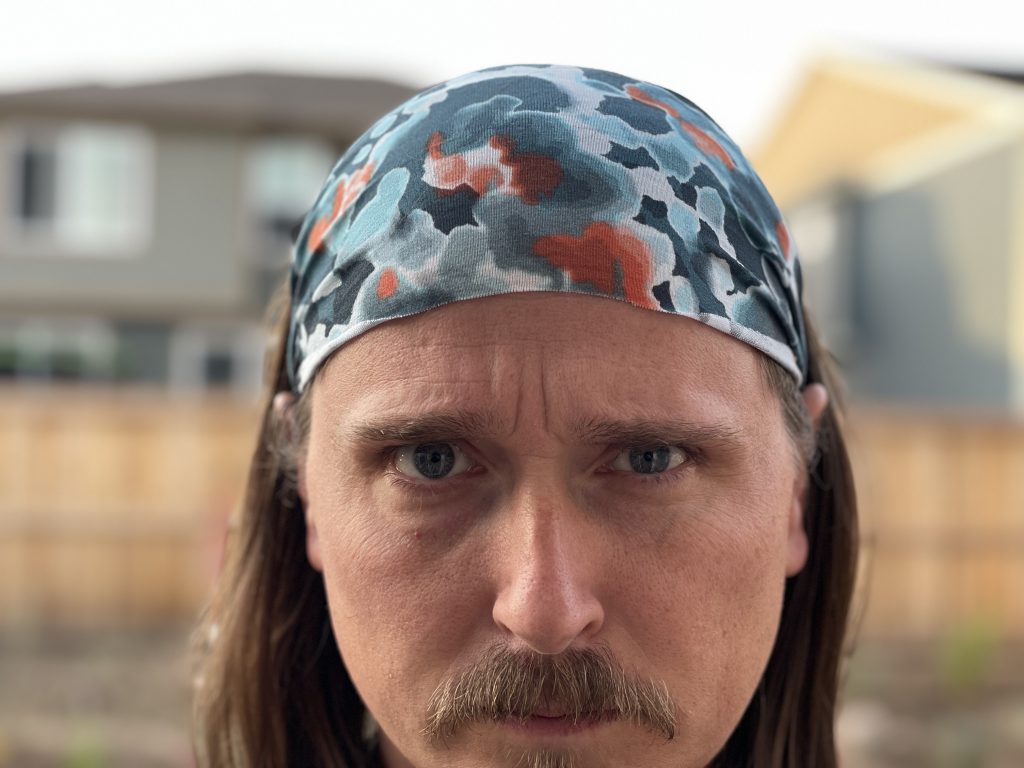 HeadPeace specializes in making various styles of headwear, including headbands.
The sample I received was lightweight, soft and extremely comfortable. I immediately pulled it on and went outside to work up a sweat working on the lawn. During my time wearing it, I didn't have to make any adjustments. The headband stayed in place and didn't move around.
Plus, HeadPeace's designs are pretty awesome. Their designs are fairly gender neutral and they have everything from fun and funky color combinations, to designs that are a bit more earthy. My favorite on their site is one that incorporates mushrooms into its design.
But sure, there are a lot of headband companies out there. What makes HeadPeace so special?
A big part of their specialness is their mission.
All of their products are made in Nepal by a socially-ethical, fair trade manufacturing company that helps women coming out of slavery and trafficking situations get back on their feet.
If you're looking for a headband or even a lightweight hat, neck gaiter, or kids bands check out HeadPeace and support a really great mission.