Yesterday was a great day for some product testing. It was cold, wet, and I was going a little stir crazy with the state-wide stay-at-home order due to the Coronavirus.
Showers Pass products, because of their durability in those conditions, have become a go-to. Depending on the weather, I regularly wear their Hi-Vis Torch Jacket, Crosspoint Flip-Mitt, or Lightweight Waterproof Crosspoint Classic Socks. They do an amazing job creating functional products to keep you dry and comfortable on your rides or runs.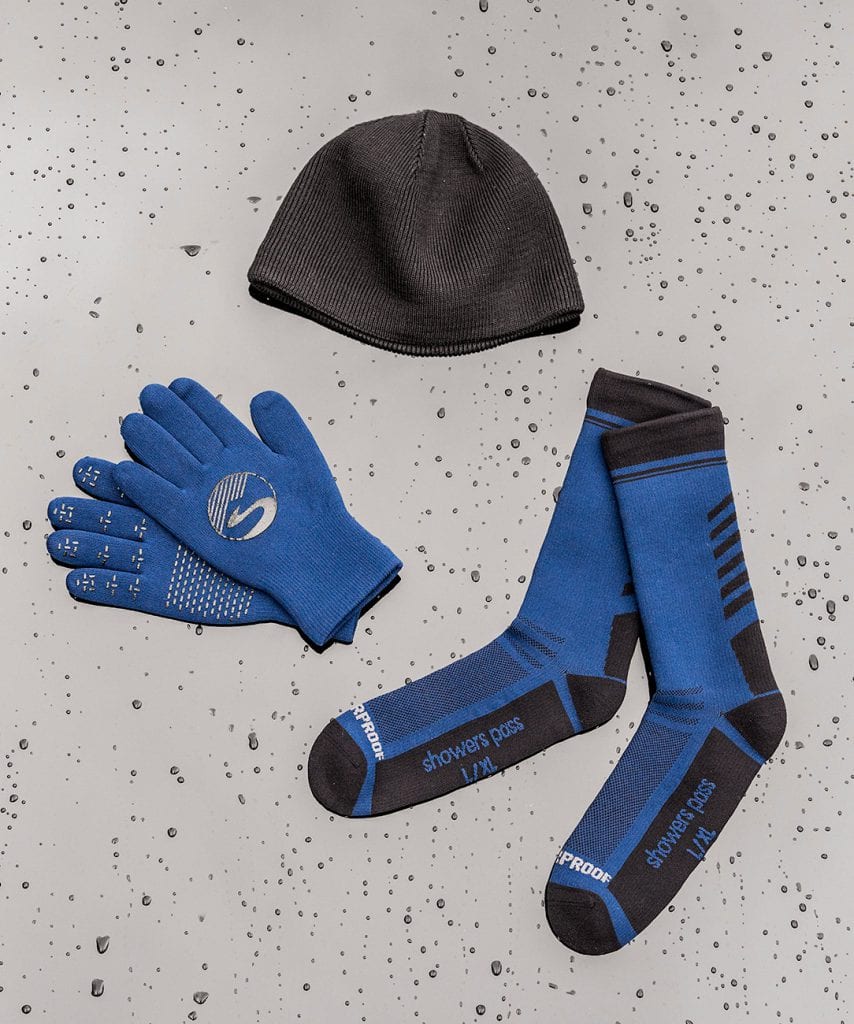 For the last month I've been testing two new products from Showers Pass: their Crosspoint Waterproof Beanie and Crosspoint Wind Glove TS. The way temperatures have fluctuated this Spring in Colorado, I've been wearing both on my morning bike commutes to the office and just the gloves for mid-day runs or bike rides back home.
Crosspoint Waterproof Beanie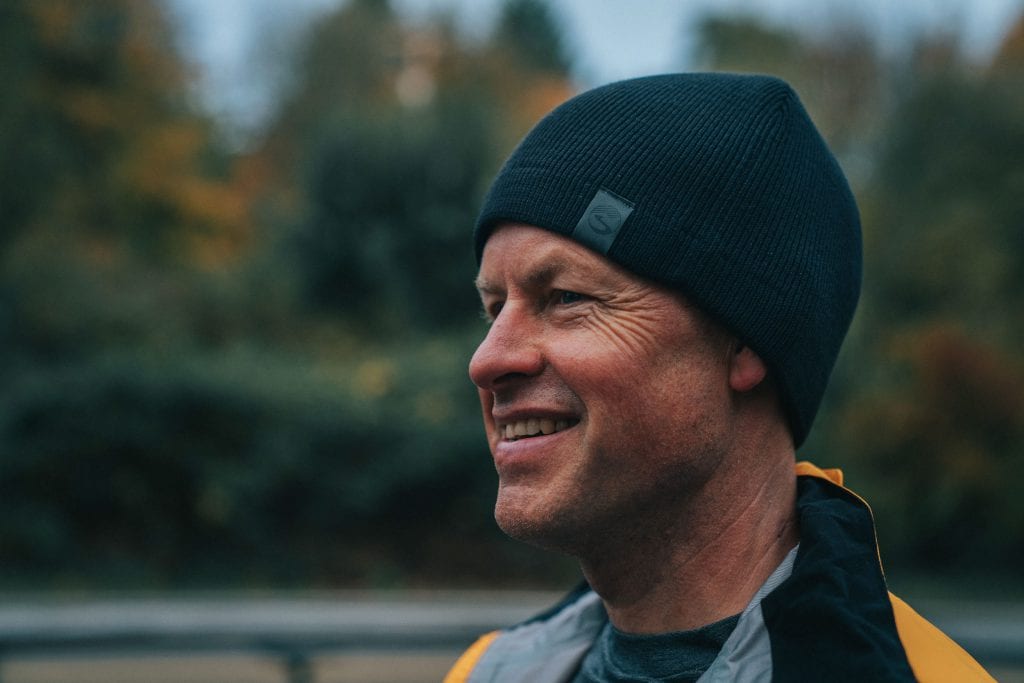 The Crosspoint Waterproof Beanie uses a three-layer construction that places a seamless waterproof, breathable membrane between two knit layers. It feels like your standard beanie until you take it out in the elements and realize that your head is dry and warm instead of wet and cold.
Because of the waterproof membrane, it doesn't have the standard beanie stretch, but that doesn't bother me. The way it sits on my noggin is pretty darn comfortable. There's no squeeze, but I'm also not worried about it falling off. When it's underneath my helmet, it feels really comfortable.
With it's breathable material it is pretty comfortable on longer rides when I've worked up a decent flop sweat.
Crosspoint Wind Glove TS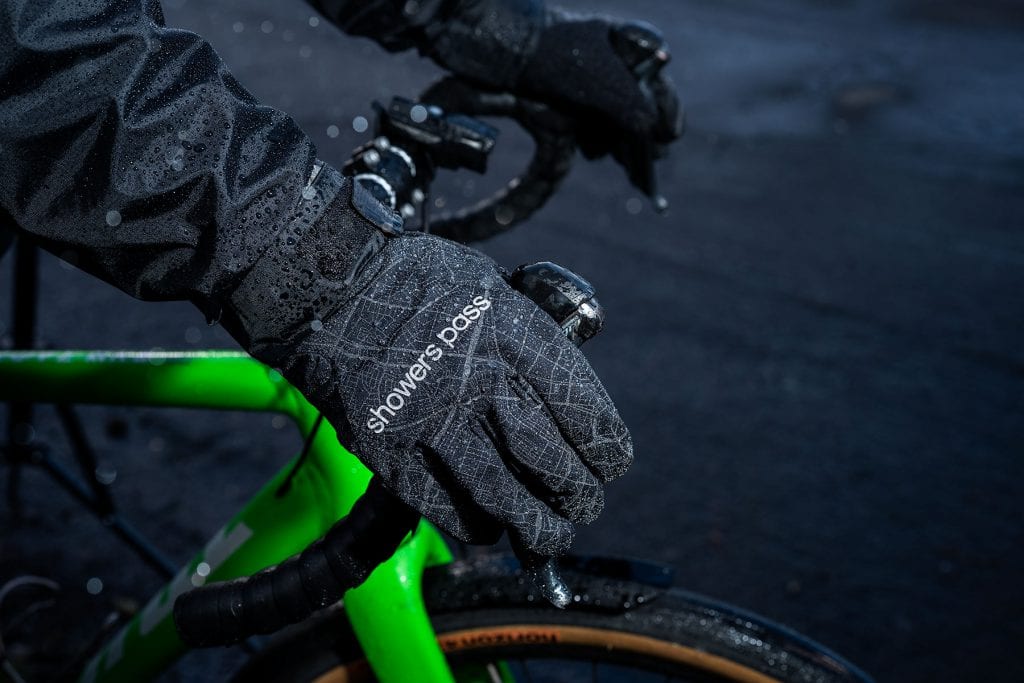 The Crosspoint Wind Glove TS (the TS stands for Touch Screen), is made with three bonded layers: the exterior is a wear resistant knit, a waterproof-breathable membrane, and a moisture-wicking antibacterial knit lining. It's a combination that's perfect for cycling during most of the year.
The glove itself is comfortable and allows you to move your fingers easily. I could easily pick up items, zip up my backpack and Hi-Vis Torch Jacket, and turn on my bike lights. They're not bulky, so being able to fish out my house keys from my pants pocket is easy with the gloves on.
On colder rides, one of my key tests for gloves is nose wiping ability. Can I wipe my nose easily and is the fabric soft enough to not scratch? With the Crosspoint Wind Gloves it depends on which section of the glove you're wiping with. It's soft enough to use when desperate, but don't wipe too intensely.
The Touch Screen technology works, as well. I don't have to pull the gloves off during a snowstorm to message family or change music.
Conclusion
Bottom line is that Showers Pass does it again. The Crosspoint Wind Glove TS and Crosspoint Waterproof Beanie have become standards for every ride this winter and spring.