Our friends at Showers Pass launched today the "Enjoy All Elements" program, challenging its customers to spend 175 million hours in inclement weather by 2031. The campaign is centered around removing the obstacles that stand in the way of enjoying outdoor activities in rain, wind, sun, and cold. Challengers can share and record their hours playing in the elements on social media using the #EnjoyAllElements tag, or by utilizing the challenge hub at enjoyallelements.com. For each hour logged, Showers Pass will increase its contribution to Outdoors Empowered Network, a national network of community-led, youth-centered outdoor education groups that are dedicated to increasing access and diversity in the outdoors through gear libraries and outdoor leadership training.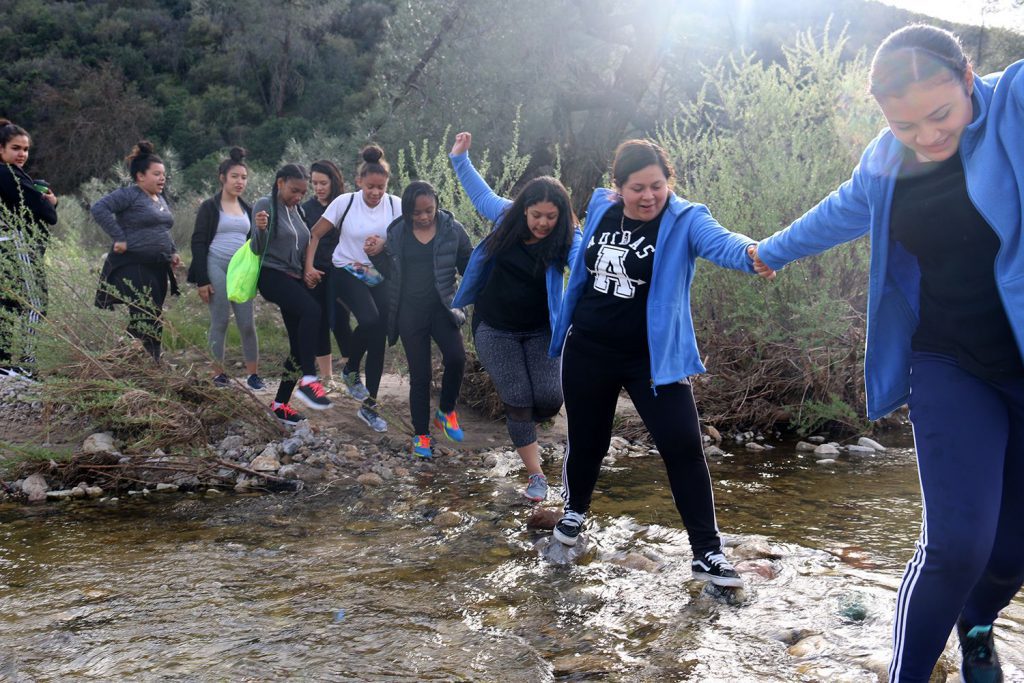 "Showers Pass has always been about making cycling and outdoor activity enjoyable in any weather," says Sarah Jean Charniak, Marketing Director at Showers Pass. "This new commitment continues in that tradition, by challenging people to get out more, while at the same time helping to remove barriers to get outside. We're excited to see how the monetary and in-kind support raised will improve outdoor access for many communities." Outdoors Empowered Network supports more than twenty gear libraries throughout the United States, reducing one of the biggest barriers to entry for hundreds of thousands of young people that want to engage in outdoor adventuring. "More time outside means healthier, happier humans and a deeper connection to nature," says Charniak, "and that's ultimately what we're trying to achieve."
"We are really excited to be partnering with Showers Pass. We love that they understand that gear needs to be accessible for young people to enjoy all the elements outdoors and that they are putting this into action by supporting both OEN and our member organizations," says Seraph White Executive Director of the Outdoors Empowered Network.
For more details on the Enjoy All Elements Challenge, Showers Pass, and the Outdoors Empowered Network visit: www.showerspass.com & www.outdoorsempowered.org. And be sure to check out our reviews of Showers Pass products that can help you enjoy the outdoors in all conditions.
#EnjoyAllElements
About Showers Pass
Based in Portland, Oregon Showers Pass is made up of a select team of outdoor enthusiasts who bike, run, hike, climb and play in the outdoors.  In 1997 Showers Pass was born from the desire to develop clothing and gear that would get people out on their bikes no matter the weather.  Our reputation is built on the use of high-performance materials in combination with innovative functional design. Originally specializing in waterproof-breathable outerwear, Showers Pass now offers industry-leading baselayers, active apparel, waterproof socks, and waterproof bags. Our products are used by cyclists, mountaineers, runners, cross-country skiers, mountain bikers, firefighters, endurance athletes, and others who demand high performance and reliability from their gear.  Reducing our impact on the environment while making high-quality long-lasting products is part of our mission.