Showers Pass today introduces the Men's and Women's Timberline Collection, adding to their growing line of sustainably manufactured outdoor apparel. A multi-activity rain collection, the Timberline Jacket & Pants are built using a new Biosource nylon face fabric and recycled polyester lining creating a lightweight and soft-to-the-touch performance kit. The modern trim fit and features like subdued reflective accents, helmet-friendly hood, larger core vents, and 3-Layer Artex™ waterproof-breathable construction make this an excellent choice for your next bike adventure or rainy-day hike. The Timberline collection is also part of Showers Pass' Clean Color collection, garments made with eco-friendly dyes that keep harmful chemicals out of the manufacturing process.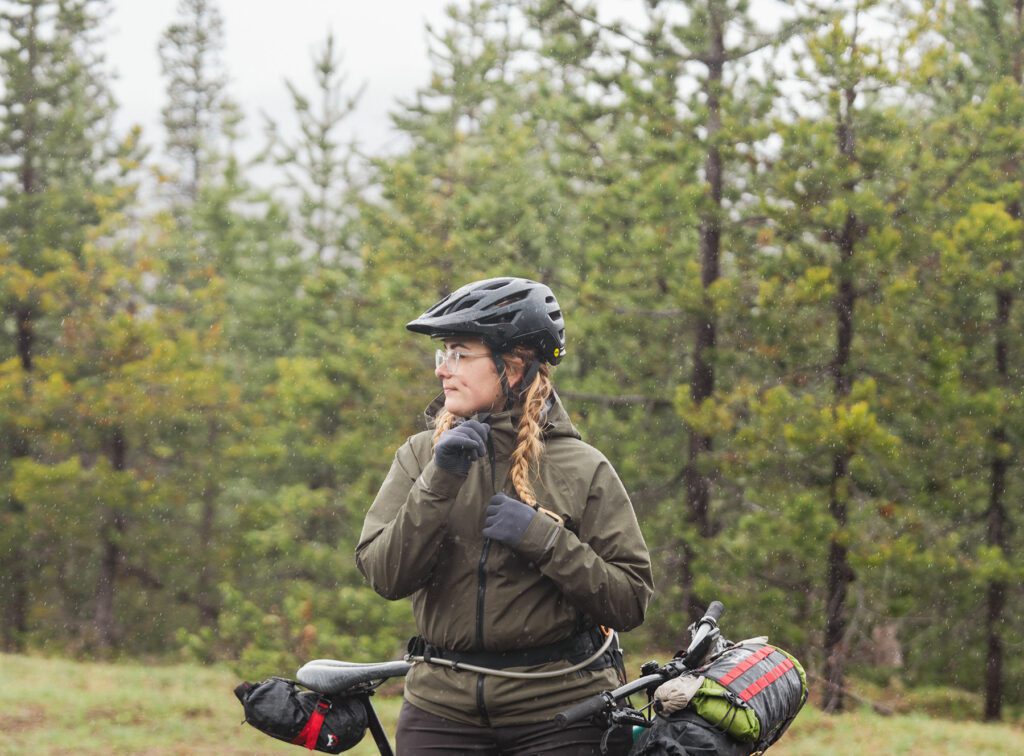 The Timberline collection is loaded with features and built using the same standards and attention to detail that have made Showers Pass jackets trusted and sought-after by cyclists for 25 years. "When you need protection from the rain and wind that provides all-day comfort and versatility and is specifically designed with performance and reliability in mind, the Timberline is a perfect choice," says Jeremy Rider, PR Director at Showers Pass. "As we celebrate 25 years in the industry we couldn't be more excited to launch this collection as we head into the Fall season, with a jacket and pant combination that is reliably strong, that is perfect for colder weather adventures."
See the Timberline Collection and full line of Showers Pass rainwear, active apparel, and waterproof accessories at http://www.showerspass.com.
Our Review
Showers Pass sent us the jacket to test a couple months ago. It was perfect timing, because I was heading to Costa Rica in the middle of their rainy season. It was guaranteed that at least once a day, it would pour.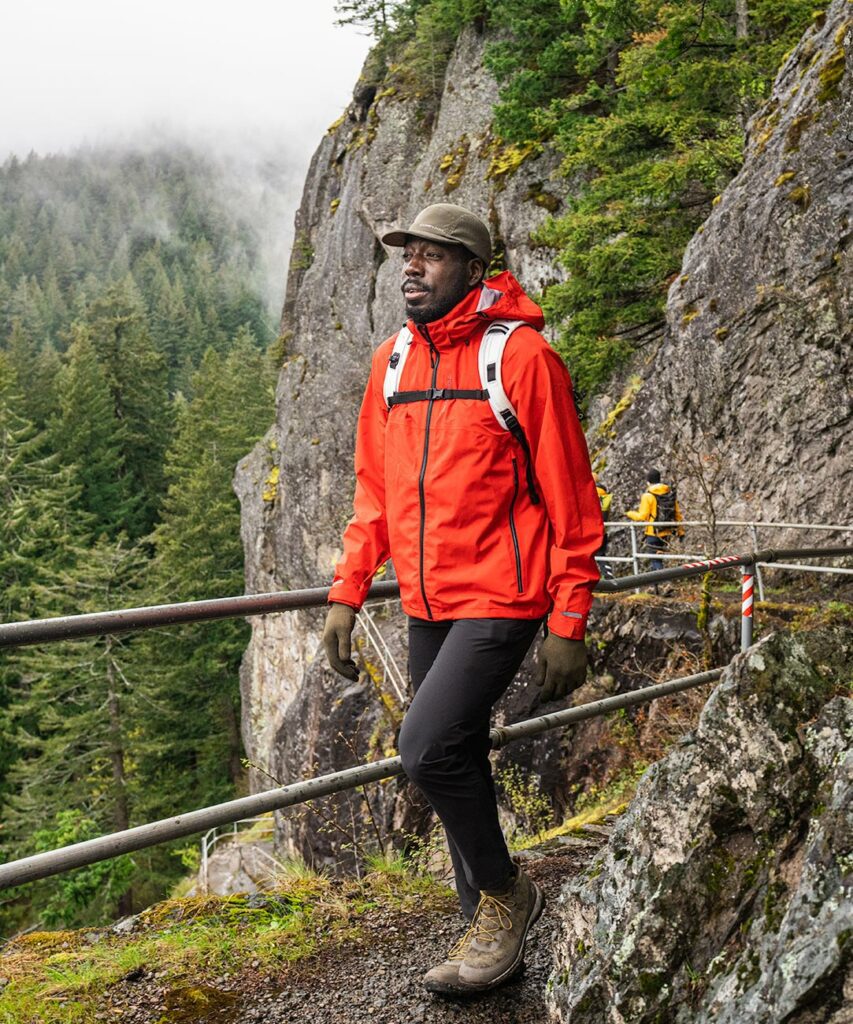 On one day in particular, we had hiked through the rain forest to a beach. We had only been there for 45 minutes, when it started to rain. And we had 1.25 miles to hike back with kids.
It was a downpour.
But luckily, I had packed the Timberline Jacket.
How waterproof is it? It's 100% waterproof. That downpour was no match for this jacket. It's not just water-resistant. It's truly waterproof.
I was dry and comfortable and able to focus on getting my kids back to the car and mostly happy. I mean, they were getting rained on in a rain forest! How cool is that?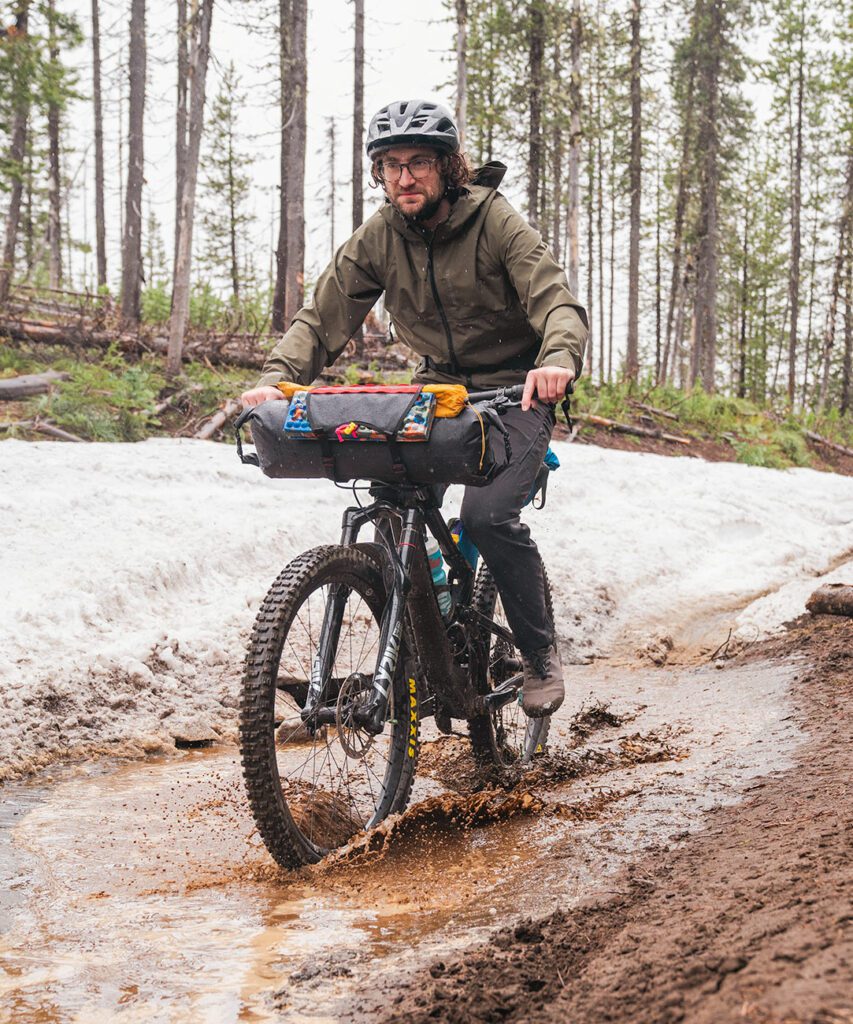 There's been plenty of additional opportunities for testing. We've been getting a lot of rain–thank God–in Colorado. This jacket has accompanied me on many hikes and bike rides. Throughout our two months of testing, the waterproofing has remained solid!
The Timberline Jacket is waterproof due to the 3-layer waterproof-breathable Artex fabric.
The jacket also features reflective accents so you can have maximum visibility to motorists.
The Timberline Jacket's fit is also very customizable. Which is great depending on your activity, temperature, or weather conditions.
The cuffs and waist of the jacket are adjustable, so that you can have it as tight or loose as needed.
The hood is adjustable, as well. It can be large enough to fit over a bike helmet or cinch down to cover your head on a hike.
The sides of the jacket feature large core vents to prevent overheating and double as pockets.
As Summer turns to Fall and we see our first snow, I'll continue using this jacket. It's built for layering and works really great with a mid-layer underneath.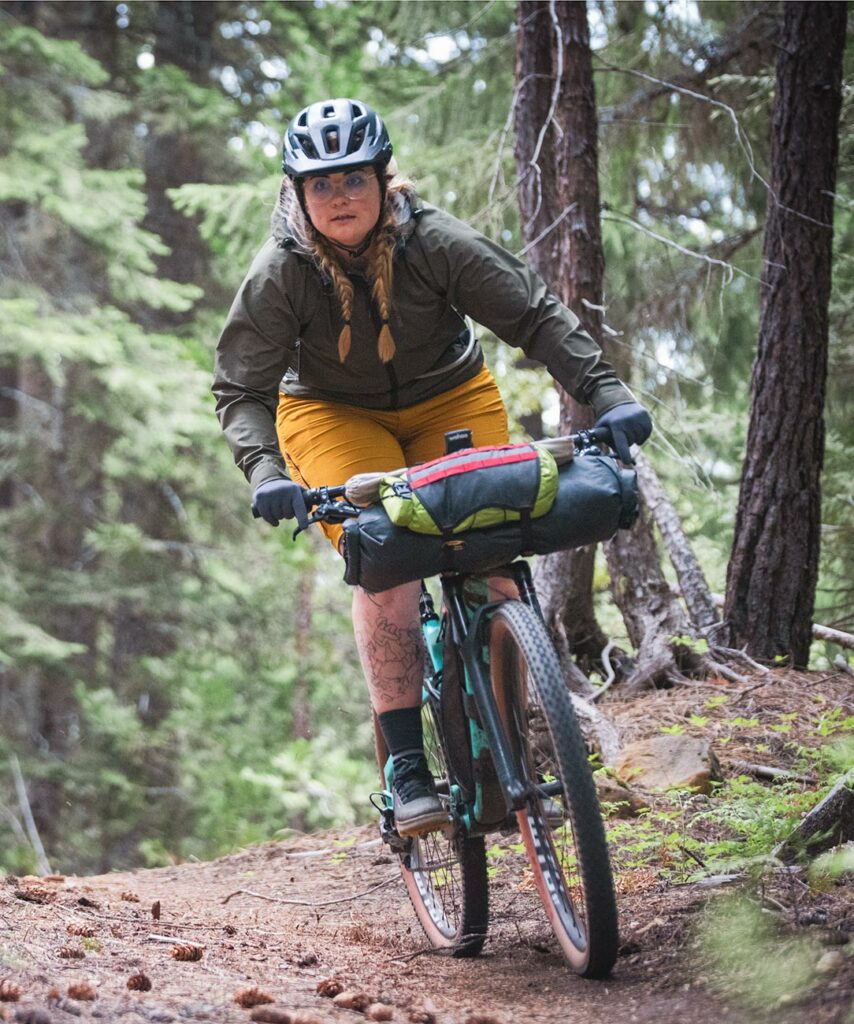 I highly recommend this jacket for anyone that is looking to stay dry outdoors. Don't let rain or snow stop you from enjoying the outdoors!
It's available for men and women. I'm 5'11" and 185 pounds and wear a large.