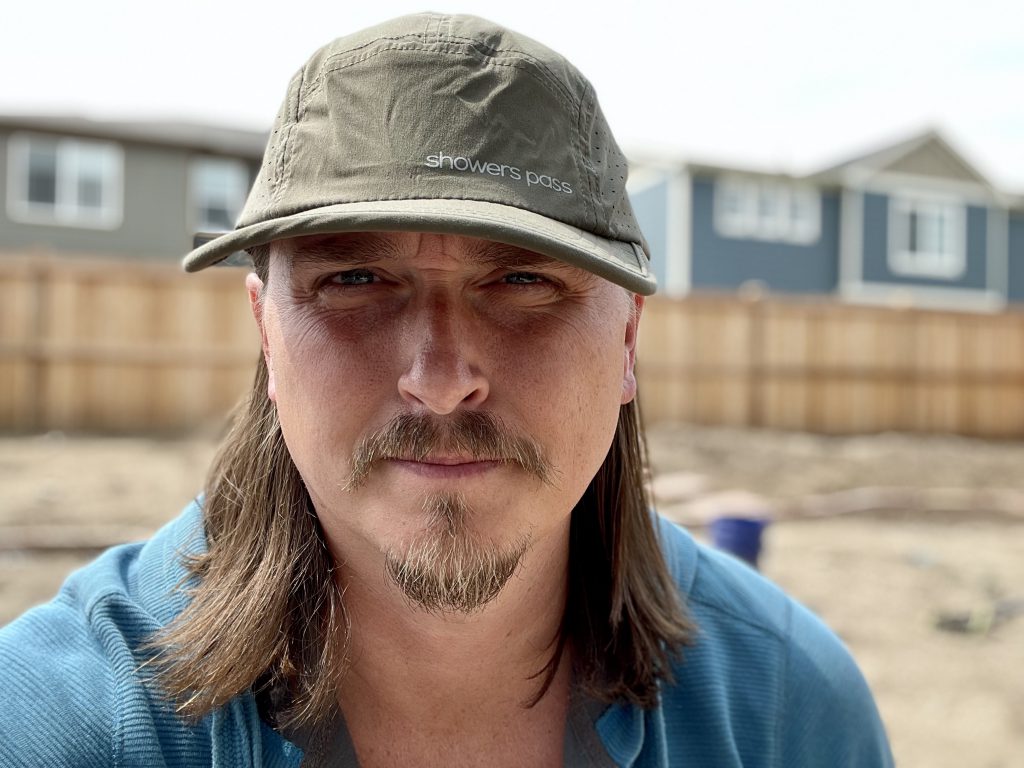 I have to tip my hat to Showers Pass. Consistently, the products I am sent to test quickly become new favorites and their Wildwood Running Cap is no exception.
And let me be clear: I have a lot of hats. My wife reminds me of that fact constantly. So it takes a lot for a hat to make it to the top.
But I am beyond stocked that Showers Pass continues to expand its portfolio of running specific products.
It's the perfect companion for trail runs with the wide brim for sun protection (UPF 50+), but also its material wicks away sweat and is incredibly light (only 2.5 ounces) and comfortable. The material is also incredibly breathable. This summer has been a scorcher and this hat has been a great companion on hotter days as I'm pulling out all stops to not overheat.
On the technical side, the style of the Wildwood Running Cap is a classic five-panel style. It sits lower on my head, unlike some of the other running hats that are a trucker style. It's easy to adjust with a rear buckle strap. The material is a nylon/spandex construction, so it has some flexibility and stretch.
If you're looking for a new running hat, look no further than Showers Pass.