Here at Huck Adventures, we have tested a lot of minimalist shoes for the outdoor space: running shoes, trail running shoes, hiking boots, winter boots, and sandals. But there hasn't been a shoe that I could say was my go-to, work-from-home, wear everyday shoe. Until now.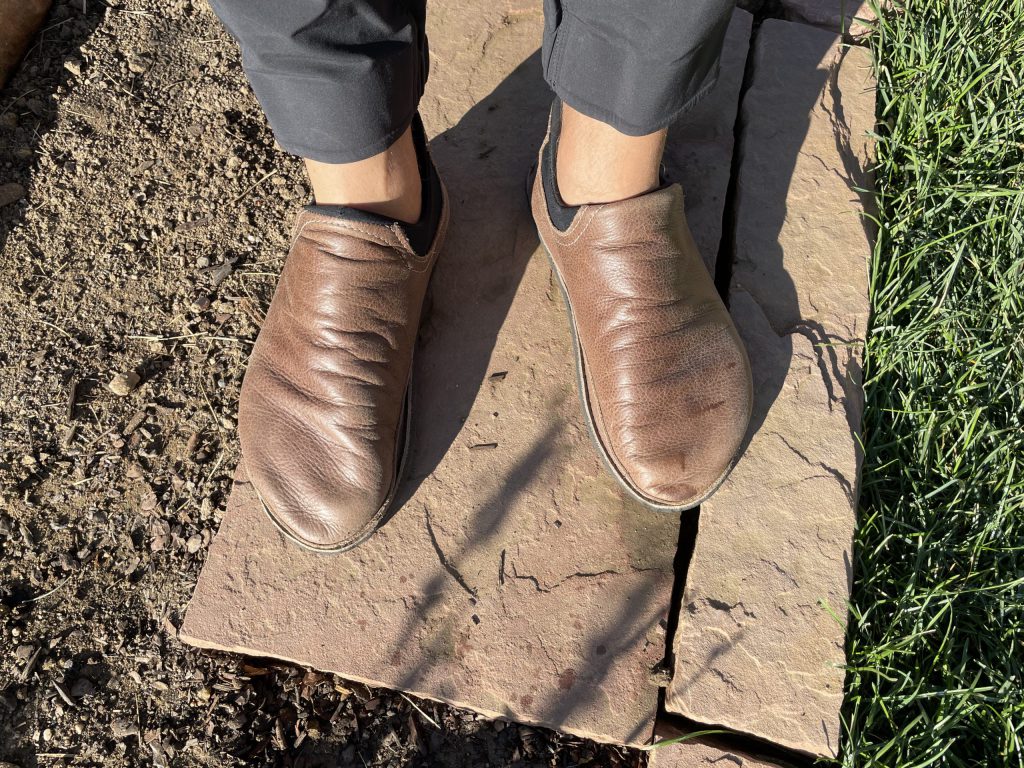 The Softstar brand has been on my radar since I started wearing barefoot, minimalist style shoes 11 years ago. But this sample of the Softstar Rogue was the first time I had actually tried out the shoe.

The Rogue's upper is made of soft leather that makes the shoe feel almost slipper-like. When I say that this shoe is incredibly comfortable, I really mean it. Most days I wear them without socks and I always feel like my feet are being nestled in a cozy cocoon.

While I have tested these shoes on the trail, I would classify these shoes as a camping shoe versus a hiking shoe. The bottoms are made from 8mm zero-drop Vibram Geo sole. While it has solid traction, it doesn't handle as well as a trail or hiking shoe that has lugs for traction on light gravel or rocky trails.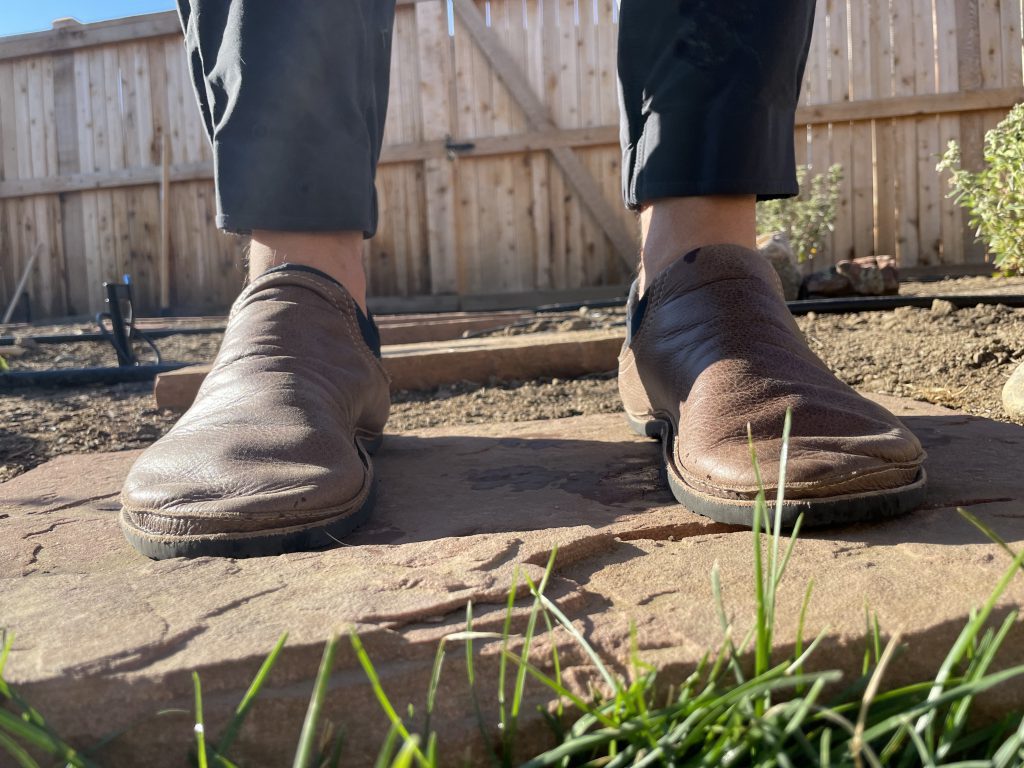 However, I brought these with me to a recent Cub Scout camp. After hiking for a couple hours, we made it back to the campsite and these immediately went on and it felt soooooo good. 

With the Softstar Rogue, I also received sheepskin insoles. These insoles are perfect for Fall or Winter. It takes the natural coziness of this shoe to an entirely different level. Soft and wooly, my feet loved them. A little warm for the summer months, but they will definitely be permanently installed as the weather gets cooler.

I'd be remiss if I didn't spend a few minutes talking about Softstar itself. All of their shoes are handmade in Oregon. They've been making shoes since 1985. All of their materials are sustainably and ethically sourced, as well. Their shoe designs, like the Rogue, follow a similar moccasin style, creating a flexible and lightweight design.

While I can't fully recommend these shoes as your next minimalist hiking shoe, I do endorse these for everyday wear and for light outdoor activities.