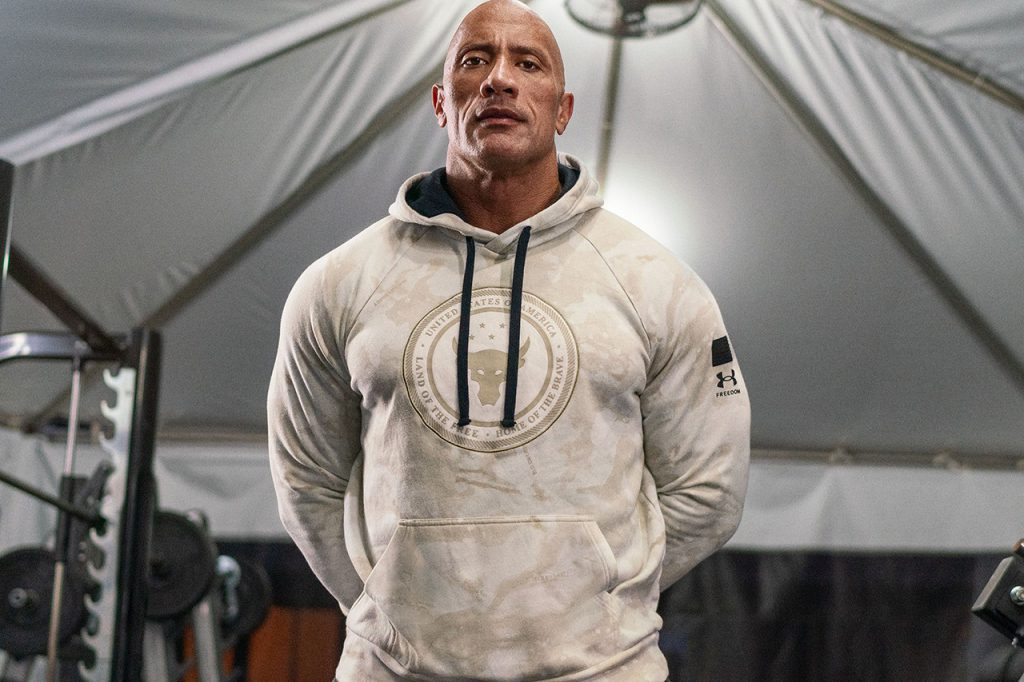 Dwayne "The Rock" Johnson and Under Armour have collaborated on a new collection: Project Rock "For the Heroes." This latest apparel collection was launched to support the Travis Manion Foundation.
The Travis Manion Foundation was named after 1st Lt. Travis Manion, who gave the ultimate sacrifice for the safety of his patrol in 2007. Under Armour and Project Rock are supporting the organization by providing funds from the For The Heroes collection.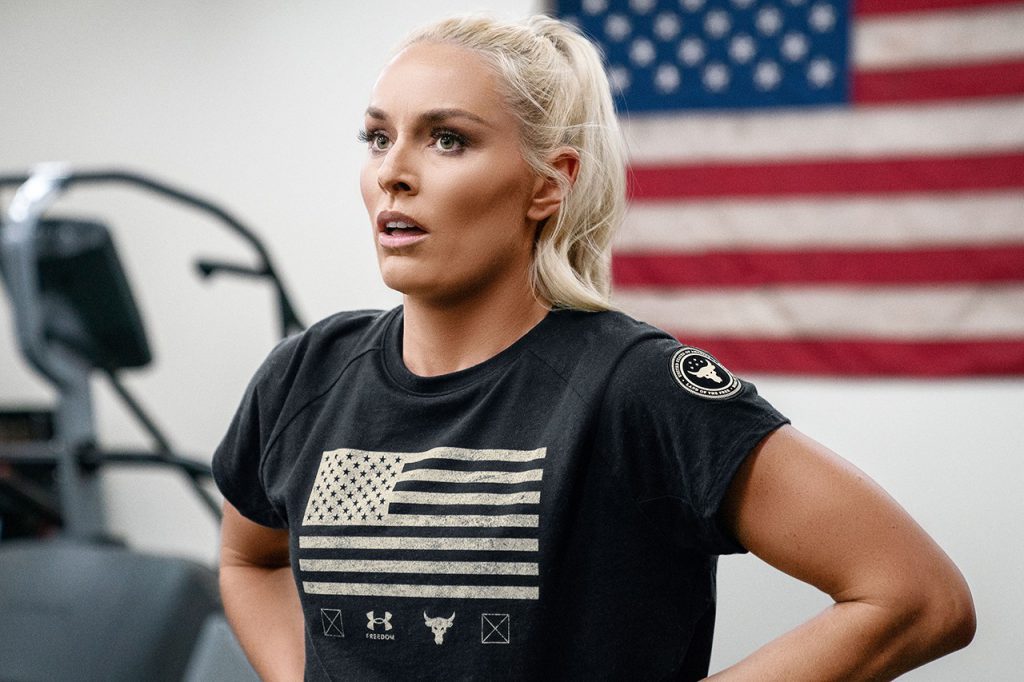 This new collection features new pieces for men, women, and youth. They are branded to celebrate veterans and features distressed type, metallic golds and an eagle illustration.
Vet Day Hoodie and Jogger Review
Under Armour sent us their Vet Day Hoodie and their Vet Day Joggers to try out.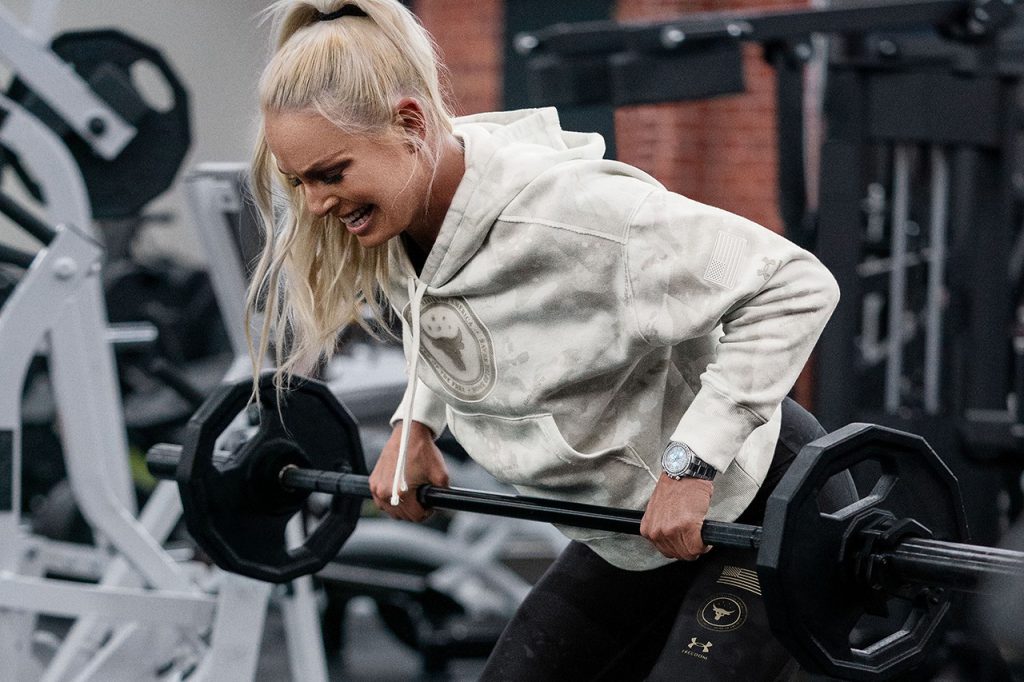 Over the last month, I've been doing a lot of my workouts in my garage. And with it getting colder, the Hoodie and Joggers are perfect companions. I am comfortable throughout my workout, including when I am just warming up and still and little bit cold. But it's also able to withstand a solid flop-sweat.
The material isn't clingy as the workout gets more intense. This allows me to squat deeper and lift cleaner while the fabric moves with me.
The Vet Day graphics add an additional layer and texture to the material. On the hoodie, the large circle feels rubbery to the touch, but doesn't sit heavy.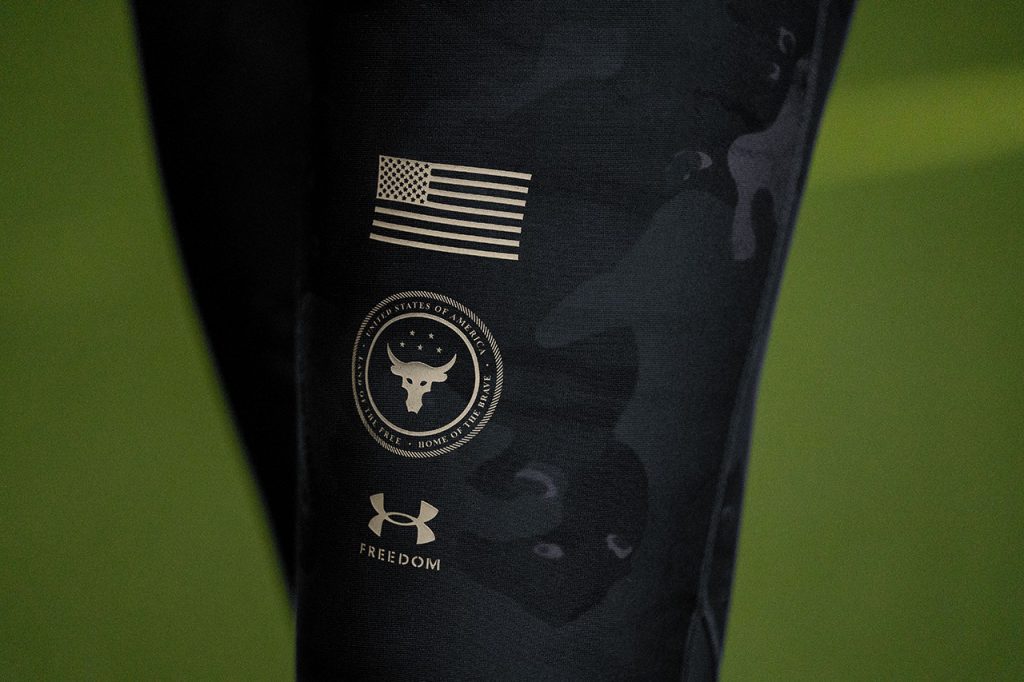 The joggers have two side pockets and a snap pocket in the back.
Conclusion
I really appreciate what The Rock and Under Armour are doing to support this organization. You can get involved too by purchasing these products from Under Armour or visiting the website for the Travis Manion Foundation and seeing how you can get involved.