Here at Huck Adventures our love for adventuring in the outdoors goes hand in hand with our mission to be good stewards of the environment.
That's why we are happy to highlight a brand like tentree. They are an Earth-first apparel brand that plants ten trees for every piece of ethical and sustainable clothing they sell.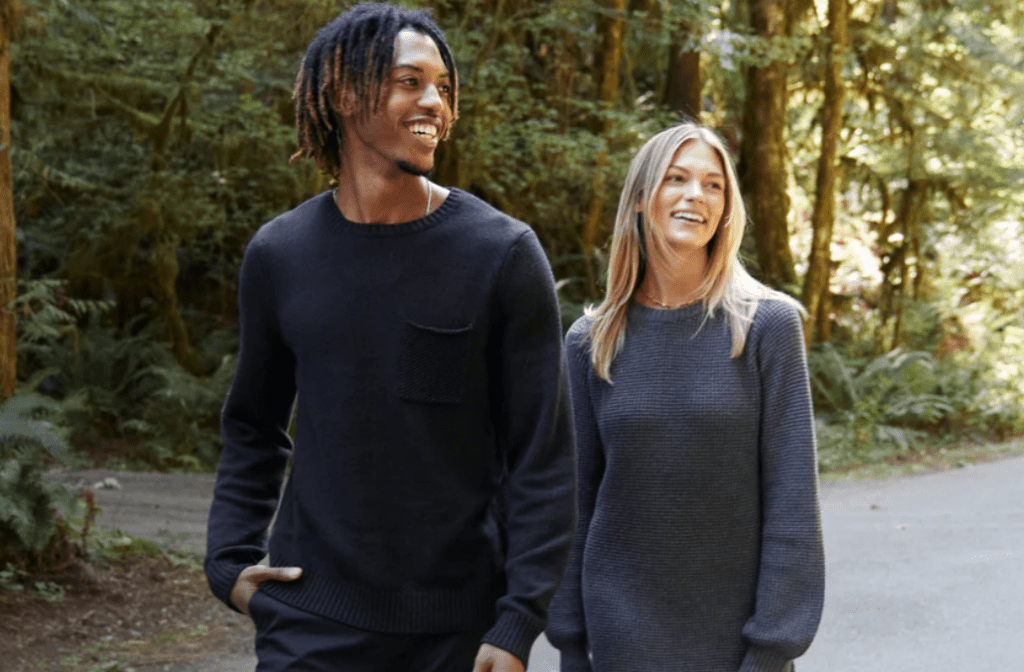 So far they have planted over 89million trees across the Earth and their goal is to plant 1 billion by 2030.
There's been a lot of talk in the press lately about climate initiative companies not being legit (John Oliver's segment on climate offsets, is a great example). But tentree lives up to their promise.
When a piece of clothing is purchased from tentree, they track your ten trees, delivering information to your Impact Wallet.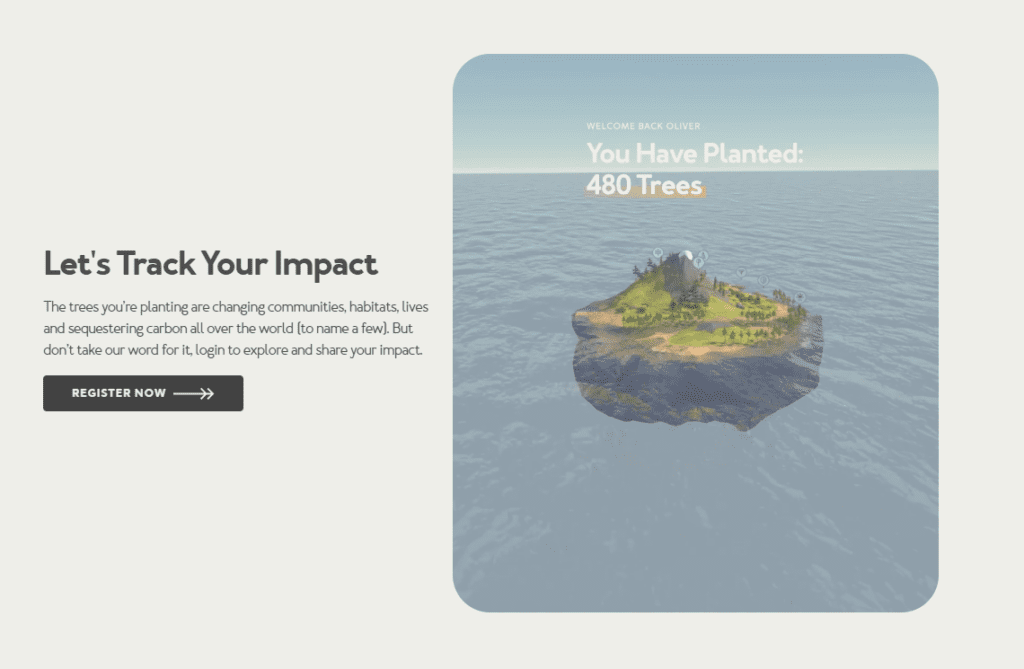 Trees are planted all across the world, including Indonesia and Madagascar.
This level of transparency is unique in the industry, but makes every customer feel like they are part of something greater.
By planting ten trees for every purchase, they hope to make change accessible to everybody and show the lasting impact one small choice can make. If planting ten trees is as easy as buying an article of clothing, then what else can you do out in the world? How can you be a good steward for the Earth with your dollars and the choices you are making through your purchases?
And their clothing is wonderful!
I have visited their booths at Outdoor Retailer on numerous occasions and continue to be impressed by the work and care they put in every product. All of their clothes are either ethically or sustainably made.
tentree had sent me their Juniper Hoodie to try. This hoodie is amazing! So cozy and comfortable. And it is made with organic cotton that is grown without the use of synthetic pesticides, herbicides and fertilizer. This hoodie, as comfortable as it is, is good for the Earth!
And, if you're thinking, "My clothes closet is full, I don't need anything else!" or "I am not sure what my friend would like as a gift for the holidays," tentree also allows people to sign up or gift a monthly subscription plan. For $9 or $15 a month, you can have trees planted.
The $9 plan plants 13 trees monthly, offsetting the carbon of an average Canadian's lifestyle.
The $15 family plan offsets enough carbon for a family of four by planting 22 trees a month.
So, for this holiday season, when you're thinking about what brands to support, why not plant a few trees?