When I first started running, I slowly began to build my running gear closet. And Tifosi were the first running sunglasses I bought.
So I was really excited when Tifosi reached out for us to test out their new rimless eyeshields: The Rail.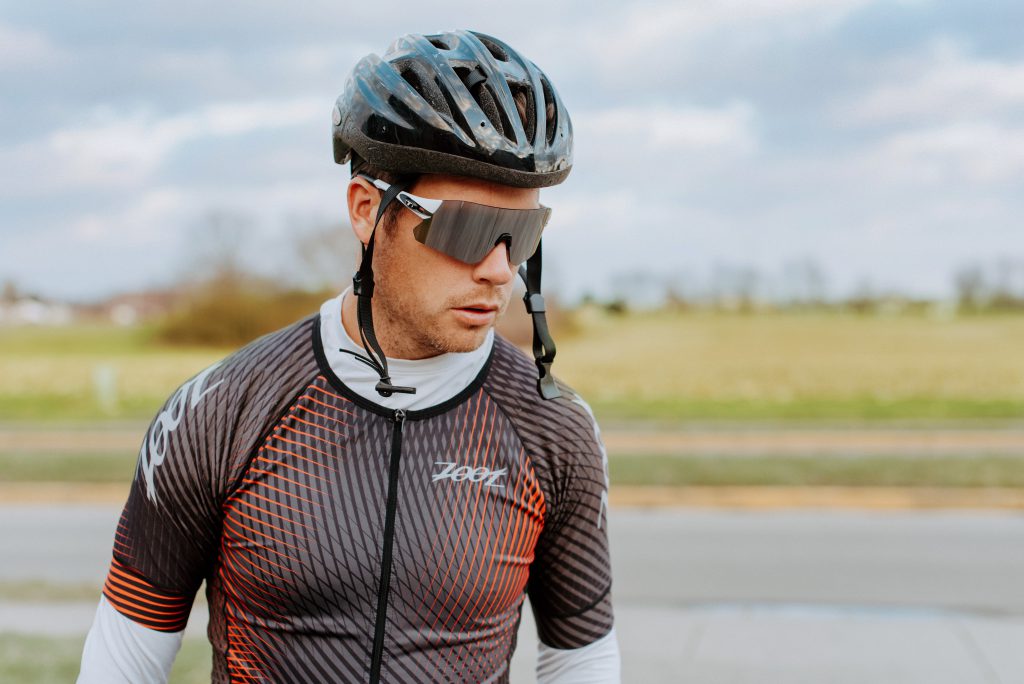 Typical shields can offer superior coverage, but can ultimately be heavy and restrict airflow to the face. This can make shields uncomfortable to wear over long periods of time and cause fogging.
"As an avid cyclist I enjoy the coverage of a large shield like the Rail," commented Joe Earley, Tifosi Optics CEO. "However, the drawbacks that come with larger shields – increased weight and restricted airflow – were the impetus behind creating our next rimless shield. The Rail provides Tifosi's community with another great option to add to their collection," Earley continued.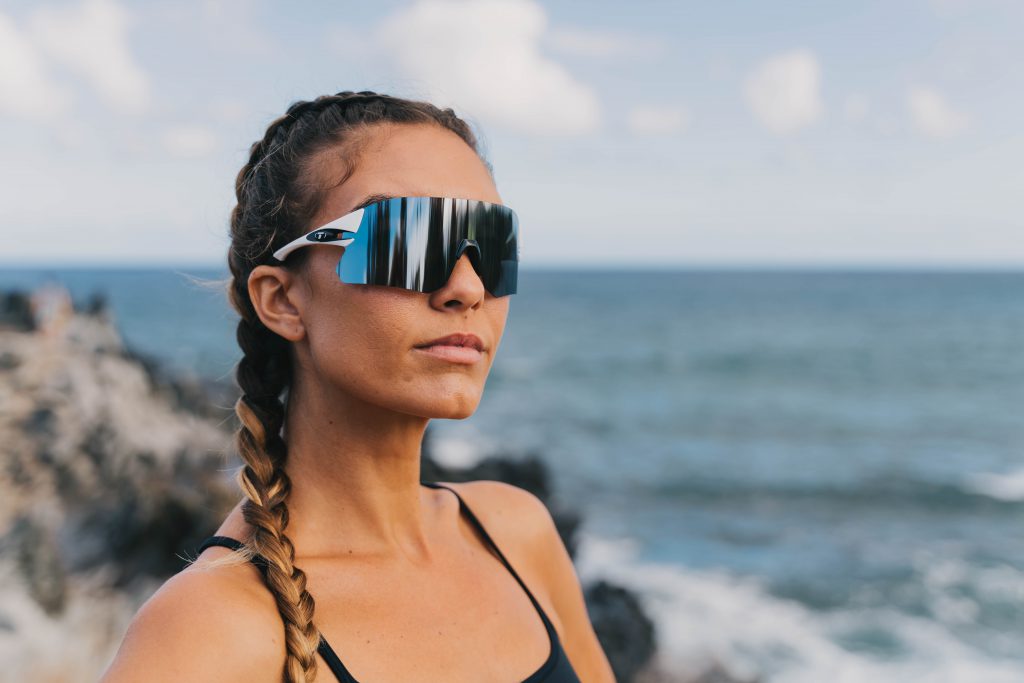 When designing The Rail, Tifosi removed the rim from around the polycarbonate lens; shaving down significant weight. But this design choice also breaks the restrictive seal that the rim could create around the face. This allows for greater breathability and comfort on long rides or runs, but I also found in testing that these glasses don't fog.
That right: no fog.
Even when I took them into the backcountry for snowshoeing, I didn't have any issues.
The Rail weighs only 32g. And total lens coverage is 131mm x 59.5mm with scratch-resistant polycarbonate lenses. It also has adjustable nose and ear pieces for customized fit, hydrophilic rubber nose and ear pieces that improve grip as you sweat.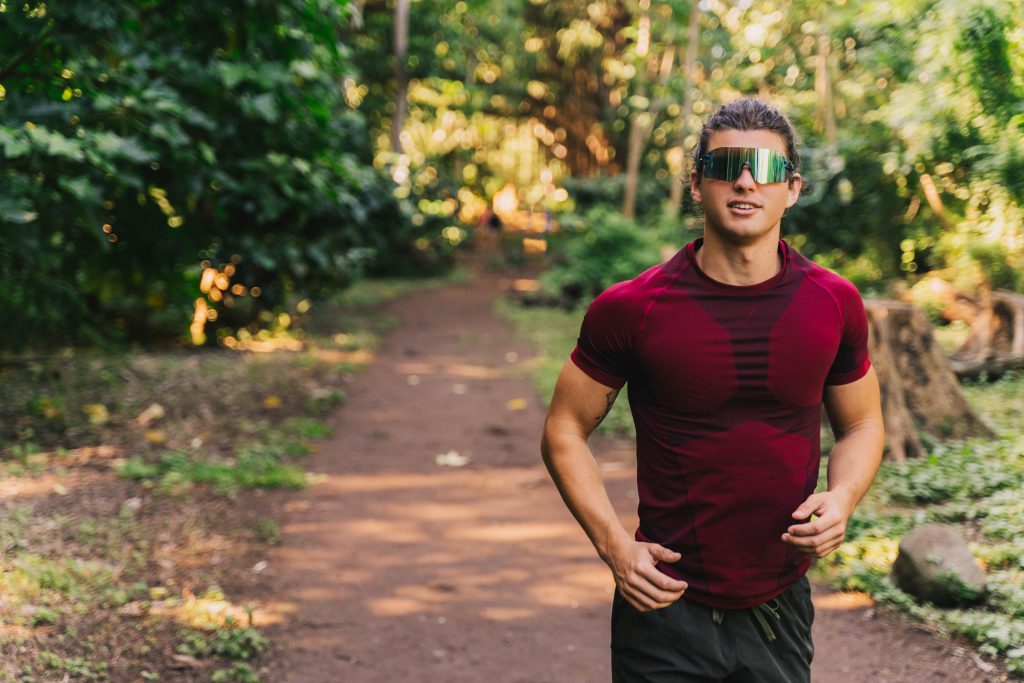 You can choose between two separate lens combinations: an interchangeable model that includes lenses for bright, low, and no light scenarios, as well as their Fototec lens that adapts to changes in ambient light, making it perfect for mountain bikers or trail runners.
During our tests, I grew to love these sunglasses. They were light and comfortable and they looked great!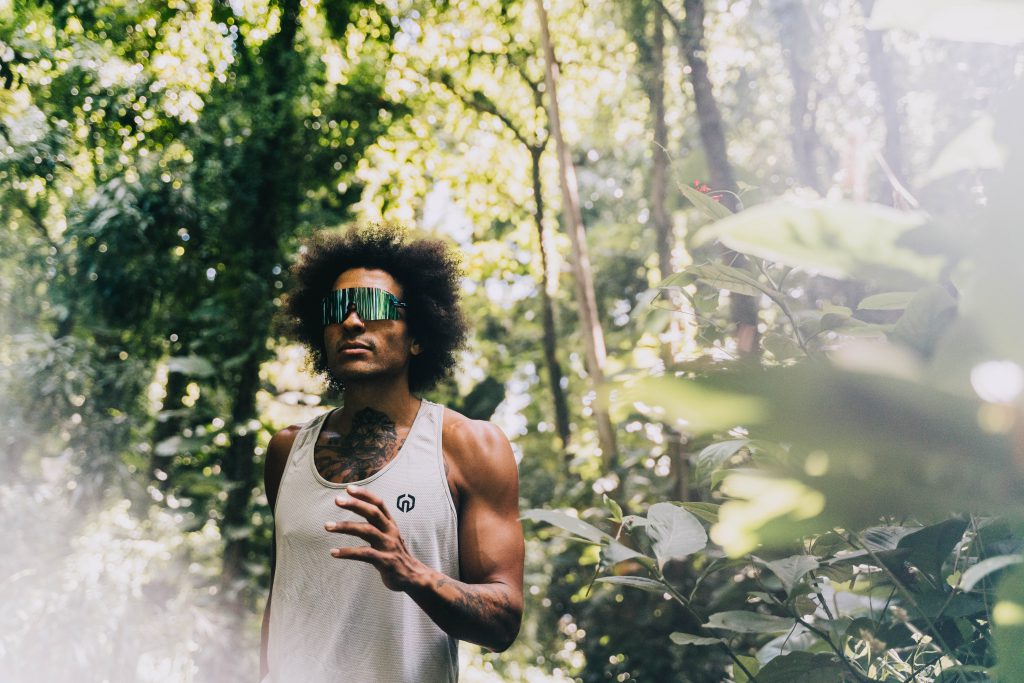 One of the core reasons I chose Tifosi as my first pair of running sunglasses was because of it's affordability. And that brand promise still remains true, even with The Rail. No matter which lens or color combination riders choose – including the stylish Midnight Navy – the Rail costs a highly affordable $79.95. The Rail will launch online and through retailers on March 15, 2022. For more information, please visit: http://www.Tifosioptics.com