Swiftwick recently launched their new FLITE XT® TRAIL line of socks and sent our team of product testers a couple pairs to test.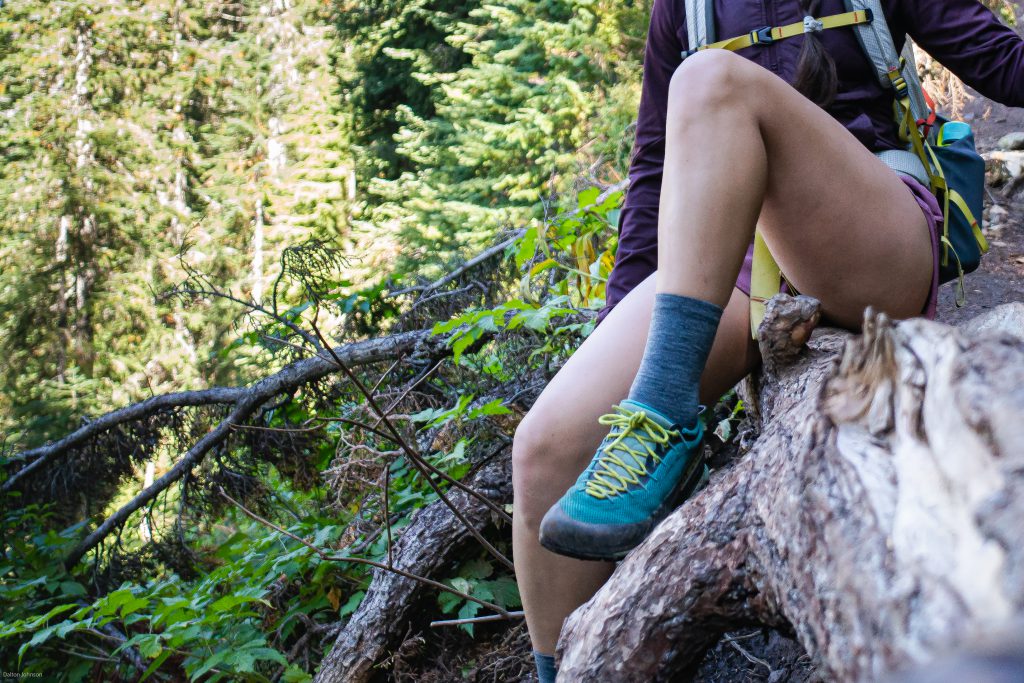 Previously we had highlighted the Swiftwick VIBE™ and Swiftwick PURSUIT™, but this new sock line was built for the trail and built for speed.
The FLITE XT® TRAIL combines Merino wool and Swiftwick's proprietary GripDry™ Fiber that is incorporated into the heel and forefoot of the sock to provide traction and grip inside the shoe. When tearing down the steep terrain of Mount Sanitas, the sock stayed in place, not sliding or bunching as my foot shifted in my shoe.
Around the ankle, Swiftwick uses their AnkleLock™ Technology with strong elastic to make sure that the sock stays in place, but also provides a sense of stability on rocky terrain.
Over the course of our testing, we wore them in a variety of conditions, including trail-running and snowshoeing. During these colder activities, we found that the Merino wool performed as expected. During these activities, we never felt like our foot was overheated or too cold.
"After the release of our original FLITE XT® socks, designed with advanced stability technology, we heard growing feedback from our hike and trail running customers on their love for the line's performance features," said Joanna Mariani, Chief Marketing Officer of Swiftwick.
"Using that feedback, we set out to combine the FLITE XT's signature stability features with the natural wonders of Merino wool to provide the best-performing outdoor sock on the market. FLITE XT TRAIL was inspired by our customers and ardently crafted by our team– we're excited to see what adventures our customers take these socks on."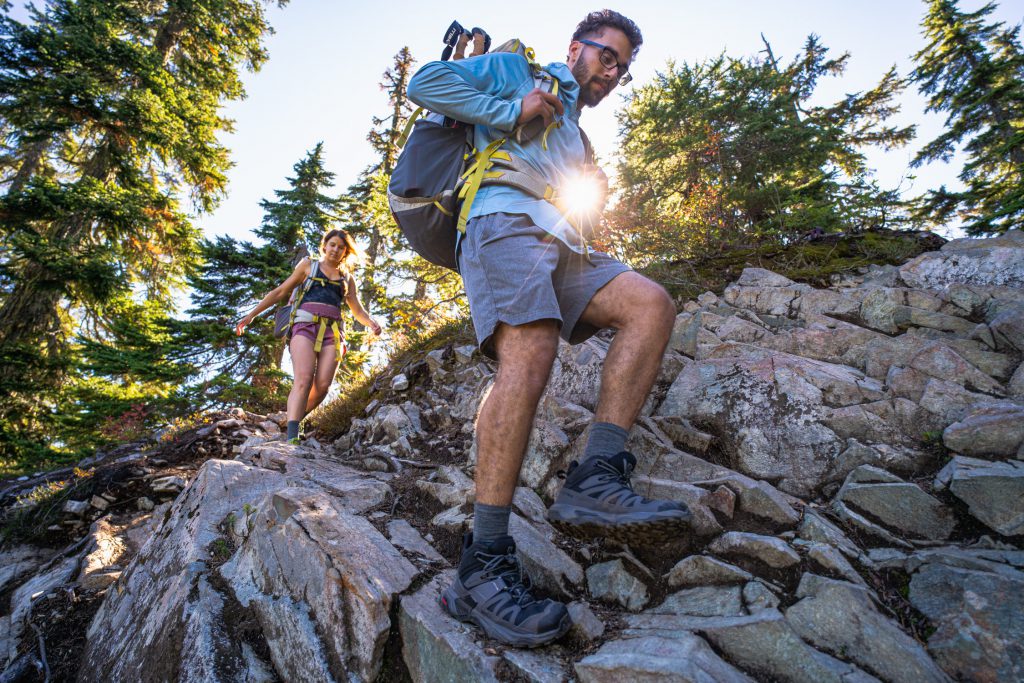 These socks are a welcome addition to our gear closets. We're looking forward to ultra season and being able to put more miles on these.
The FLITE XT TRAIL sock line launches in a Two and Five cuff height. Learn more about the FLITE XT TRAIL line at : https://swiftwick.com/pages/flite-xt-trail