We recently covered Ibex's Woolies Tech Crew and Bottoms.
Since that review, Ibex launched their new Woolies 2 Base Layers and sent us a pair to test in the snow.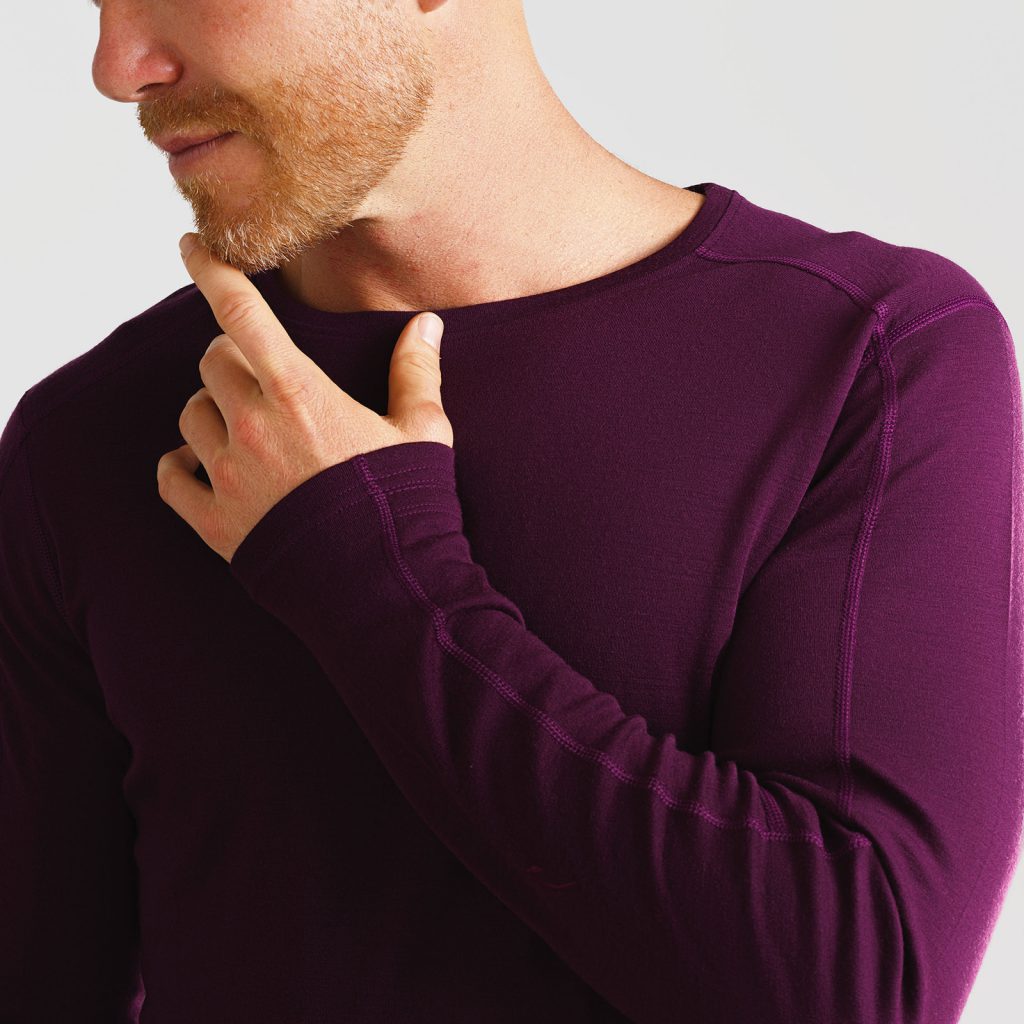 Ibex's Woolies 2 Base Layers differ from the Woolies Tech in that they are 100% merino. They are a bit heavier, and more insulating as well at 240gsm. If you're heading out for long hours in colder weather, the Woolies 2 is going to be your best option.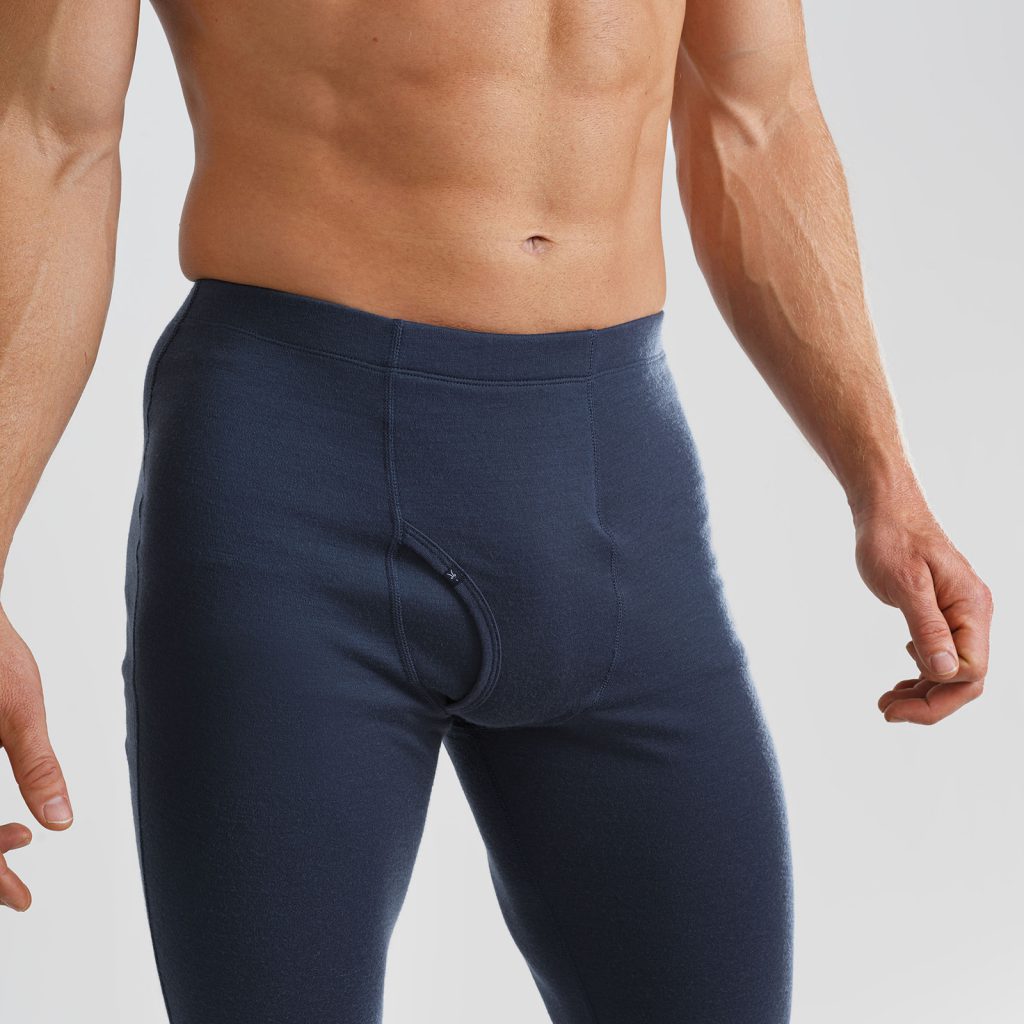 For testing, I took them out in a variety of conditions: trail-running, snowshoeing, and back country skiing. I found that during low-impact activities (showshoeing or skiing downhill) that these were the perfect match. I wasn't too hot or too cold. But during heavier activities (trail-running and the ski ascent) they were too much.
For skiing, I had paired up the base layers with a mid-layer, shedding the mid-layer about halfway up to regulate my body temperature. When I had taken the Woolies Tech out into the backcountry, they were light enough so that when paired with a mid-layer, I felt perfectly comfortable.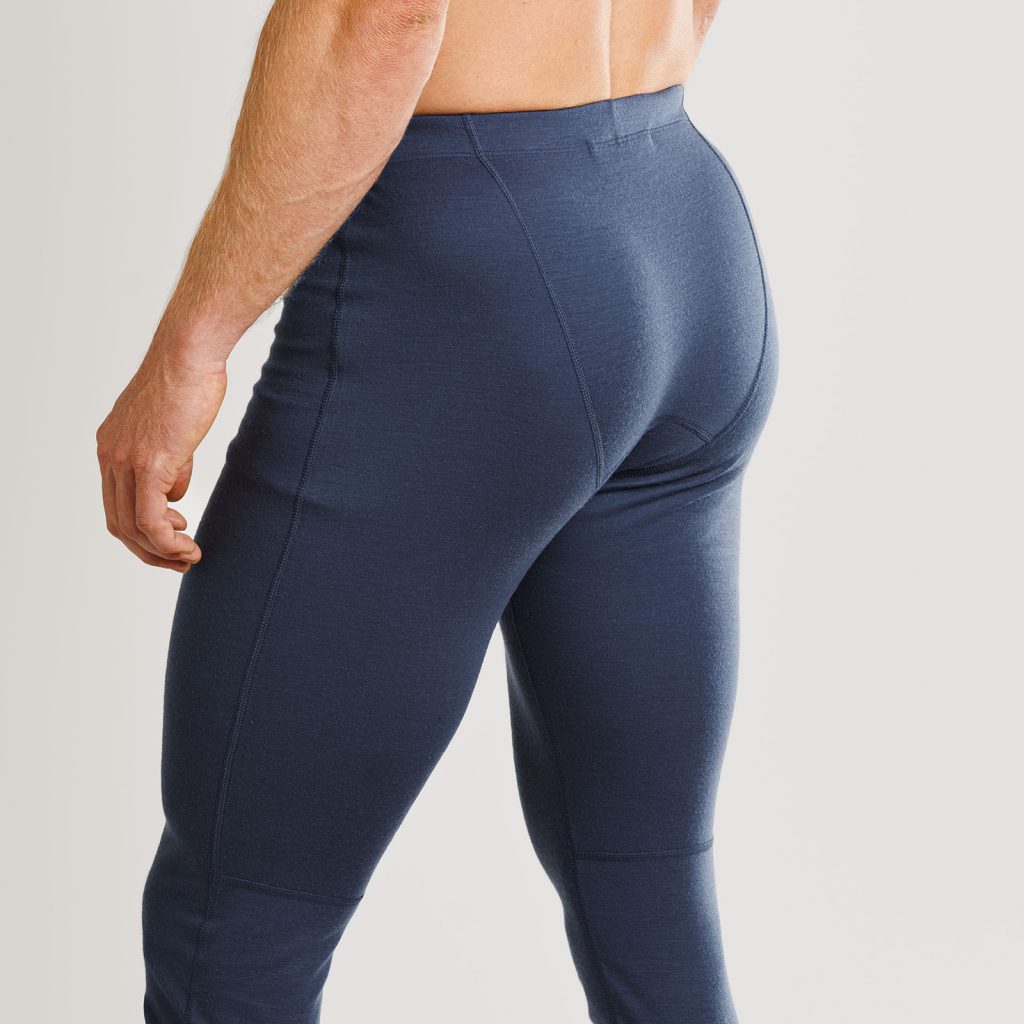 One thing I'll note with the Woolies 2 Bottoms was that no matter how heavy or light the activity was, I didn't experience any chafing in the nether region.
There's a lot to be said about why the Woolies 2 perform so well and it's in part due to the magic of Merino wool. As mentioned in the previous review, Merino is a natural, high-performance fabric, in part because of the conditions these sheep live in. Winters can be below zero and summers as warm as 95ºF. The sheep' coats have evolved so that the fibers react to the changes in body temperature. And this natural technology is passed along to its human wearers.
During a cold spell in Colorado, with temperatures dipping to -12ºF, I started to wear these base layers everyday. Even when I wasn't playing outside, I wore them throughout the day for work, typically paired with a pair of jeans and flannel.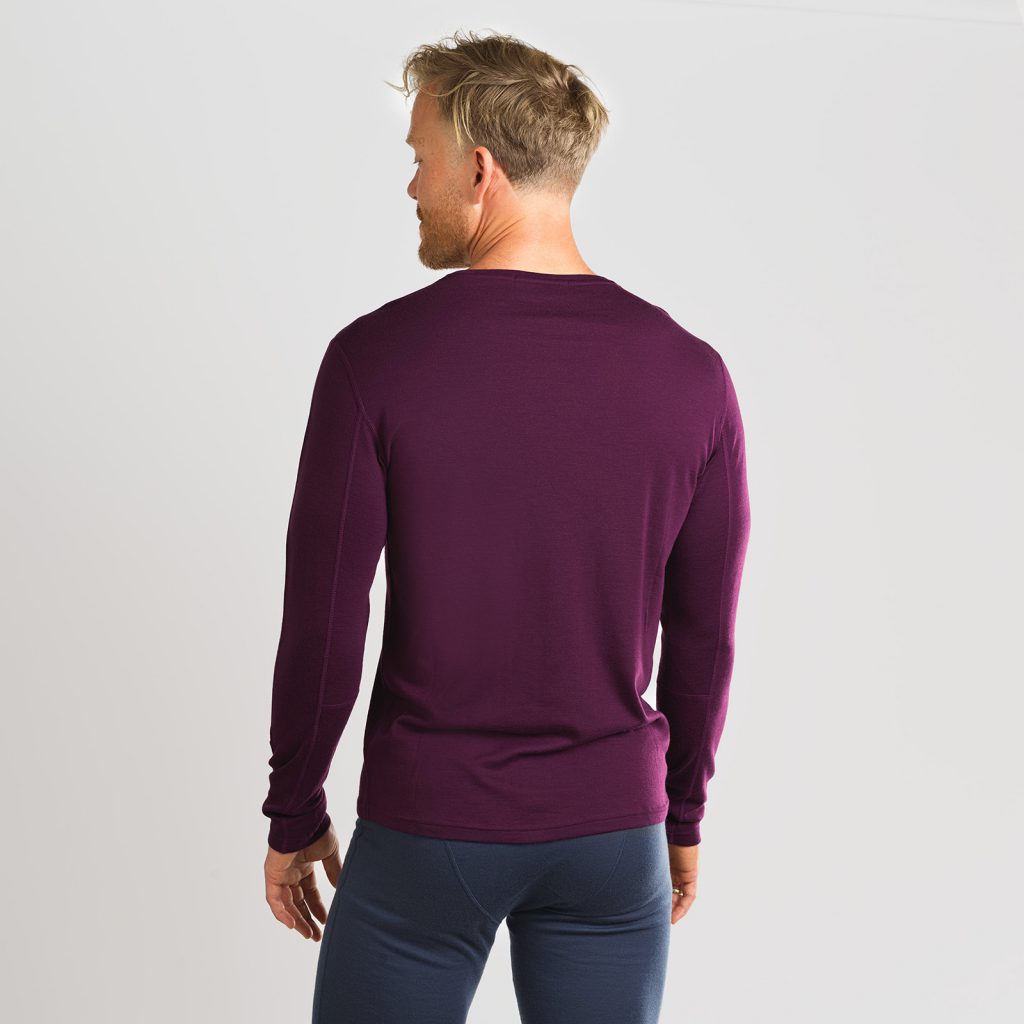 And they were extremely comfortable. If you're in the camp of "Oh no, wool is so itchy!" you have to try Merino. It doesn't itch and is so comfy and cozy.
Given that they regulate my body temperature so well, I also found these to perfect base layers to transition from the slopes to the ski lodge in. They weren't wet from sweat and the natural odor control Merino has kept them from being stinky.
For the test, I wore a size large in Men's. I am 5'11" and 180 pounds and it fit really well.
For information, you can head over to ibex.com. The Woolies 2 come in Men's and Women's sizes.