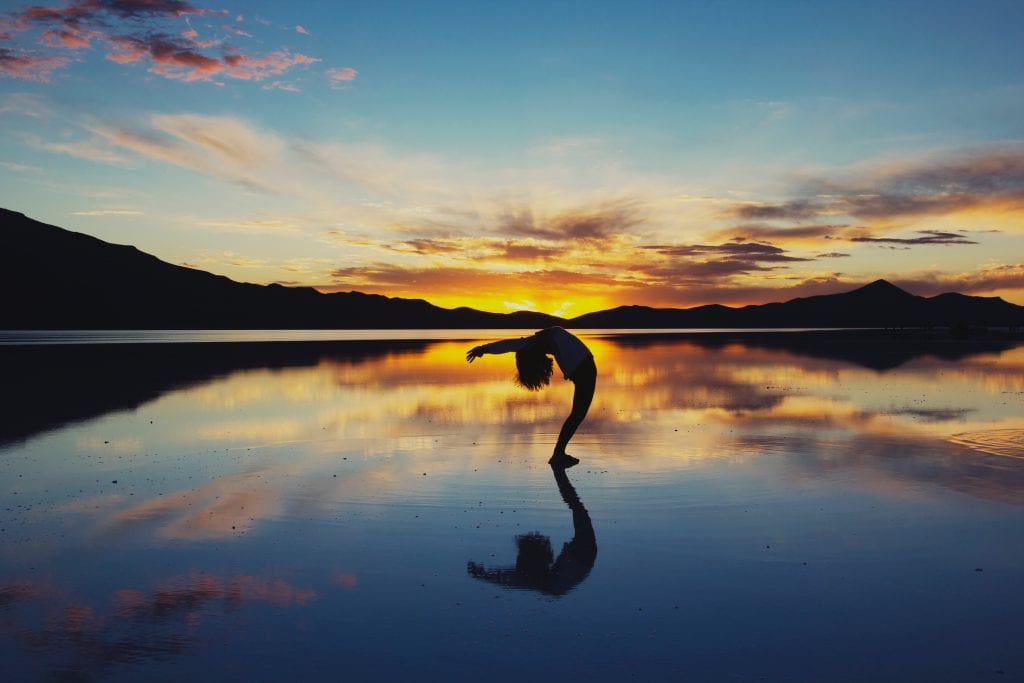 Growing up in Colorado, wellness and getting outside have always been paramount to my life. From playing in the snow in my front yard with my brothers and my dog, to my mom and dad cooking outside on the grill for us, I grew up loving the sunshine, no matter the temperature. I also doing things for the sake of making my body feel better, even if I didn't appreciate them in the moment (thanks Mom). One activity that brings these two things together is outdoor yoga, especially when we get to do it with others!
Combining your yoga practice with being outside is an amazing way to not only better connect with nature, but also with your body. Today, there are all kinds of exercises we do outside, from trail running, to skiing, to hiking, but we often ignore things that we think of as "studio" activities.
Yoga in the outdoors
Ignoring yoga as something we can do outside is passing up an incredible opportunity to open up our hearts, bodies, and minds in nature. Considering all we need to have a great practice is a soft, flat surface (because sometimes our poses don't end up how we think they will) and a reusable water bottle, yoga is something we should all do more of, especially outside of our home studio.
When we bring ourselves into nature with yoga, we can be more mindful of the world around us. Slowing down, taking in the smells and views that surround us, and listening to the rhythms of the elements gives us a deeper appreciation for the beautiful place we call home. Sometimes we are in such a rush, whether that's from the adrenaline of coming down a ski hill, or just the stress of our everyday lives, that we forget the simple goodness of getting sunshine on our faces and listening to our bodies. Yoga brings us back to these things and allows us to fully take in the wonderful world we live in!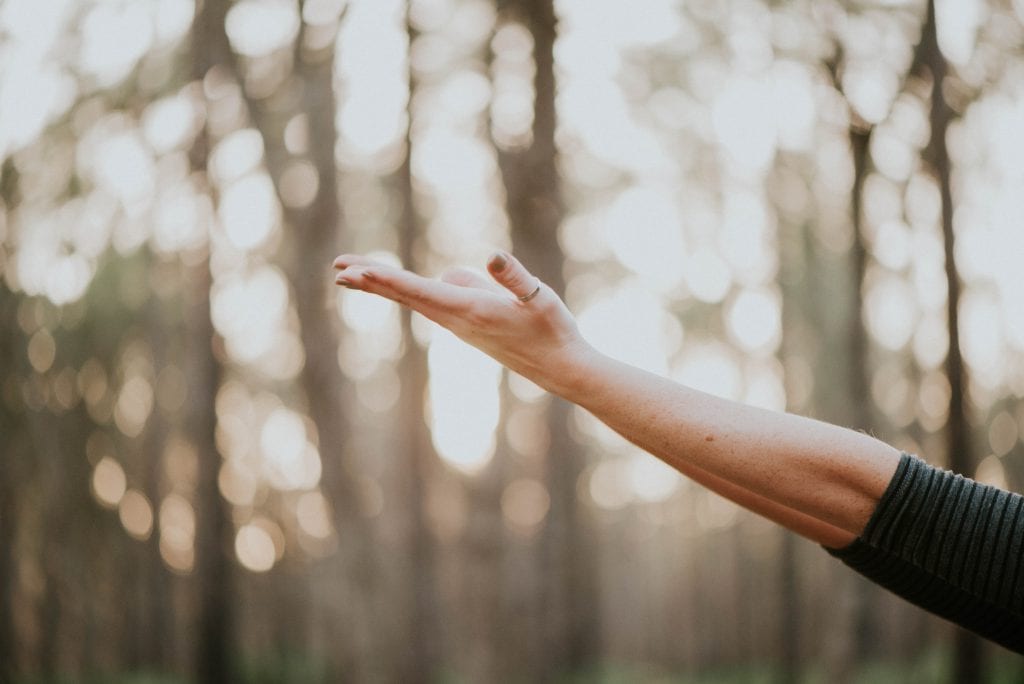 Where to start
If you're new to yoga, especially outdoor yoga, try out a class! In metropolitan areas like Denver, you can find all kinds of classes for all levels in a variety of locations. There's yoga events at city parks, gorgeous venues such as Red Rocks, as well as more rugged areas like Chautauqua Park near Boulder.
Across the world, yoga classes can be found being taught on beaches, riverbanks, and other beautiful natural features. Classes can be a great introduction to yoga, and you can filter your choices if you are looking for something a little bit higher level or intensity.
How to prepare
If you are more advanced, you can enjoy outdoor yoga by yourself or with a friend or two. Try writing down your flows and poses in a journal first, to give yourself a general idea of how your practice will go for that day. Think about where you'll want to practice, and ask yourself if there will be a soft place that you can set up your mat without disturbing others, and what precautions you need to take. Don't forget your bug spray and sunscreen, and watch out for animals! If you'd like, you can also download some soothing music to bring with you, but another nice option is just to immerse yourself into the sounds around you.
Hopefully, you can find some time to take your practice outside, whether that's in a class, by yourself, or with friends. Yoga is a stress reliever in and of itself, but combined with the added benefit of being in nature, it has the potential to be an activity that can change your entire day, week, or month, especially if you remain committed to your practice. As always, when you get outside, always leave things the way you found them, and don't forget your water bottle!