The KÜHL ESKAPE 50L DUFFEL is an exceptional adventure duffel that stands out for its versatility, stylish construction, and functional features.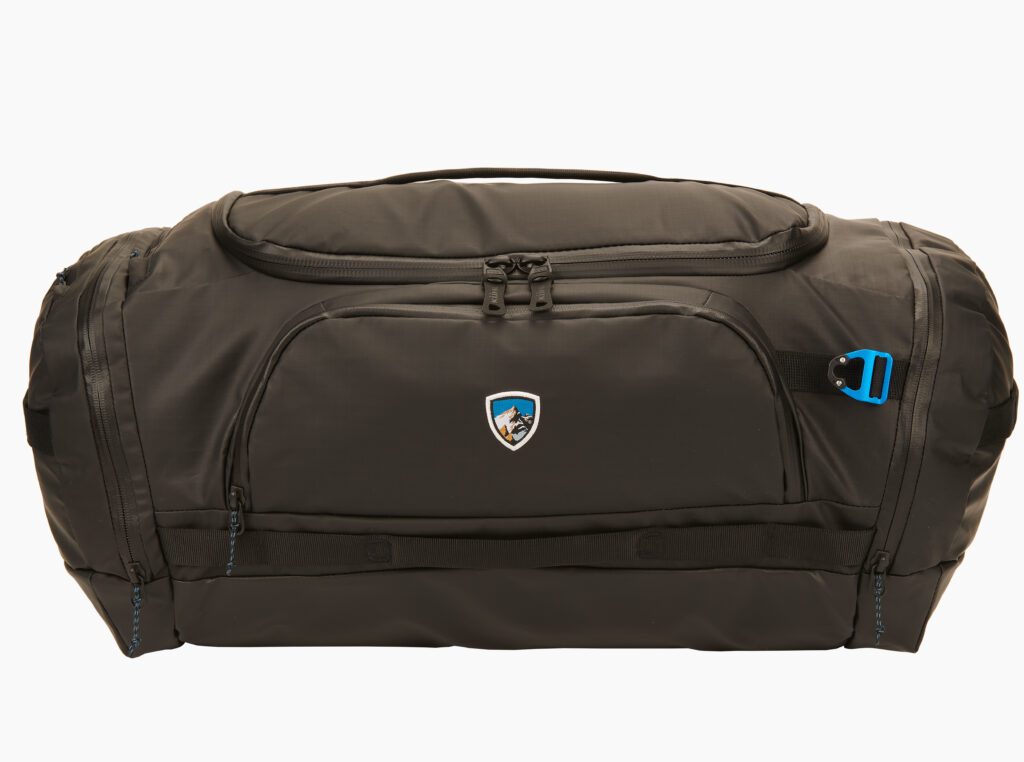 KÜHL sent us this duffel to check out and when I first unpacked this duffel I was floored by this product and the attention to detail their product team put into it.
This duffel has been designed to be a perfect carry-on for airplanes, making it an ideal option for travelers. Additionally, its features make it suitable for a wide range of outdoor adventures, from hiking trips to weekend getaways.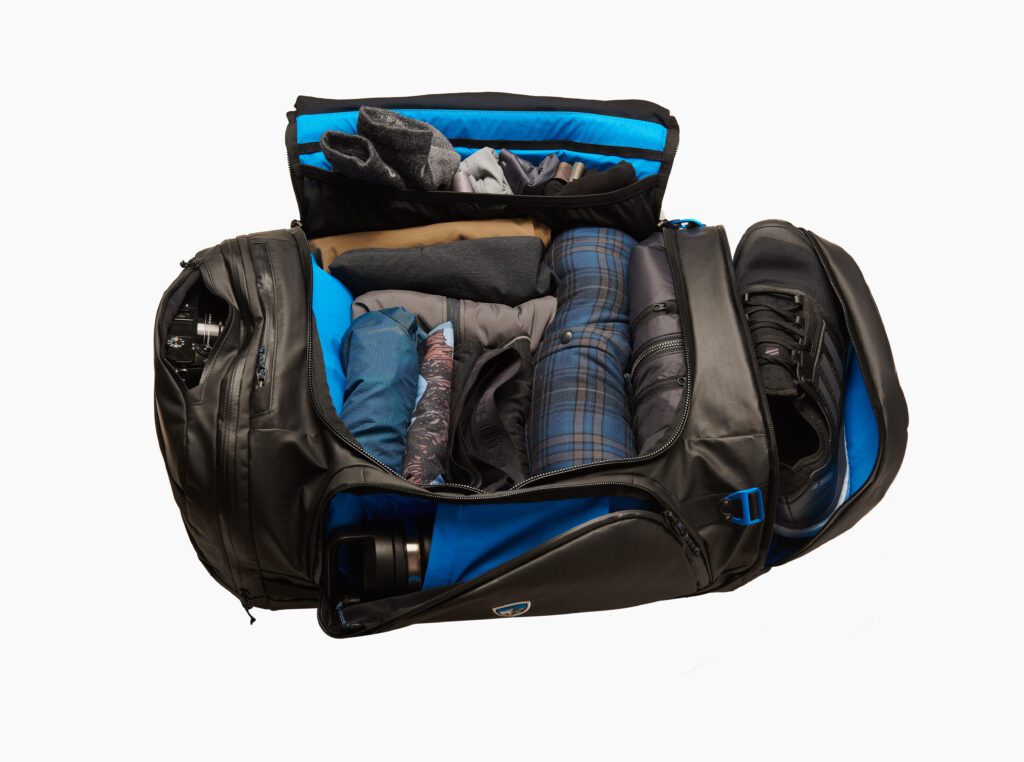 One of the most notable aspects of the KÜHL ESKAPE 50L DUFFEL is its ease of packing. The duffel features two fast-access exterior zippered pockets, providing quick access to your essentials. This is especially useful when you're in a hurry, as you don't have to dig through the main compartment to find what you need. The high visibility interior also makes it easy to find what you're looking for, even in low light conditions.
The design of the KÜHL ESKAPE 50L DUFFEL is another standout feature. The padded back panel and stow-away shoulder straps with easy-clip aluminum hardware make it incredibly comfortable to carry, even when it's fully loaded.
Additionally, the durable, waterproof TPU-laminated nylon fabric ensures that the bag can withstand even the toughest conditions. The side pocket can even be converted to a water bottle pocket, making it the perfect accessory for outdoor adventures.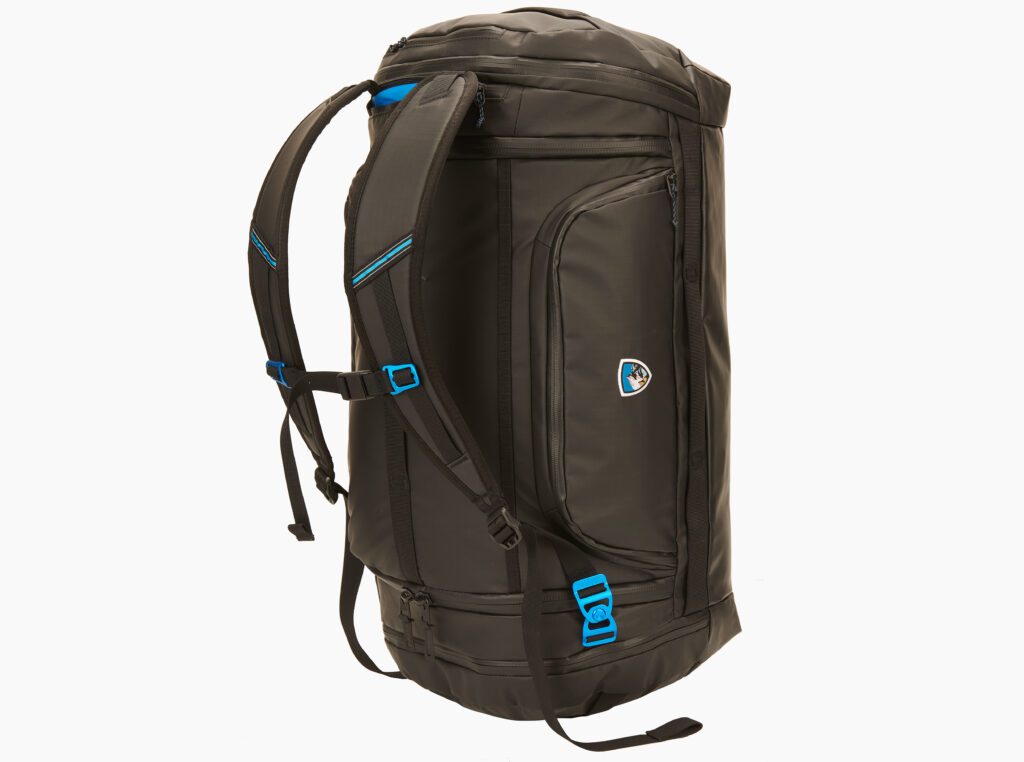 One of the most impressive aspects of the KÜHL ESKAPE 50L DUFFEL is its versatility. With a magnetic sternum clip and reinforced high abrasion areas, this duffel is designed to last. Its spacious interior makes it perfect for stashing dirty clothes, shoes, or even a water bottle. The multiple pockets provide ample storage space for all your essentials, making it easy to stay organized. Whether you're going on a hiking trip, a weekend getaway, or just need a carry-on for your next flight, the KÜHL ESKAPE 50L DUFFEL has got you covered.
The KÜHL ESKAPE 50L DUFFEL is a top-notch adventure duffel that is perfect for anyone who is looking for a versatile, stylish, and functional bag. With its ease of packing, comfortable design, and multiple pockets for storing essentials, this duffel is the ideal accessory for all your outdoor adventures.
Whether you're a seasoned traveler or just starting out, the KÜHL ESKAPE 50L DUFFEL is sure to become your go-to bag. So why not visit KÜHL.com today and see the different by design, different by construction duffel for yourself!