Here at Huck Adventures, we are huge fans of California Cowboy. Their fun, thoughtful approach to product design always leaves us pleasantly surprised when they send us a new product to test.
This Fall they sent us their PCH Hoodie and it quickly became my go-to hoodie.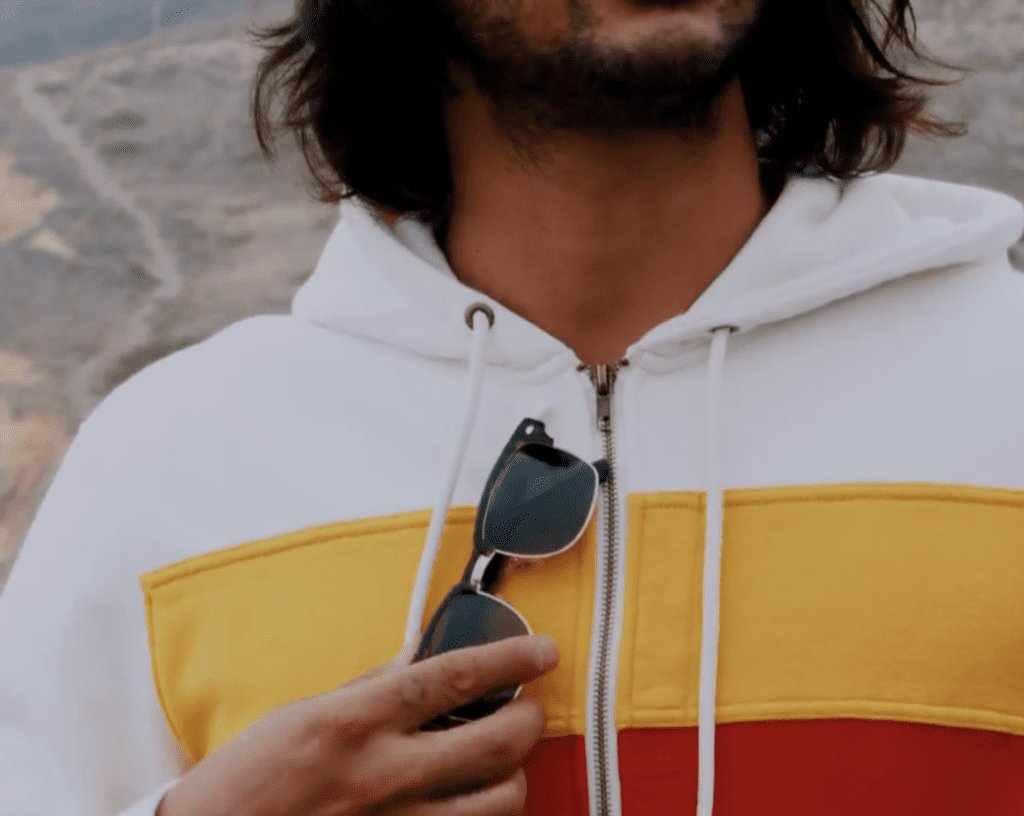 The PCH Hoodie is made from durable 465 gram French Terry. It feels heavy, but that's not a bad thing. If you're coming off the slopes and want to throw something over your base layers, this is the perfect hoodie for that.
Or if you're road-tripping.
Or if you're taking the dog on a hike on a brisk Fall day.
Or if you're lounging on the sofa writing product reviews.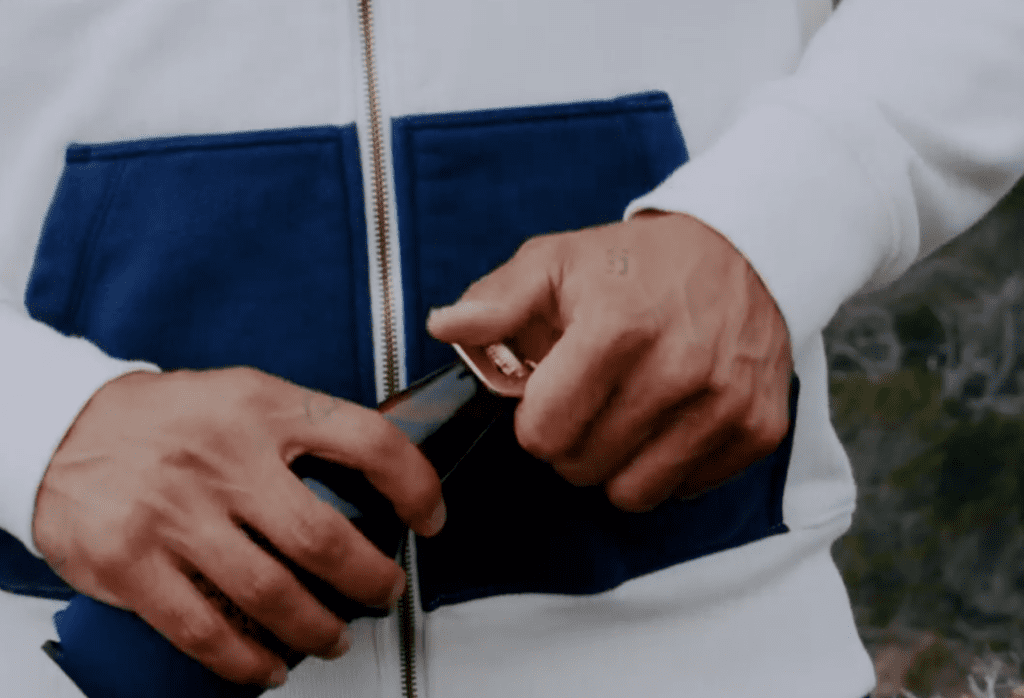 When it comes to product design, what makes California Cowboy so great is that they start with the end customer. They didn't just decide one day to design a hoodie. They started with the customer and asked, "What is important to them?" And once they had those answers, designed the PCH Hoodie around that.
The PCH Hoodie also comes with those classic features that make their functional clothing so great: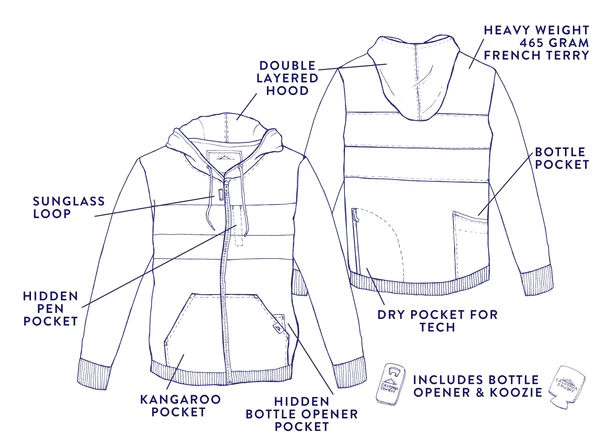 Double needle stitched bottle pocket with nylon lining is proudly over-engineered to safely hold your beverage of choice
Zip Dry Pocket, keeps your tinder, matches, and tech safe
Bottle Opener Pocket contains credit card sized alloy bottle opener
Sunglass secure loop facilitates ability to throw shade
Secret Pen Pocket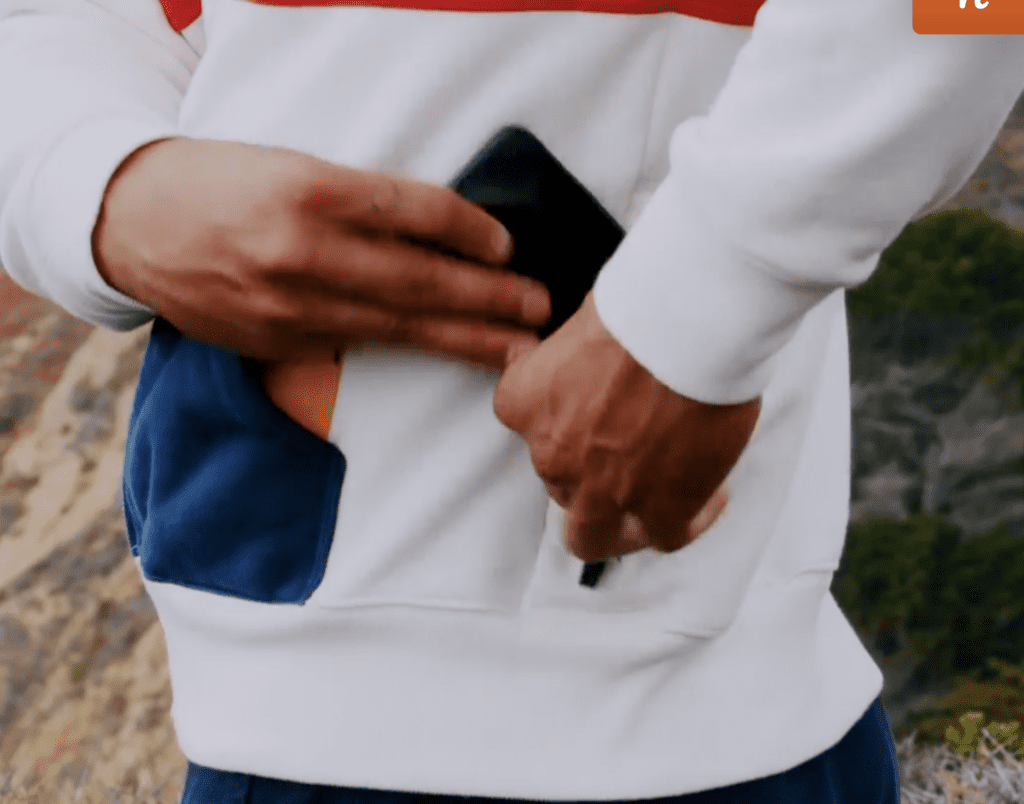 I've said it before, but California Cowboy continues to knock it out of the park. I love this hoodie!
If you're looking for a great stocking stuffer this year, this hoodie would be a clear winner.