We are big fans of Vivobarefoot.
Not only are they creating some of the best minimalist shoes on the market, but they are also taking their mission to create a better planet to heart.
This Earth Day, we're highlighting Vivobarefoot, because of their mission, but also because minimalist shoes help us connect better to the Earth and if we can listen a little bit better to the feedback we're receiving then it's easier to fold ourselves into this larger global work.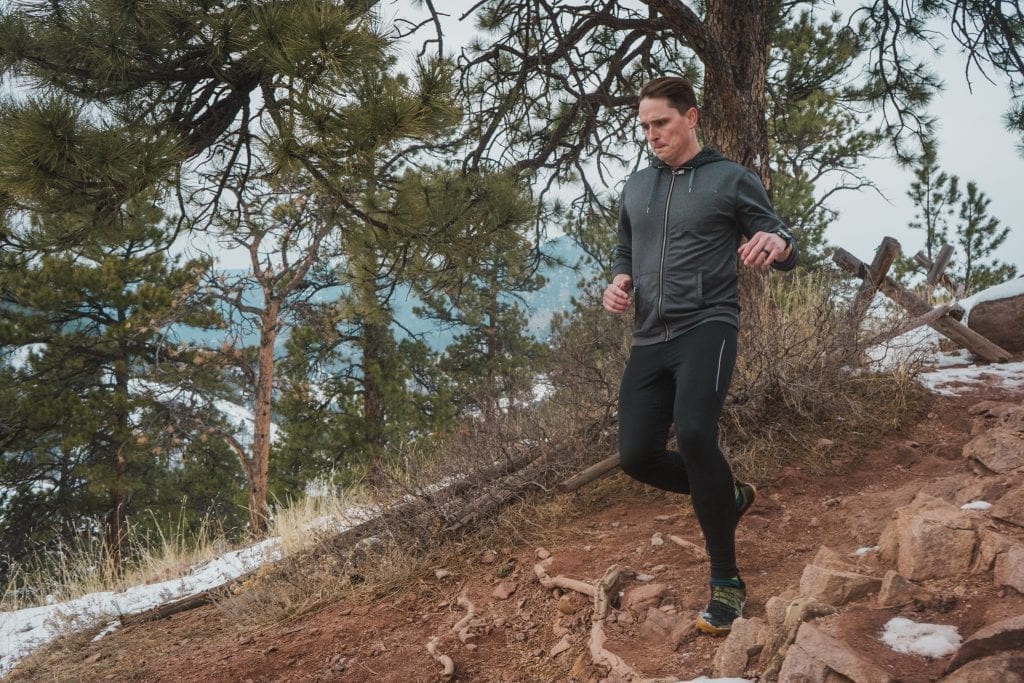 Recently, Vivobarefoot announced a new project called Right to Roam. It was created in partnership with another B Corp Finisterre. Their mission is enabling a more "accessible and welcoming outdoors."
In the US, around 28% of land is freely accessible, held in public trust by the federal government. However, in England and Wales, only 8% of land is accessible.
How are they championing this Right to Roam? From their blog announcement:
Firstly, we're celebrating and amplifying communities stepping up, stepping out and telling new stories about who the outdoors is for. You can read about two of those communities here.

Secondly, we're curating a series of outdoor opportunities, workshops and retreats to educate and agitate around outdoor access. We'd love for you to join our newsletter or follow us on Instagram to hear first about when these launch.

https://www.vivobarefoot.com/us/blog/championing-the-right-to-roam
Roam with the Primus Lite III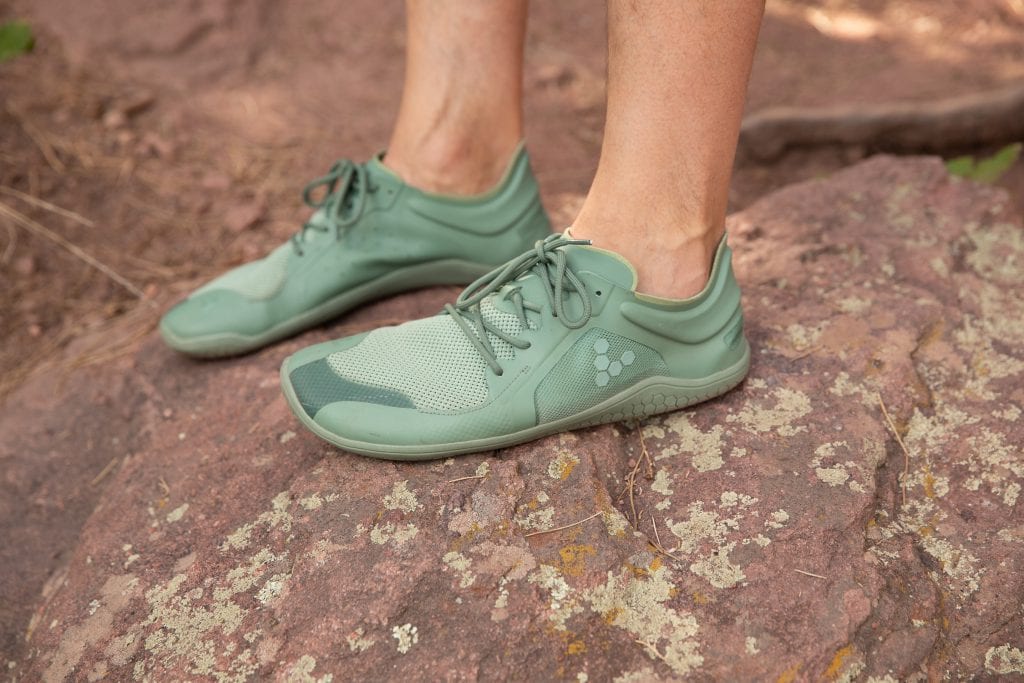 A few years ago, we highlighted the Primus Lite II.
Well, the Primus Lite II had an offspring: the Primus Lite III.
True to the minimalist model, the Primus Lite III has a foot shaped foot bed, a wide toe box to allow for natural stability (your toes are your anchors), thin 4mm outsole so you can feel the Earth, and flexible so that your foot can bend and flex naturally.
The Primus Lite III is also made with more sustainable material than it's predecessor, reducing it's overall impact on the planet.
This in itself is huge. Shoes make up a ton of waste that finds it's way to our landfills. Vivobarefoot continues it's mission to build shoes in a sustainable way. Additionally, because these shoes are minimalist and don't have padding, they will last forever. And, when you do wear them down and your toes start to poke through, Vivobarefoot also has a program to revive (ReVivo… get it?) your old shoes.
I've been wearing the Primus Lite III non-stop over the last week. And I love them.
First, they look fantastic. I loved the algae green of the Primus Lite II, but I love the new colors they launched the Primus Lite III with. I have the obsidian color and they look slick. They pair well with workout shorts or dressier pants.
They are also super comfy. When I wear them, it doesn't feel like I am wearing shoes. They are a bit lighter than the Primus Lite II.
I have been taking them out on runs, walks, working out in them, and working in them. They work so darn well.
If you're new to the minimalist movement, don't let the thin sole scare you off. Each shoe purchase comes with the VIVOHEALTH Barefoot fundamentals course for free. Plus, these shoes come with a 100 day trial. If your feet aren't happy (I'm pretty sure they will be), you can return them without any hassle.
The Primus Lite III are available for purchase online. They come in a variety of styles for men, women, and kids.