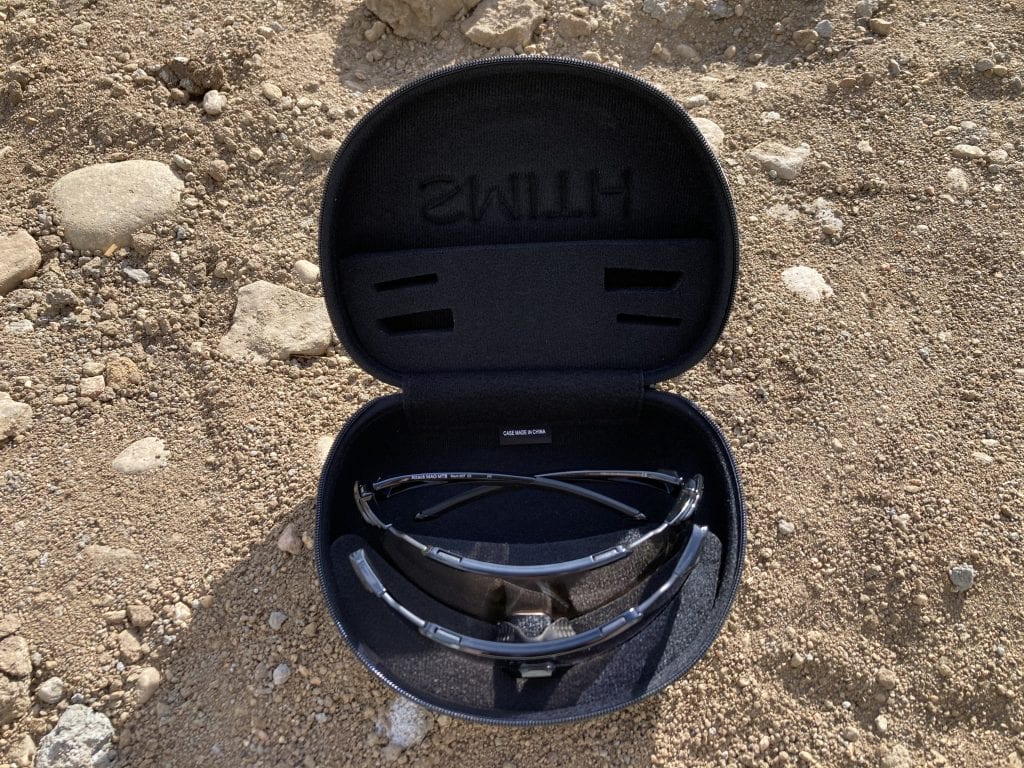 Smith recently sent us a pair of Attack MAG MTB Photochromic Clear to Gray Sunglasses to test. They are a large coverage lens and utilize Smith's amazing PivLock technology enabling easy lens swaps. The particular lenses we used were a low-light amber lens and a clear lens.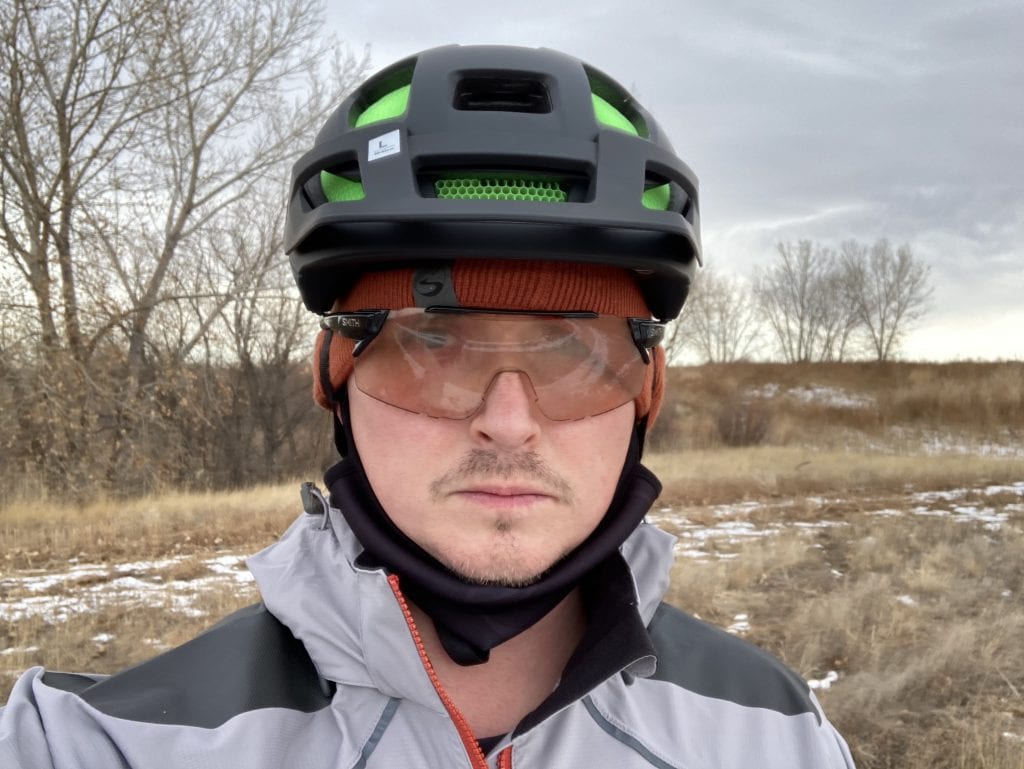 A big reason why I love these is my commute. Now that the days are shorter, I'm finding myself cycling in darker times, and given how open and windy my route is, making sure my eyes are protected is key. The way these glasses wrap around, I haven't had any issues with dust or other particulars slipping in and blurring my vision.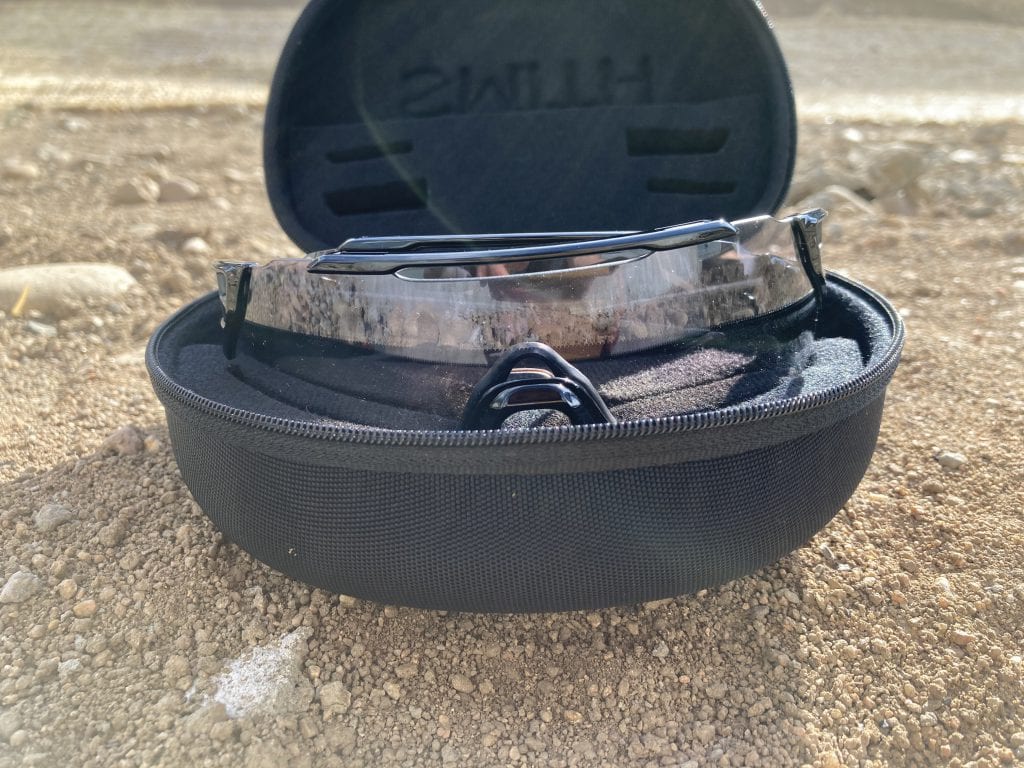 The coolest feature of these glasses is the FidLock. It's a fast, tool-free lens swap mechanism built into the glasses. By simply applying pressure behind the hinge you can pull the arms off and swap a new lens in and they click into place.
The Attack MAG comes in a padded case with a lens clearer bag and a foam interior to keep your lenses protected. 
Optically, the lenses offer amazing clarity and no distortion. They offer goggle-like protection, but without the bulk.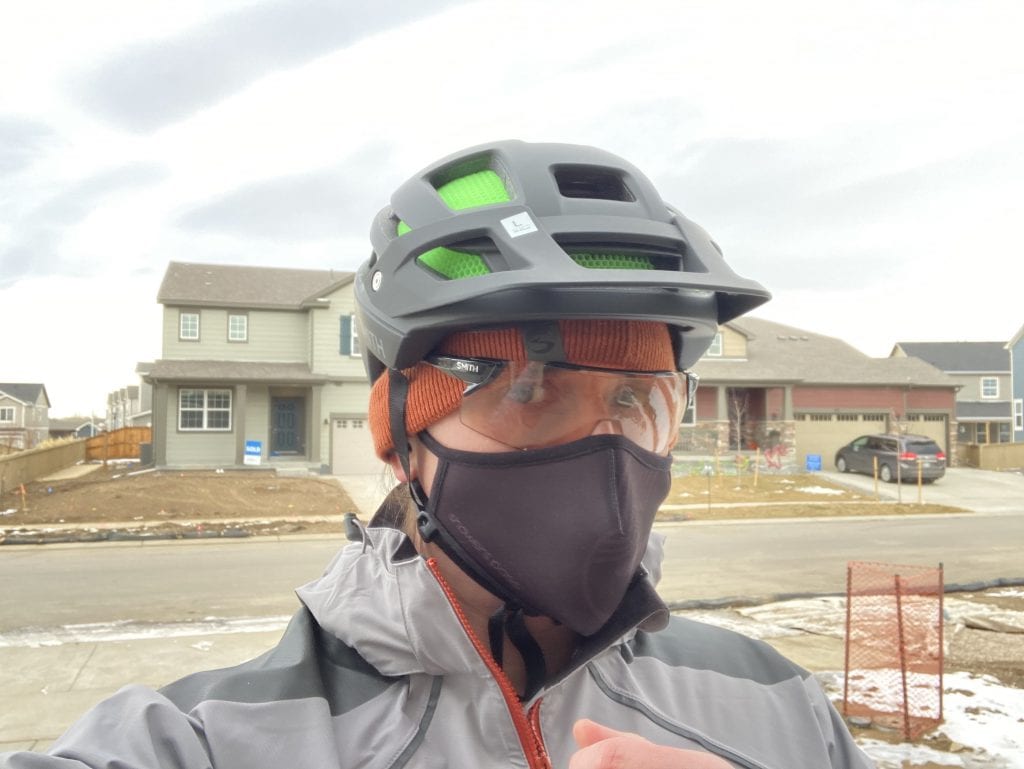 I also found that the fit was great, even on long rides. With other glasses, I would find the sides of my head needing a break from the constant squeeze. But the Attack MAG was comfortable from beginning to end and didn't butt up against my cheekbones or ride up on my forehead or helmet. They also integrated nicely with my Smith's Forefront 2 helmet.
At the end of the ride, the Attack MAG are amazing glasses. The fact that they come with a second lens for a broader range of light conditions helps make them a pair I'd recommend to anyone for any conditions.