This Fall, Showers Pass launched a new line of pants for cycling: The Rogue Pant. They sent our team at Huck Adventures a pair to take on the trails.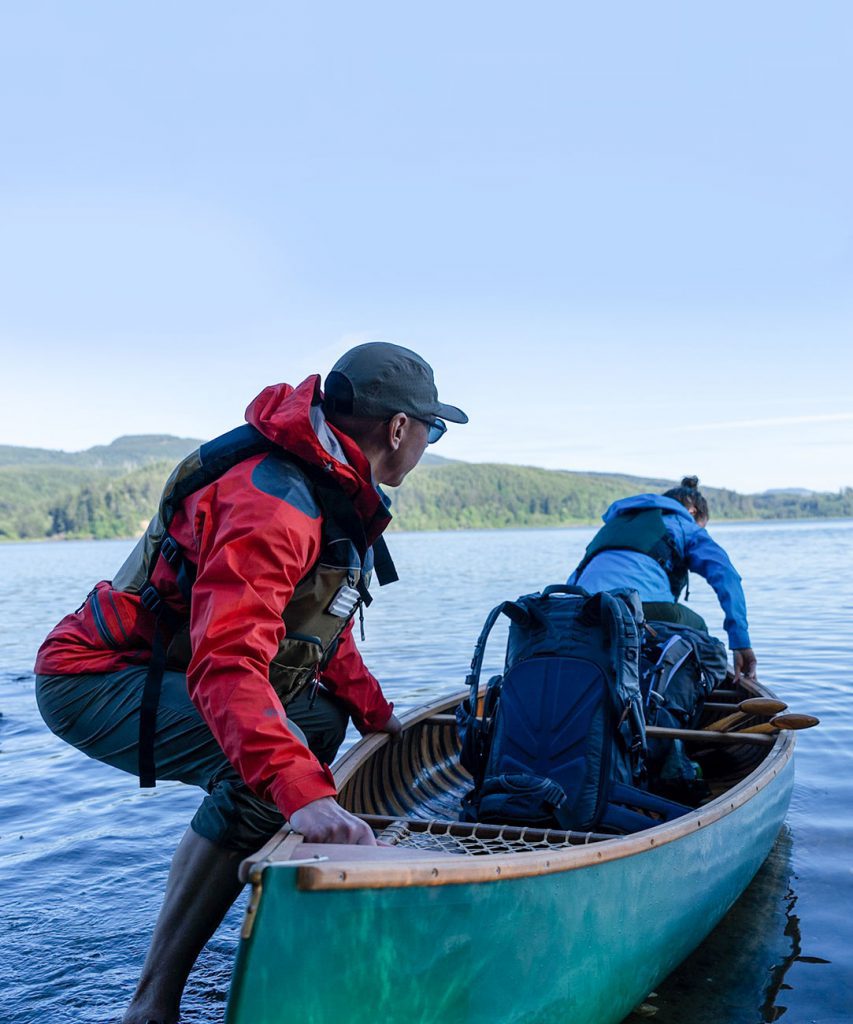 First, these pants aren't just for MTB. They work great on the bike, especially for extended periods. But I took them recently on an all-day hike in the mountains and they outperformed any other pair of pants in my gear closet.
The Rogue Pant is water-resistant and have a slim feel all the way down the legs. It's made of a breathable nylon spandex that has a four-way stretch—very similar to their Gravel Short—and a DWR coating.
Inside the pants there are silicon grippers to keep the waist in place. There is also an adjustable velcro waistband for easy sizing.
The pockets are mesh for additional breathability and a clasp on the back pocket for added security.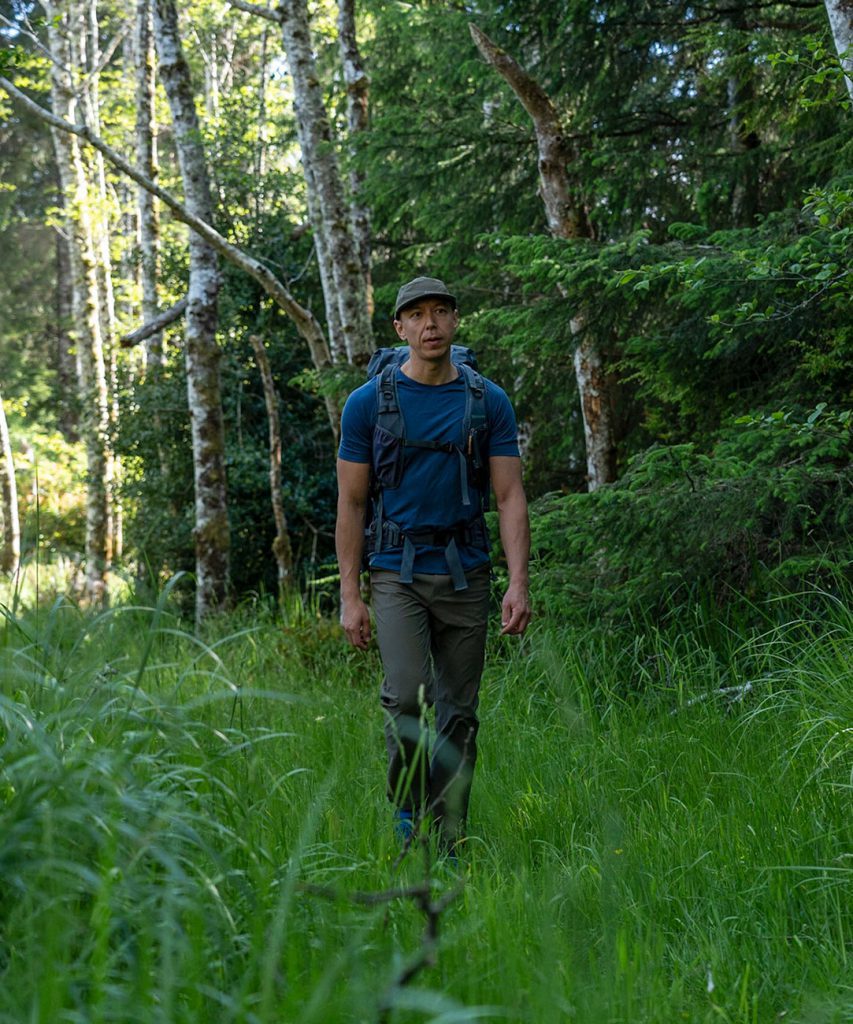 On my mountain hike, I found these pants to be extremely comfortable. The slim fit wasn't a problem. The four-way stretch kept things moving easily and provided ample coverage for my legs. As I was scrambling over rocks I didn't have any issues with the waist exposing my butt crack. And likewise when I was coming down, losing my balance, and sliding on rocks, I found that the material held up well.
For biking, these are great pants for the trail, but also a great commuter pant. As long as you don't have mud splattered up the backside, this is a great pant to wear on the bike and in the office.
With the Rogue, I wear a size 36-inch waist. With other brands, I am a 34-inch, so these fit a bit small.