The all-new BRADY Tee has completely redefined what an everyday t-shirt can be.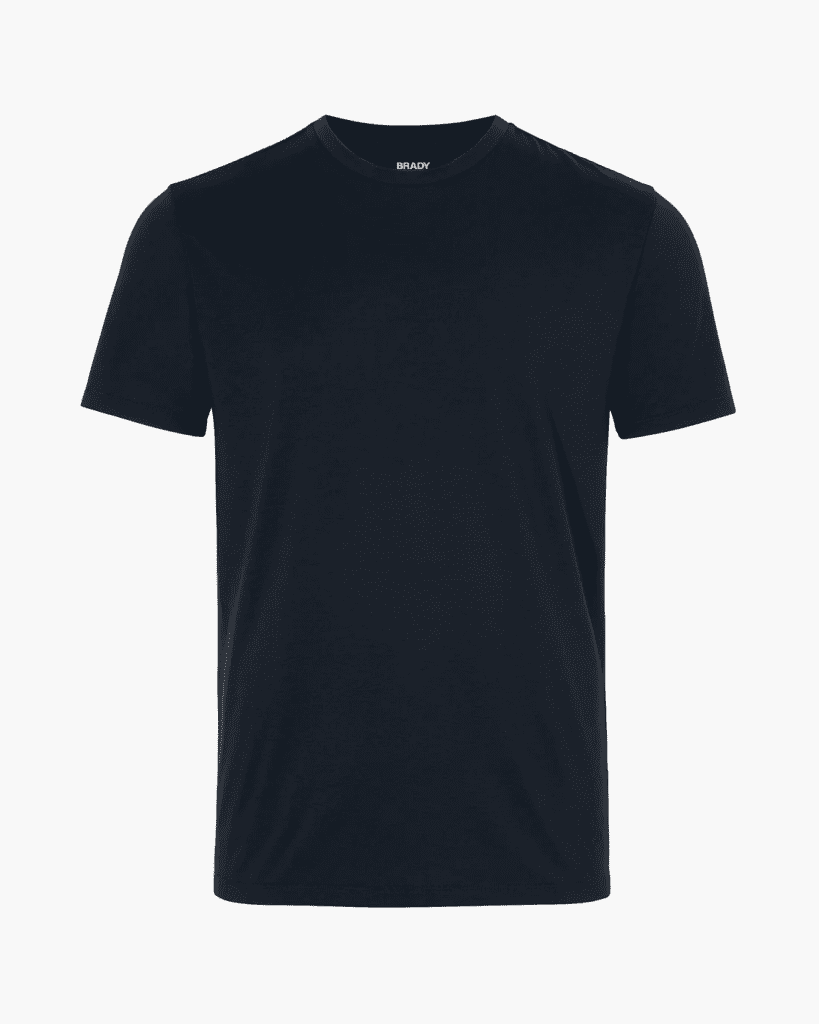 As someone who values both comfort and style, I was intrigued by the promises made by this meticulously designed garment, and I'm thrilled to report that it exceeded all my expectations.
From the moment I slipped on the BRADY Tee, I could feel the difference in quality. The tri-blend fabrication offers an incredibly soft and familiar hand, making it a joy to wear throughout the day. Whether I'm running errands, hitting the gym, or simply lounging around, the comfort level provided by this t-shirt is unparalleled.
One of the standout features of the BRADY Tee is its innovative drirelease technology. This technology not only promotes cooling but also ensures moisture-wicking and quick drying properties. During my runs and workouts, I noticed that even when I worked up a sweat, the t-shirt quickly absorbed and wicked away moisture, leaving me feeling dry and fresh. This performance aspect is truly exceptional and sets the BRADY Tee apart from other everyday t-shirts on the market.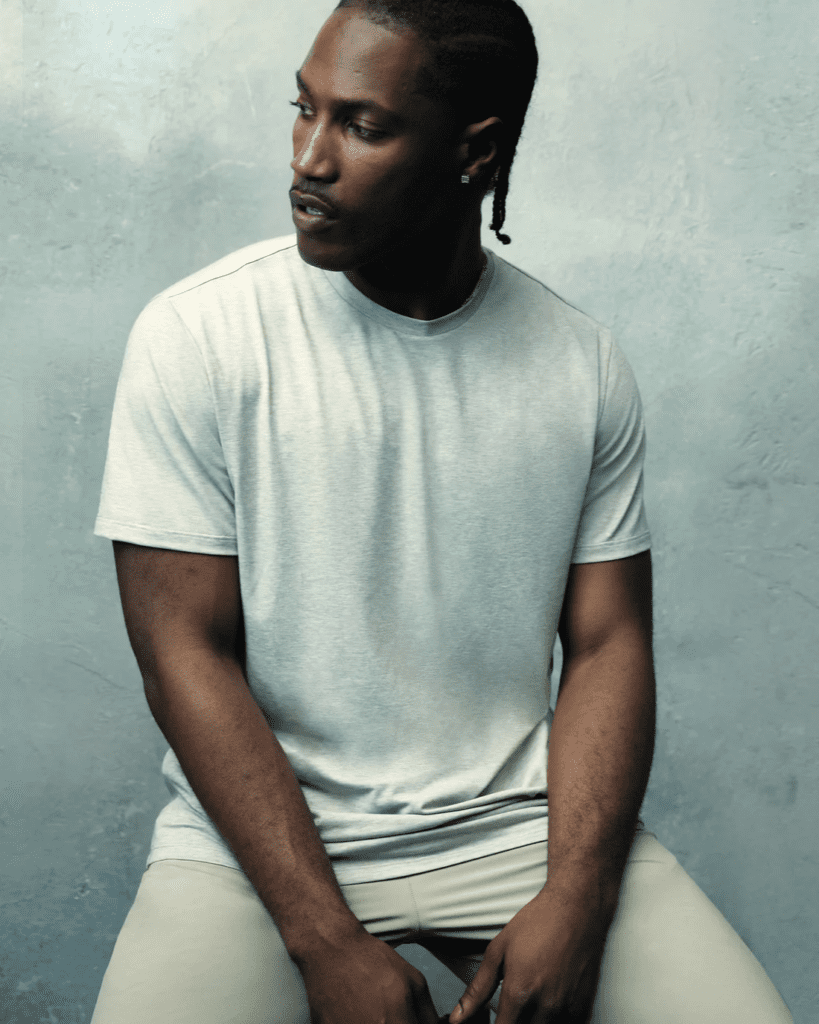 The engineered fit and articulated seams of this t-shirt are additional factors that contribute to its outstanding comfort and aesthetic appeal. The fit strikes a perfect balance between being relaxed and tailored, ensuring that it flatters your physique without feeling constrictive. The articulated seams not only enhance the overall design but also provide an added level of comfort by reducing friction and preventing chafing. Even during longer runs, where I layered the t-shirt underneath a running vest, I experienced no discomfort or irritation.
It's worth mentioning the classic fit of the BRADY Tee, which further adds to its versatility. This fit ensures that it can be effortlessly integrated into any wardrobe, complementing various styles and body types. Whether you prefer a casual look or want to dress it up a bit, this t-shirt delivers the perfect foundation for a range of outfits.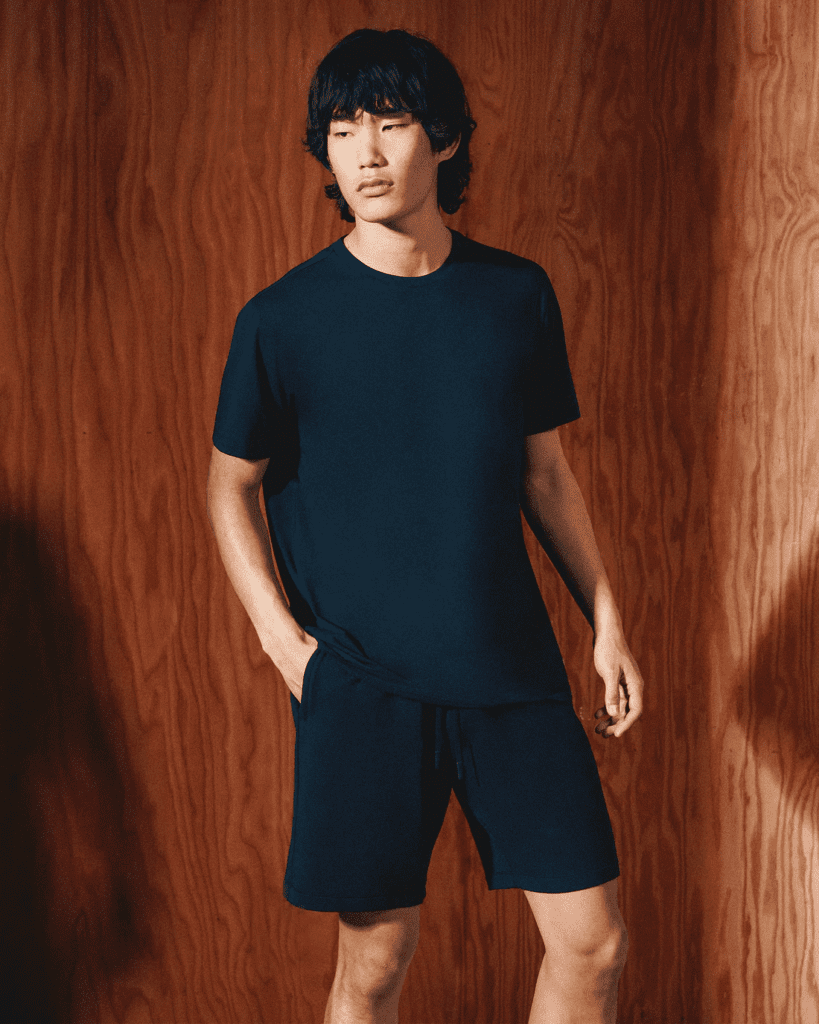 In terms of attention to detail, the inclusion of Brady branded neck tape showcases the brand's commitment to quality. It not only adds a touch of refinement but also ensures that the t-shirt retains its shape and durability, even after repeated wears and washes.
The BRADY Tee is a game-changer when it comes to everyday t-shirts. Its combination of super soft tri-blend fabric, drirelease technology, and engineered fit makes it a standout choice for those seeking unparalleled comfort and performance. Whether you're engaging in rigorous workouts or simply going about your daily activities, this t-shirt keeps you feeling cool, dry, and comfortable. The attention to detail and thoughtful design elements, such as the articulated seams and classic fit, make it a wardrobe staple that effortlessly elevates any ensemble. If you're looking for a t-shirt that performs like the best of your training gear while still looking sharp, the BRADY Tee is the perfect choice.