Tifosi Optics, a leading sport and lifestyle sunglasses brand, is proud to introduce Sizzle series sunglasses. Pushing the boundaries of crossover eyewear, the Sizzle is the first Tifosi sunglass to feature a shielded lens design embedded within the body of a lifestyle frame. The Sizzle is built for performance but styled for all-day aesthetics, making it the perfect summer eyewear companion.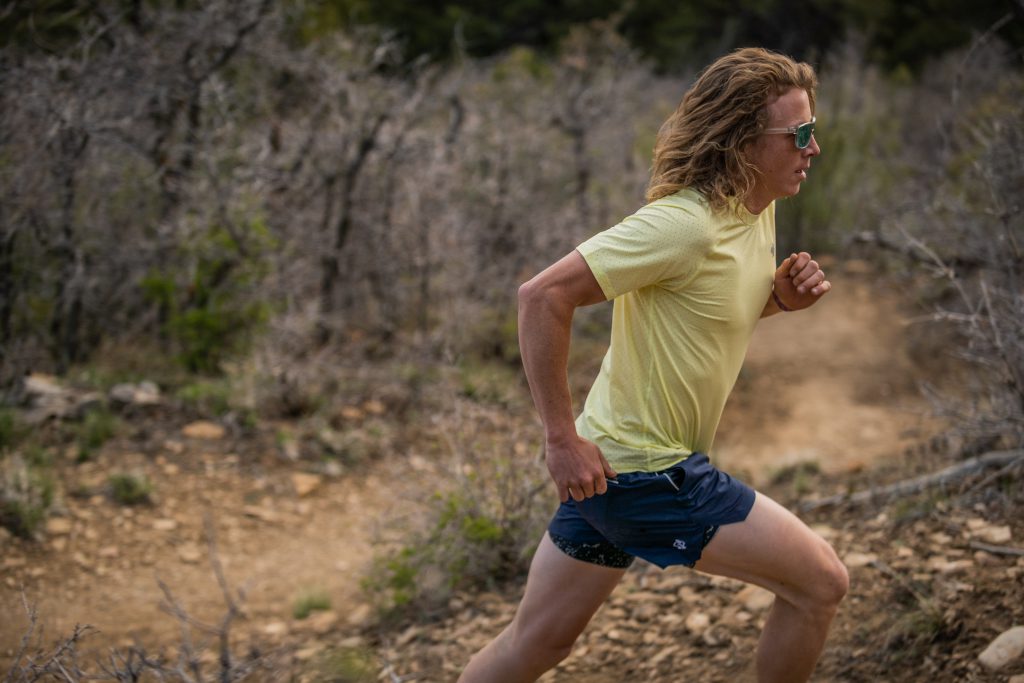 Single-shield lens sunglasses offer superior eye coverage for runners and cyclists but their oversized appearance can make them awkward to wear in casual settings. The Sizzle offers the best of both worlds–a casual frame featuring a low-profile, shatterproof and scratch resistant polycarbonate shield for active pursuits. "We recognize that our customers take full advantage of summer weather. This could mean a bike ride in the morning followed by an afternoon barbecue," offered Tifosi Optics CEO, Joe Earley. "The Sizzle is meant to be a lightweight, all-day eyewear companion that can provide protection for active pursuits, yet blends in when it's time to relax with friends and family," Earley continued.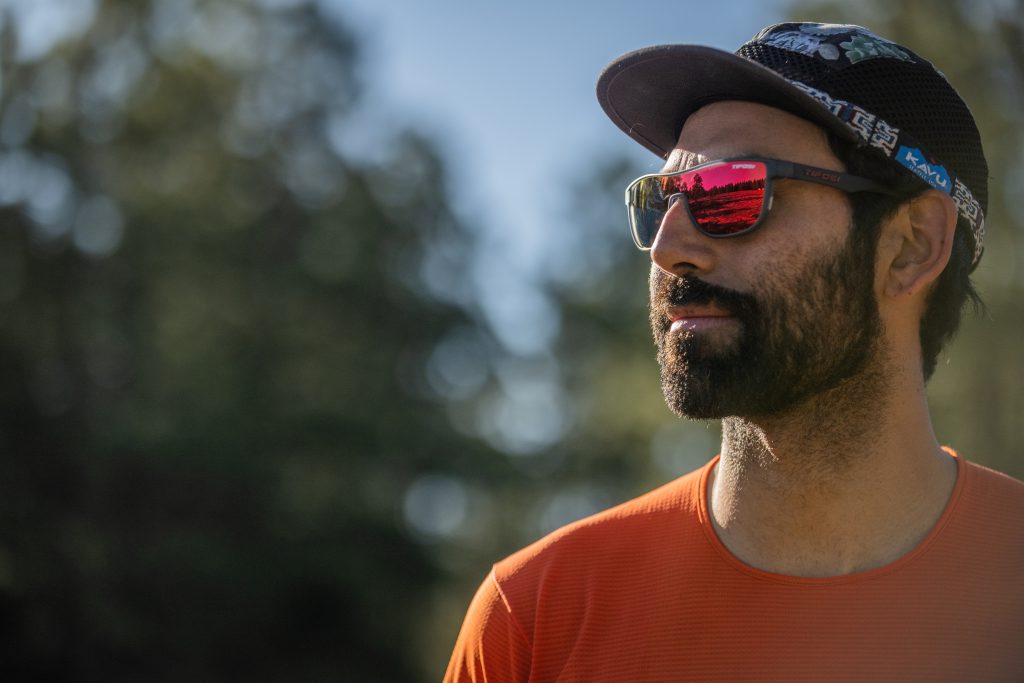 The Sizzle's performance oriented Grilamid TR-90 frame complements its shielded lens. This includes Tifosi Glide, a treatment applied to the Sizzle's arms which allows the sunglass to comfortably slide onto the face and stay in place during movement. 
While built with the same high-quality materials associated with a premium price tag, the Sizzle is highly affordable. Each of four frame and lens options, including the sleek looking Blackout frame and Smoke lens combination, retails for $34.95 and includes a microfiber cleaning bag.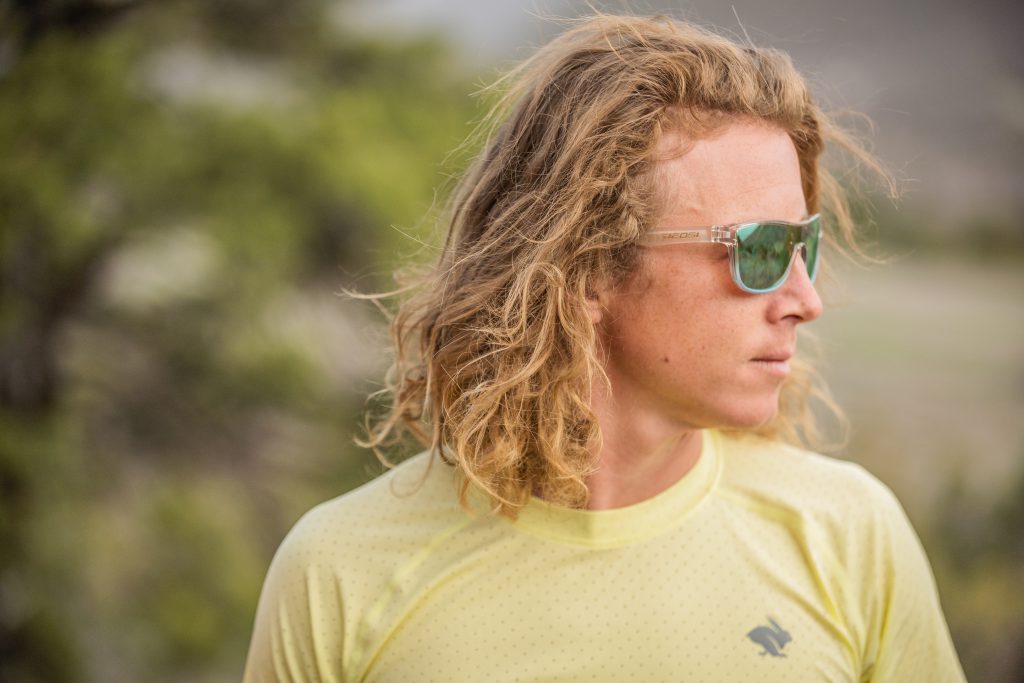 The Sizzle series sunglasses will launch online at http://www.tifosioptics.com and with retail partners on July 6.
First Impressions
I received a pair to test from Tifosi on July 5th. Not much time for testing, but I wanted to share my first impressions.
First, the look of these are pretty sweet. They are cool and stylish and they look great.
As for the fit: on my big head, they fit somewhat narrow. The arms have a little bit of give, so I don't feel a squeeze. But time is the biggest test for sunglasses like this.
I plan to take these out for a few long runs to see how they hold up. More to come.
In the meantime, I'm looking forward to wearing these some more.