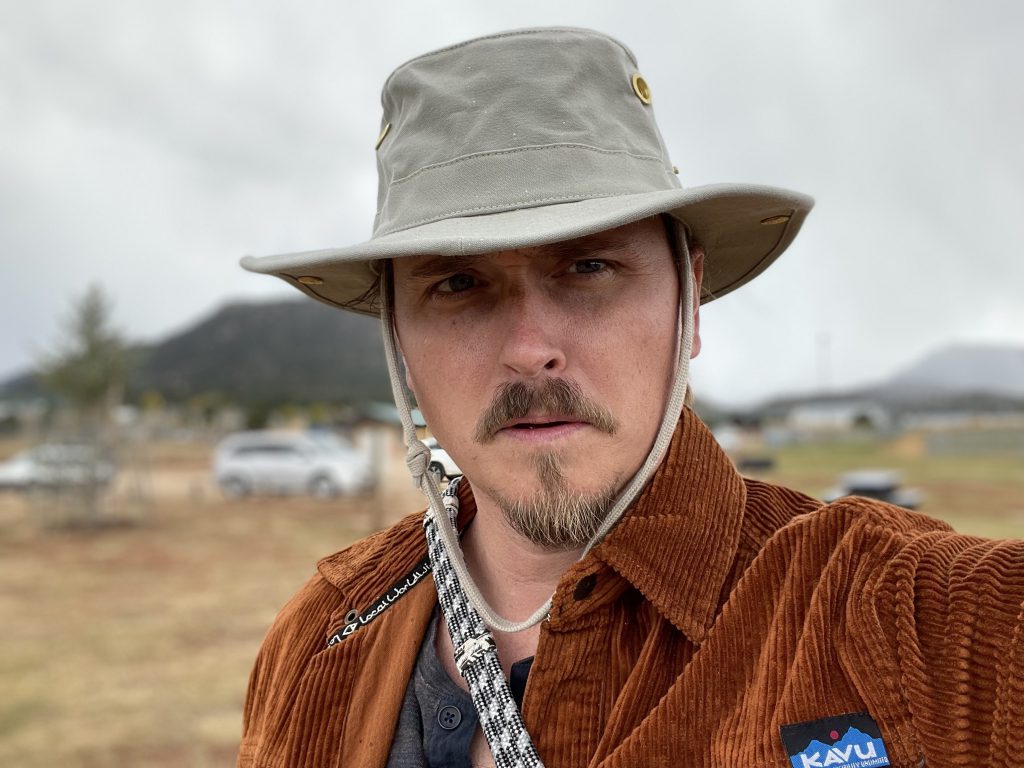 The Tilley T3 Cotton Duck Hat is my new favorite outdoor adventure hat. It offers a style that helps me embrace my inner Indiana Jones, but also protection from the sun on long days on the trail.
I really like Tilley's hats in general. They are durable and long-lasting. There are other hats that are more breathable or offer more sun protection, but Tilley's hats are meant to last a lifetime, not just a season.
Protection
The T3 Cotton Duck Hat provides a brim that is between 2 3/4″ in the front and 2 3/8″ on the sides. It has a UPF rating of 50+, so you don't have to worry about sun coming through the fabric. The sides also have snap buttons that allow you snap the sides up.
The brim isn't as large as I'd like for long days in direct sun, but it is great for hikes around Boulder when I am in tree coverage for most of the hike.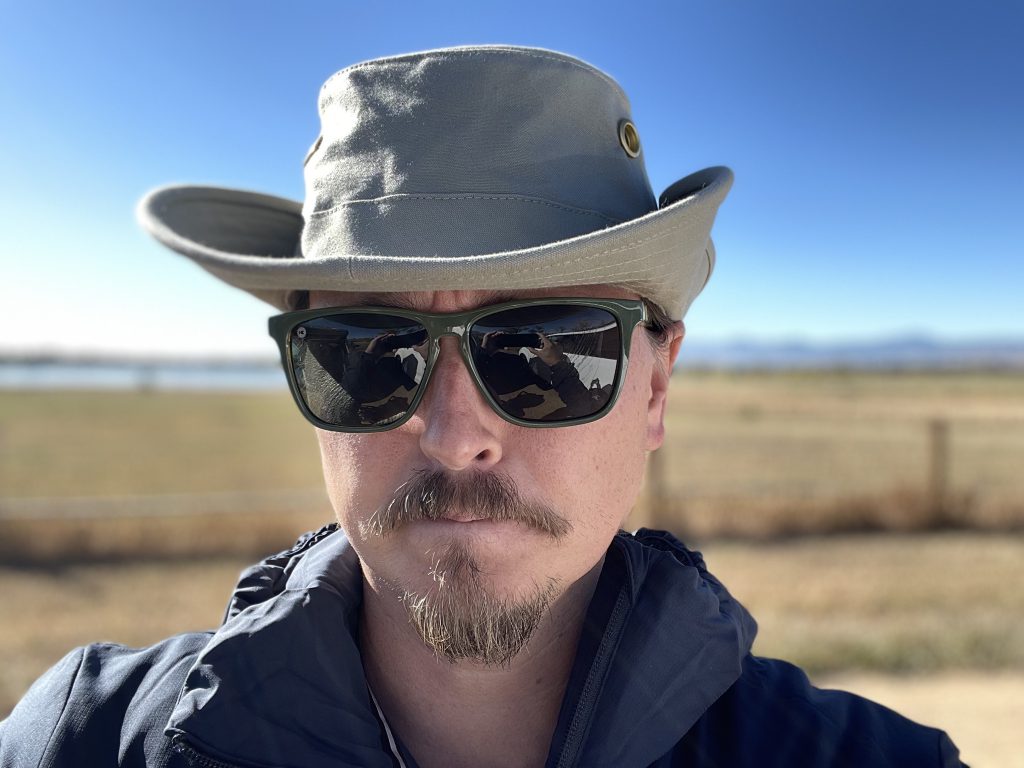 Comfort
The hat is made from 100% cotton duck. When it arrived, it was a bit stiff. But after working it with my hands a bit, I could tell that it started loosening up.
True to their brand, this hat doesn't sit low, but "floats" on top of my head. It also has wind cords for windier days.
I didn't find the fabric very breathable. During a long hike, after working up a decent sweat, I found my head hotter than normal, but that wasn't a bad thing. I wouldn't wear it during the heat of Summer, but it is a great companion during the Fall or Spring seasons when it's a bit cooler.
Summary
I loved this hat. Really appreciative that Tilley sent this to me to test.
It's been a companion on hikes, but also randomly at home. The other day it was raining and I was going in and out of the house to check on some meat that was on my smoker. It was an easy hat to grab and put on to avoid getting my hair wet.
The T3 Cotton Duck Hat comes in a variety of colors and sizes and is available for $80 USD.