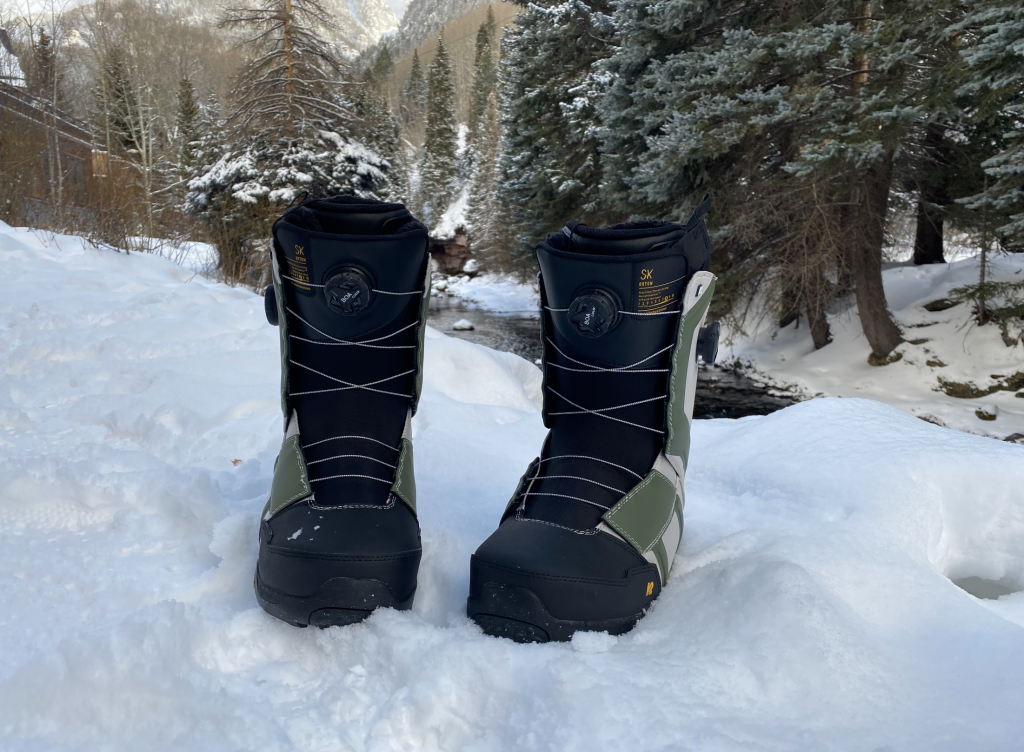 K2 has been one of the most innovative brands in snowboarding. In 2021 they released a new boot with a dial system that gives you more control over your boots, letting you customize how tight or loose they suit your needs. The BOA H4 is great for anyone who wants to keep their heel back and feel secure on the mountain.
The new K2 Orton Boot is a freeride and freestyle boot design. It has a BOA H4 system that lets you make the most of the mountain regardless of what type of riding you're doing.
"The K2 ORTON is the boot for you if you're looking for a solid all-mountain, downhill boot without breaking the bank."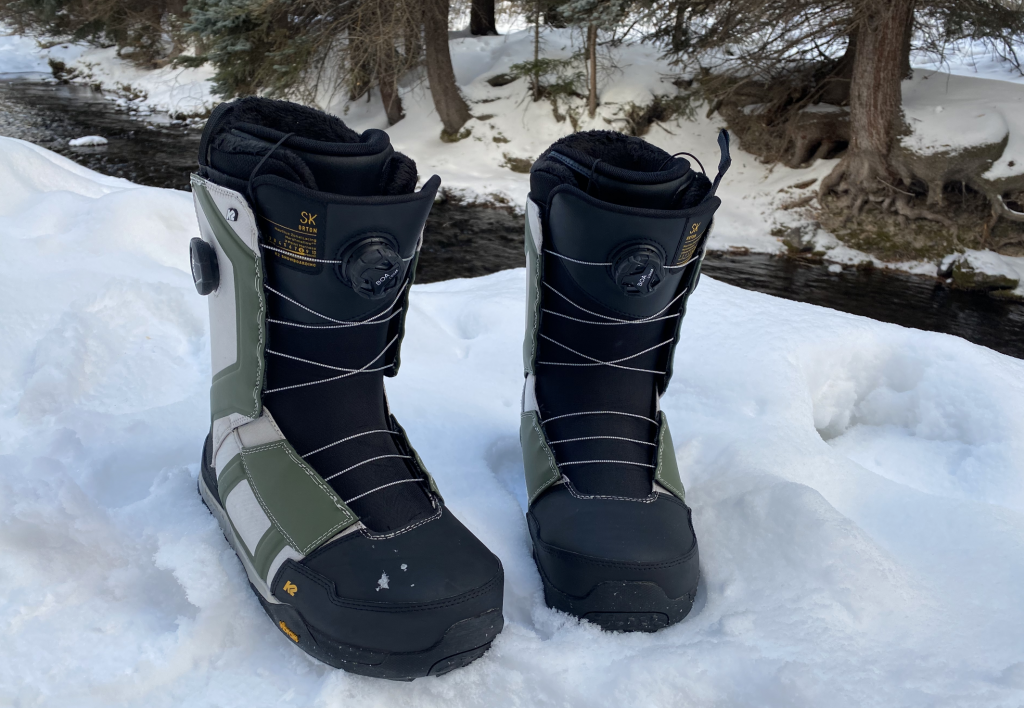 K2, the ORTON 2021-2022
This season we tested out the most affordable boot with the H4 Dial and M3v2 Dial in the new K2 Orton boot released in October 2021 for an MSRP of $399. K2 Orton was surprisingly comfortable for an all-mountain boot for $200 less than Burton Iron Boot.  After three solid days of riding, the BOA H4 felt like a more reliable connection keeping my heel back in the boot and making me think solid when riding. 
The K2 Orton boot is the next evolution in snowboard boots. Combining a new dial platform and BOA's first textile lace allows for a variety of fit configurations, ensuring you have the perfect setup every time. If you're looking for a stiff boot that transmits movement quickly, then this is your best bet.
For many snowboarders, a good pair of boots can be a deciding factor in whether or not they can enjoy their favorite sport. K2 has been a leading company in snowboarding equipment since 1972, and now they're introducing their newest product: the K2 Orton Snowboard Boots. These boots are designed with a medium flex shell that provides support and natural flex with its articulated upper cuff. The shell has been reinforced with rubber to increase durability and lifespan.
The H4 dial adjusts the upper boot while the M3 dial adjusts the lower boot. BOA laces are strong, usually made with steel; however, K2 has used a softer rope lace which is just as strong but provides a better fit over the shell. The best thing about BOA is that you can use them with your glove or mittens on.
"The Orton snowboard boot has everything you need for a perfect day on the slopes. With cushioned comfort and responsive support, it's easy to carve down the pack or plow through powder in these boots."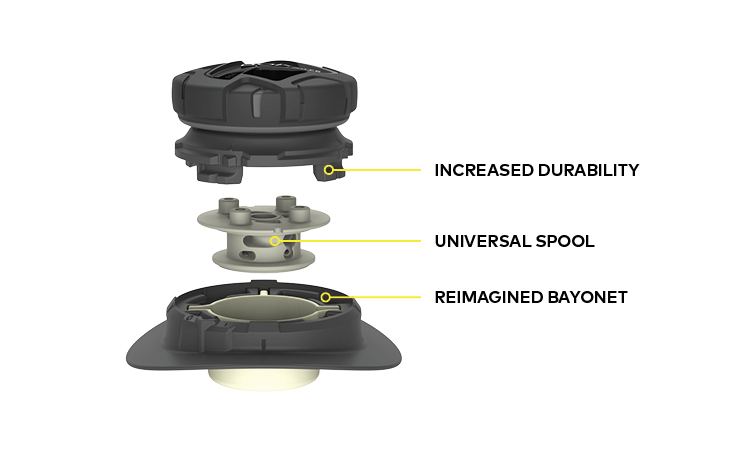 The H4 Dial was designed with durability in mind and underwent over 9,000 hours of testing before being released on the market.
Performance Fit
The dual dial allows for the perfect fit in any condition, locking in your heel for top performance while snowboarding. The comfort dial allows for a snug fit around your foot without compromising performance.
Fast Installation
The Breakaway design is engineered to defy force and can take a beating. The dial cartridge ejects on severe impact without damage and is easily reinserted back into the boot. With a custom fit and easy adjustability, these boots are designed to meet your needs on any type of terrain.
The H4 Dial Platform has been a must for top performance, fit, and durability since its first introduction in 2017. Snowboarding boots are my top choice because they can handle any conditions on the mountain. To learn more about BOA's H4 Dial Platform, visit BOA or K2.