I recently had the pleasure of wearing the Vivobarefoot Magna Lite Soft Ground hiking boots during my son's Scout Camp, and I must say, these minimalist boots exceeded my expectations. Throughout our adventures, which included walking and hiking over 10 miles, these boots provided exceptional comfort and impressive traction without compromising ground-feel.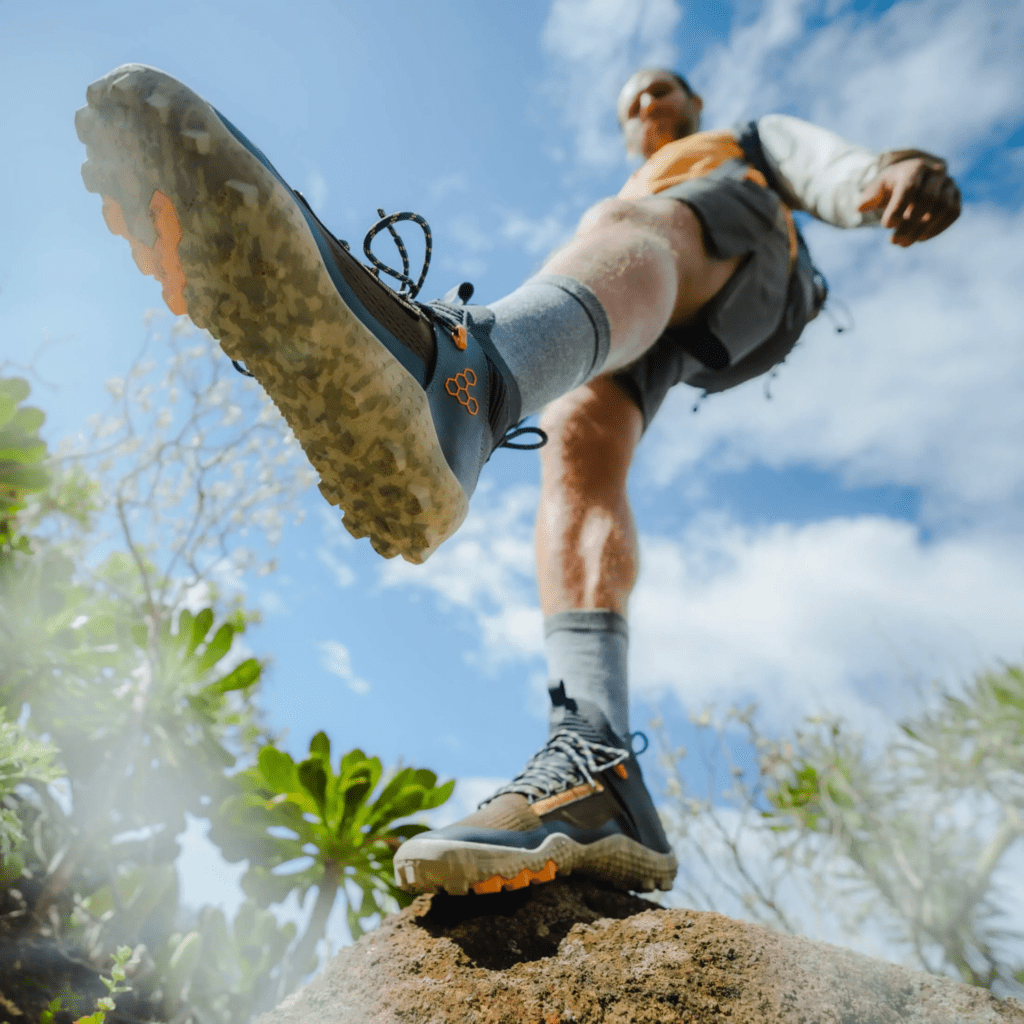 One of the standout features of the Magna Lite Soft Ground boots is their remarkable comfort. Even after long hours of walking and trekking, my feet remained comfortable and free from fatigue. The boots' design allows for natural movement and flexibility, which is a testament to the brand's commitment to providing a barefoot-like experience. I appreciated the attention to detail in the fit, which was snug and secure without feeling restrictive.
The lugs on the outsole deserve special mention as they provide excellent traction on various terrains. Whether I was walking across loose rocks or gravel, the lugs offered enough grip to prevent slipping while still allowing me to maintain a strong connection to the ground. Furthermore, the spacing of the lugs proved beneficial when encountering muddy conditions, as they released mud easily, ensuring I didn't lose traction.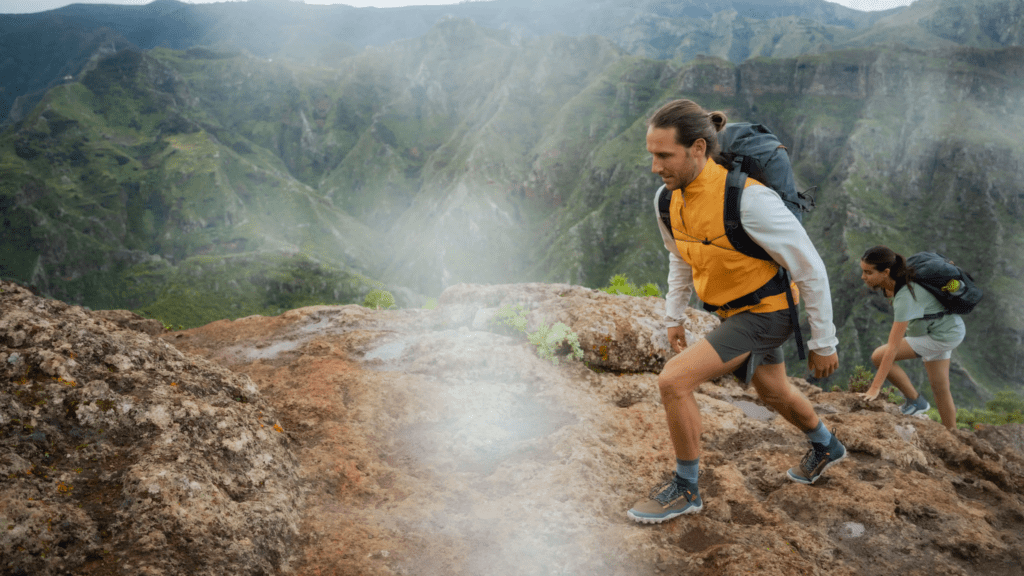 The camp I attended was characterized by frequent rain, resulting in wet conditions throughout our stay. However, the Magna Lite Soft Ground boots performed admirably. While they did get wet, they dried quickly, allowing me to stay comfortable and focused on the adventure at hand. The breathable mesh material used in the boots facilitated efficient moisture management, enhancing overall comfort.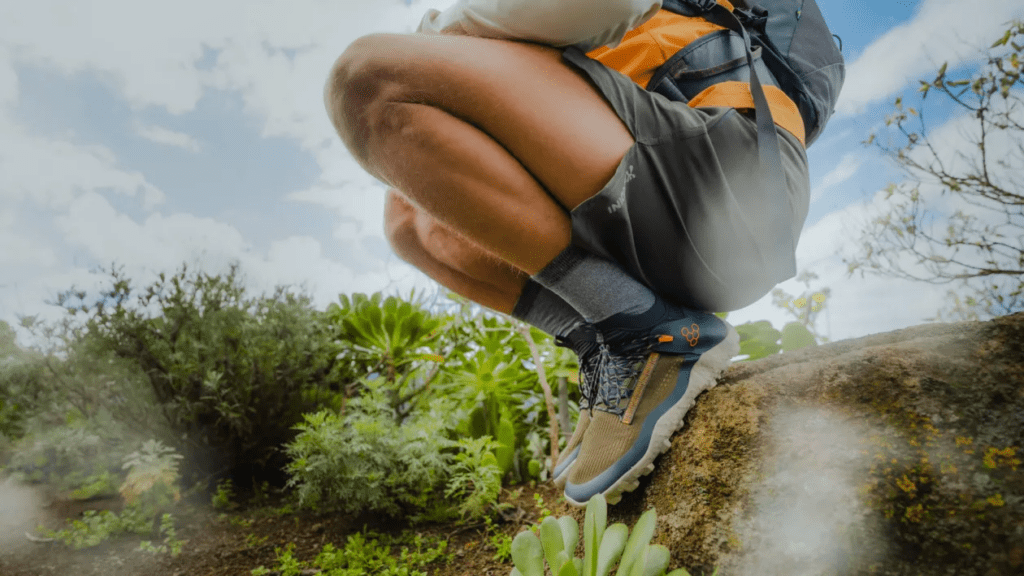 In terms of construction and features, the Magna Lite Soft Ground boots boast a range of impressive attributes. The boots are animal-free, making them a great choice for those seeking vegan-friendly footwear options. The puncture-resistant Pro5 finish on the sole provides protection against sharp objects while still allowing for a natural and sensory experience. Additionally, the boots come equipped with a thermal insole that regulates temperature, keeping your feet warm or cool depending on the conditions.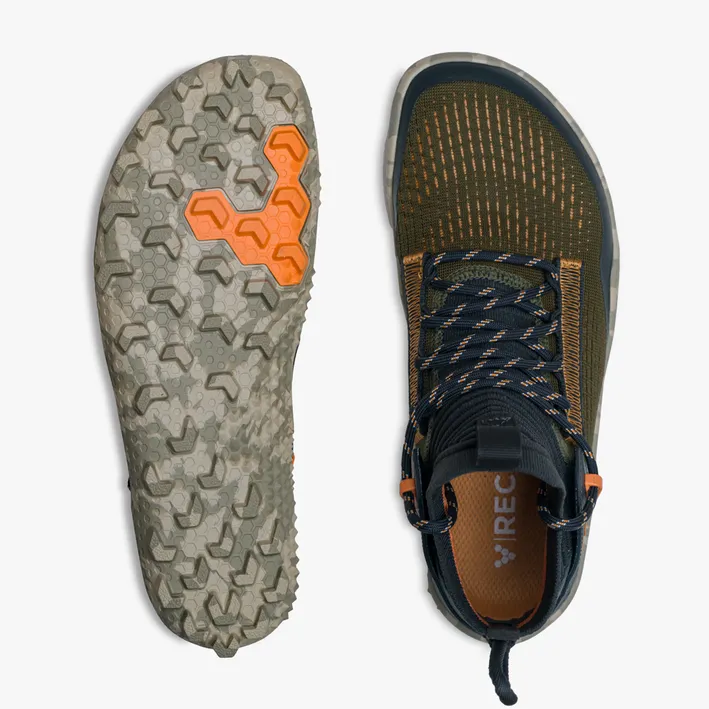 The Soft Ground Outsole is designed for maximum ground feel and grip on soft or slippery terrain. With a 2.5mm base and 5mm lug height, this outsole delivers the perfect balance of protection and sensory feedback. The sticky rubber construction with aggressive chevron lug traction ensures stability on wet and muddy surfaces, while the textured arch provides additional grip for technical trail movement.
In summary, the Vivobarefoot Magna Lite Soft Ground hiking boots are a fantastic choice for outdoor enthusiasts who value comfort, traction, and a minimalist experience. From the comfort and fit to the impressive outsole design, these boots exceeded my expectations throughout my Scout Camp adventure. Whether you're walking in the city or exploring rugged trails, these boots will keep you connected to the ground while providing the necessary protection and support. I highly recommend the Vivobarefoot Magna Lite Soft Ground hiking boots to anyone seeking a lightweight, breathable, and reliable footwear option for their outdoor pursuits.