I recently had the opportunity to try out the Ten Thousand Sherpa Tech Jacket, and I must say, it exceeded my expectations in terms of both functionality and style. As someone who is constantly pushing their limits during workouts and loves outdoor adventures, this jacket has become an essential part of my training gear.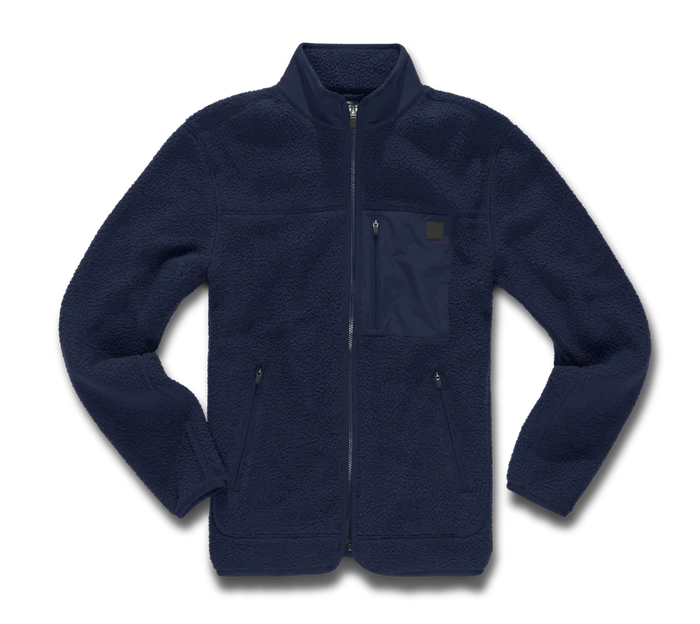 First and foremost, the use of premium recycled sherpa fabric is a standout feature. Not only does it provide exceptional warmth and comfort, but it also aligns with my values of sustainability. The jacket feels cozy and soft against the skin, making it perfect for those chilly morning runs or when training in cooler climates.
One of the key advantages of the Sherpa Tech Jacket is its versatility. I specifically tested it during my preparation for the Murph Challenge, a demanding workout that combines running, pull-ups, push-ups, and squats. The jacket performed admirably throughout the training sessions, providing ample warmth without hindering my movements. The durable flatlock seams ensured that the jacket stayed intact even during intense physical activities.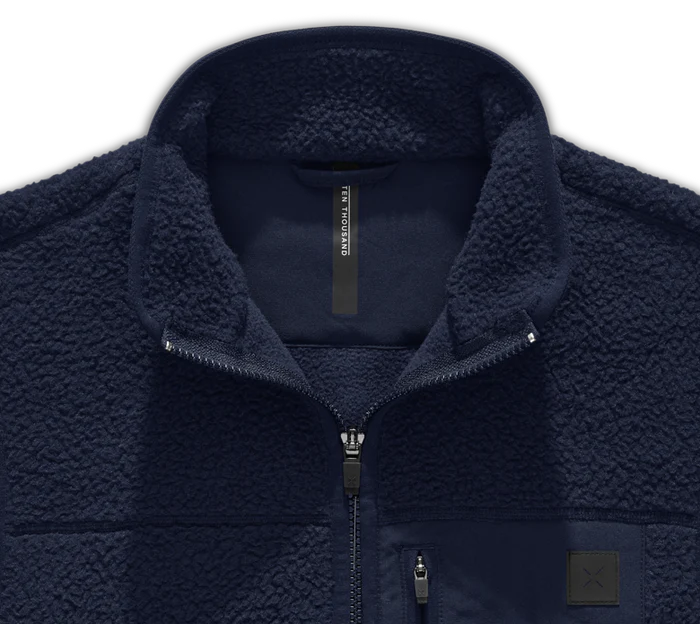 Another impressive feature is the secure zip hand and chest pockets. These pockets are not only conveniently placed but also spacious enough to hold essentials like keys, phone, or energy gels during workouts. It's reassuring to know that I can keep my valuables within arm's reach without worrying about them falling out or getting in the way.
Speaking of running, I also tested the jacket during early morning runs with a 40-pound weight vest underneath. Despite the additional weight and the challenging temperatures, the Sherpa Tech Jacket proved to be an excellent insulating layer. It effectively retained body heat while allowing sufficient breathability to prevent overheating. The high-quality zipper is smooth and reliable, making it easy to adjust ventilation based on the changing weather conditions.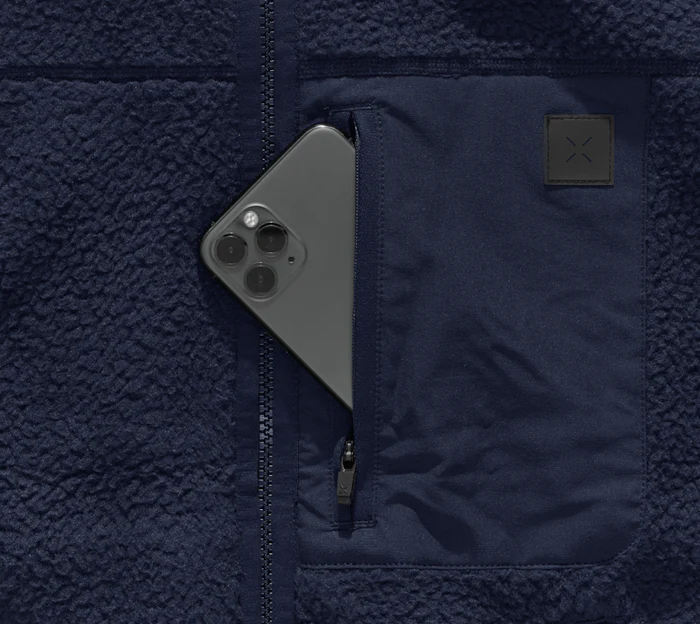 Beyond training, the Sherpa Tech Jacket doubles as a fantastic travel companion. Its sleek design and silicone logo patch at the chest pocket give it a modern and fashionable look, making it suitable for everyday wear. Whether I'm navigating busy airports or exploring new destinations, the jacket keeps me warm and comfortable without sacrificing style.
The Ten Thousand Sherpa Tech Jacket is a winner in my book. It excels in performance, offers practical features, and its sustainable design is a big plus. From training for intense challenges like the Murph Challenge to running on cold mornings with a weight vest, this jacket proves to be a reliable and versatile companion. If you're looking for a high-quality jacket that seamlessly blends style and functionality, don't miss out on this limited-edition gem.