Looking for a versatile and high-performance training short that can handle any workout?
Look no further than the Ten Thousand Interval Short.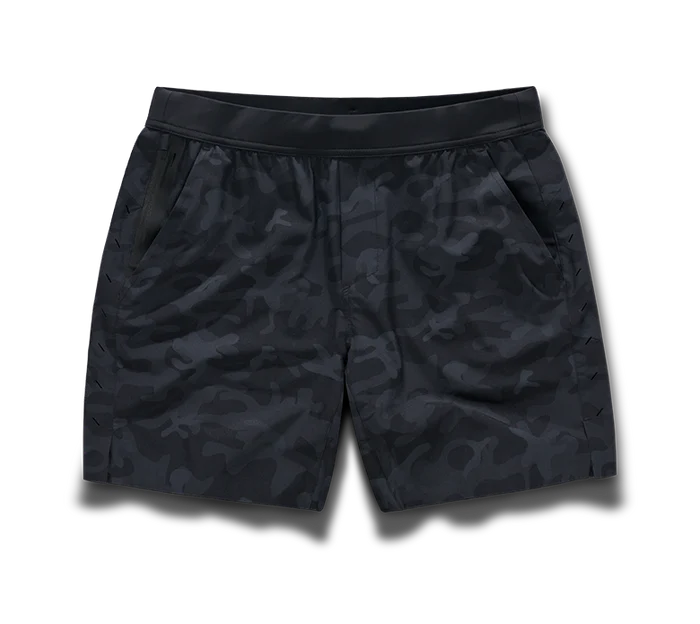 Designed with the active individual in mind, these shorts offer a range of features that will elevate your training experience.
Since Ten Thousand sent me a pair of their Interval Short to test, I have been using them multiple times a week for an assortment of different activities. From the intense Murph Challenge to the exhilarating run, the Interval Short has got you covered.
Let's dive into what makes these shorts stand out from the rest.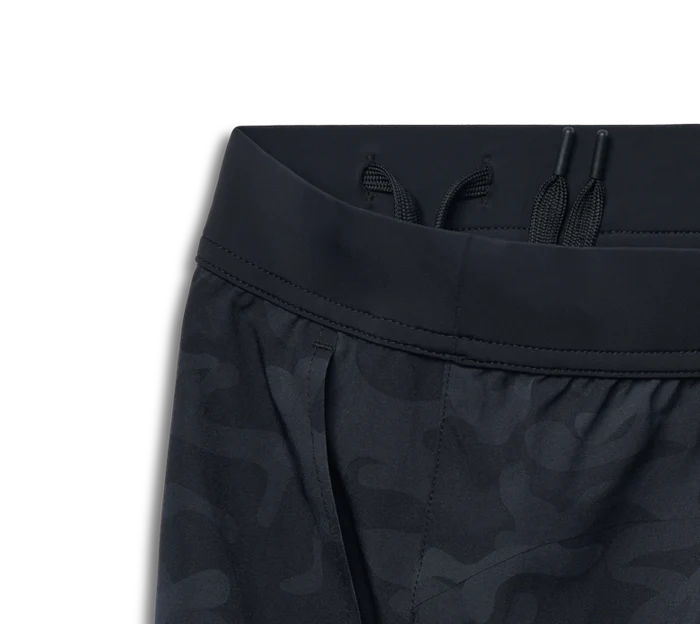 One of the standout features of the Interval Short is its no-pinch, no-bunch waistband. The elastic waistband sits comfortably on your waist, providing a secure fit without digging in or causing any distractions. This feature allows you to focus solely on your performance and not having to hitch your shorts up every few minutes.
The Interval Short's cling-free and ultra-wicking shell is a game-changer when it comes to mobility. You can move freely and effortlessly, thanks to the fabric's four-way stretch capability. Whether you're squatting, lunging, or performing dynamic movements, these shorts offer maximum range of motion. Plus, the sweat-wicking and quick-drying properties keep you cool and dry, even during the most intense training sessions.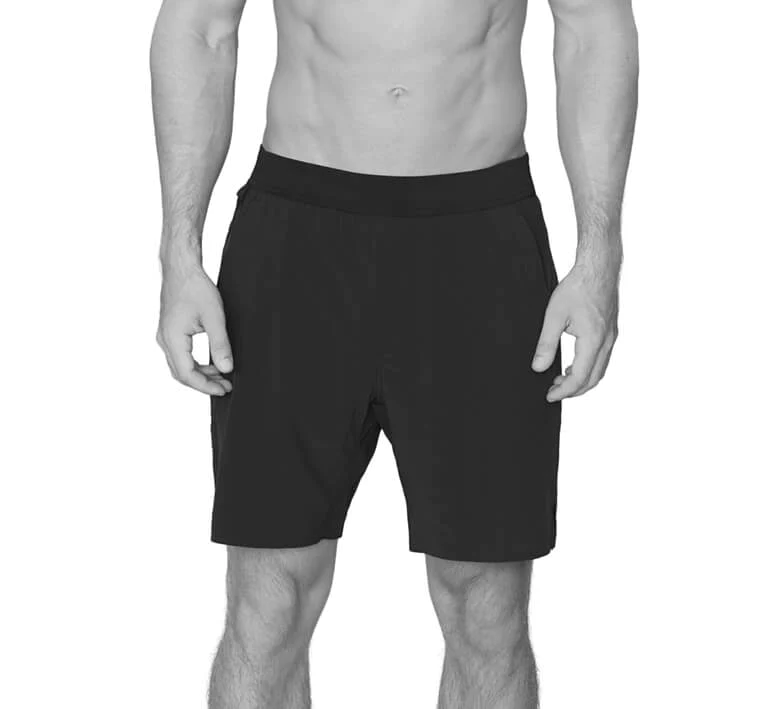 For added support and freshness, the Interval Short offers an optional medium compression liner. This liner not only provides a secure and comfortable fit but also features a permanent silver ion anti-odor treatment. Say goodbye to post-workout odors and hello to long-lasting freshness. For myself, I could wear these shorts for multiple workouts, sweating heavily throughout, and not have any issues with odor.
The Interval Short's pockets ensures secure storage for your belongings. These pockets are strategically designed to reduce bulk without compromising storage capacity. From keys to phone, you can confidently keep your essentials within reach.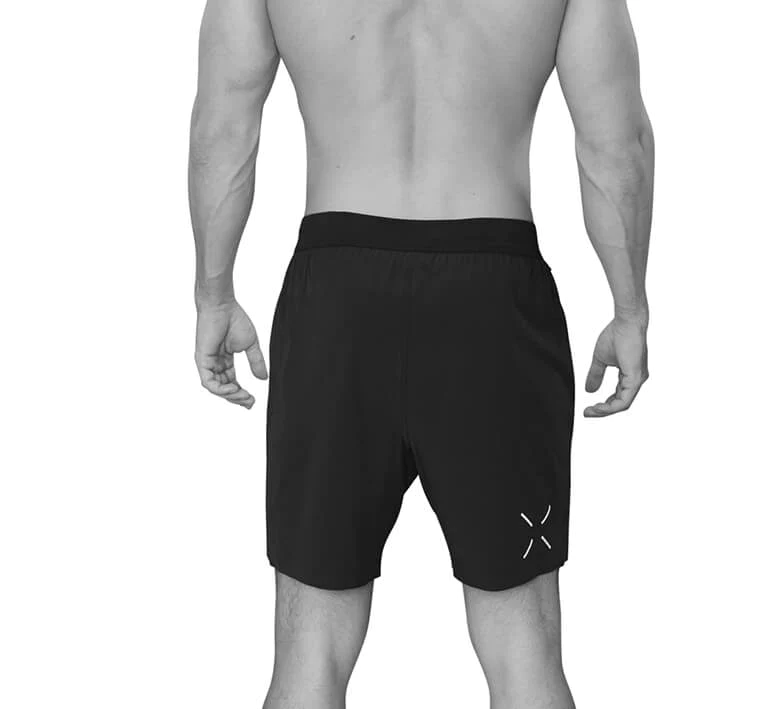 Durability is key when it comes to training gear, and the Interval Short delivers. The bonded hems not only provide a lightweight performance but also eliminate bulkiness. This construction ensures longevity, allowing the shorts to withstand rigorous training sessions and maintain their quality over time.
Moreover, the Interval Short features a leg gusset that enhances range of motion. You can push your limits without feeling restricted, making these shorts a perfect choice for athletes seeking peak performance. These shorts move with you.
Available in multiple inseam lengths (5″, 7", and 9") and with or without the optional liner, the Interval Short caters to individual preferences and needs. You can customize your training experience to suit your style and comfort.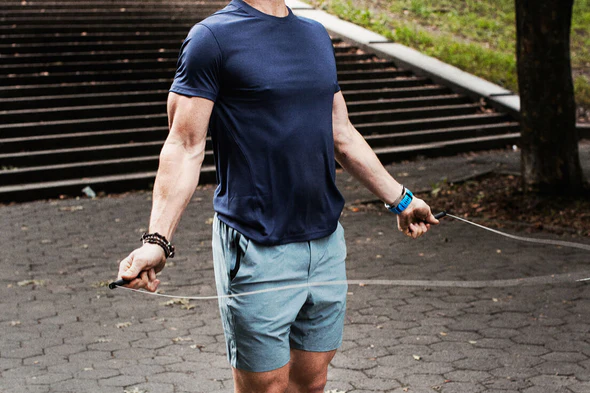 The Ten Thousand Interval Short is the ultimate workout companion for every athlete. Its no-pinch, no-bunch waistband, ultra-wicking shell, four-way stretch fabric, and durable construction make it a top choice for those seeking optimal comfort and performance.
With the option of a medium compression liner and a well-designed pocket system, these shorts cater to the needs of athletes across various disciplines.
Experience zero chafing, maximum mobility, and reliable durability with the Interval Short. Elevate your training sessions today!