As the crisp autumn air sets in, it's time to gear up for hiking and camping adventures that showcase the beauty of the season. For me, one of the standout pieces that has consistently proven its worth during these excursions is the Mountain Hardwear Chockstone Pants. From rugged trails to Scout leadership duties, these pants have become an indispensable part of my outdoor wardrobe.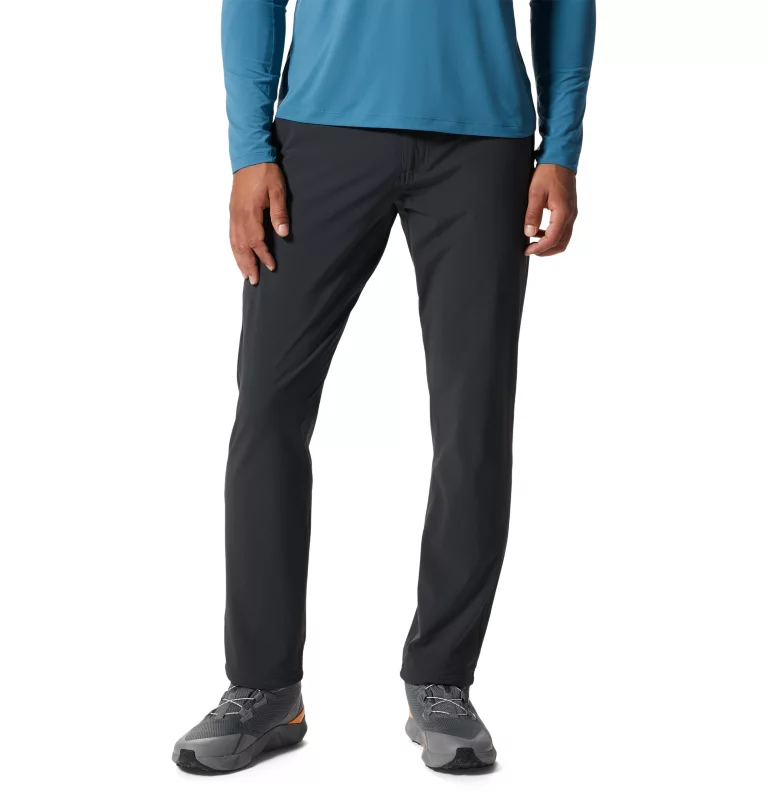 Versatile Design for Everyday Wear
The Chockstone Pants by Mountain Hardwear offer a versatile and streamlined style that seamlessly transitions from outdoor adventures to daily life. The functionality-forward features make these pants stand out as more than just typical outdoor gear. This is a pair of pants that provides everything you need, whether you're heading to the dog park or embarking on a cross-country hike.
Key Features That Impress:
Water Repellent: These pants boast water-repellent properties, ensuring that they keep you comfortable in unpredictable weather conditions. Even if a sudden shower catches you by surprise, the Chockstone Pants will have your back.
Stretch: The stretch in the fabric allows for an excellent range of motion. Whether you're conquering rocky terrains or simply walking around town, you'll never feel restricted in these pants.
UPF 50 Sun Protection: Fall sunshine can be deceivingly strong, and the UPF 50 sun protection in these pants is a welcome addition. It filters harsh UV rays, giving you peace of mind while you're out exploring.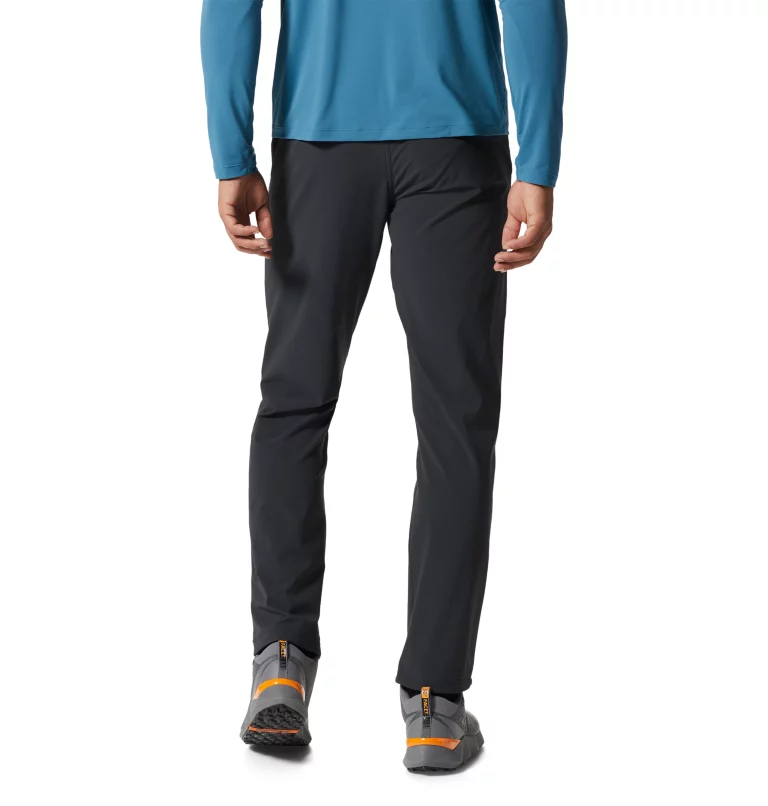 Perfect for Fall Excursions
I've taken these pants on various fall hiking and camping trips, and they've consistently delivered on their promise. The durable stretch-woven fabrication ensures that they can withstand the rigors of the trail, making them perfect for backpacking, hiking, and camping.
One particular excursion that stands out is a leadership event with my Scout troop. The Chockstone Pants were an excellent addition to my Scout leadership uniform. They not only provided the functionality I needed but also maintained a clean and presentable appearance. As a leader, it's important to have gear that can handle the demands of the outdoors while maintaining a professional look, and these pants exceeded expectations.
Thoughtful Details for Outdoor Enthusiasts:
Original Low Profile Belt: The pants come with an original low profile belt with cinch adjustability, allowing you to find the perfect fit for your waist. This is especially handy when you're carrying a backpack and need that extra comfort.
Ample Pockets: The Chockstone Pants offer two side hand pockets, providing space for essentials such as keys, snacks, or a compass. Additionally, the secure zip back pocket ensures that your valuables are safely stowed away.
Seat Gusset Construction: The seat gusset construction is a thoughtful touch that allows for ample mobility. When you're navigating uneven terrain or spending extended periods outdoors, this feature ensures that you can move freely and comfortably.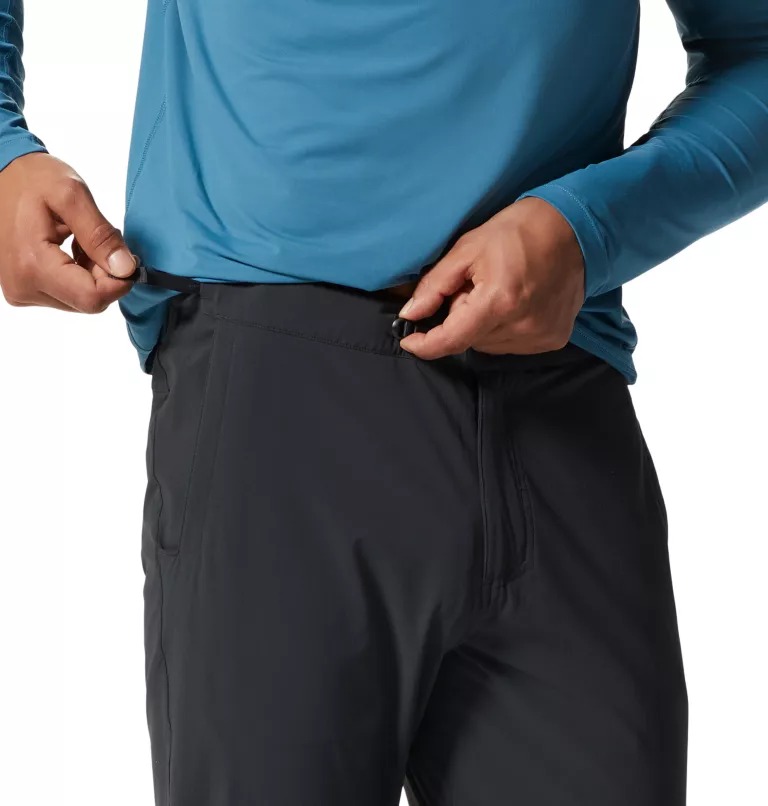 In Conclusion:
The Mountain Hardwear Chockstone Pants have truly become my go-to choice for fall hiking and camping. Their versatility, durability, and comfort make them an essential part of my outdoor gear collection. Whether I'm leading my Scout troop or exploring new trails, these pants provide the functionality and style that I require. With water-repellent properties, UPF 50 sun protection, and thoughtful features, the Chockstone Pants by Mountain Hardwear are a must-have for any outdoor enthusiast looking to embrace the beauty of autumn.