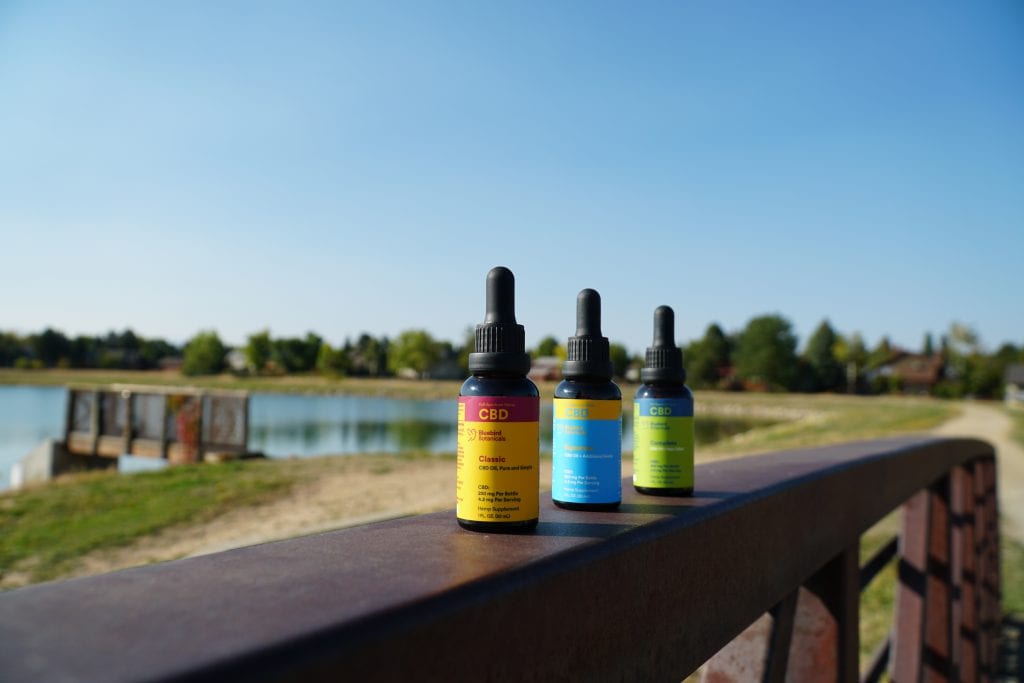 If you haven't heard of CBD (cannabidiol) by now, you've probably been living under a rock—or in the case of most of our readers—climbing rocks.
CBD, since hitting the U.S. market in 2012, has become the latest health and wellness craze. And while there are brands touting CBD as the be-all, end-all savior of everything, it's important to note that because of the regulations around CBD in the U.S., companies selling the products aren't allowed to make direct medical or functional claims about what it can do.
Before jumping on the CBD bandwagon, I highly encourage you to do your own research about the potential benefits to see if CBD is right for you. Because CBD can be tricky. When you research potential benefits, you'll see a common throughline. But everyone has a slightly different experience based on the formulation and strength of the product, the company's quality standards, as well as a different experience based on the makeup of their own bodies and endocannabinoid system.
But that is exactly how Bluebird Botanicals got on my radar.
Bluebird Botanicals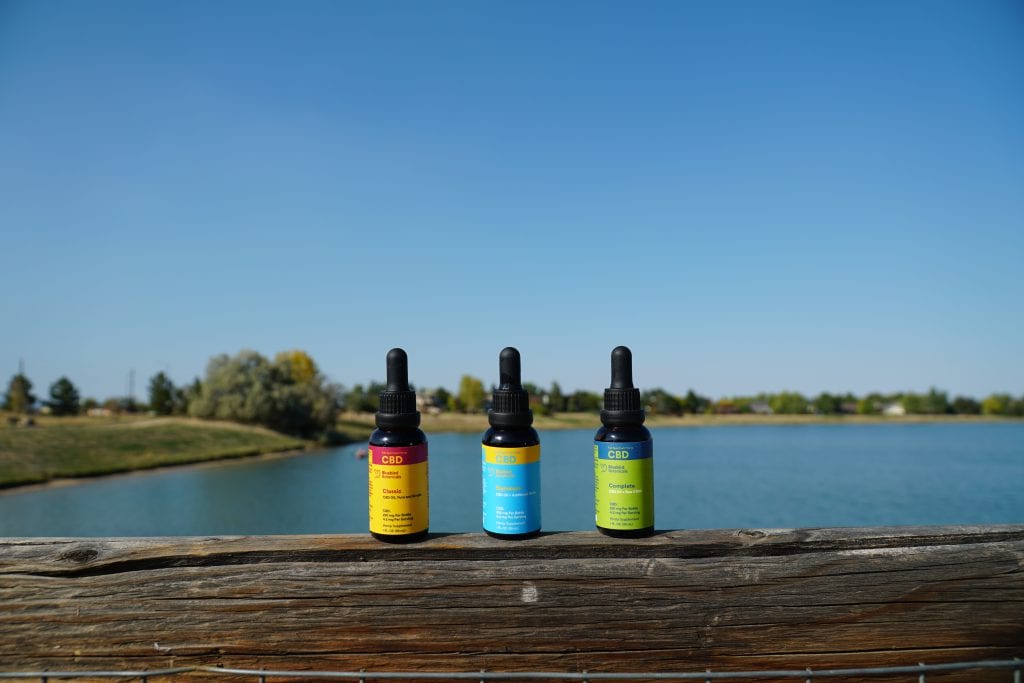 Bluebird Botanicals started formulating a line of CBD products back in 2013. At the time there were only three other companies in the U.S. formulating and selling CBD products.
They started as a family-owned business, and still are one today—their CEO, Brandon Beatty, is the longest standing CEO in the hemp CBD industry, which means something when there are 3,500+ other CBD companies in the U.S. And in 2019, they became one of the first hemp CBD companies to achieve Certified B Corporation® status.
Back in 2013, they were true pioneers within the hemp industry. Brandon Beatty saw the potential of this plant before there even was an industry and began to work closely with various federal and state legislatures and regulatory agencies, being partially responsible for the language in the 2018 Farm Bill that cleared the path for the industry's explosive growth over the last two years.
Quality Standards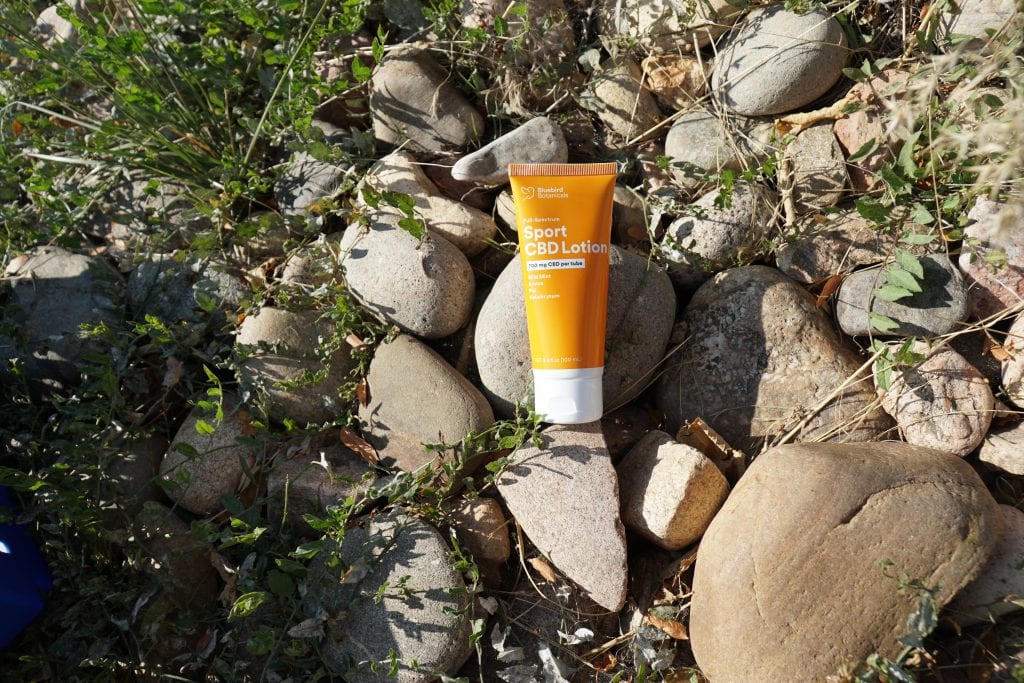 Bluebird Botanicals was also one of the first CBD companies to extensively test their products via third-party labs and post those results on their website. This is hugely important because the hemp plant is a bioaccumulator—meaning that it'll absorb into the plant anything that's in the soil. The results they post will tell you everything that's in your bottle of CBD—confirming potency, but also confirming that there aren't harmful levels of heavy metals, pesticides, fungicides, or other contaminants—resulting in a product that works.
Their manufacturing facility is also registered with the FDA and has consistently passed third-party good manufacturing practices (GMP) audits with flying colors. Additionally, they recently received self-affirmed Generally Recognized as Safe (GRAS) status under strict regulatory and safety guidelines put forth by the FDA.
Products that Work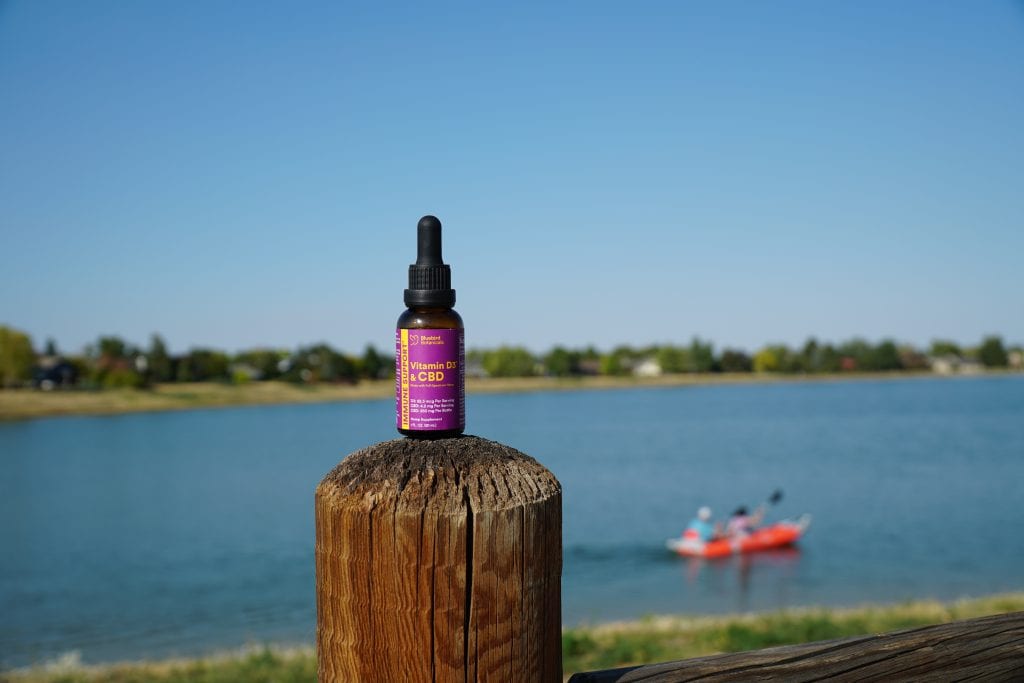 Personally, I didn't stumble upon CBD until 2017, and it was at a time in my life when I needed some balancing (to avoid making any medical or functional claims). That journey was full of hits and misses. I'd try one CBD company and have great results off that first bottle, but those results changed with the second bottle. Those inconsistencies continued until I found Bluebird.
Because of the extensive testing Bluebird does on their products, it results in a product that is consistently potent and highly effective.
The first time I shopped on their online store, I was a bit confused. For their flagship products, they have three different formulations and 2-3 different strengths of tinctures and soft gels, and if you aren't familiar with CBD it can be a little bit intimidating.
I have to believe that the reason they have these options is because of how customizable everyone's CBD experience should be—it's not a one stop shop like other CBD companies. They have their Classic formula with just full-spectrum hemp oil and hemp seed oil; Complete with additional CBDA and terpenes; and Signature with frankincense and black seed oil. The varying ingredients and botanicals help each user decide which product is best for them based on their own set of needs.
While they have sample packs of their regular and concentrated strengths, let me try to break down the differences in layman's terms based on my own experience.
Go Big or Go Home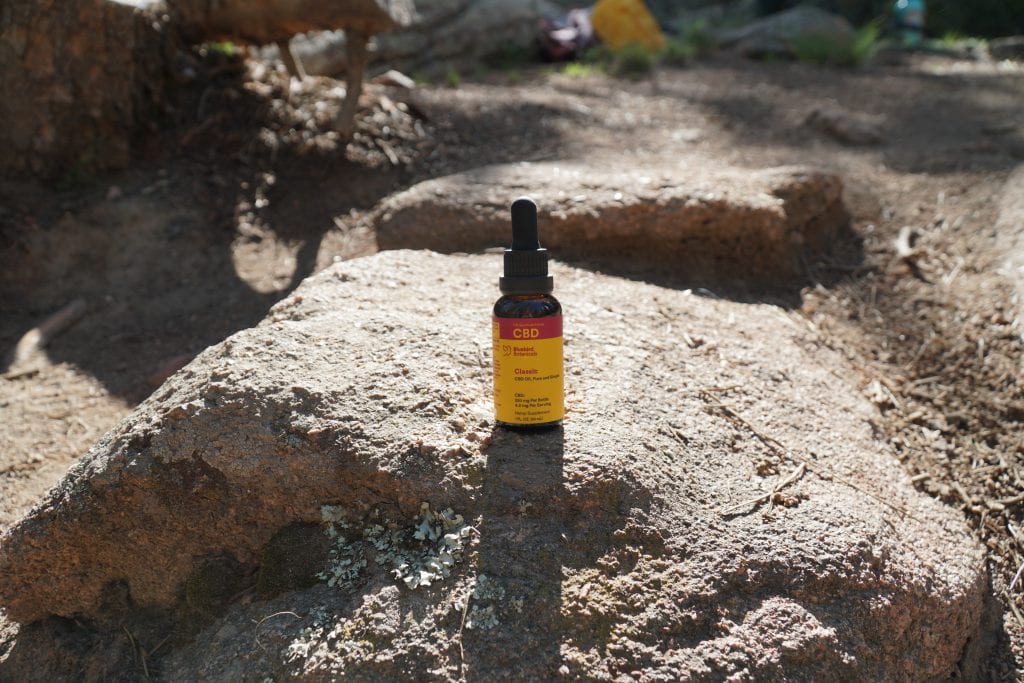 One of the biggest complaints people have about CBD is whether or not it is working. It doesn't help that so many companies are touting CBD as the next Snake Oil. But because of that sense of expectation placed on the product and the industry, let me be clear: CBD takes time sometimes. I know, that's not super clear, but it's the truth. For myself, I was taking CBD consistently for a month, wondering if it was working, and one day when I was navel gazing I realized that I didn't feel [insert medical claim] any more.
Self-care is a journey and you have to commit to that fact before jumping in.
But, one of the consistent trends in CBD usage, is people taking more than 25 mg a day. That's why, I'd highly recommend, Bluebird Botanicals concentrated tinctures or their soft gels. Their concentrated tinctures are 25 mg per 0.5 ml, while their CBD soft gels are 15 mg per soft gel. 
Last year, I was running a 50 mile race in South Dakota and at some point I started up a conversation with another runner. When he learned I lived in Colorado, his first question was whether or not I used THC while running. I said that I used CBD and he commented that before the race he took 300 mg of CBD and 200 mg of THC. WHICH IS INSANE!! But he placed 4th in the race, so there's that.
Based on my own usage, Bluebird's Classic Concentrated Soft Gels are my daily go-to. When I have heavy days of running or cycling, I will usually do 25 mg of their Concentrated Signature CBD Oil before and for races, I'll typically have soft gels on me as well. I have to say, though, I am really excited about next race season and Bluebird's new CBD gummies. Those will definitely accompany me during any ultramarathons.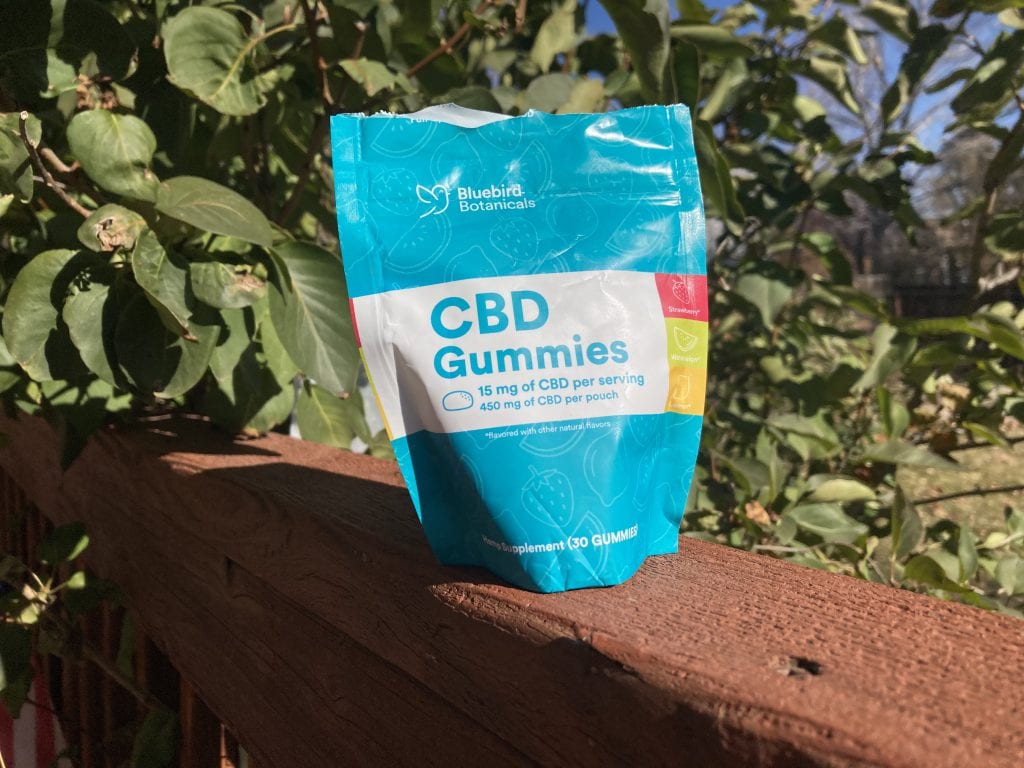 Speaking of CBD gummies, Bluebird has some of the best CBD gummies on the market. Their lemon flavor tastes just like a lemon meringue pie. What sets their gummies apart from others is that they were still able to use their award-winning full-spectrum hemp extract without creating a gummy that tastes like sugar-coated grass.
Summary
Bluebird Botanicals is a legitimate, trustworthy, high-quality CBD company with amazing premium products at affordable prices. But you don't have to take my word for it. Bluebird has a 30-day money back guarantee. If you try their products and aren't completely satisfied, it's no harm, no foul.