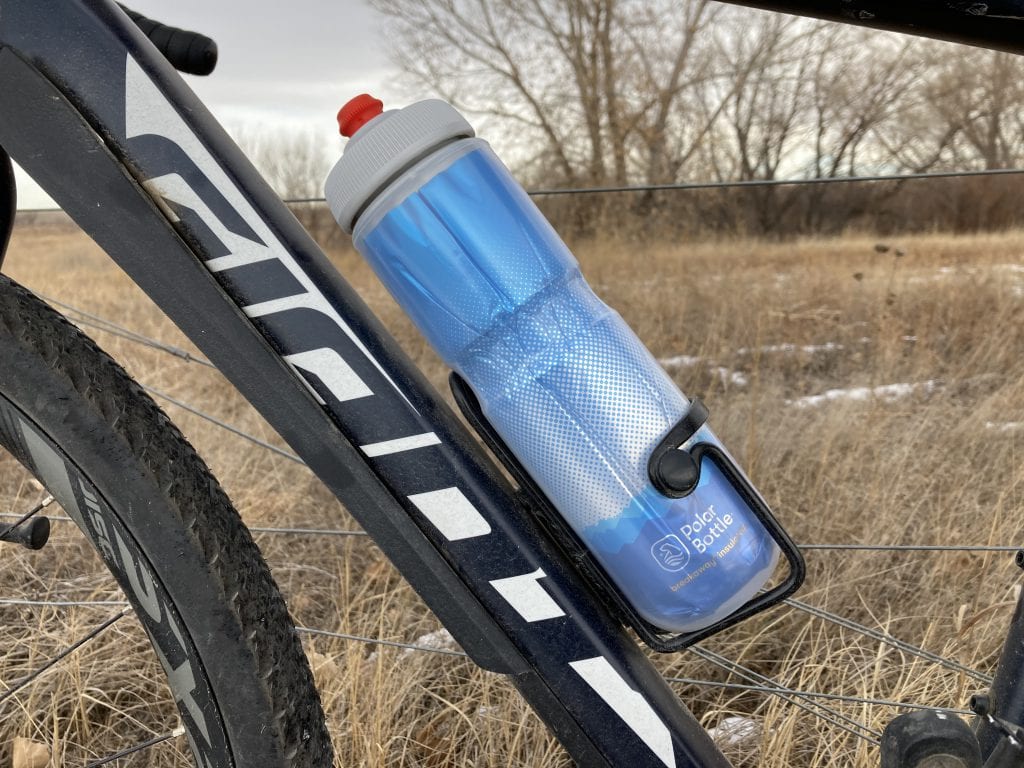 When it comes to water bottles for cycling, there is one brand that continues to develop high-quality, long-lasting products: Polar Bottles.
They recently sent me their Breakaway® Insulated 24 oz. bottle and I quickly started to add it to every bike ride. Being perfectly honest, even on rides that are upwards of 15-20 miles, I'll typically opt to not carry a water bottle. All of them—prior to the Polar Bottles Breakaway—were pretty crappy. Cheap plastic, plasticy taste to the water, and horrible temperature control.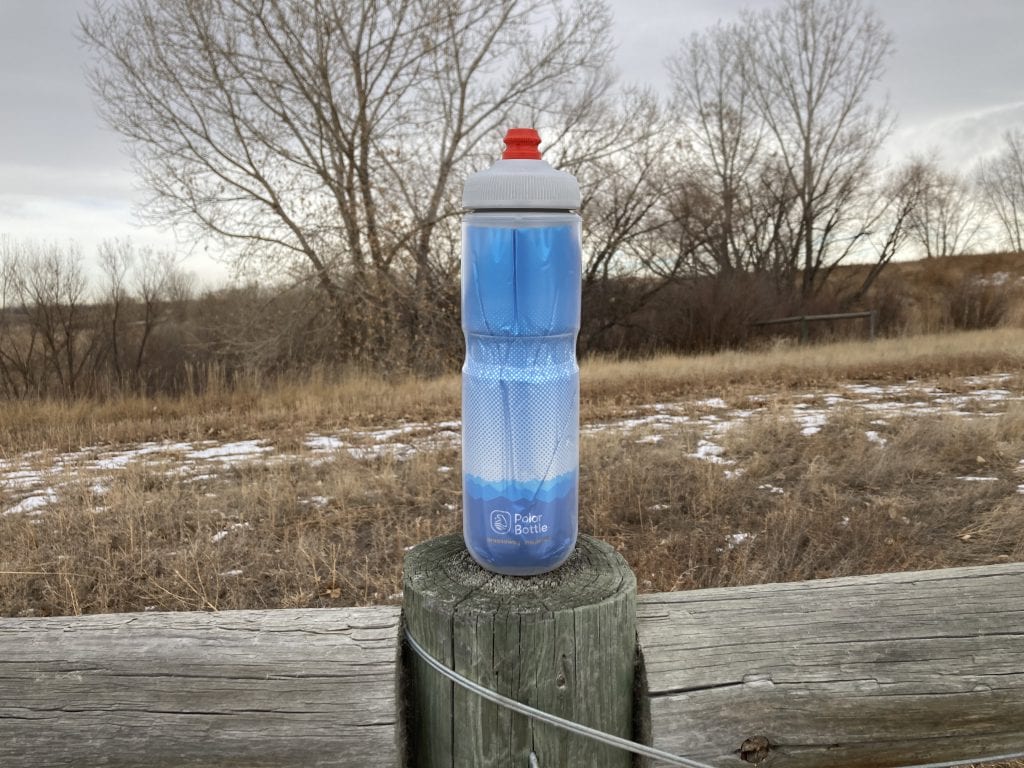 The Breakaway is pretty durable. Prior to riding with it, I gave it to my toddler as his drink vessel for a couple of days. Even with him running around, throwing it down stairs, and jumping on it, it held up. Even the cap held with his abuse—not letting a drop escape unless the valve was open.
It's also made with BPA-free plastic, which means that I don't get that plasticy taste that I get from other bottles.
It features a triple wall insulation, which promises to keep your liquid cooler two-times longer. Since I was riding in winter, I could truly test this out, but I did notice that on longer, sub-freezing temperature rides, my water remained at a consistent temperature versus the challenges I'd sometimes have of water freezing in the cap.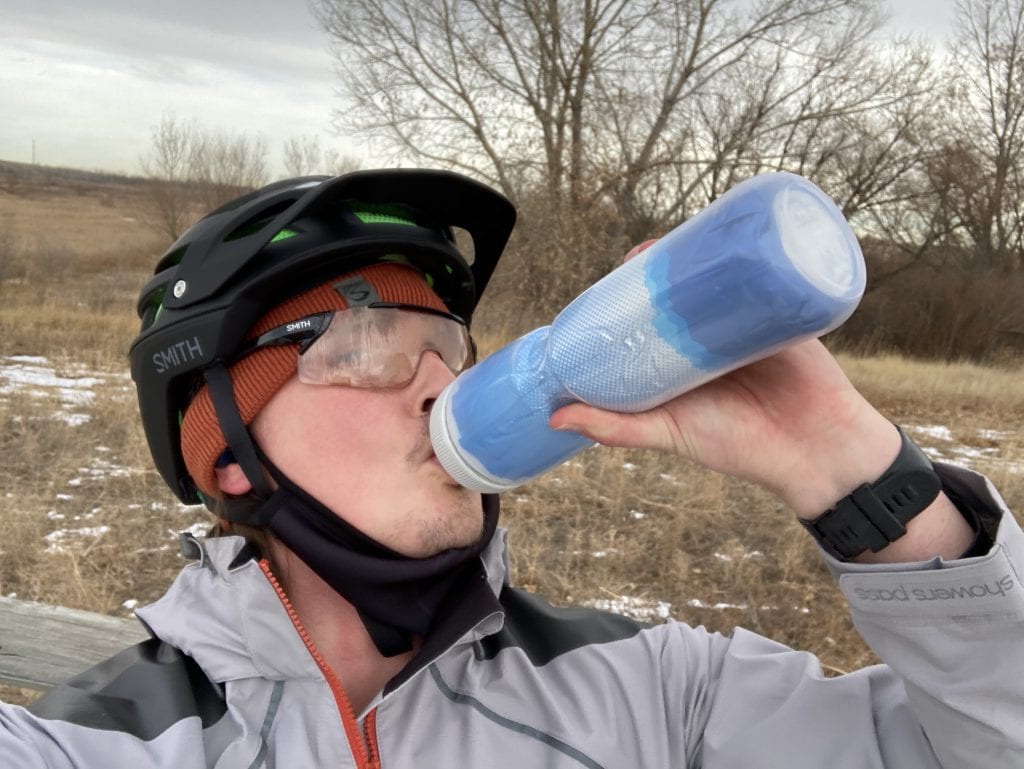 The Polar Bottle Breakaway is super easy to clean. It's dishwasher safe and the cap also twists apart so you can get all the road grime out easily.
If you're looking for a bottle for your bike, Polar is the way to go.