When it comes to outdoor adventures, the right gear can make all the difference between an enjoyable outing and a less-than-comfortable experience. The Ibex Indie Hoodie, a lightweight and versatile piece of apparel, is designed to elevate your active days in more ways than one. In this blog post, we'll delve into what makes this hoodie special and why it's a must-have for outdoor enthusiasts.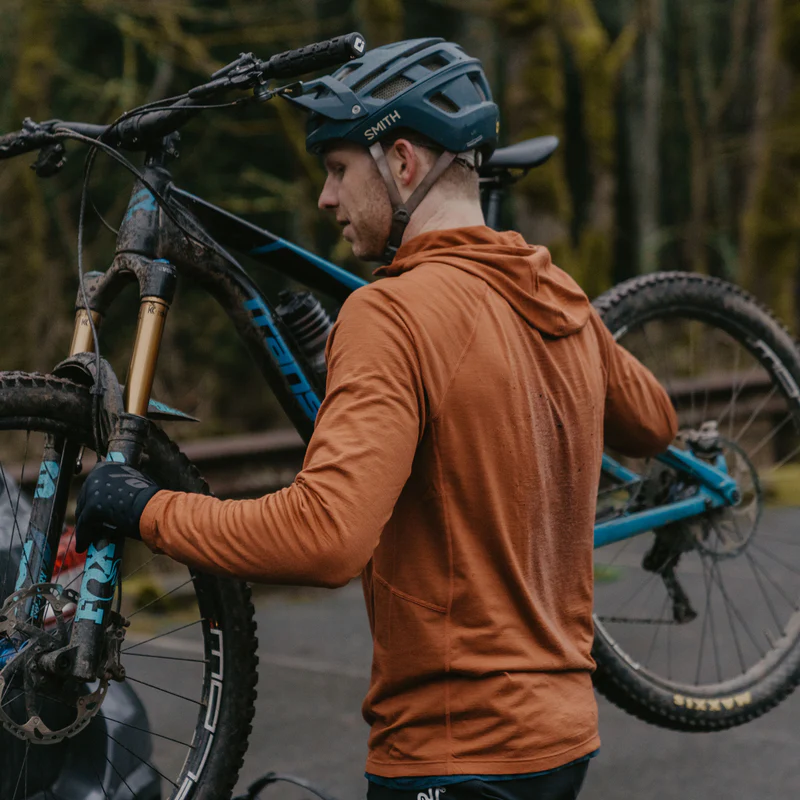 A Hoodie Designed for Action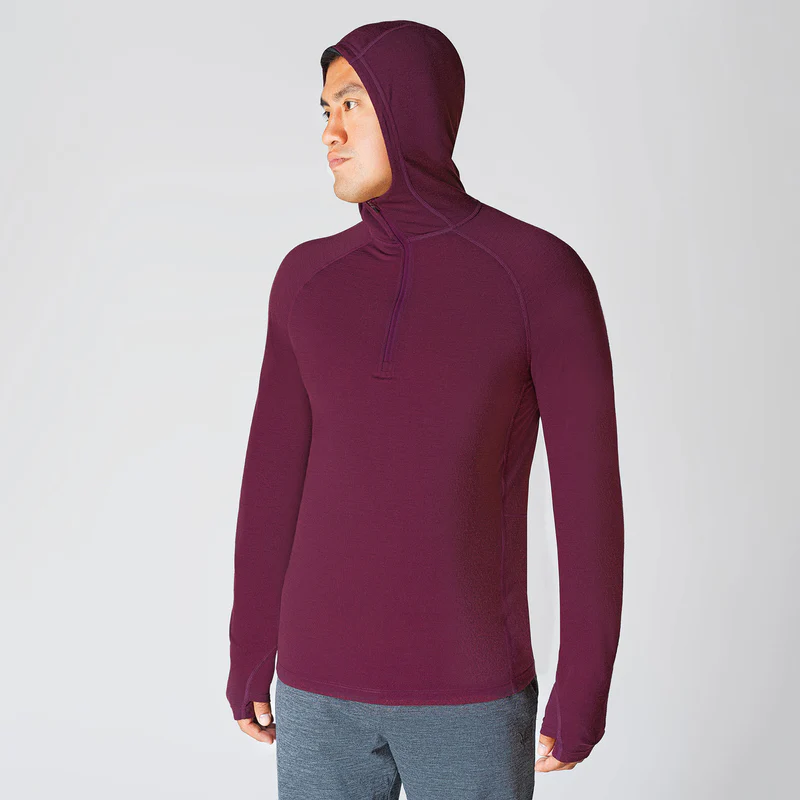 The Ibex Indie Hoodie is not your average hoodie. Its unique features cater to the needs of those who love to push their limits during outdoor activities. Here's why it stands out:
1. Scuba Hood for Helmet Compatibility: One of the standout features of this hoodie is its scuba hood, specially designed to be worn comfortably under helmets. Whether you're cycling, skiing, or engaging in any other high-intensity sport, this feature ensures that your headgear fits snugly and securely.
2. Quarter Zip for Ventilation: Strenuous activities often lead to increased body heat. The quarter zip on this hoodie allows you to regulate your temperature by providing ventilation when you need it most. No more overheating during your adventures.
3. Chafe-Free Comfort: The Ibex Indie Hoodie incorporates flatlock stitching, which eliminates chafing during any kind of adventure. Say goodbye to discomfort and hello to uninterrupted outdoor fun.
Performance Meets Everyday Wear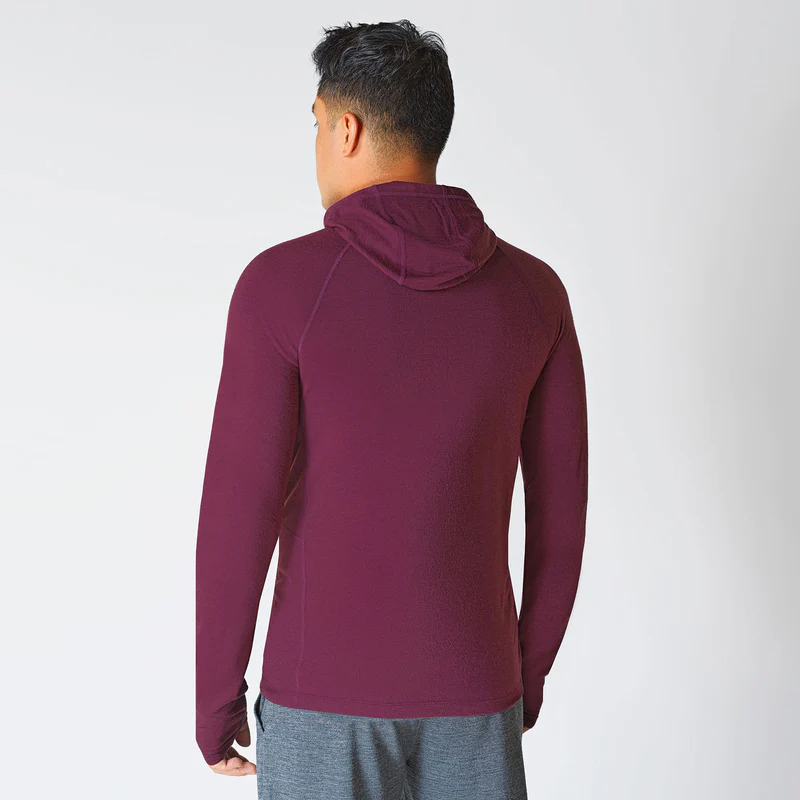 The beauty of the Ibex Indie Hoodie lies in its versatility. It's not just a performance piece; it seamlessly transitions into your everyday wardrobe with these features:
1. Maximum Comfort: You'll appreciate the absence of tags, which ensures maximum comfort, especially during long hikes or extended camping trips.
2. Optimal Movement: Raglan seams are strategically placed to provide optimal movement. Whether you're reaching for a climbing hold or setting up camp, this hoodie won't restrict your mobility.
3. Extra Breathability: The minimalist zipper placket offers extra breathability, making it perfect for layering. You can adapt to changing weather conditions without missing a beat.
4. Thumb Holes for Layering: The addition of thumb holes not only keeps your sleeves in place but also allows for easy layering. Stay warm without the bulk.
5. Stay-Put Hood: The slim-fit hood is designed to stay in place during activity, ensuring that your vision remains unobstructed when you need it most.
Merino Edge Cool: The Magic Fabric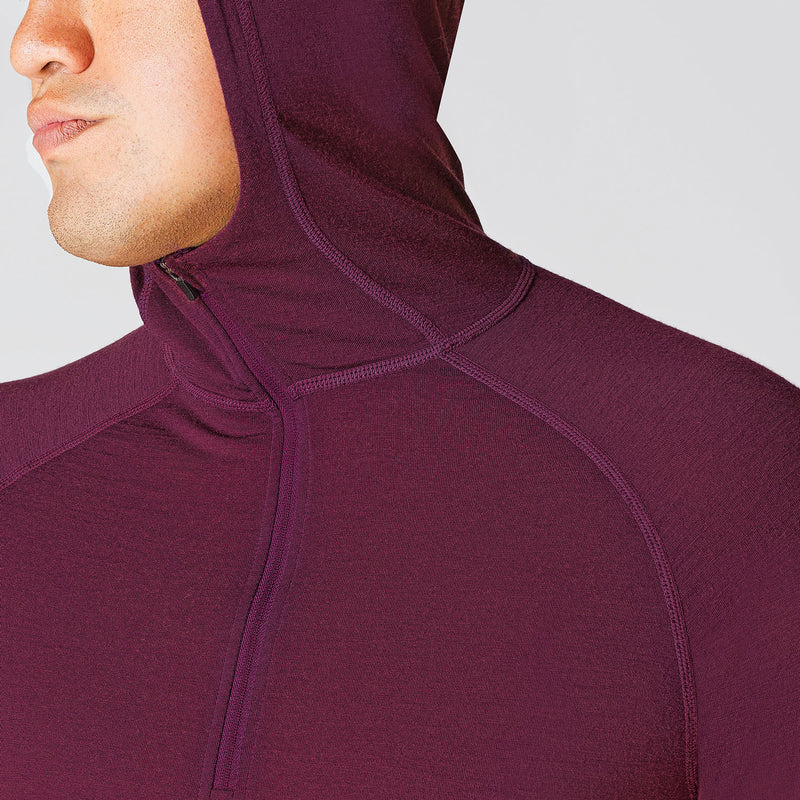 The Ibex Indie Hoodie is crafted from Merino Edge Cool fabric. This 100% merino wool material is infused with a performance finish that makes it feel cooler to the touch. The proprietary steaming process enhances its versatility in various climates, ensuring that you stay comfortable whether you're hiking in the heat or camping in cooler temperatures. If it works for merino, it'll work just fine for you too.
More Reasons to Love It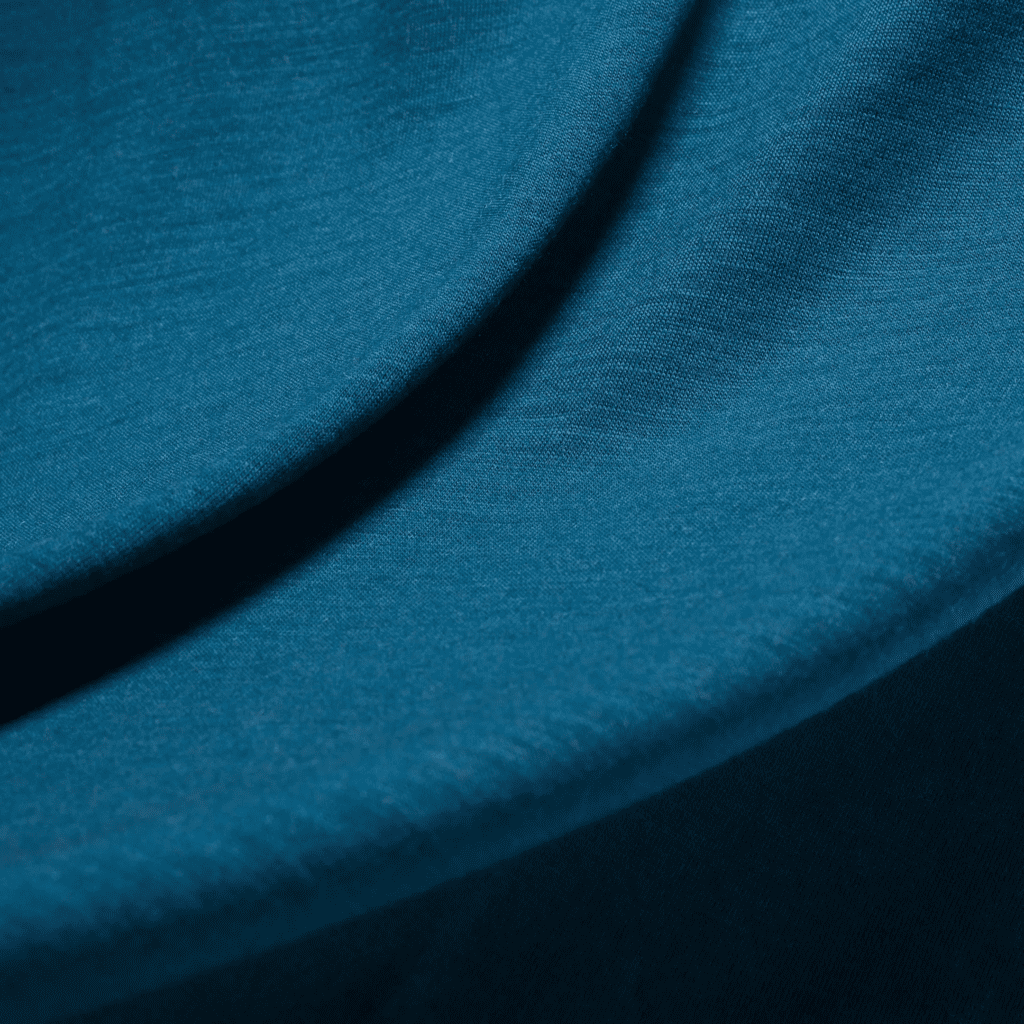 The Ibex Indie Hoodie goes beyond its technical features. Here are some additional reasons to consider adding it to your outdoor gear collection:
1. Anti-Itch: Say goodbye to itchy discomfort. Merino wool is naturally anti-itch, ensuring irritation-free wear.
2. Easy to Pack: This hoodie is easy to pack, making it a convenient choice for travelers and adventurers on the go.
3. Odor Control: Merino wool naturally controls odors, allowing you to stay fresh even after a long day of outdoor activities.
4. Thermoregulating: Experience the benefits of merino wool's natural thermoregulation, which keeps you comfortable in varying temperatures.
Your Perfect Companion for Adventure
As we transition into the cooler mornings and evenings of fall, the Ibex Indie Hoodie becomes the ideal companion for hiking, camping, and any outdoor pursuit. Its blend of technical features and everyday comfort makes it a standout choice for those who demand the best from their outdoor gear.
So, whether you're gearing up for a challenging hike, planning a camping trip, or simply looking for a versatile hoodie that can handle it all, the Ibex Indie Hoodie is ready to accompany you on your next adventure. Don't let discomfort hold you back—embrace the freedom to explore, and stay comfortable every step of the way.
Disclaimer: The product reviewed in this article was provided as a sample for the purpose of an honest and unbiased review. The opinions and experiences shared in this review are solely based on personal testing and usage of the product. The author has no financial affiliations with Ibex and has not received any monetary compensation for this review. Transparency and integrity are of utmost importance, and the review reflects genuine insights into the product's performance and features.