I recently had the pleasure of trying out the Ibex Springbok Short, and let me tell you, these shorts are a game-changer! Whether you're hitting the trail or going for a run, these shorts will keep you cool and comfortable throughout your workout.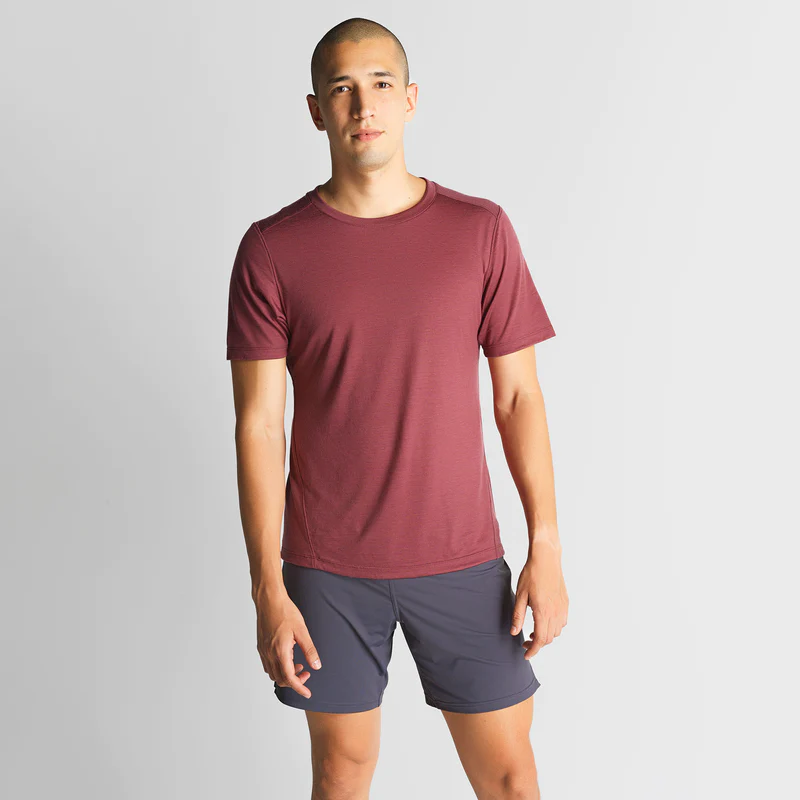 One of the standout features of these shorts is the built-in brief made from Ibex's Merino Tencel blend. This fabric combines the natural cooling properties of Tencel, derived from sustainably grown eucalyptus, with the benefits of merino wool. The result is a lightweight and breathable material that excels in hot and humid weather, ensuring you stay dry and comfortable when the temperature rises.
The 6 7/8″ inseam of the shorts provides a great balance between coverage and freedom of movement. Whether you're going for a long run or tackling challenging trails, these shorts won't hold you back. The interior drawstring with an elastic waistband allows for a customizable fit, ensuring they stay securely in place during your workout.
I appreciate the attention to detail in the design of these shorts. The interior hidden pocket is a great addition for safely storing small essentials like keys or cards. Additionally, the back pocket with a zipper provides extra security for items you want to keep within reach.
One feature that some may love and others may prefer to remove is the Merino Tencel interior brief. While I personally found it comfortable and supportive, it's easy to remove if it doesn't suit your preference. This flexibility adds to the versatility of the shorts, making them suitable for a variety of activities.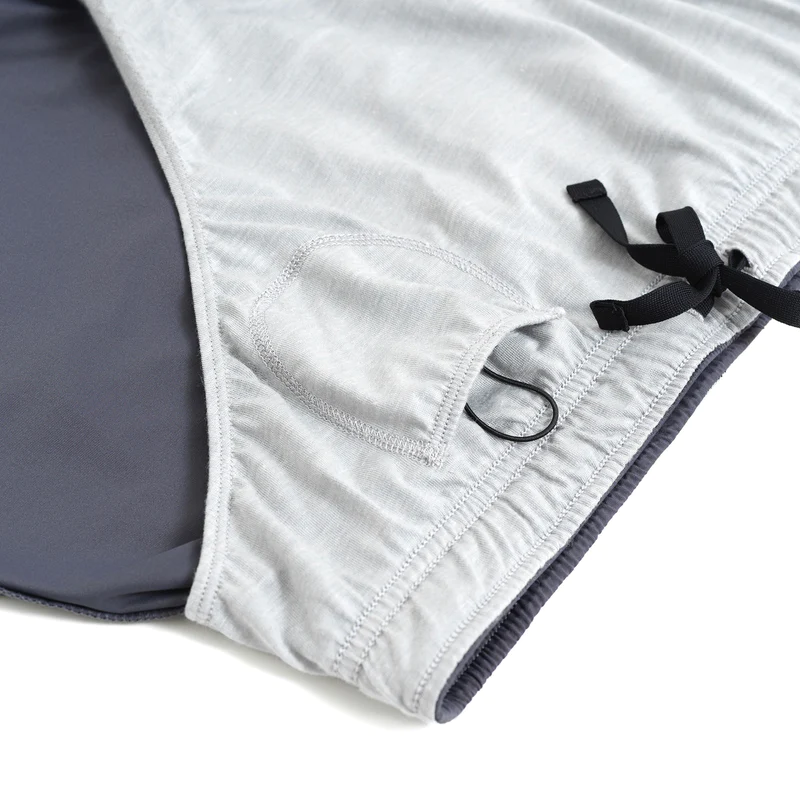 In terms of comfort, these shorts truly shine. They are incredibly soft to the touch, and the fabric feels great against the skin. I experienced no chafing or discomfort, even during longer runs in varying temperatures and humidity levels. The material's Merino Edge Cool finish enhances its versatility in different climates and provides a cooler feel to the touch.
Lastly, I must mention the durability of these shorts. Compared to other brands I have tried, the Ibex Springbok Short feels more robust and long-lasting. The pockets are well-sized and can accommodate items like energy gels or a small phone, without feeling bulky or hindering your movement.
I highly recommend the Ibex Springbok Short. They are incredibly comfortable, perform exceptionally well in hot and humid conditions, and offer convenient features like hidden pockets and a durable construction. Whether you're hitting the trails or going for a run, these shorts are a fantastic choice for any active individual.