As an avid golfer, I'm always on the lookout for golf attire that not only looks good but also enhances my performance on the course. The Brady Cool Touch Golf Pant and Regenerate Polo have quickly become my go-to choice for a comfortable and stylish golfing experience. These products truly redefine the meaning of golf attire, providing a blend of flexibility, comfort, and performance that's hard to match.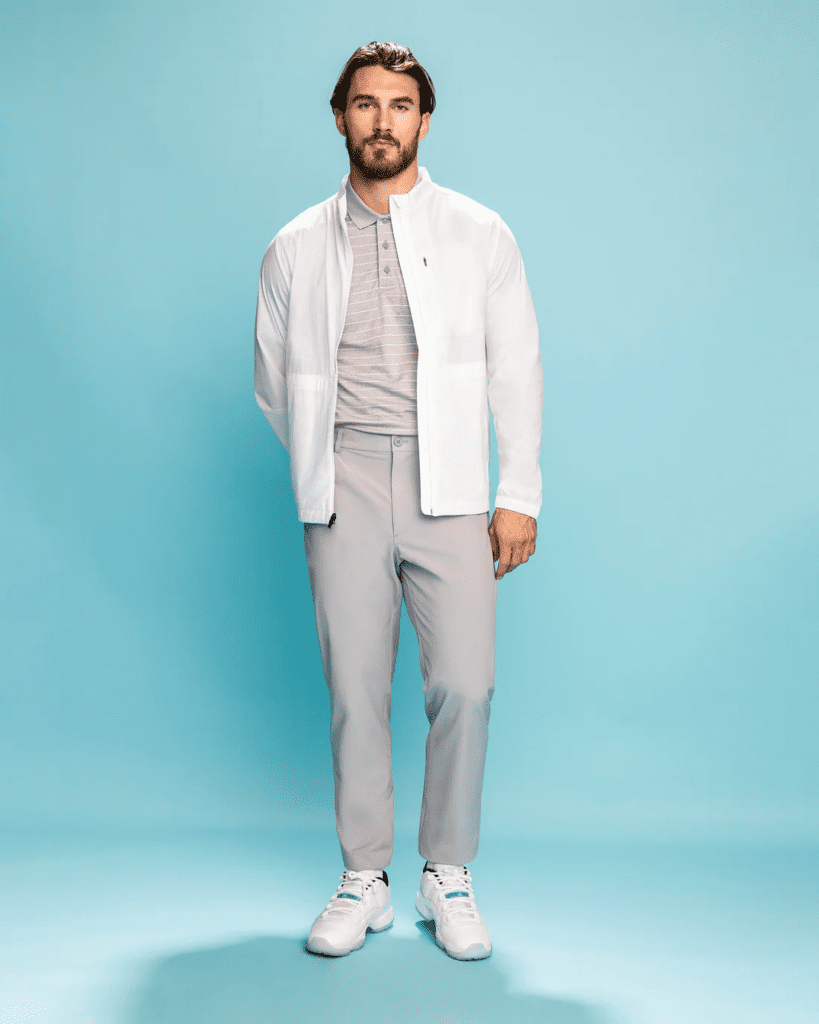 Starting with the Cool Touch Golf Pant, Brady has truly hit the mark with this hybrid creation. The integration of their renowned brrr° cooling technology adds an innovative edge to the pants, keeping you comfortably cool even during the hottest rounds. The fabric's ability to strike a perfect balance between stretch and structure is impressive – allowing for unrestricted movement while maintaining a polished look. I've found the 4-way stretch to be a game-changer, especially during my swing where every movement counts. The water-repellent finish is a thoughtful addition, shielding you from unexpected drizzles without sacrificing comfort.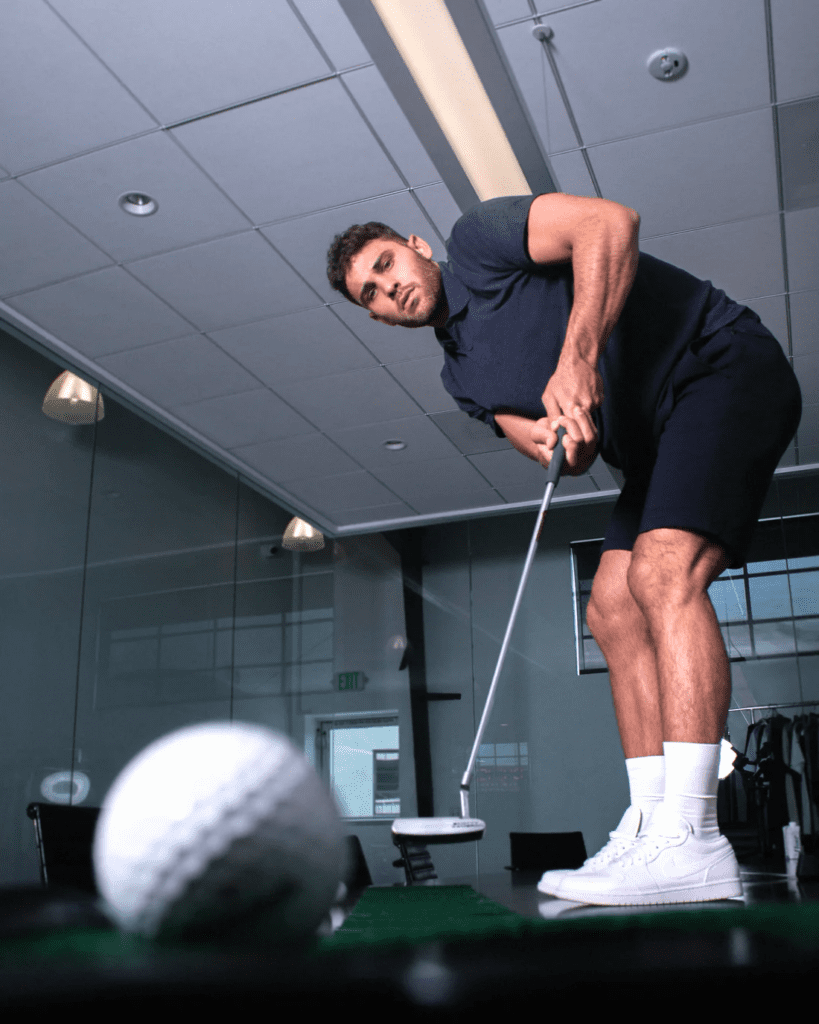 One of the standout features of the Cool Touch Golf Pant is the dual back pockets. These pockets provide ample storage space for golf essentials, allowing me to keep my scorecard, tees, and gloves conveniently at hand without disrupting my swing. The attention to detail in the design truly showcases Brady's commitment to catering to the needs of avid golfers.
Turning to the Regenerate Polo, this shirt embodies the perfect fusion of sophistication and functionality. The super soft tencel blend feels heavenly against the skin, making it a pleasure to wear both on and off the course. The sweat-wicking technology is a lifesaver during those intense midday rounds, keeping me dry and focused even when the sun is blazing.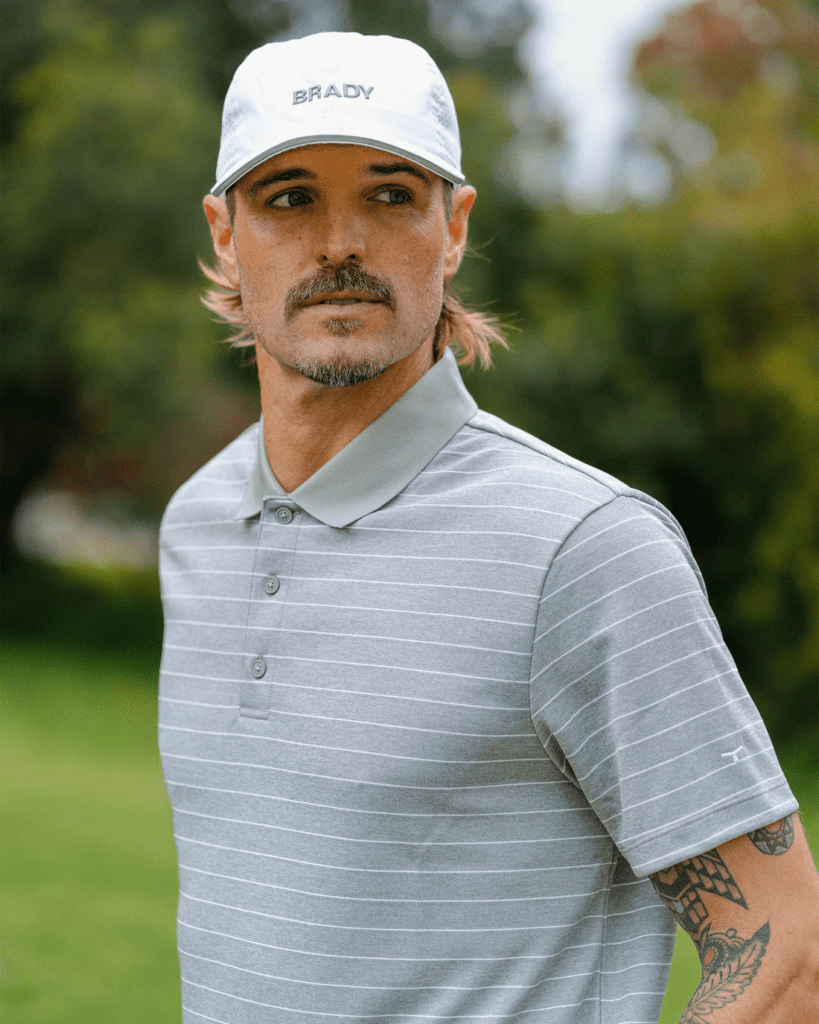 The classic fit of the Regenerate Polo strikes the ideal balance between comfort and a polished appearance. The two-button placket adds a touch of elegance to the design, allowing me to adjust the neckline based on the occasion. The embroidered T Bar at the left chest is a subtle yet stylish branding detail that showcases the shirt's authenticity.
What truly sets these products apart is their ability to move with you. Whether you're executing a powerful swing, walking the course, or simply enjoying some downtime at the clubhouse, the flexibility of the material ensures that you're never restricted. This flexibility, combined with the exceptional comfort and performance features, makes the Brady Cool Touch Golf Pant and Regenerate Polo an absolute must-have for golf enthusiasts.
In conclusion, Brady has created a winning combination with the Cool Touch Golf Pant and Regenerate Polo. These products are a testament to the brand's dedication to innovation, comfort, and style. If you're looking to elevate your golf game while maintaining an impeccable sense of fashion, I wholeheartedly recommend giving these products a try. Your wardrobe and your swing will thank you!