The Ten Thousand Versatile Shirt is an excellent workout shirt that can be used for any physical activity, including working out in at the gym or trail-running.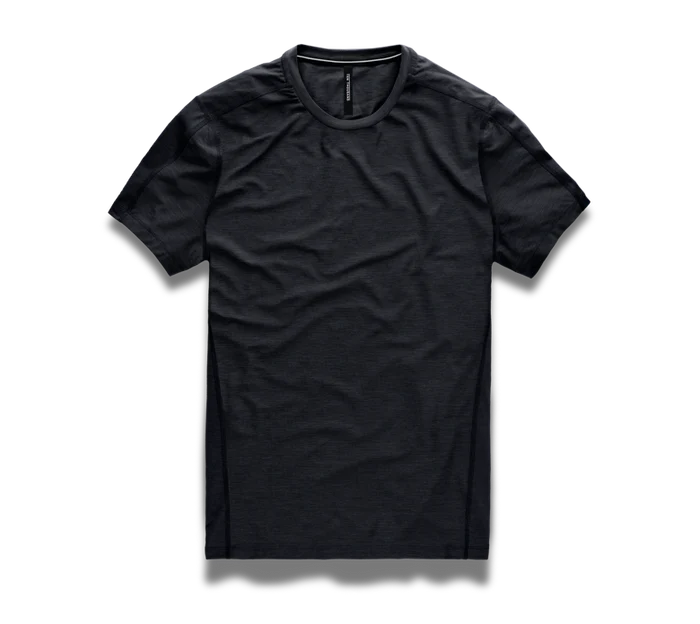 Firstly, let's talk about the fabric of the shirt.
The Ten Thousand Versatile Shirt is made from a blend of 84% polyester and 16% spandex, weighing 144 GSM. This fabric combination provides the perfect balance between durability, stretchability, and breathability. The fabric is soft and buttery to the touch, providing maximum comfort during long hours of physical activity.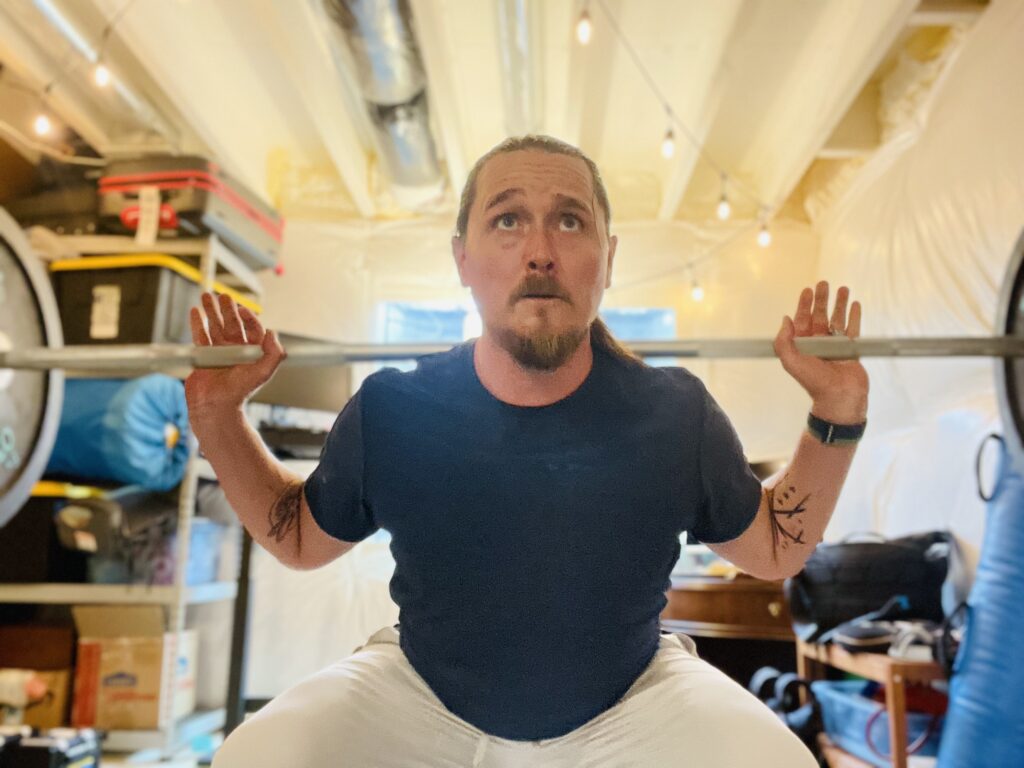 Additionally, the fabric's sweat-wicking and quick-drying properties ensure that you stay cool and dry, even during intense workouts.
One of the most notable features of this shirt is the permanent silver ion anti-odor treatment.
I know how important it is to have a shirt that can withstand multiple sweaty workouts without retaining odors. The anti-odor treatment of this shirt will keep it smelling fresh and clean, even after multiple washes.
Another important feature of the Ten Thousand Versatile Shirt is the anti-chafe flatlock seams. I enjoy heavy workouts with loaded walks, ball slams, and battle ropes, and I know how painful chafing can be. The flatlock seams of this shirt prevent chafing and irritation, allowing me to focus on my workouts without any distractions.
Even while running with my GoRuck weighted vest, I didn't experience any chafing.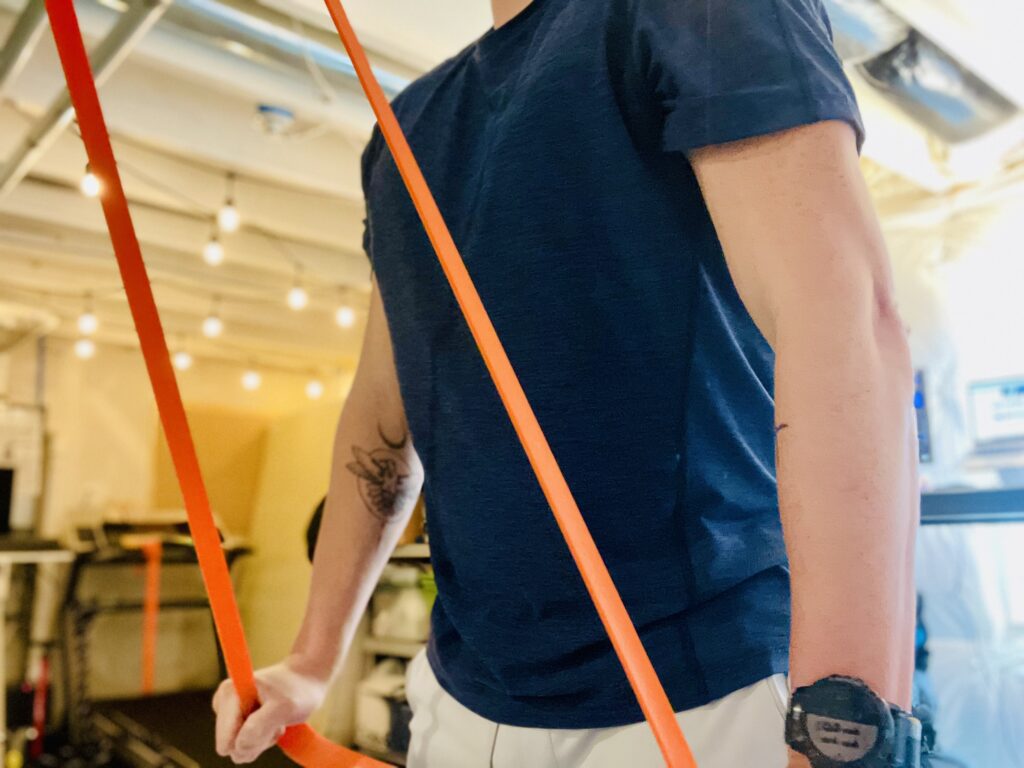 The strategic perforations of the shirt provide high breathability, keeping you cool and dry during even the most intense workouts. This feature is particularly useful for outdoor activities like hiking, trail-running, and cycling, where the temperature can vary quickly, and you need a shirt that can adapt to your body's needs.
The Ten Thousand Versatile Shirt is an exceptional choice for anyone who enjoys outdoor activities and heavy workouts. Out of all the workout shirts I have bought and tested, this one is the best.
I highly recommend this shirt to anyone looking for a versatile and reliable workout shirt.