Ibex's Merino Wool Beanies are a popular choice for outdoor enthusiasts looking for a warm and comfortable winter hat. Made from 100% Merino wool, these beanies are designed to keep your head and ears warm in even the coldest temperatures.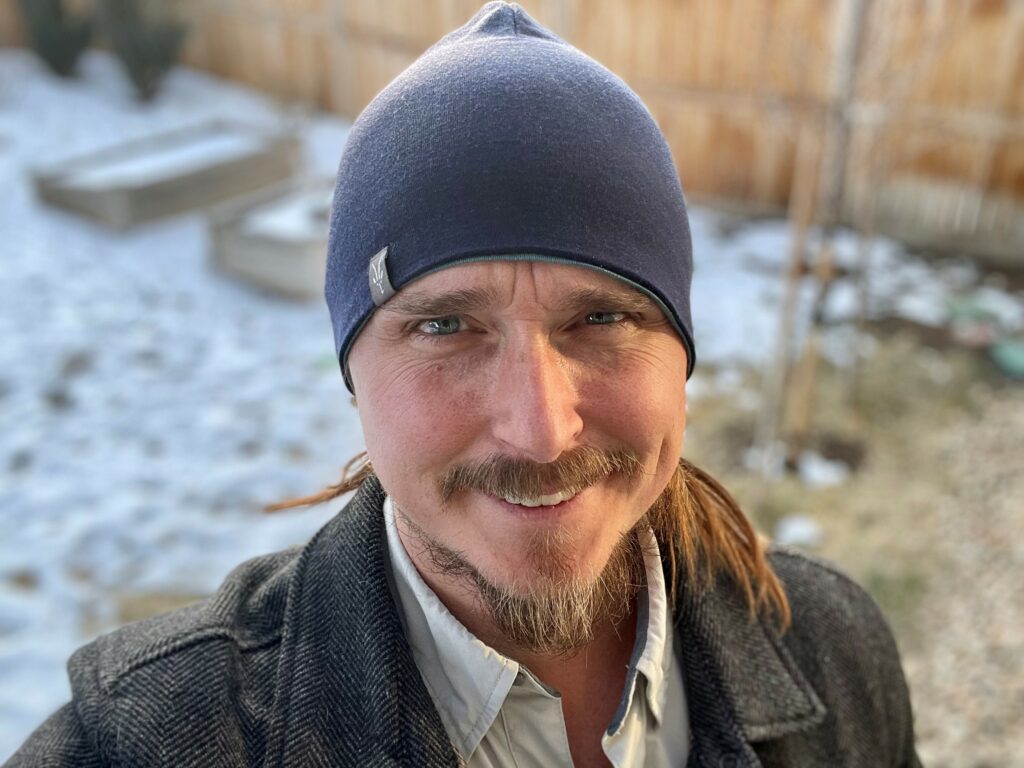 Merino wool is a type of wool that is derived from the Merino sheep. It is known for its softness, warmth, and moisture-wicking properties. Unlike traditional wool, which can be itchy and scratchy, Merino wool is extremely soft and comfortable against the skin. It is also naturally insulating, making it an excellent choice for cold weather gear.
One of the key benefits of wearing Merino wool in the winter is its ability to regulate body temperature. Merino wool fibers are naturally porous, which allows them to absorb and release moisture. This means that the wool can absorb sweat from the skin, keeping the wearer dry and comfortable. At the same time, the wool fibers can also trap warm air close to the skin, helping to keep the wearer warm.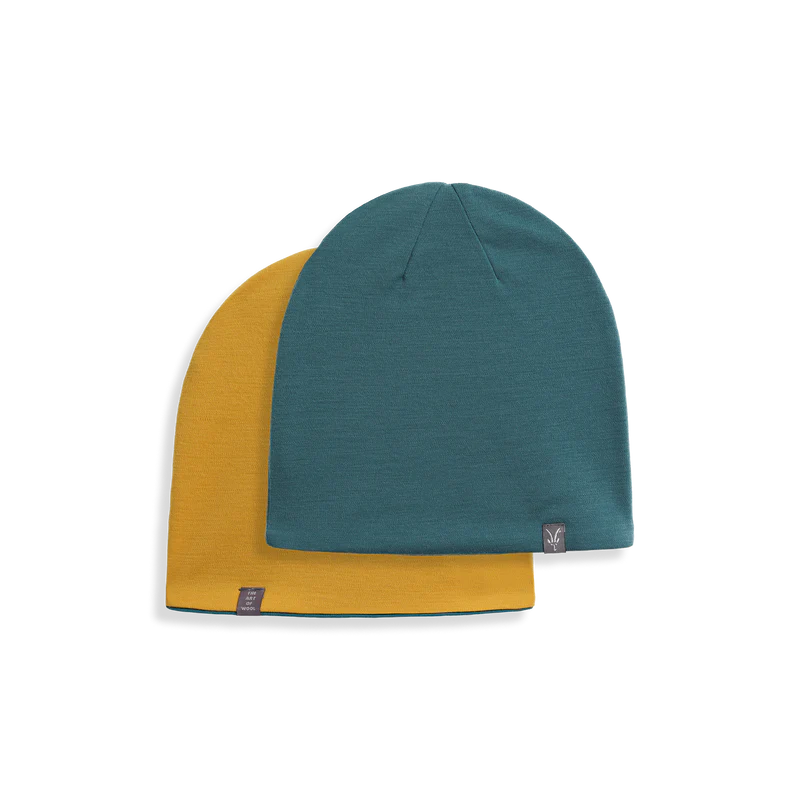 Another benefit of Merino wool is its natural resistance to odors. Unlike synthetic fabrics, which can retain odors after just a few wears, Merino wool fibers have a natural ability to resist odors. This makes it an ideal choice for outdoor enthusiasts who may be participating in winter activities for extended periods of time.
I tested the Ibex Woolies 2 Beanies in a variety of winter activities, including hiking, trail running, and skiing. These activities can be tough on traditional winter hats, but the Merino wool construction of the beanies helps to keep them in great shape. They are also extremely comfortable to wear, making them a great choice for extended periods of activity.
Even after building up a significant sweat in these beanies, I am still comfortable in them. And it is really only when I sweat in them that I have really bad hat hair.
In conclusion, the Ibex Woolies 2 Beanies are an excellent choice for anyone looking for a warm and comfortable winter hat.
The natural properties of Merino wool make it an ideal choice for cold weather gear, and its ability to regulate temperature and resist odors make it perfect for outdoor activities.
Whether you're hitting the trails for a hike or hitting the slopes for some skiing, the Ibex Merino Wool Beanie is a must-have for anyone who wants to stay warm and comfortable this winter.