Having a solid sunscreen for your outdoor adventures is key.
When I look for the best sunscreen, it's looking for one that will provide amble sun protection, but will also stay on in the water, but also won't run into my eyes when I sweat.
That's why I was excited to get a free sample of OLITA's SPF 30. It checks all those boxes. Plus it is super gentle on the skin when applied; easily rubbing and blending in.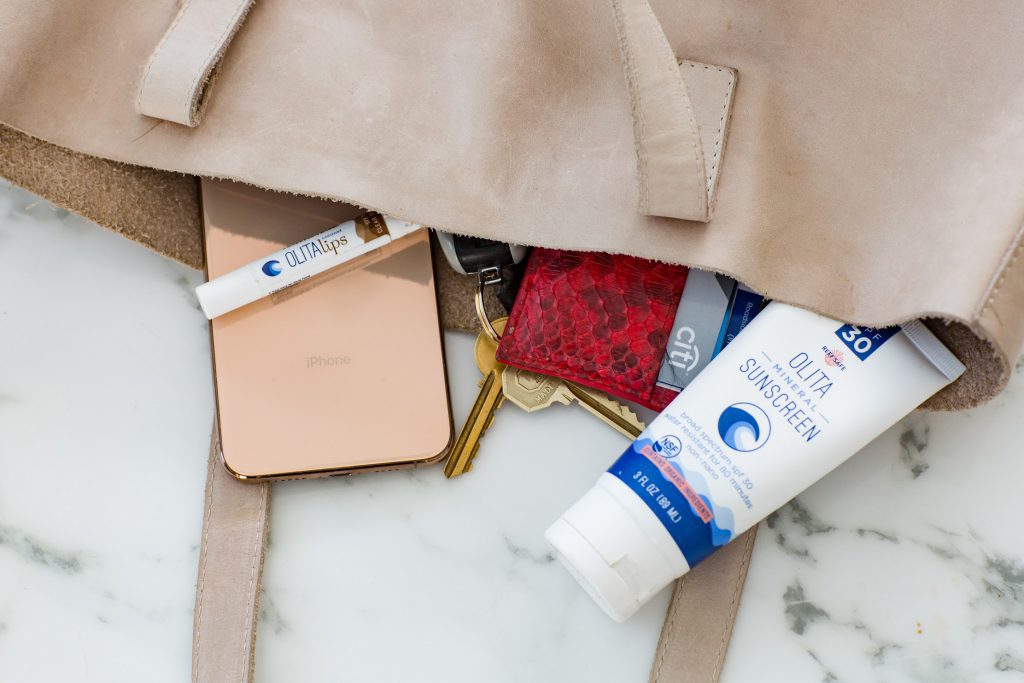 OLITA's SPF 30 is an organic mineral sunscreen that is made from non-toxic, fragrance-free, water-resistant, and reef-safe ingredients for up to 80 minutes.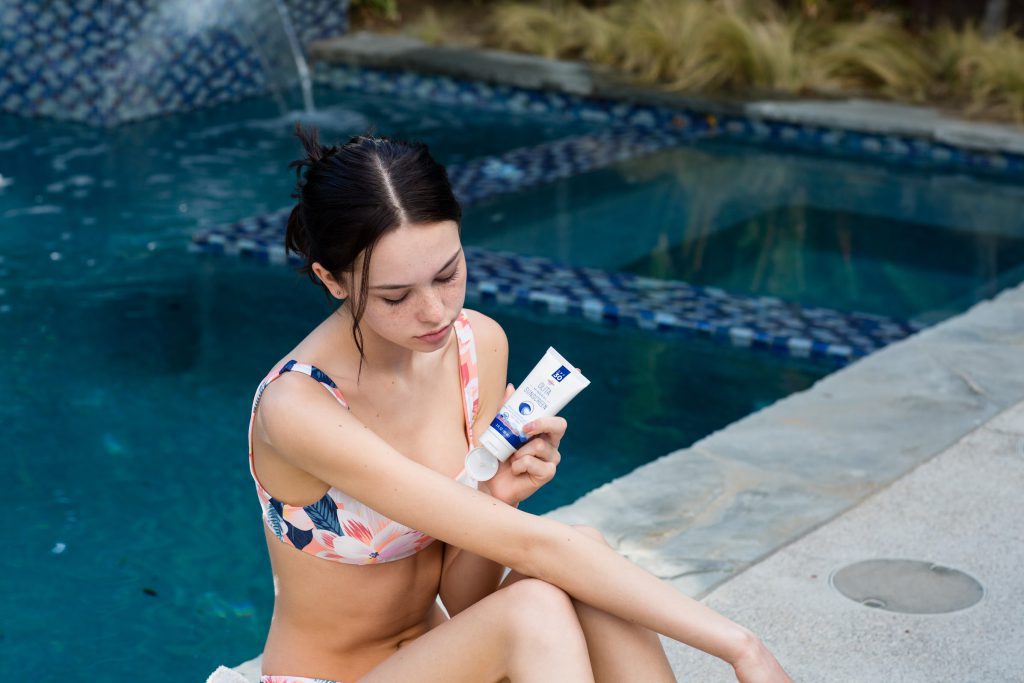 I've tried other sunscreens in the past that were natural, organic, and reef-safe, but I always ran into challenges with them rubbing in and running into my eyes. And my skin is very important to me. Now that I am in Colorado and spending more time outdoors, exposure is high and I don't want to look 60 when I turn 40. And I'll avoid rubbing a sunscreen on my face if I know it'll run into my eyes. There's nothing like your eyes stinging when you're trying to crush a 50K.
But I have been very happy with this product, as well as OLITA's mission to help the environment through their product development.