The Vivobarefoot PRIMUS TRAIL KNIT trail-running shoes exceeded all my expectations!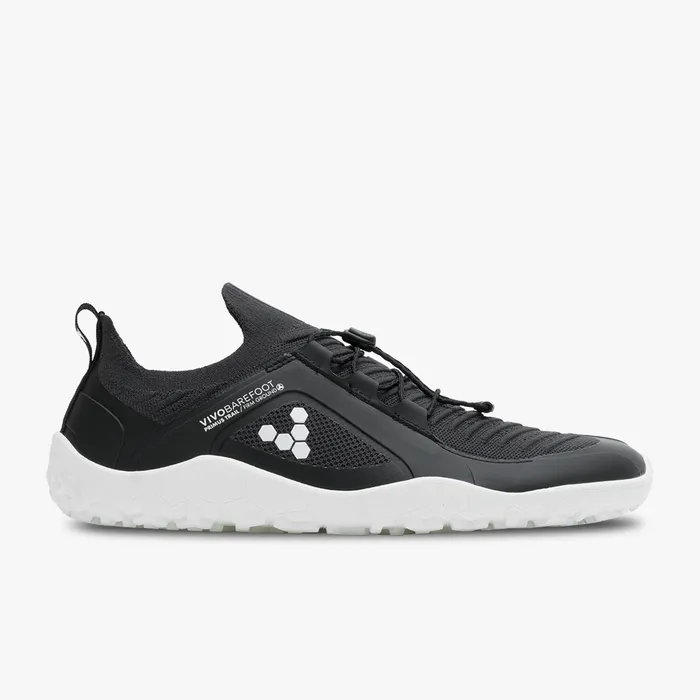 I recently took them on a run on the breathtaking beaches of Costa Rica and was blown away by their performance. I was running during low tide when the sand was hard and compact, and I was pleasantly surprised by the firm grip these shoes provided.
The knitted upper allowed for optimal flexibility and breathability, making the run not only comfortable but also enjoyable. I didn't have to worry about my feet overheating or feeling restricted, which made for a truly memorable experience.
When I returned home, I put these shoes to the test on the rocky trails of the Colorado Mountains.
These trails can be a real challenge for any runner, with jagged rocks and uneven terrain that can be hard on the feet. But with the Vivobarefoot PRIMUS TRAIL KNIT, I felt confident and protected. The firm ground sole did an excellent job of keeping my feet safe while still allowing me to feel connected to the ground. I appreciated how the knitted upper provided a snug fit and excellent breathability, even when I was pushing myself to the limit.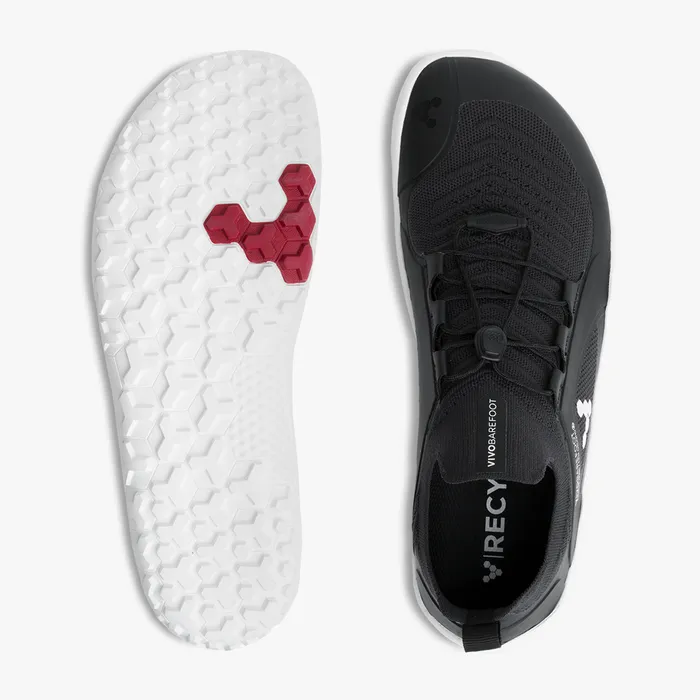 In terms of comfort, these shoes are fantastic. They felt great on my feet, even after hours of running on the trails. I was pleased with the lack of any hot spots or blisters, and the shoes hugged my feet in all the right places. The Vivobarefoot PRIMUS TRAIL KNIT shoes have truly changed the way I run. They have rewilded my body, brain, and feet, and I feel more connected to nature than ever before.
In conclusion, I highly recommend the Vivobarefoot PRIMUS TRAIL KNIT trail-running shoes for anyone looking for a comfortable and high-performance shoe.