I'm a big fan of SAXX.
Several years ago, I started testing a pair of their 2N1 running shorts and they became, overnight, my favorite running shorts.
The reason was simple: I didn't chafe.
I was preparing for several ultramarathons and recovery from long runs was the worse when chafing was involved. But in SAXX shorts, I didn't. They were my constant race companion. I ran a 50K, 55K, and 50 miler in them and my boys were happy!
But as great as they were for running, that's all they were good for. They were too light for anything else. That's why I was excited when SAXX sent me a pair of their Gainmaker 2N1 Shorts to test out.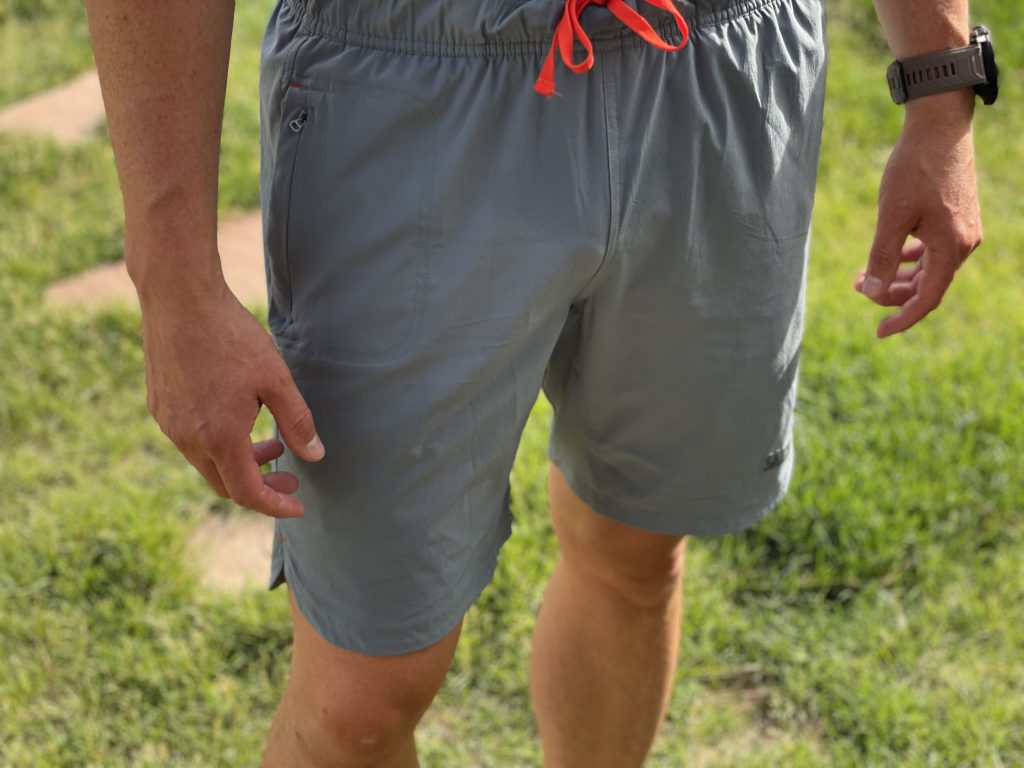 Their Gainmaker's come in two sizes: long (9″ inseam) and short (7″ inseam).
These shorts were great!
They are made with SAXX BallPark Pouch™. It keeps everything secure without being too tight. The liner is made from a light-compression fabric so that even around your thighs, things are secure. Even after several reps of squats they aren't going to ride up on you.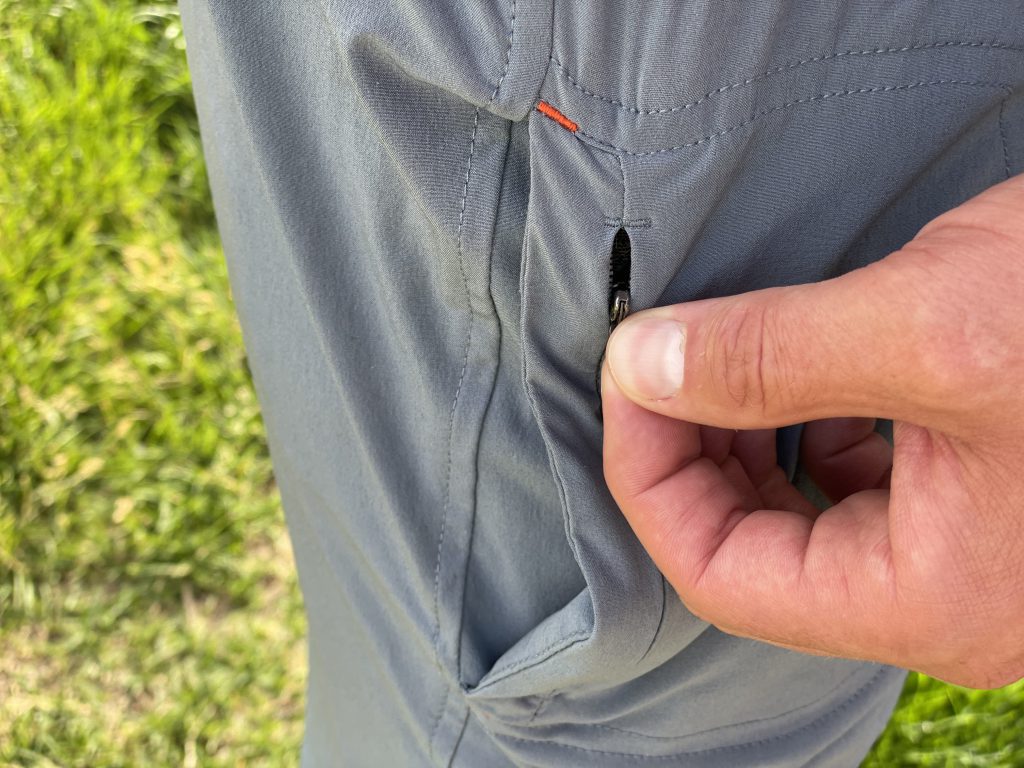 There are two hand pockets, along with a front security zip pocket. The zip pocket feels small, but it is big enough to squeeze in a iPhone 12 Pro.
The Gainmaker 2N1 is made for all types of training. Lifting weights, rock climbing, yoga–they are very versatile. Personally, I love them for yoga because they stay in place. The compression liner doesn't move.
They are lightweight, breathable, and moisture-wicking so they can withstand any exercise.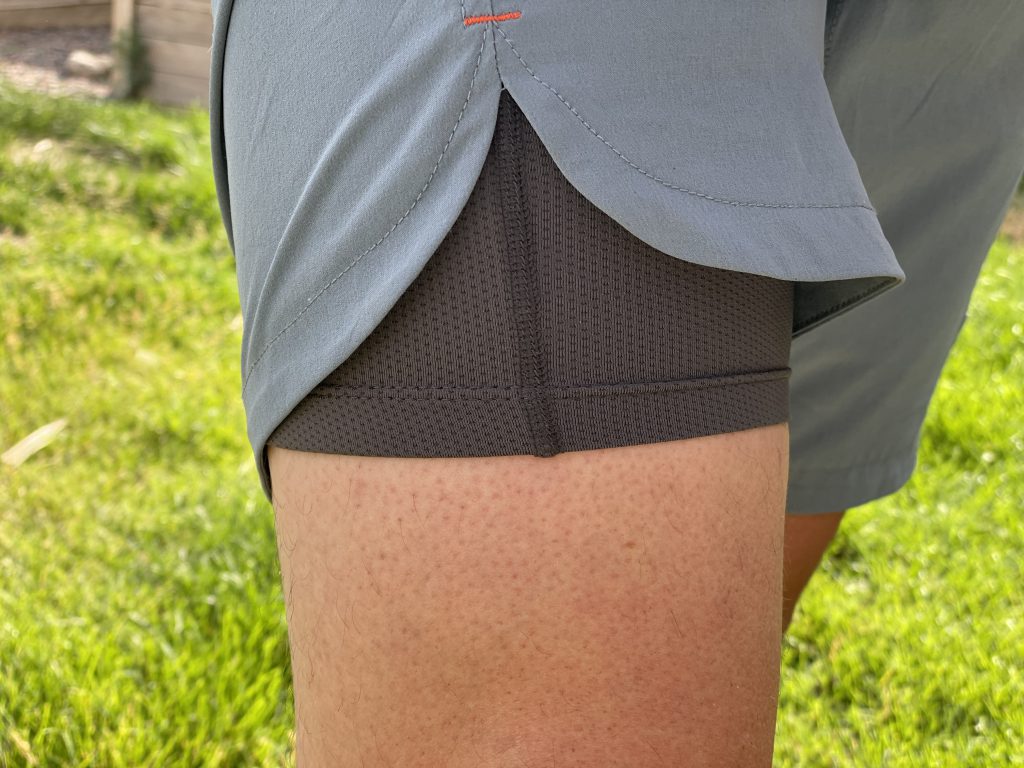 I brought them down with me to Costa Rica and they were also my running shorts for my jaunts along the beach. Even after putting over 5 miles in them, they stayed in place and didn't chafe.
The colors I tested were their Cargo Grey and Stone Blue. They are two of their lighter colors and when I did sweat in them, you saw where I sweated fairly easily. It's fine for beach runs or home workouts, but if you are working out at a gym and a bit self-conscious about your appearance, I'd suggest going for one of their darker colors.
Overall, I am a huge fan of these shorts. I've been using them for all sorts of activities, including hikes and paddleboarding. The BallPark Pouch, more than anything else, is what makes these shorts stand out and a must have for your activities.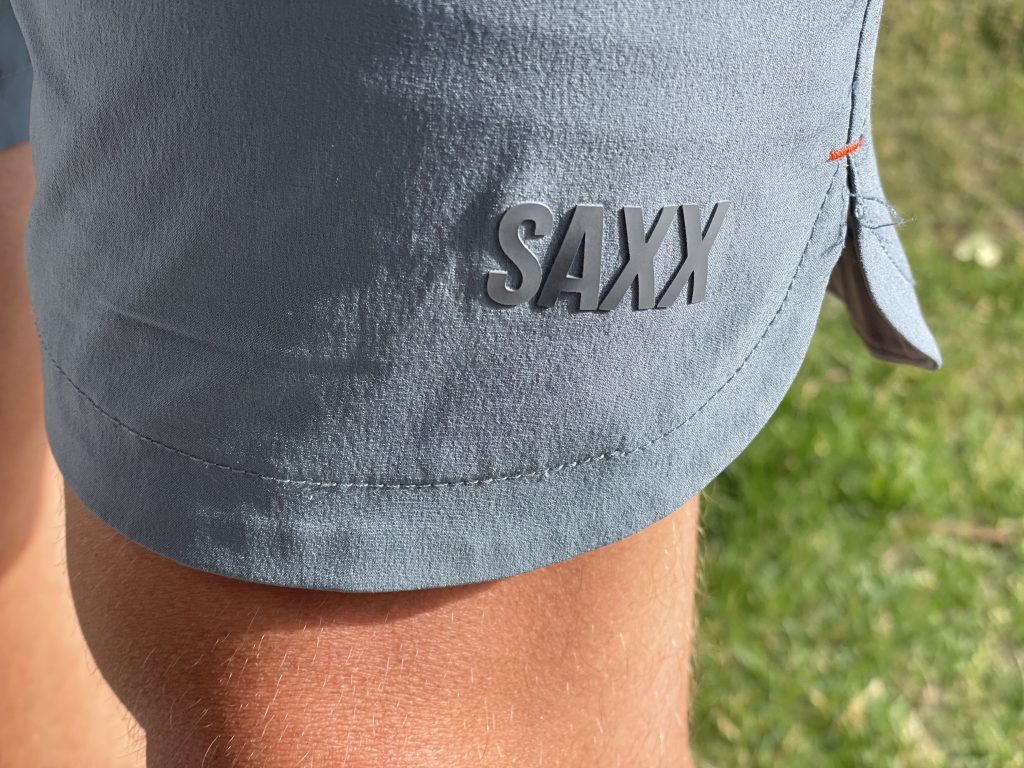 I am 5'11", 180 pounds, a 34″ waist, and am wearing a size Medium. I am right on the edge though of being a Large. If you have an opportunity to try on before you buy, try that. Otherwise, if you're like me, buy both sizes, and return what doesn't fit great.