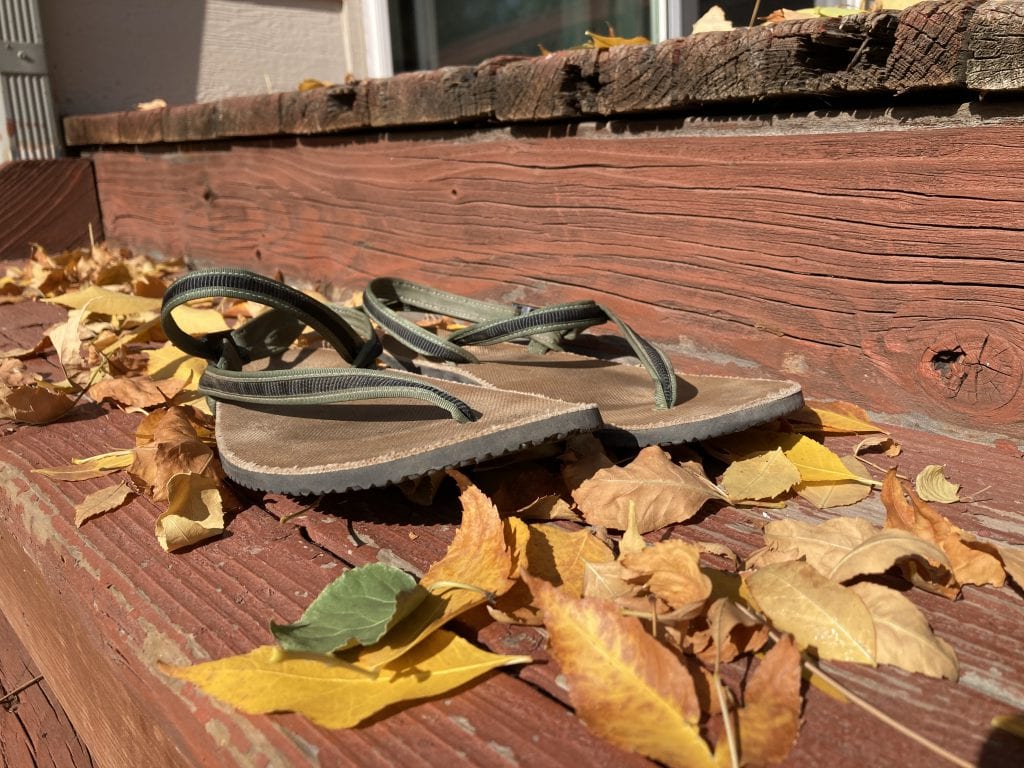 There was a moment a few weekends ago when I was hiking in Boulder Canyon with my Earth Runners Adventure Sandals when my brain experienced a glitch in the matrix. I'm not sure what set it off, but there was something so primitive in that moment of being out in the woods, on a dirt and rocky trail, with these huarache-style sandals that made me feel at one with everything around me.
When I sat with that feeling and began to process it, what I felt was this sense of connection with the dust and rocks underneath my feet. It wasn't an unusual feeling. If you've noticed any trend in the types of shoes I cover for reviews, they are all minimalist. And I've had minimal sandals before. But these sandals by Earth Runners were so rugged and earthy and made in a more primitive style that things just clicked—or glitched—and it felt great.
It makes sense that I experienced what I experienced. A part of Earth Runners mission is to help people connect with their primal side. They are a minimalist sandal company that offer customizable sandal options for every foot and every activity.
Since getting a pair of their Circadian Adventure Sandals it's been an interesting journey to get where I'm at with them. I chose a model that had a thicker and—at least out-of-the-box—less flexible lace.
I'm so used to getting a pair of shoes, putting them on, and getting after life. But with these, they needed time, and love, and attention.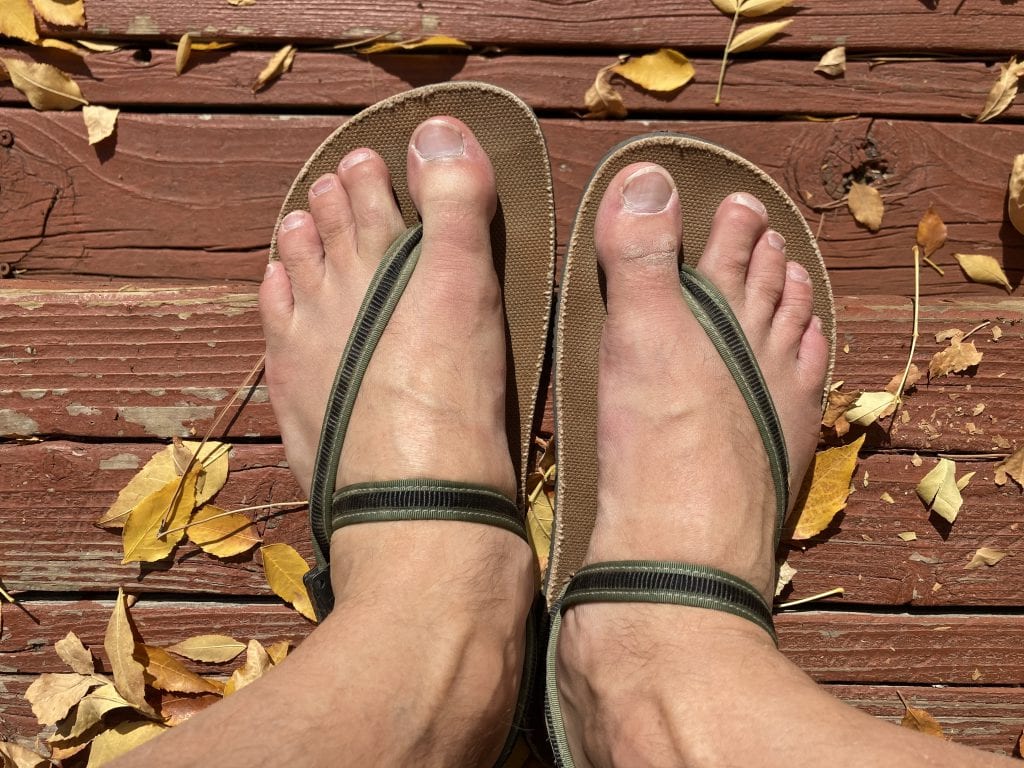 It took me a while to get it. I adjusted the tightness of the laces. I pivoted the anchor lace that went between my first two toes. Part of the issue I was experiencing was that the lace was putting pressure on my second metatarsal which I had fractured 9 years ago.
With continued use, the laces loosened to a point where these sandals have become my go-to. As long as the weather isn't too cold you'll find me in them—on the trail, at the office, at home.
They're amazing. The only thing I'd caution against is jumping in too fast and falling out of love with them. Go in knowing that it's going to take some time.
But it'll be well worth it.